May this Christmas bring joy and love to your heart and soul and may you start the New Year on a beautiful note.
Wishing you the best Christmas and a safe and happy New Year!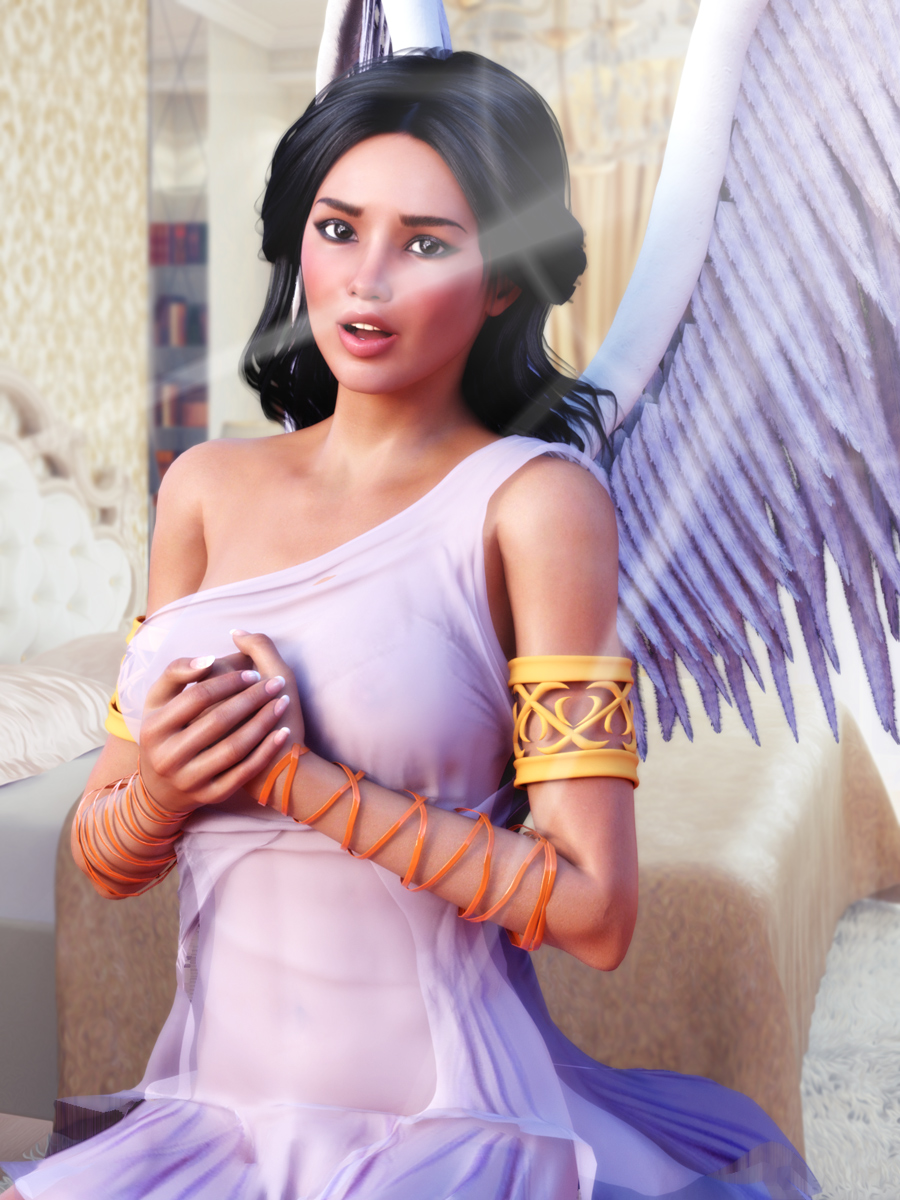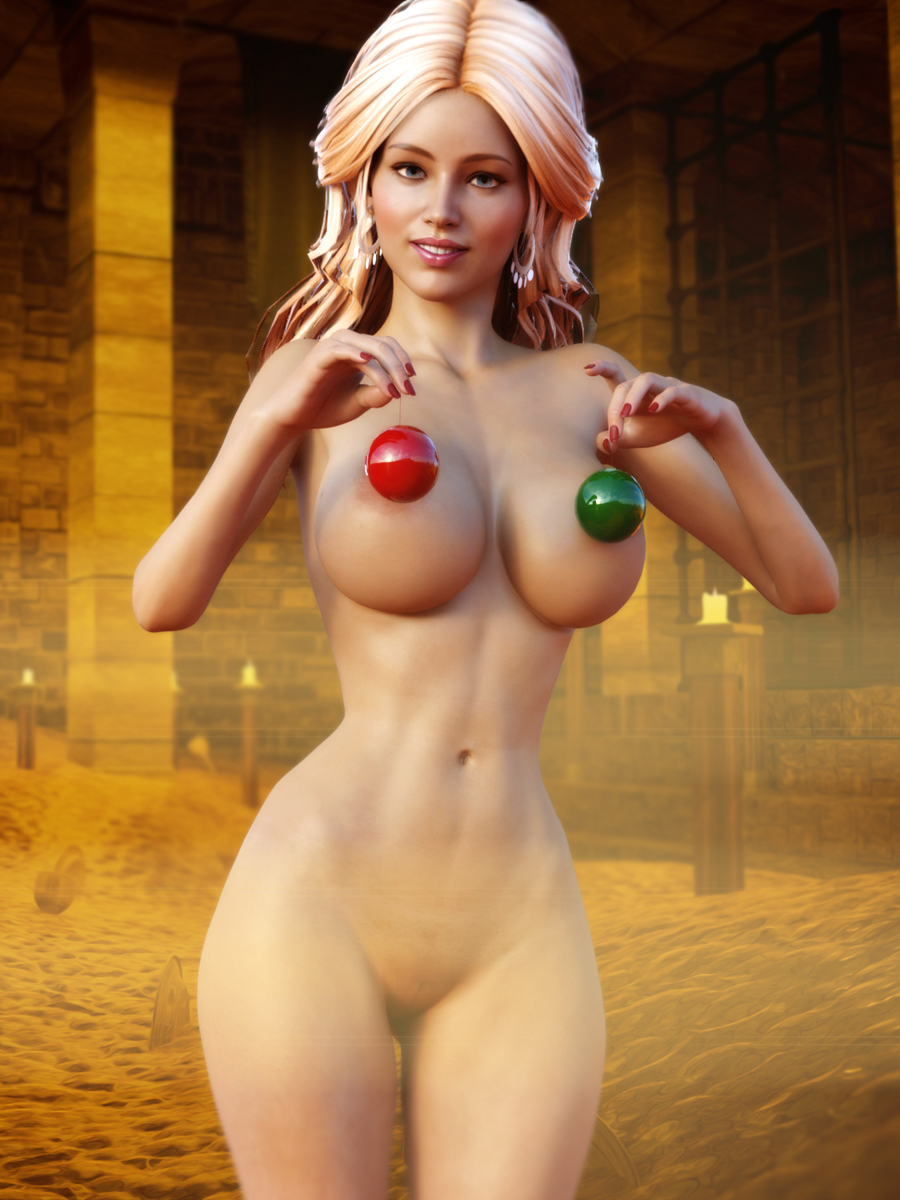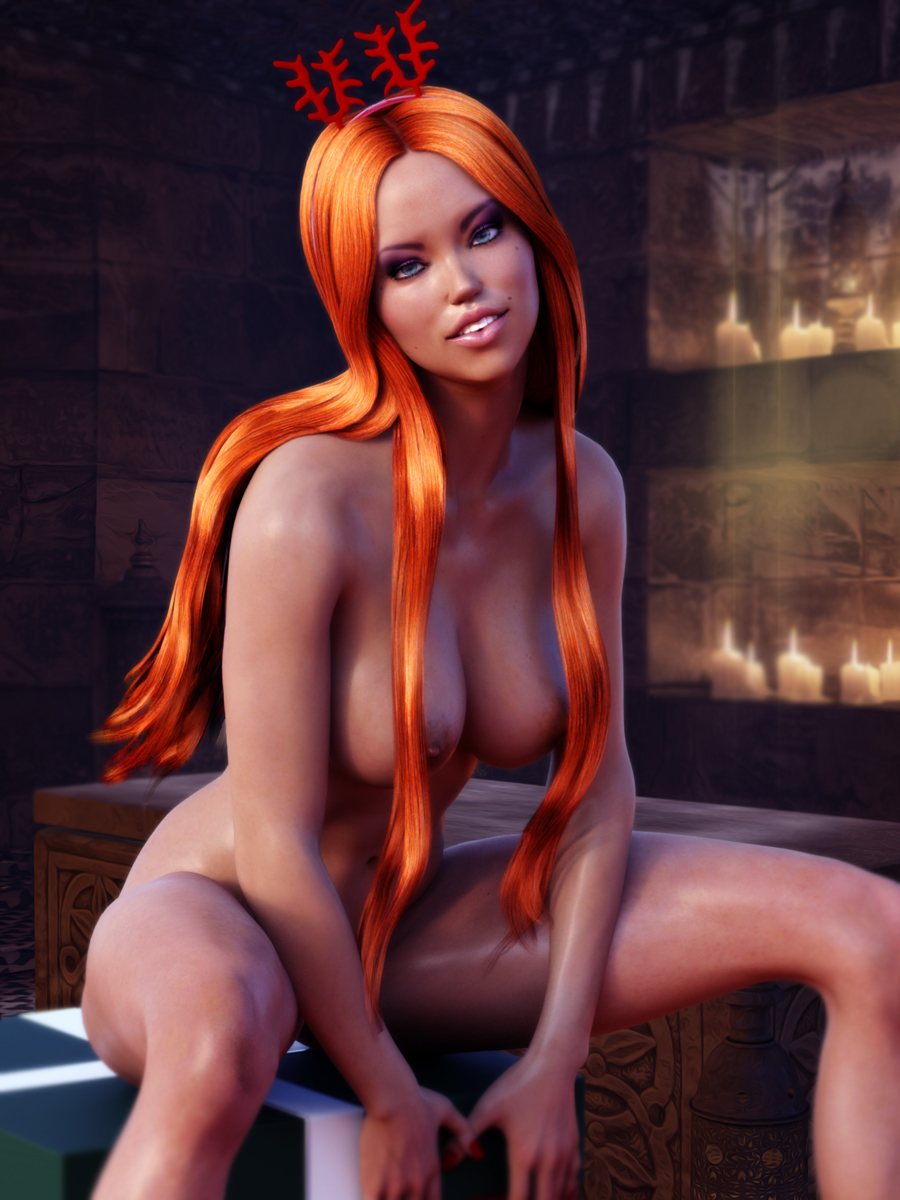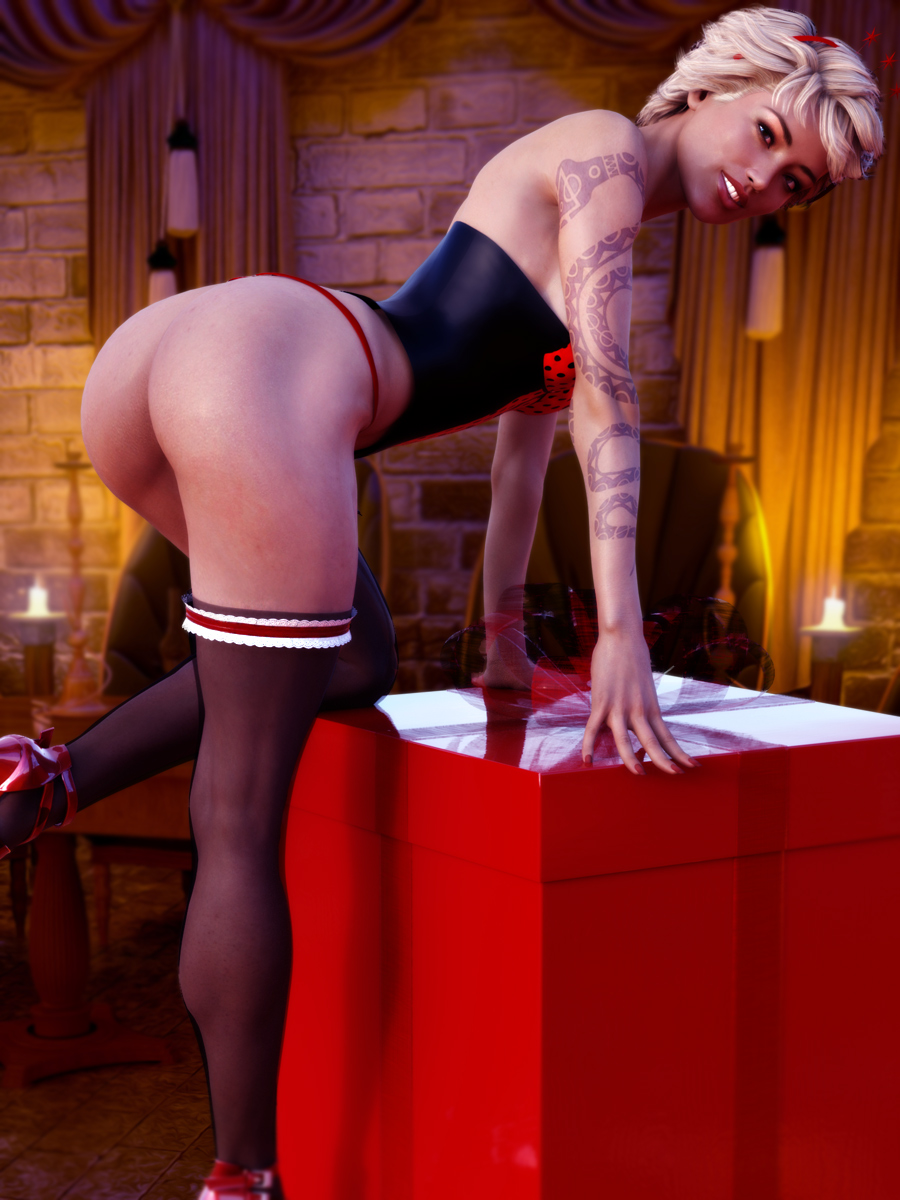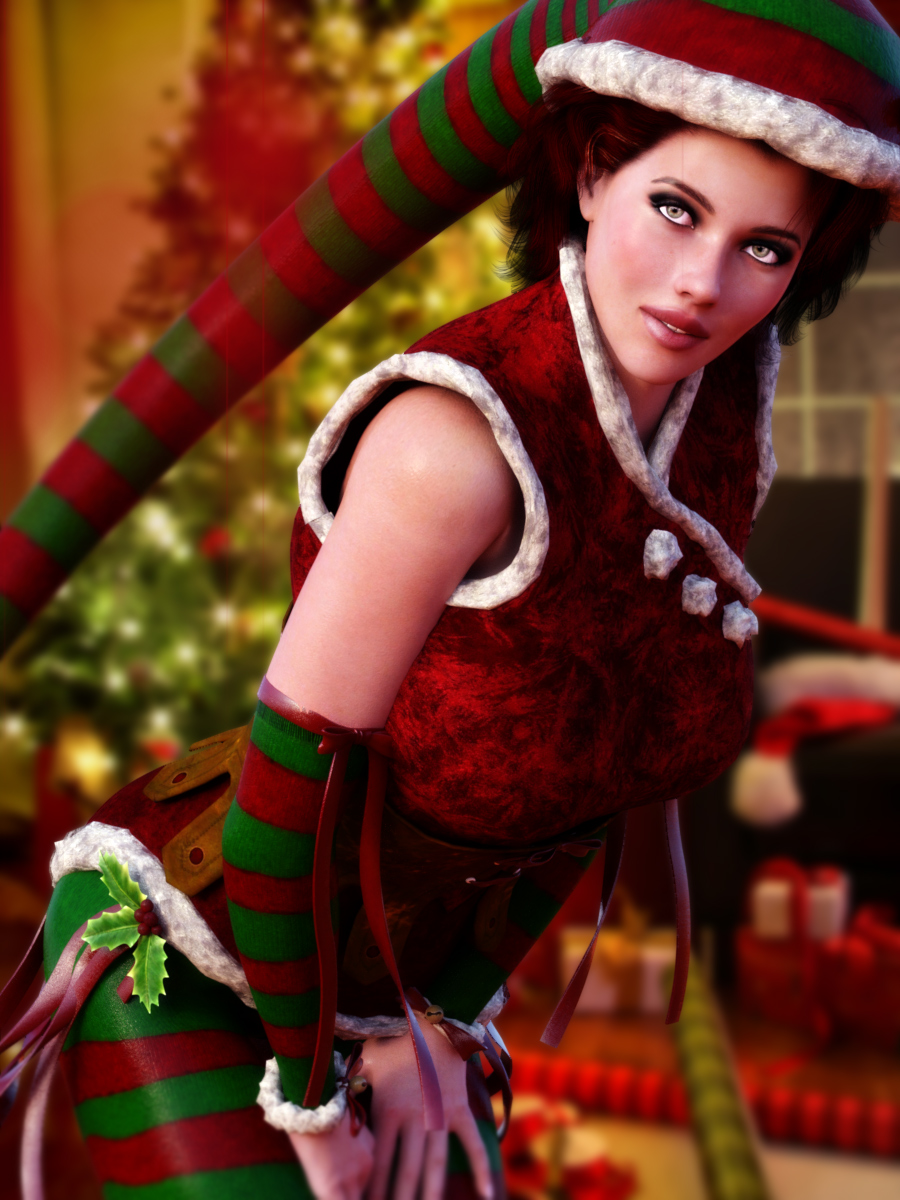 PS. Who of this girls would you like to see naked the most in a moment of delivering your christmas presents?