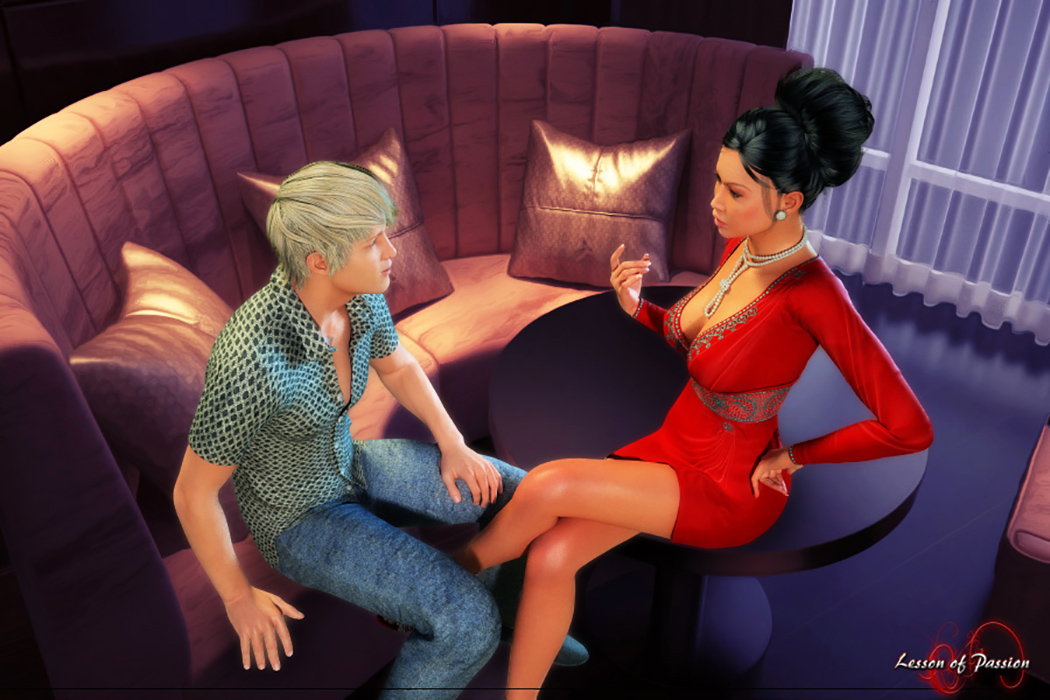 Incoming free games
March 1, 2015
Today we got some news about our new free games.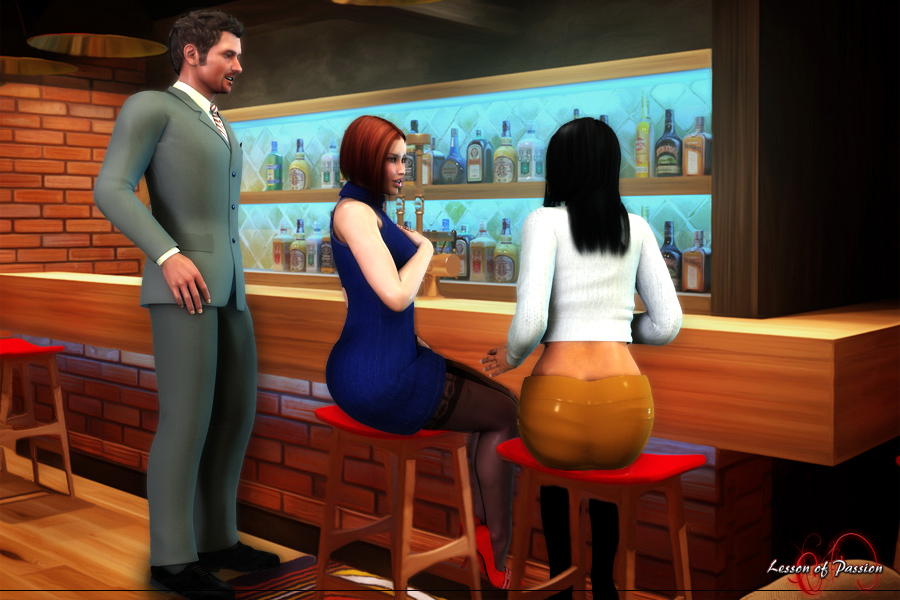 Our first free game, which will be released next month, is Hot wife: Tara. Tara and Harry promised themselves to spend an amazing evening – pretending that they don't know each other. Imagine to which type of erotic situations this evening could lead.
Then we'll give you an opportunity to spend a romantic date with Gina. You can invite this sweet girl into different locations and interact with her to make her desire you and then lure her into your hotel room.
Driving with London will be an adventure game about love, trust and revenge. Some hot images below.
When you're completely broke and you owe a lot of money to some shady guys from downtown you're ready to do almost everything to pay your debt back. So call him desperate and forgive him what he is going to do with those innocent girls.