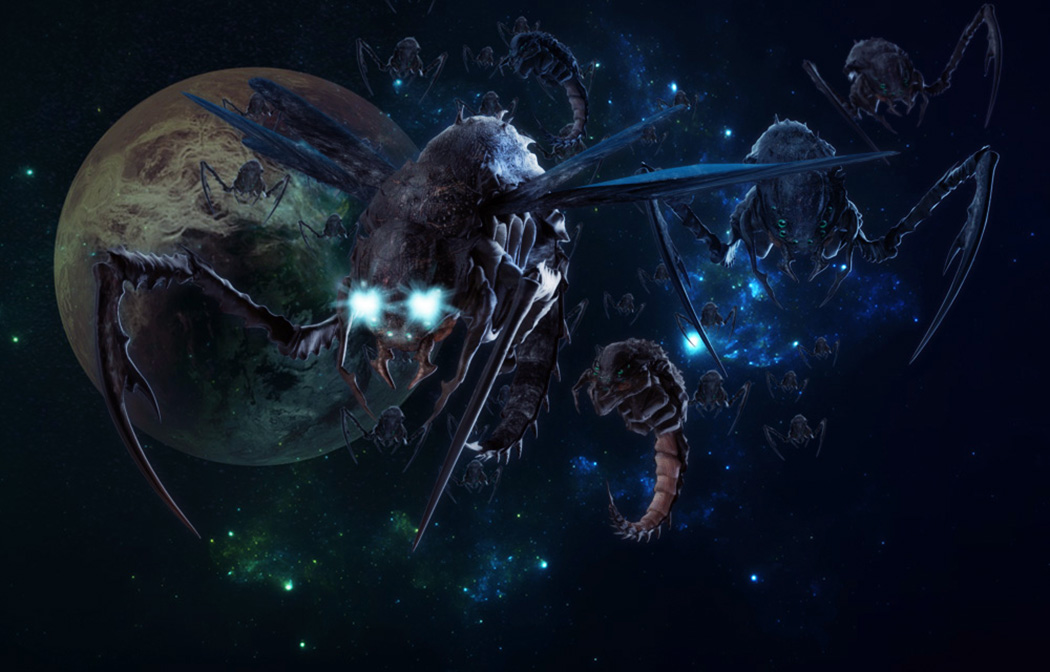 Incoming LOP Gold games
May 11, 2015
We've lost all posts from the previous blog so with this post I'll try to update you about incoming projects to lopgold.com PREMIUM site.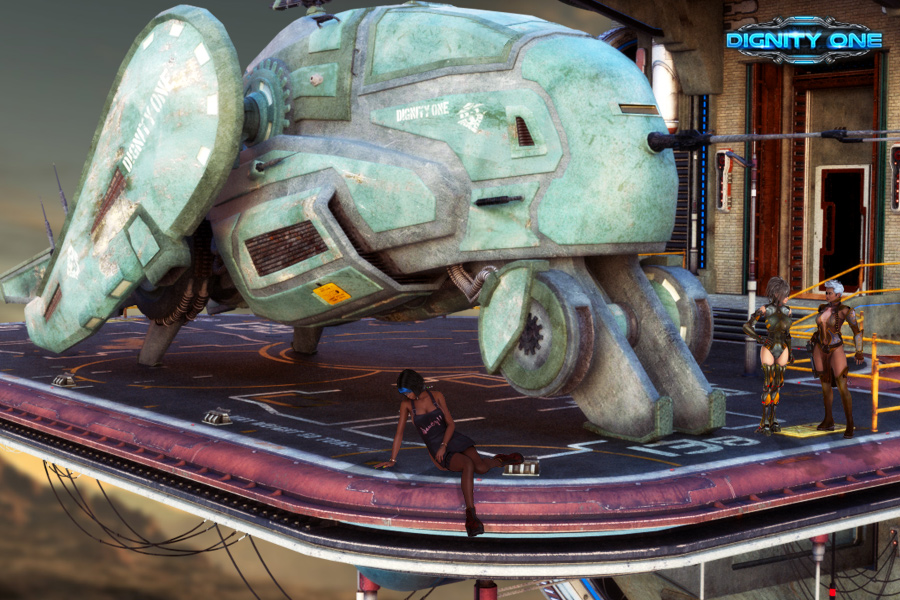 Dignity One
We've been working on this project so long… to long probably. I've never encountered so complex project to work with – so many gameplay aspects, various visuals and a lot of stats to track. But I see the light in the tunnel and if everything will go as I expect, Dignity One will be ready to welcome you on-board this month.
Frequency of updates
We've started to work with longer and bigger projects – Dignity One, Living with Temptation 2, Eleanor, etc. Those projects takes a lot of time to complete them – in terms of writing texts, rendering visuals (both locations as well as characters) and then putting everything together. Because of that we aren't able to update our PREMIUM site so often as we want to. So we've decided that between releases of really huge projects we will launch smaller ones to keep you entertained.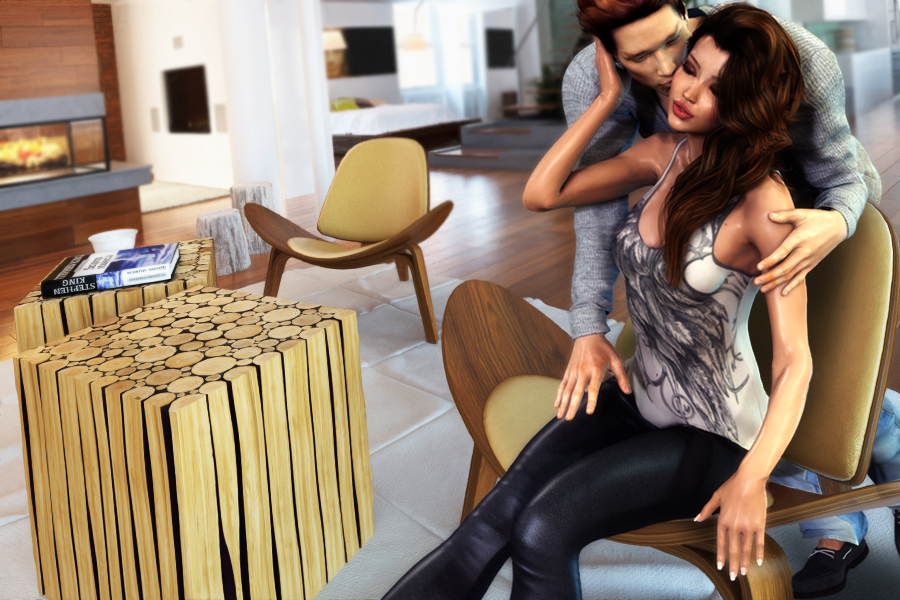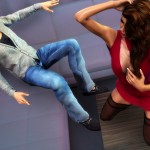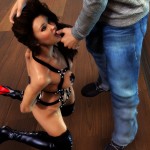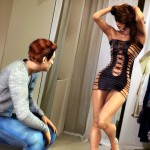 Living with Serena
So first project which will be presented in that formula on lopgold.com will be a virtual life sim, something similar to Living with Britney or Living with Temptation – but in a smaller scale.
It's also a first project of our new female visual artist itmakesmeblush. Let me know what do you think about her visuals.
City of love EXPANSION
Yes, we're working over this. I predict that expansion to COL will be launched next after LWS. I'm really excited with this addition cause will present new character – Kim, who is Rick's ex. She is married now but still… has some feelings to Rick. And she is really a naughty girl.
Seducing the throne
We got almost all visuals ready for this one – I just can't wait to start to work over this project cause iksanabot did a great job developing the characters and story.
Living with Temptation 2 and Eleanor 2
What's more, we're working over those 2 projects. We'll present more information about them in the following weeks.