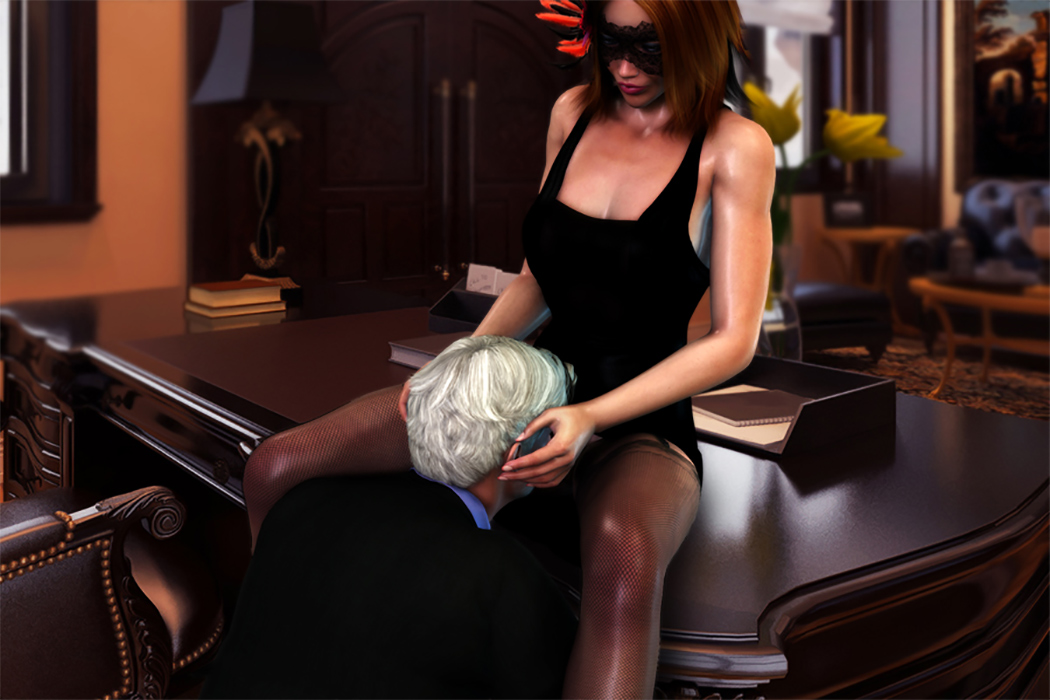 June free games update
June 17, 2015
We're working hard to release Driving with London as soon as possible. Visuals are ready, gameplay is set – now waiting for the final version of texts and then developing.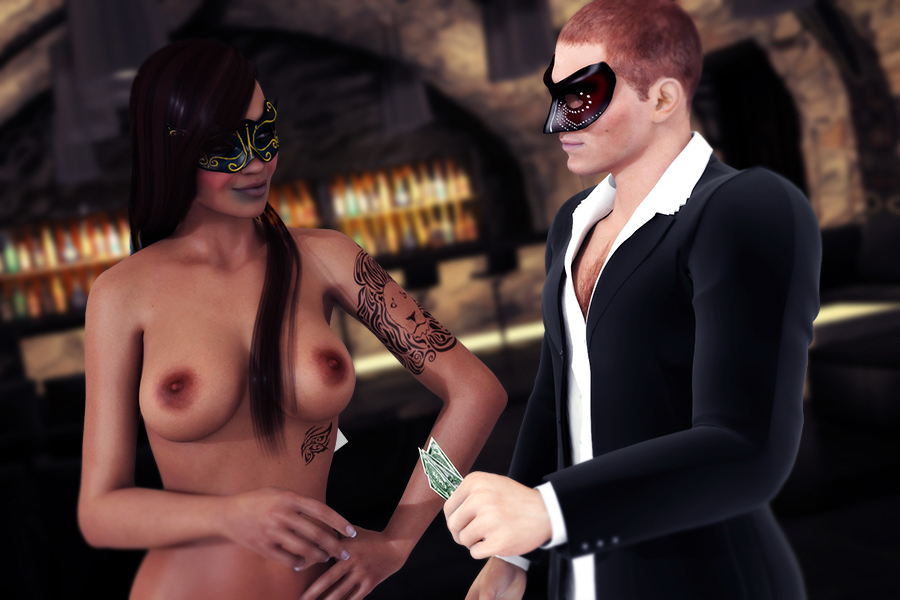 Then we will probably go with Call me desperate game about a photographer without a conscience with a big urge of finding $5000 in two days.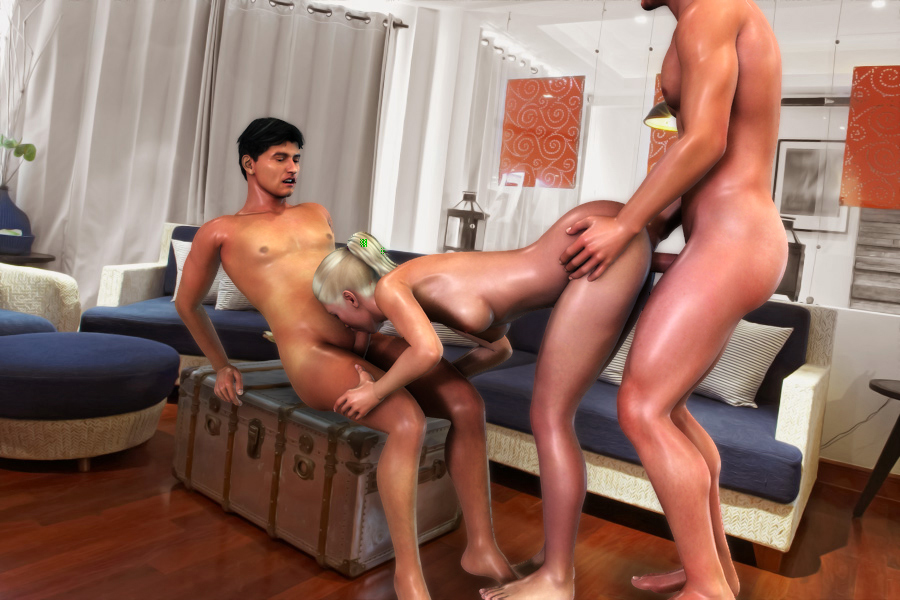 Weekend with Bradleys – it will be probably the biggest and one of the most complex free game we ever developed. Game concept and texts are developed by a new copywriter smokindavis. Simulation of a weekend at your boss villa – together with him, his wife and lovely business assistance. It is also a second project for stoper – the same guy who rendered Erotic date – Gina.
And the last project I want to present today – Do what I say! A passionate story about female domination and desperation.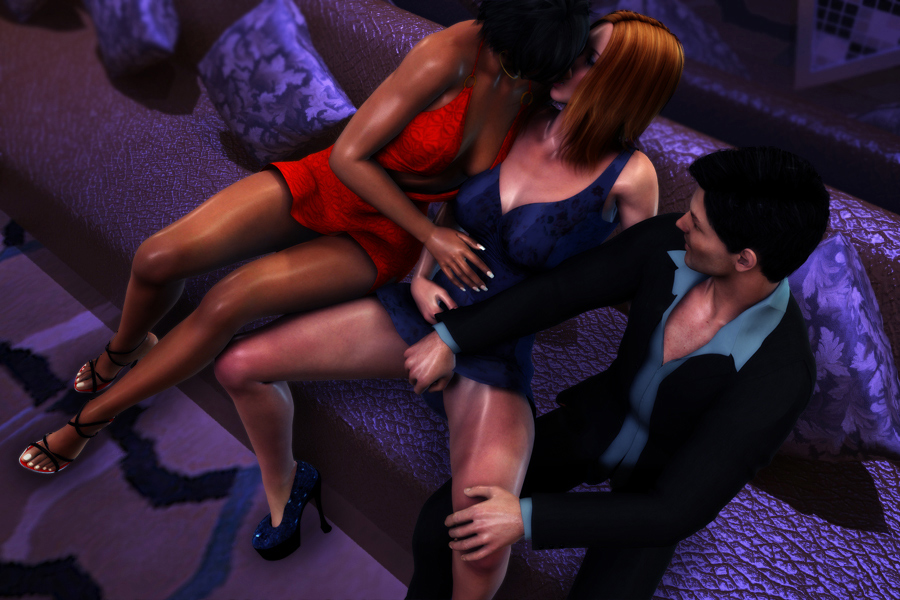 Please bare in mind that right now we're starting holiday
season and we aren't able to work as fast as we want to. We'll do our best to release DWL at the end of this month / beginning of July and then CMD the following month.
And one more thing – if you think that you have an interesting game idea and you believe that you're able to deliver us high quality texts to it – please contact us via contact form on lessonofpassion.com and tell us some details about it. We'll gladly pay for your effort.