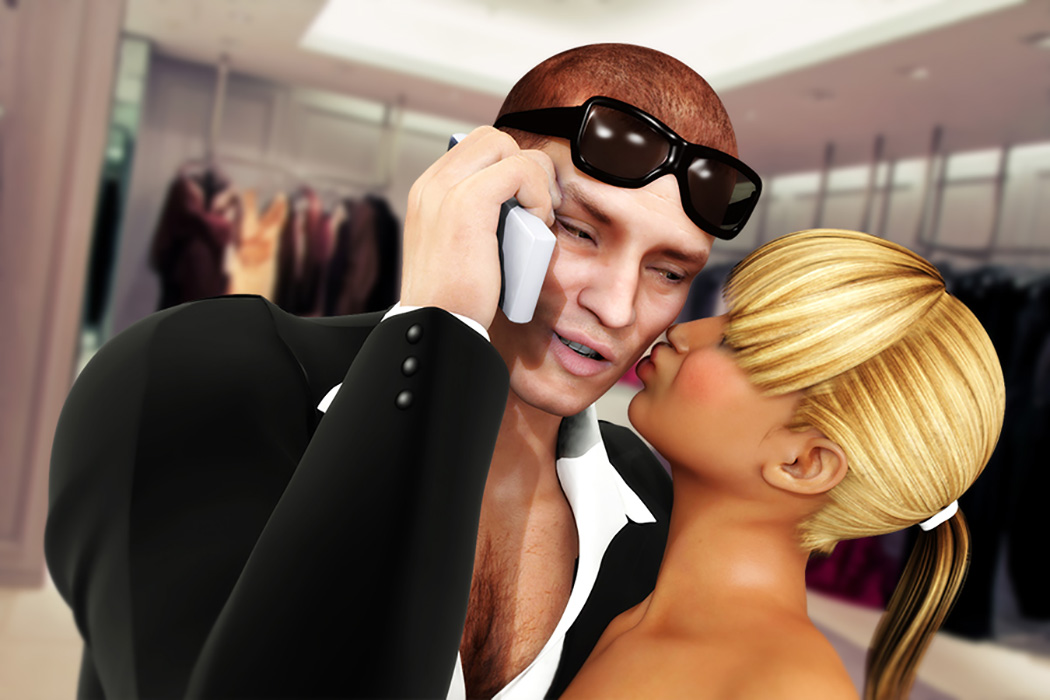 Driving with London is here!
July 17, 2015
Today we've launched a new short free game.
Damn, Kayla overslept again. What's wrong with this girl! I know she takes extra shifts and works late but… Sigh, she starts her job at the grocery in 30 minutes – there's no way she's gonna make it on time.
I guess it's probably my fault that she needs to work so hard, I was unemployed for 6 months and just recently found a job… A high paying job to be honest.
I'm the personal driver for a rich connected guy named Jerry. He needed someone who he can trust and… that's me.
Play as Ted and… follow one of two girls… Find new love or reveal the dirty secret.
WANNA PLAY
London is waiting for your ride here: Driving with London at PF1