LWT2 first renders
July 31, 2015
Hello Tracy and Lisa lovers,
Today is the day – YamYoda is working hard over LWT2 and right now we're ready to present you some first actual renders from the game.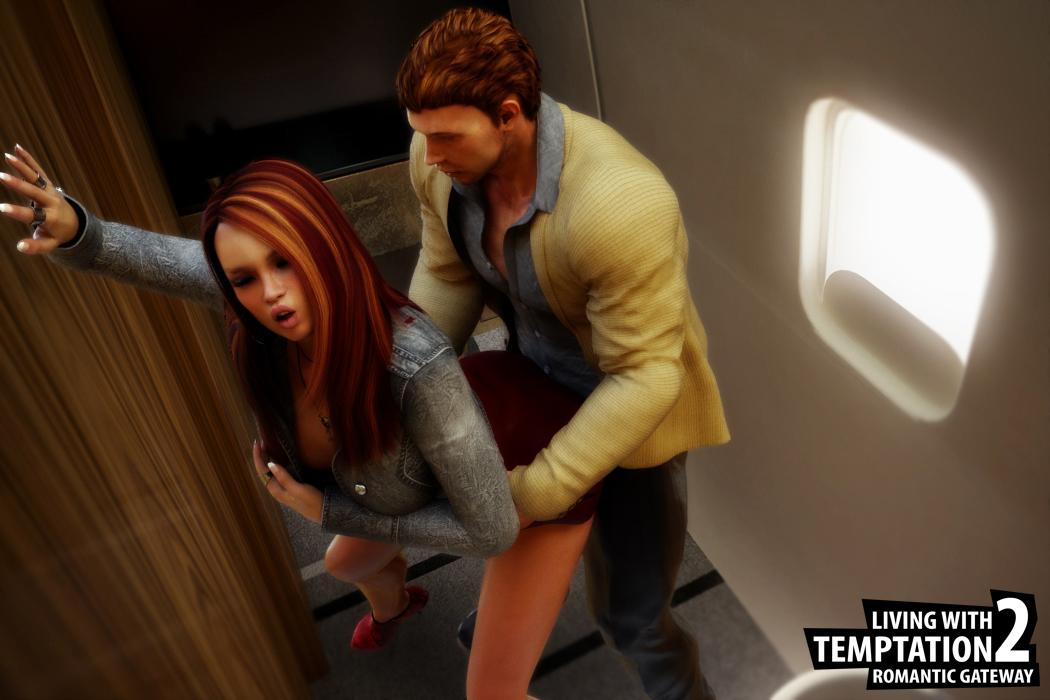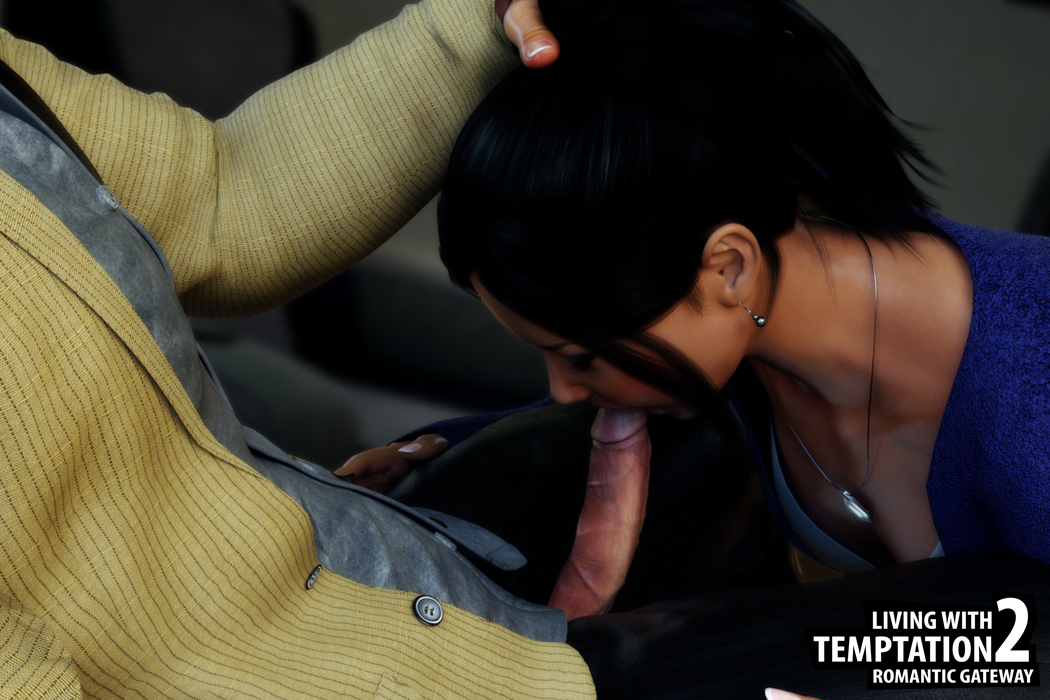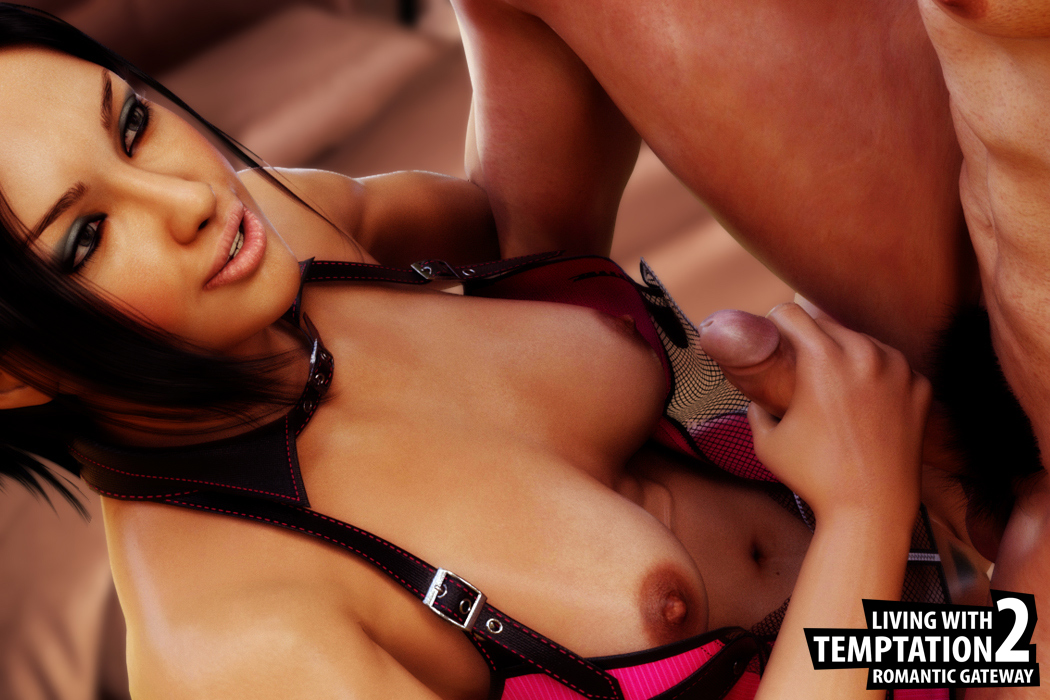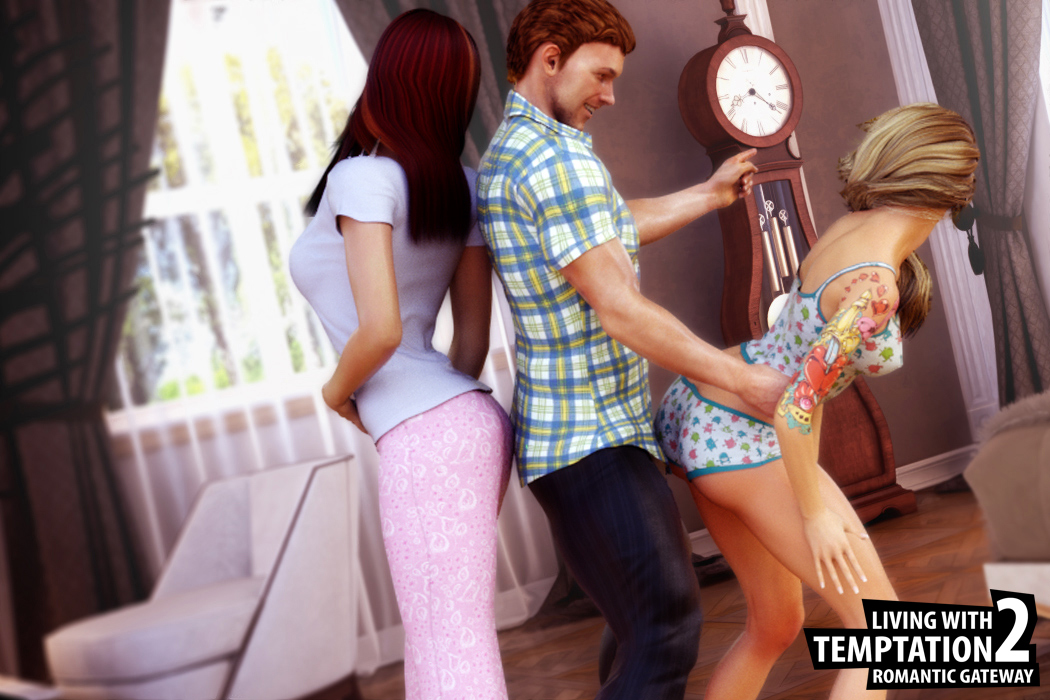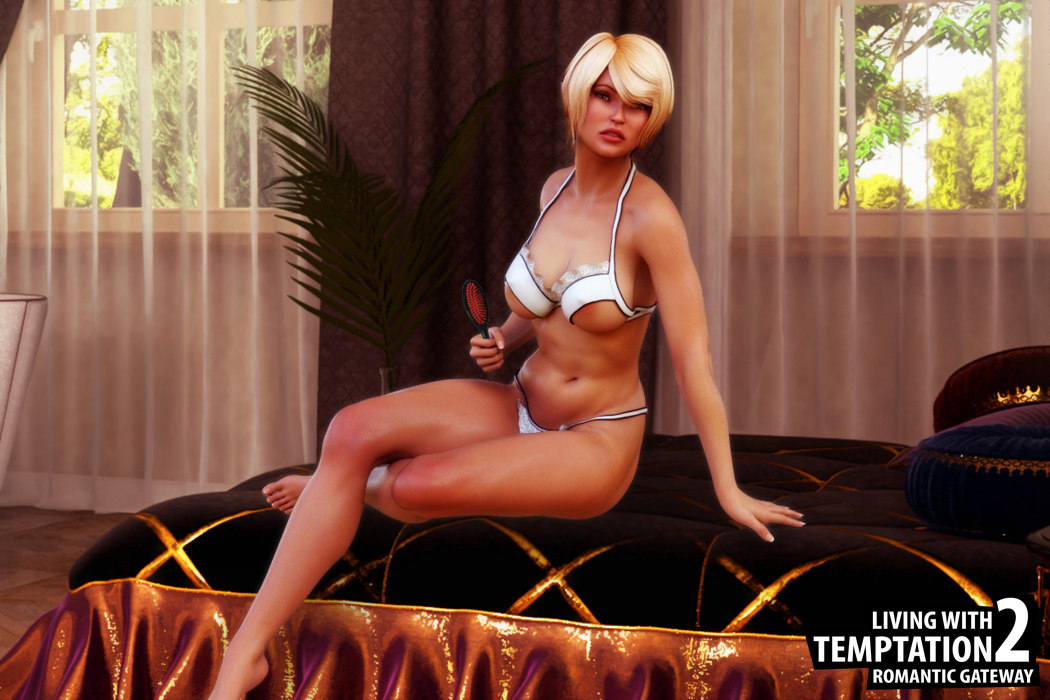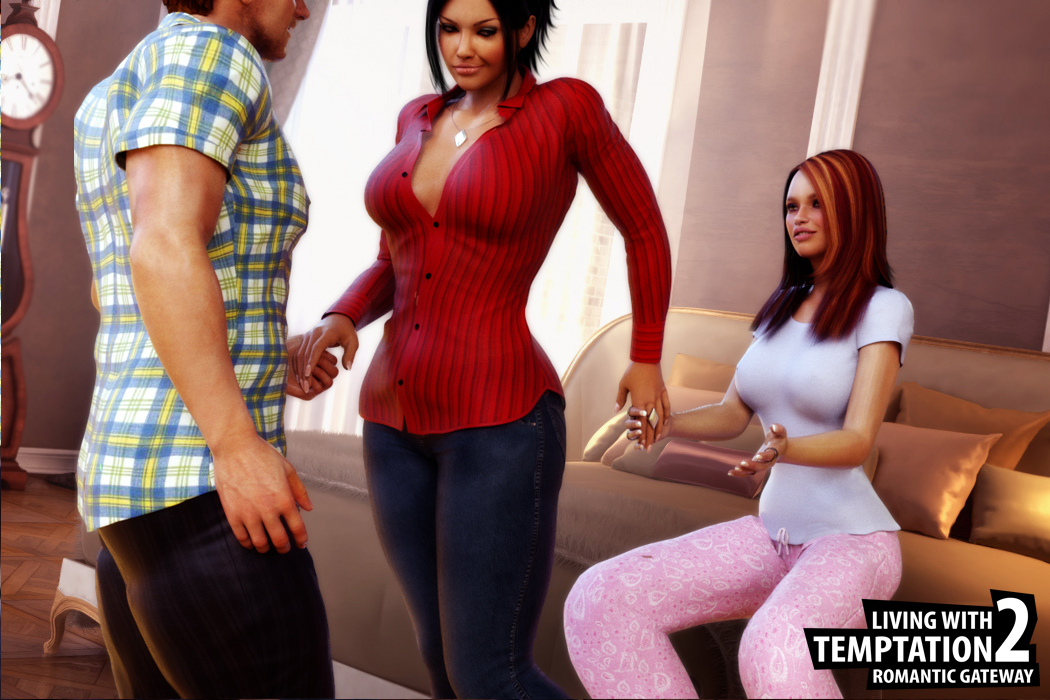 We'll update you with more visuals next month.
In terms of Eleanor 2 – Chestnut is ready to start rendering at the end of next week – as soon as we get first characters from it we'll present them to you.
I'm really excited about those 2 huge projects – the most impressive creations we got a pleasure to develop.