Welcome back to City of Love
August 13, 2015
Today we've launched a small expansion to our City of Love game. It's not as big as expansions to Eleanor or LWT but it contains very intriguing character.
Who is Kim Pierce?
Rick met Kim about 5 years ago. Their paths crossed while strolling on the boardwalk by the beach. She was asking him for directions but Rick wasn't listening, he immediately fell in love with her beautiful smile, sultry eyes and flirty personality.
A couple of months later she helped him decorate his apartment and she moved in. Both of them were happy and all signs pointed toward marriage when… things get a little more complicated than they both anticipated and finally they break up.
Right now couple of years passed since that moment she is back in his life – married and more alluring than before. Is Rick able to say no to her or will he re-open his heart for her?
New expansion includes
– brand new story line with your ex girlfriend Kim
– extended Cruise to remember scene including 3some
– 3x more fluid animations than before
– 2 new endings and new bonus images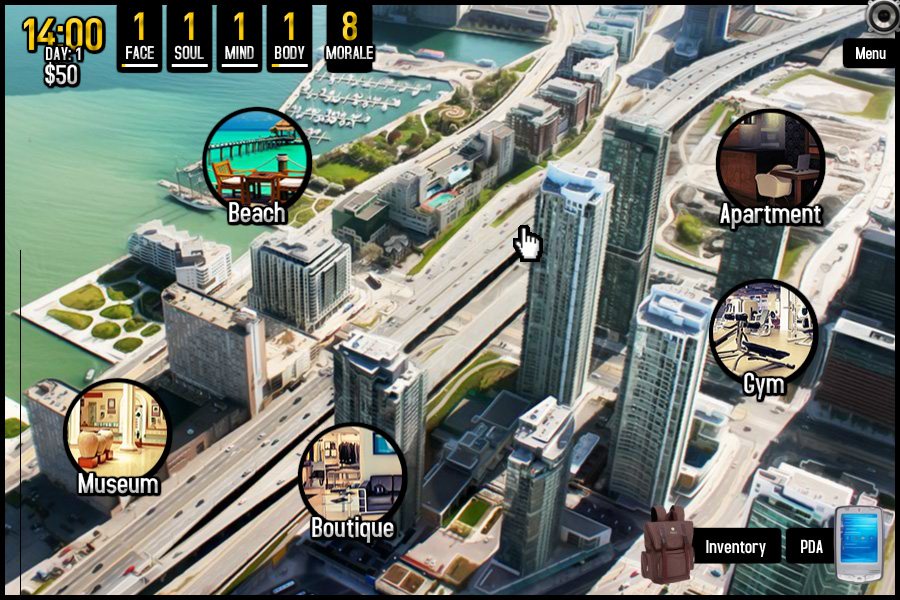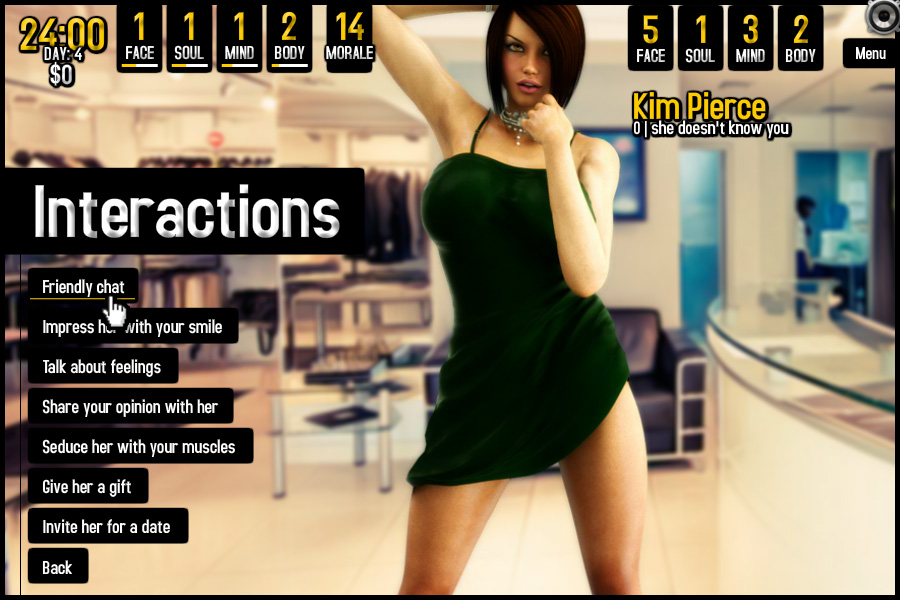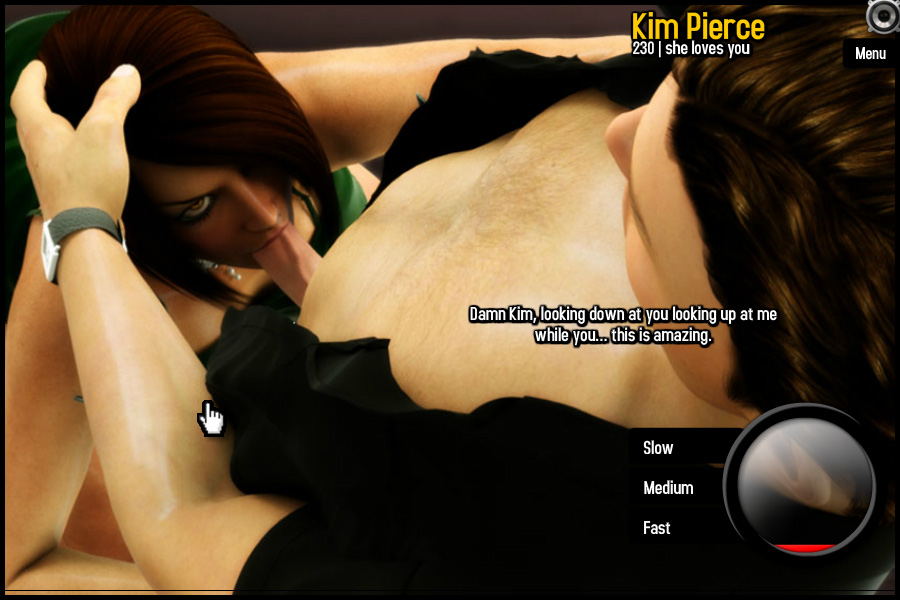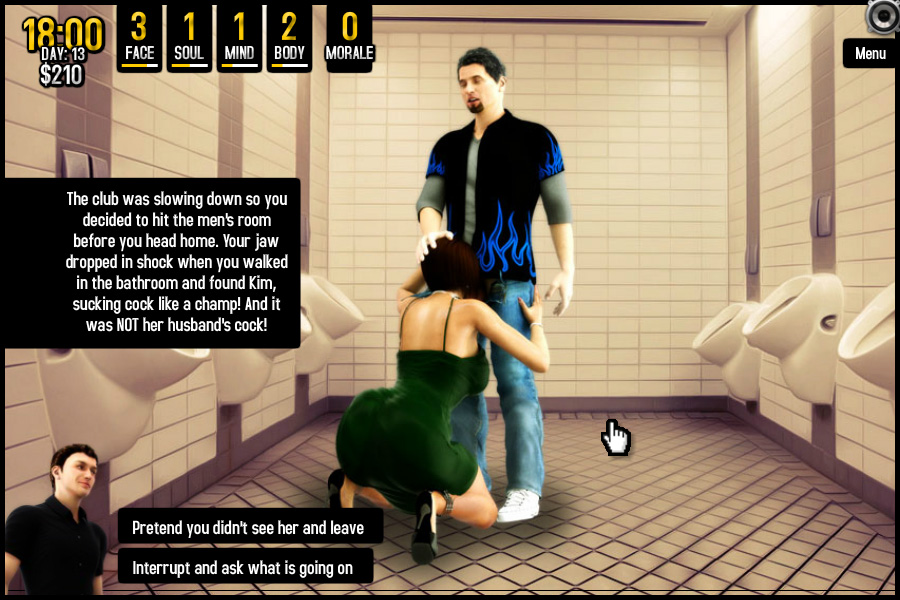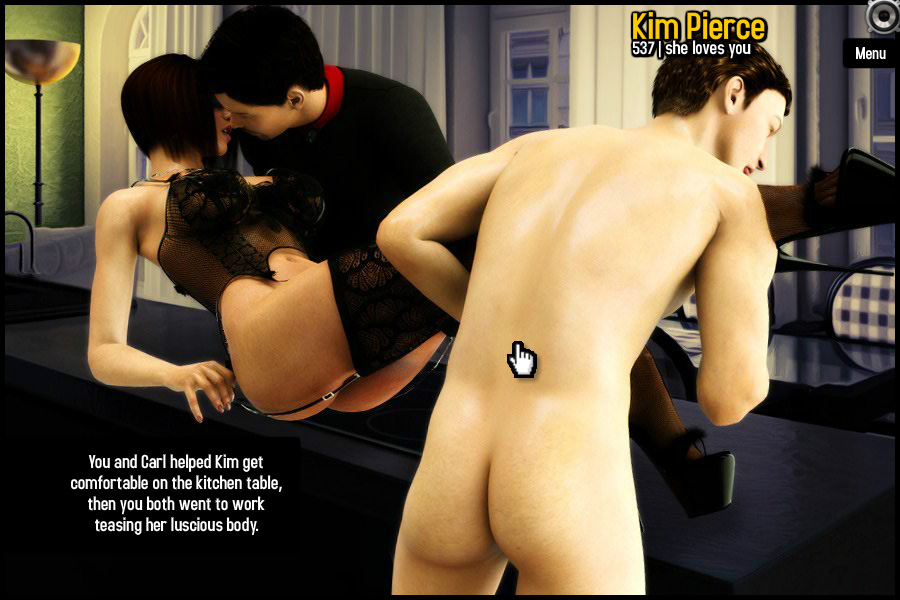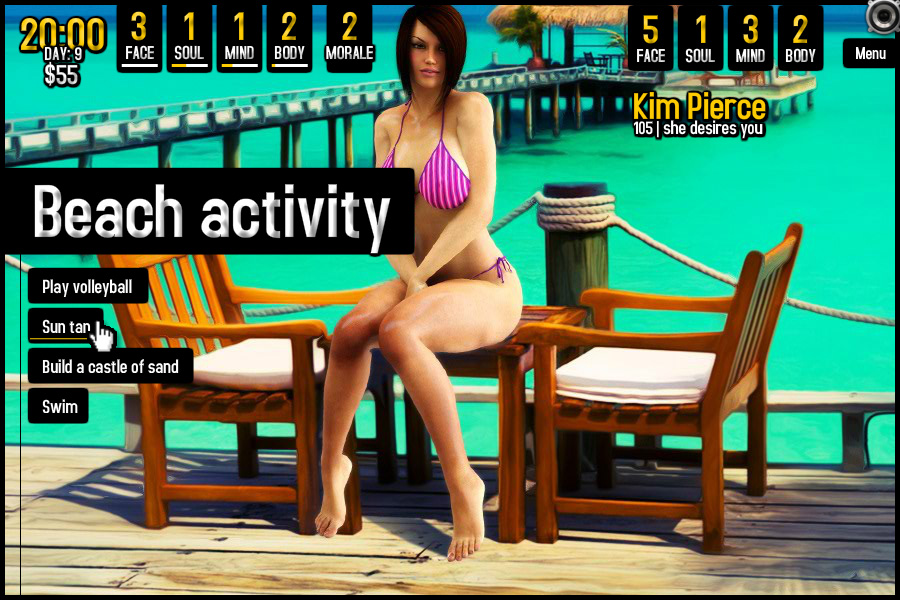 WANNA PLAY?
Meet Kim here: COL at lopgold.com