13 rooms – game is ready
September 1, 2015
Today we've launched awaited 13 rooms for sexandglory.com.
A twisted reality show with you as the main actor
Simon Rogers was a rather talented writer of a popular series, but lately he had been suffering from writer's block. To alleviate this, he and his wife Maria decided to take a vacation where they could relax and relieve some stress from the pressures of his impending deadline.
It was when they landed that they found an ad about a villa located in the mountains, offering a free ride for those interested. It seemed like the perfect place to serve as his muse and stoke the flames of his marriage. So they made the call…
But… It was a trap! The moment they arrived they were held up at gunpoint and forced apart. Simon was separated from his wife and could only watch as she was dragged from his side.
Later Simon was given a letter stating that his life was on the line, and if he wanted to survive he had to… perform certain tasks. Trapped in a situation he didn't fully understand, Simon decided to play along for now until he found his wife and could escape.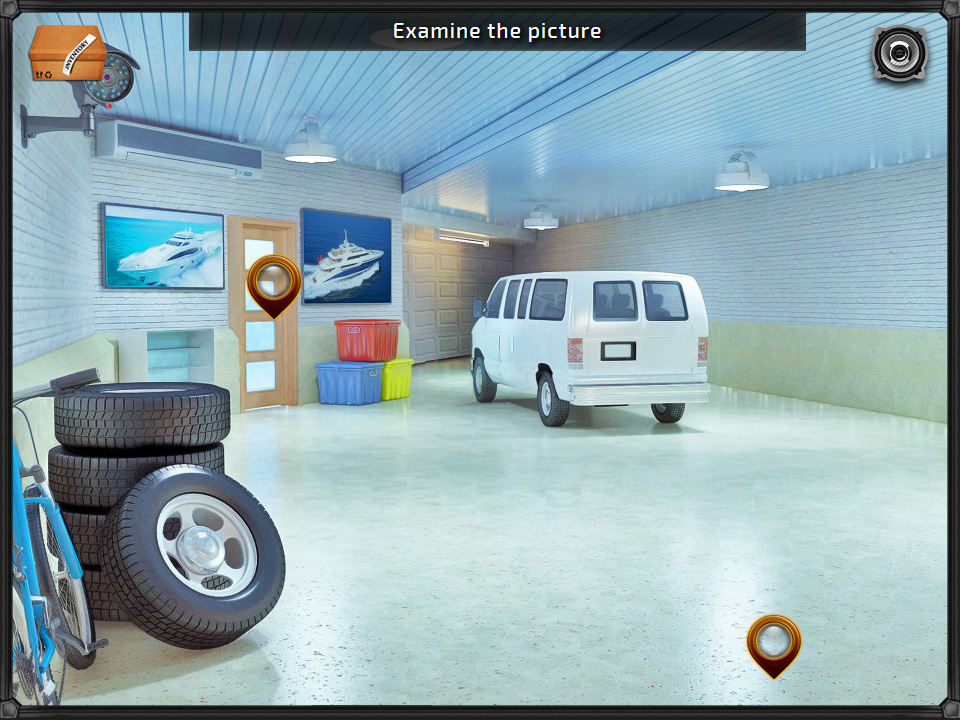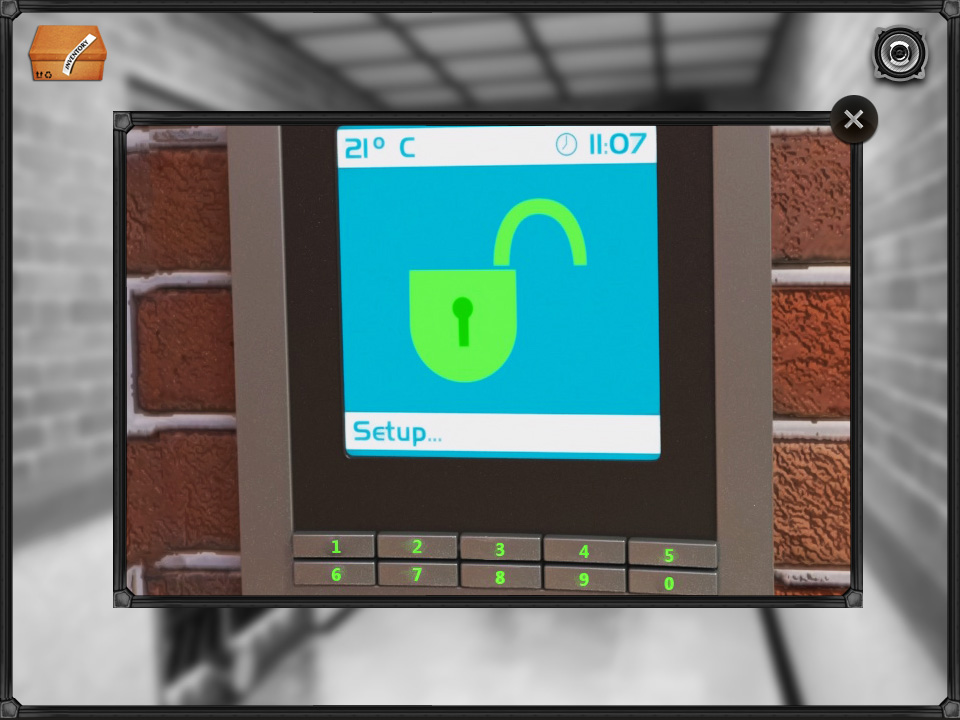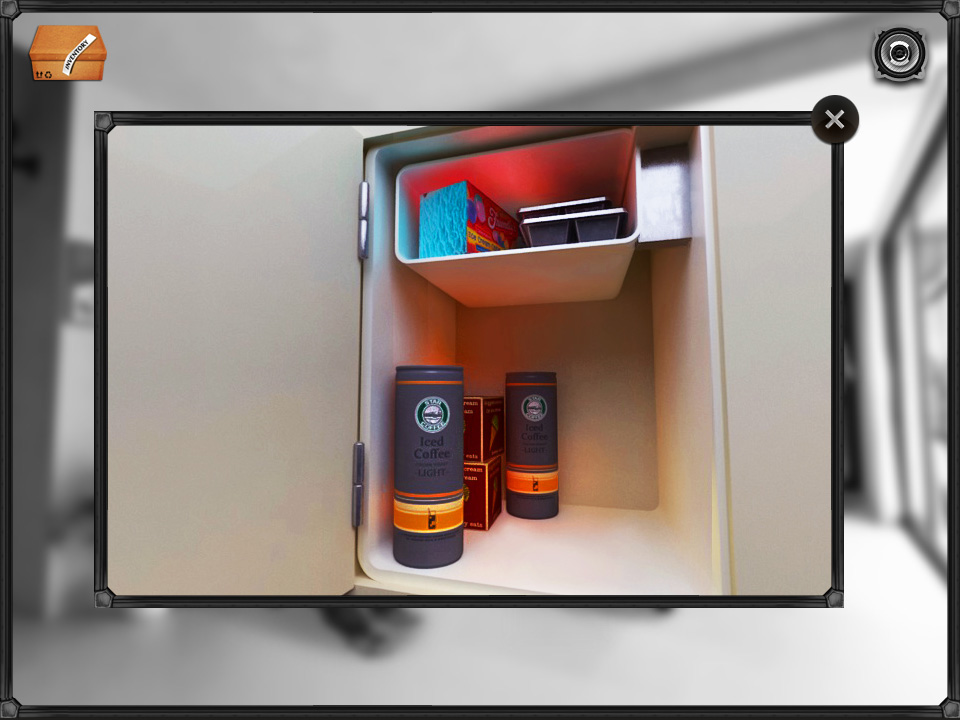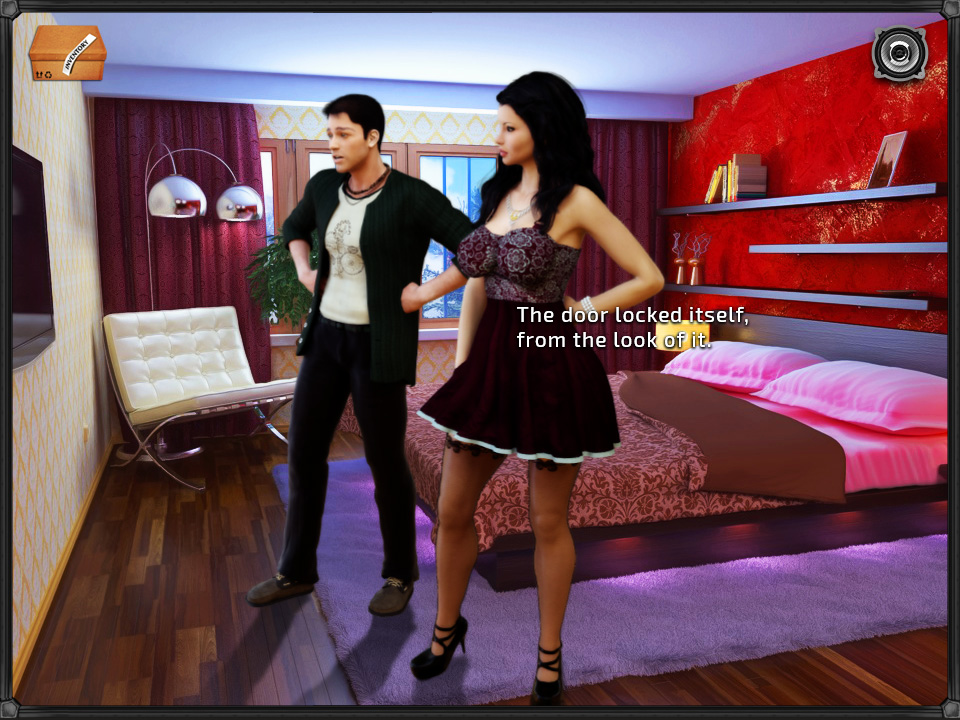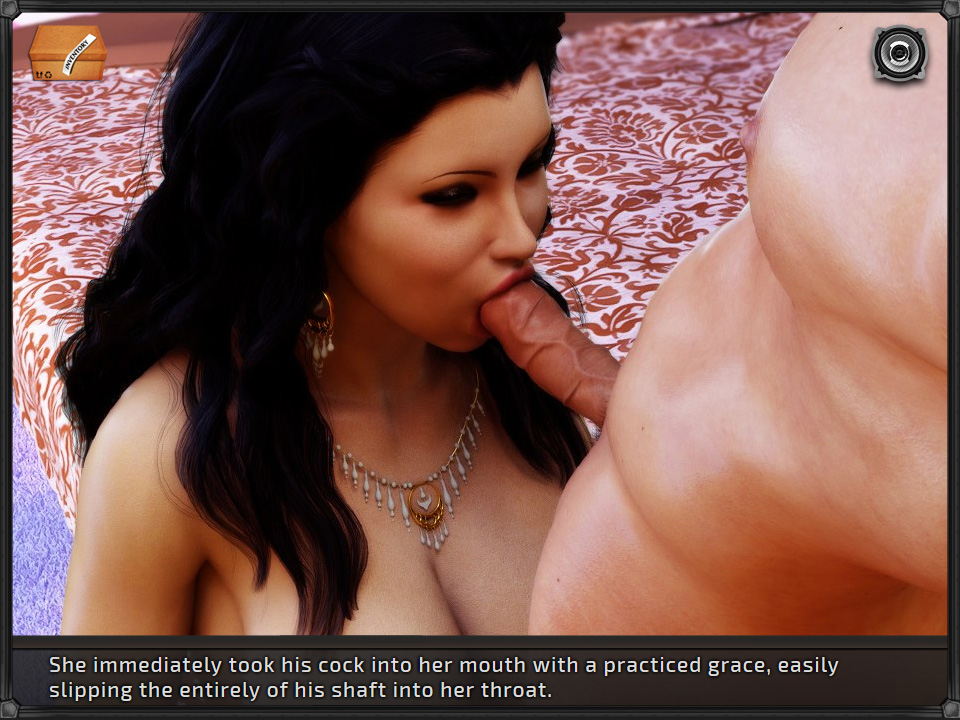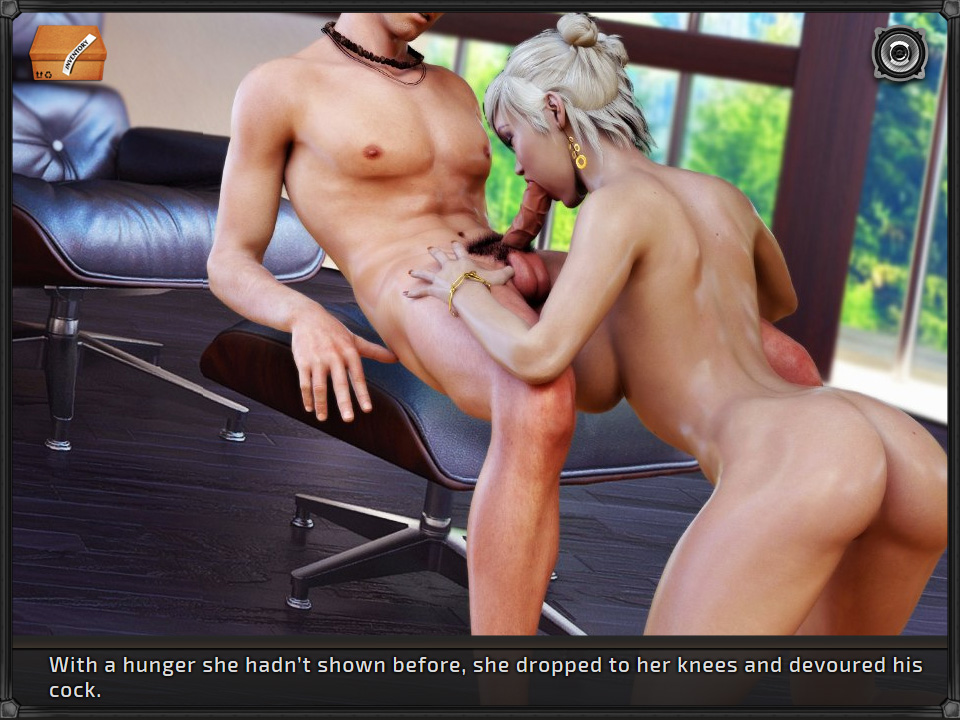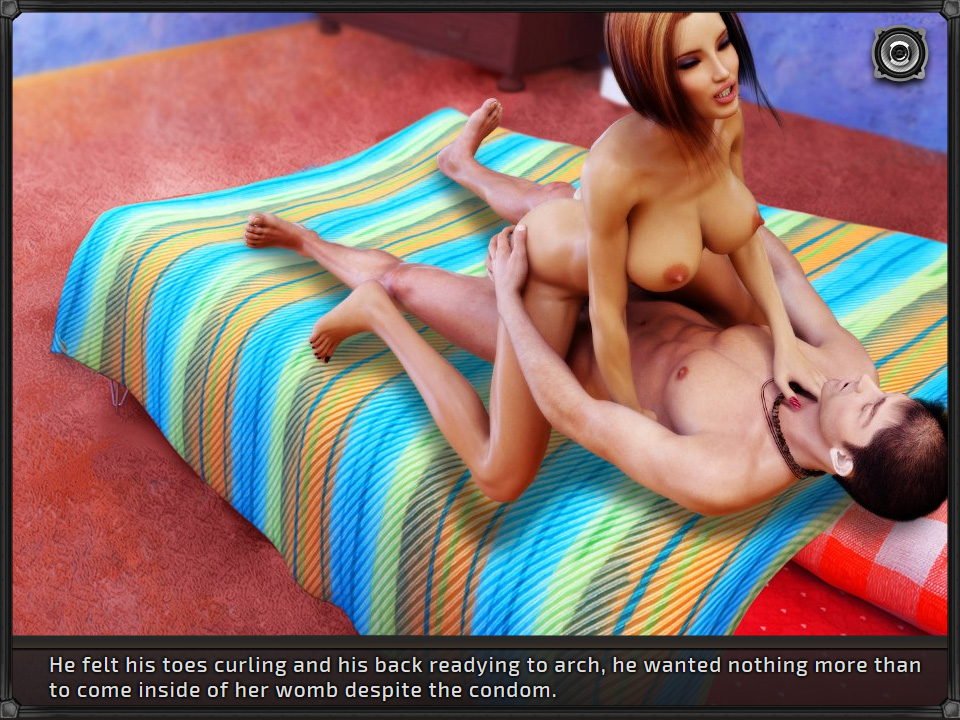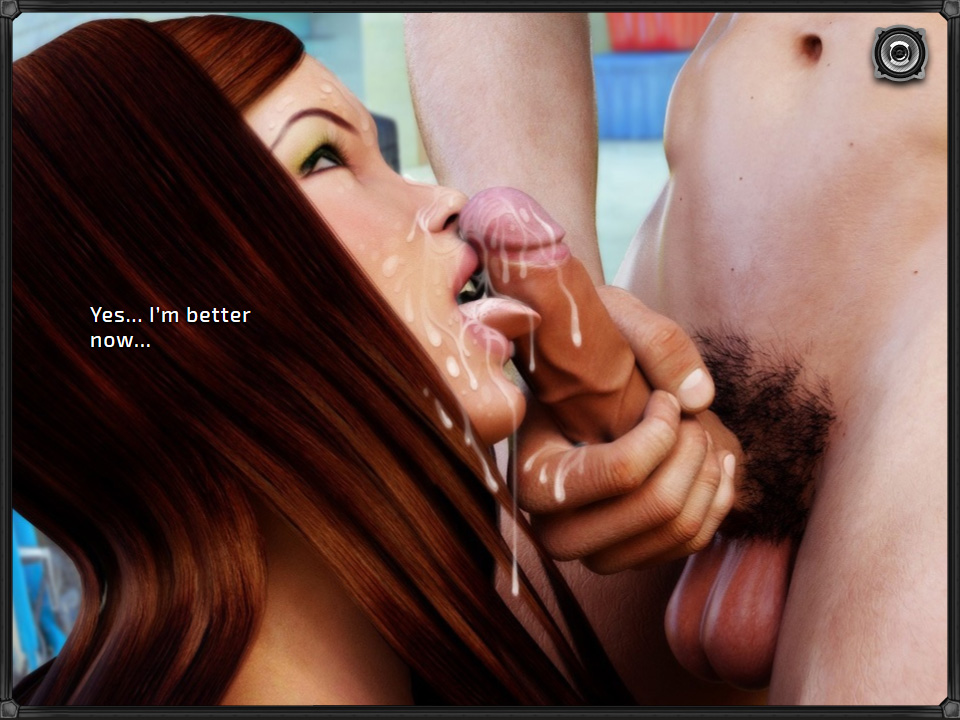 You're locked inside a sealed compound in an unknown location with no way out. After a while you realize that you're not alone there. You'll meet other show participants who also want to escape this place. You need to co-operate with them when it's necessary and… stab them in the back if the situation requires.
This is an adventure game so you can talk with other characters in order to learn their story and motivation, interact with objects and solve interesting puzzles. Your intelligence, as well as your survival instincts and flexibility when finding yourself in a stressful situation, will be tested. The host of the show gives you a choice:
You can struggle with all the riddles in order to free yourself and complete your main task which is… well, your wife won't like it, that's for sure. Or… you can choose the darker side and start to co-operate with the Masked Man and perform his evil tasks, which means messing with other show participants' dignity and lives.
That's right – if you want to survive in your new situation you need to be ruthless. Put your moral dilemmas aside and do whatever is necessary to free your wife and yourself.
WANNA PLAY?
Secret entrance to the mansion is located here: 13rooms at sexandglory.com