Eleanor 2.0 – work in progress
November 3, 2015
I guess I may say that we're all so excited with this project – both development team as well as the players.
We're still rendering scenes and writing scripts. I believe that I'll able to start development of it in the next two weeks.
Below you'll find new images for it.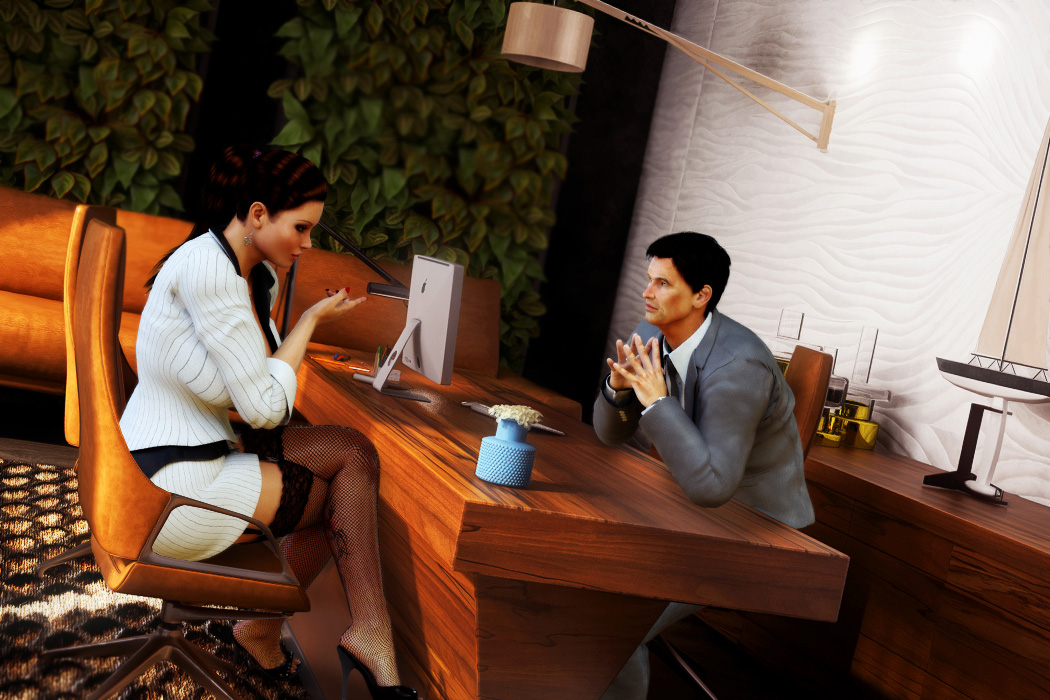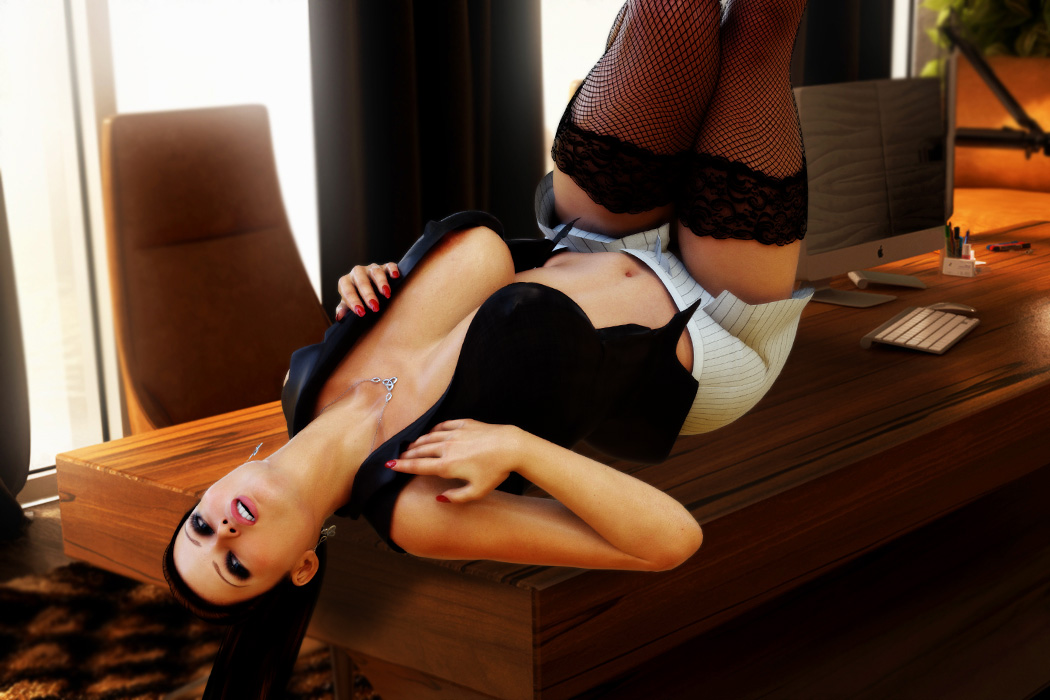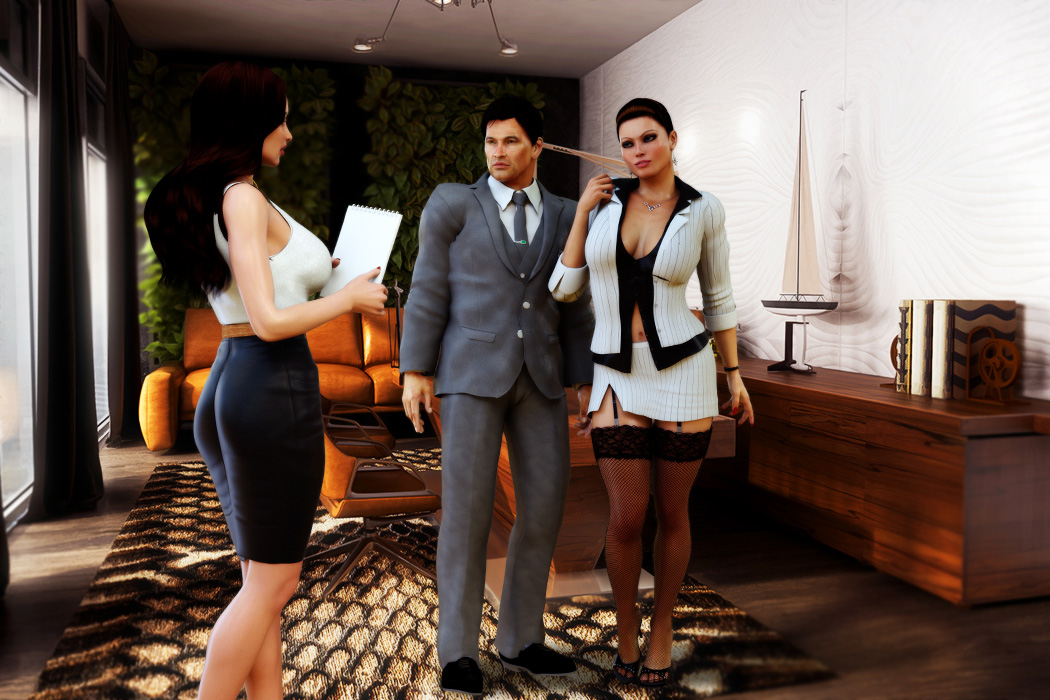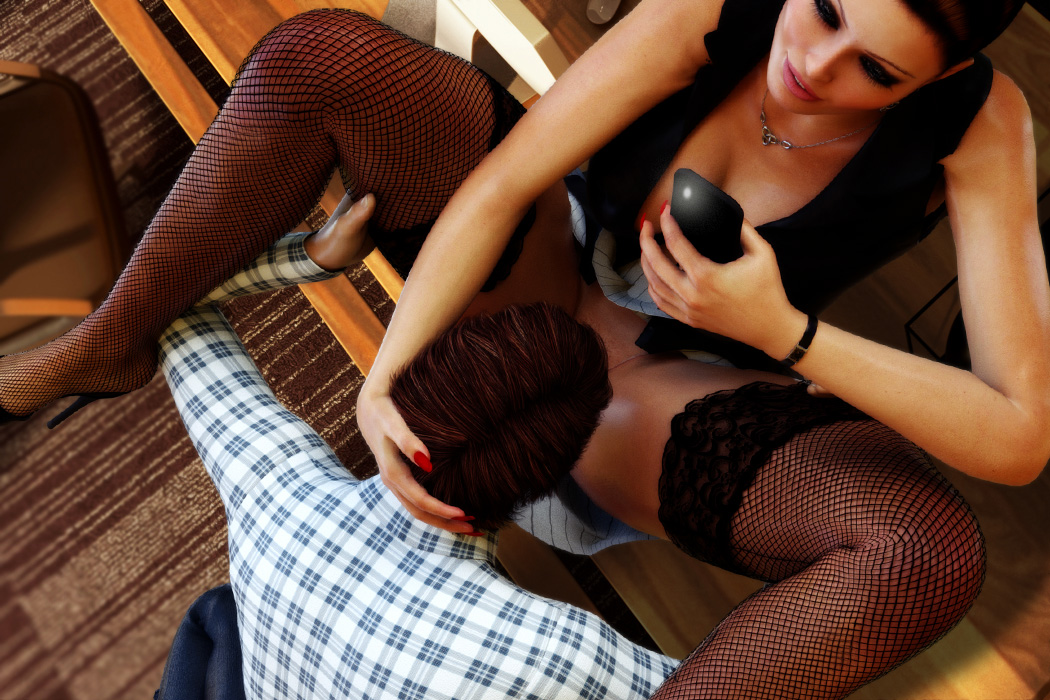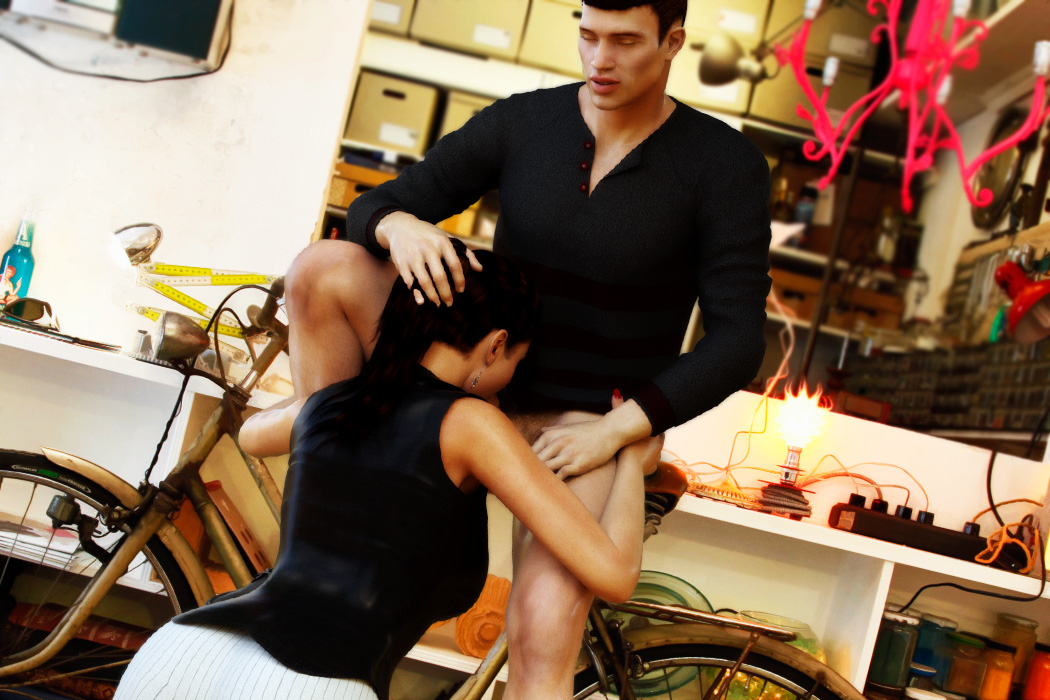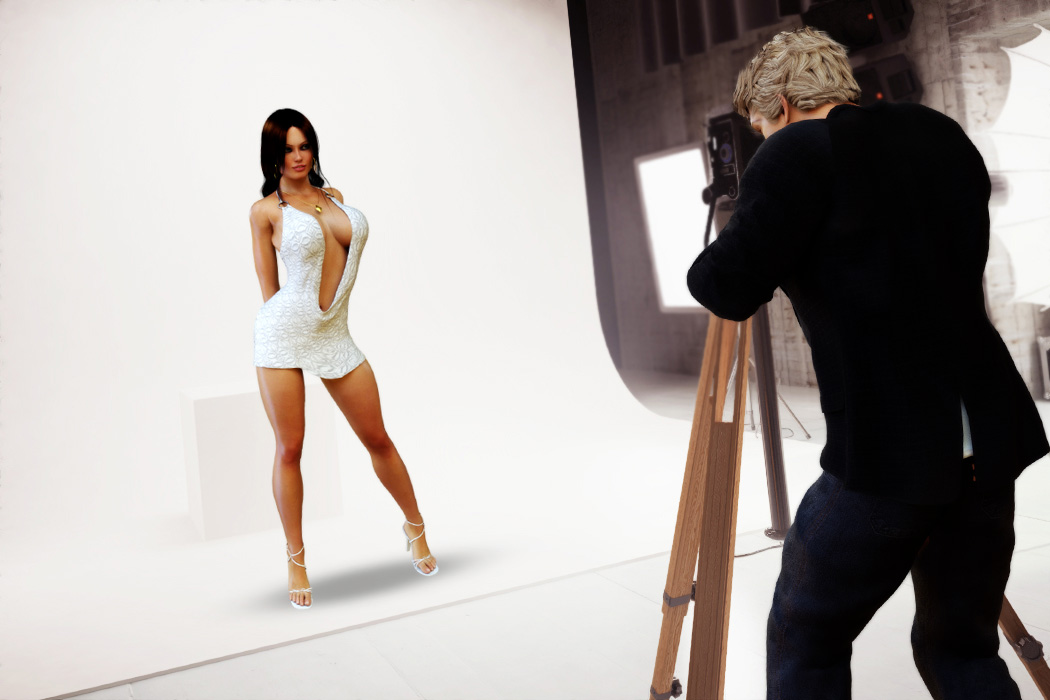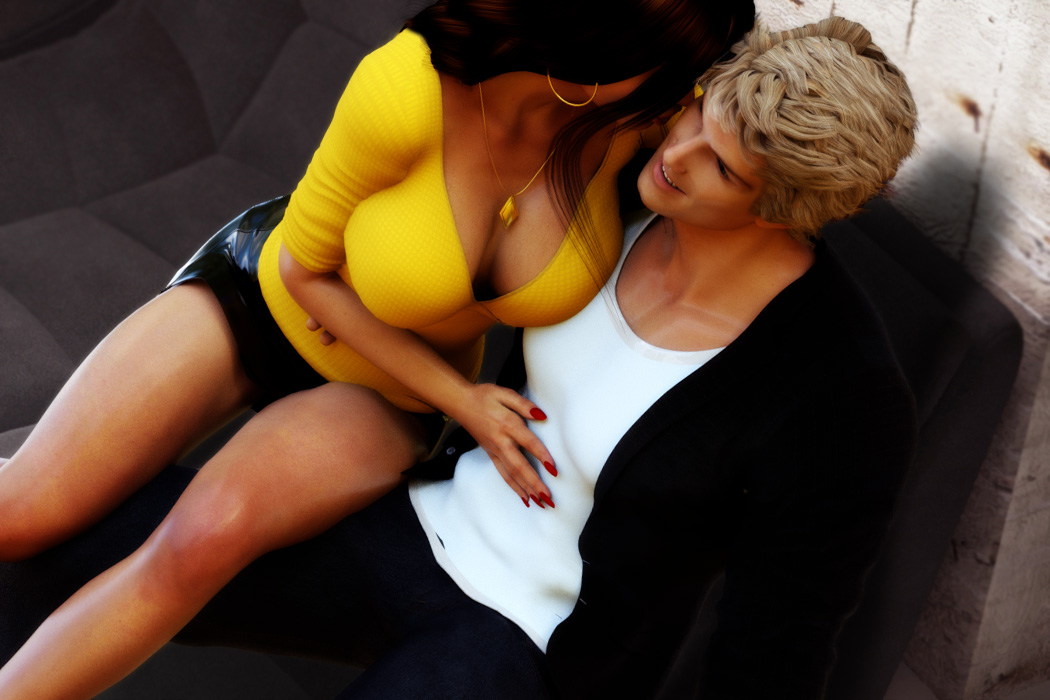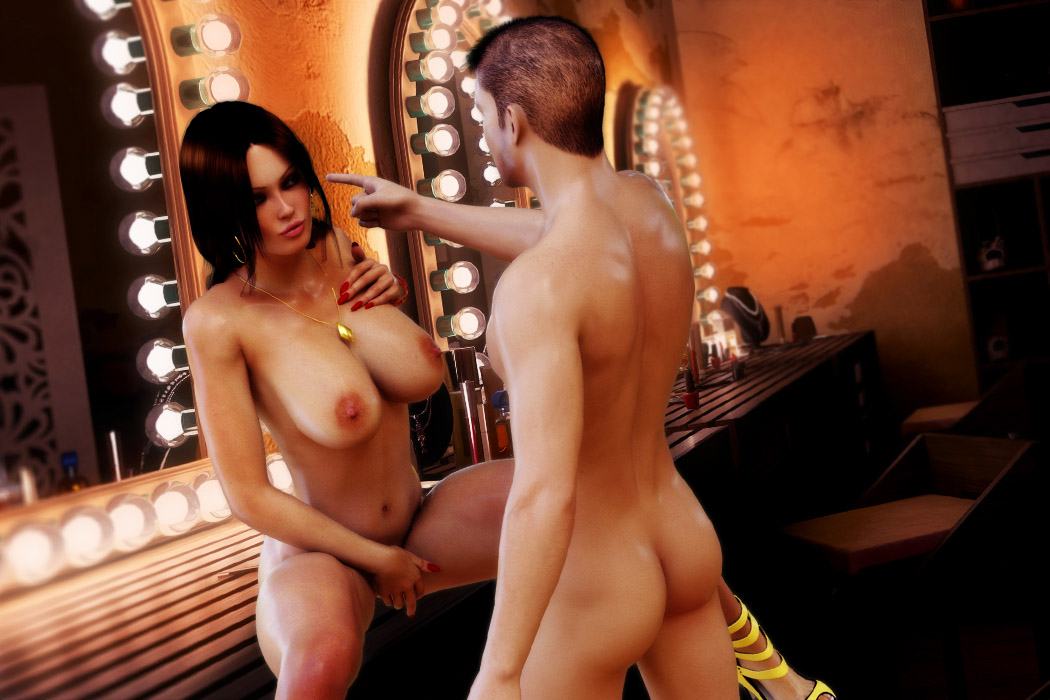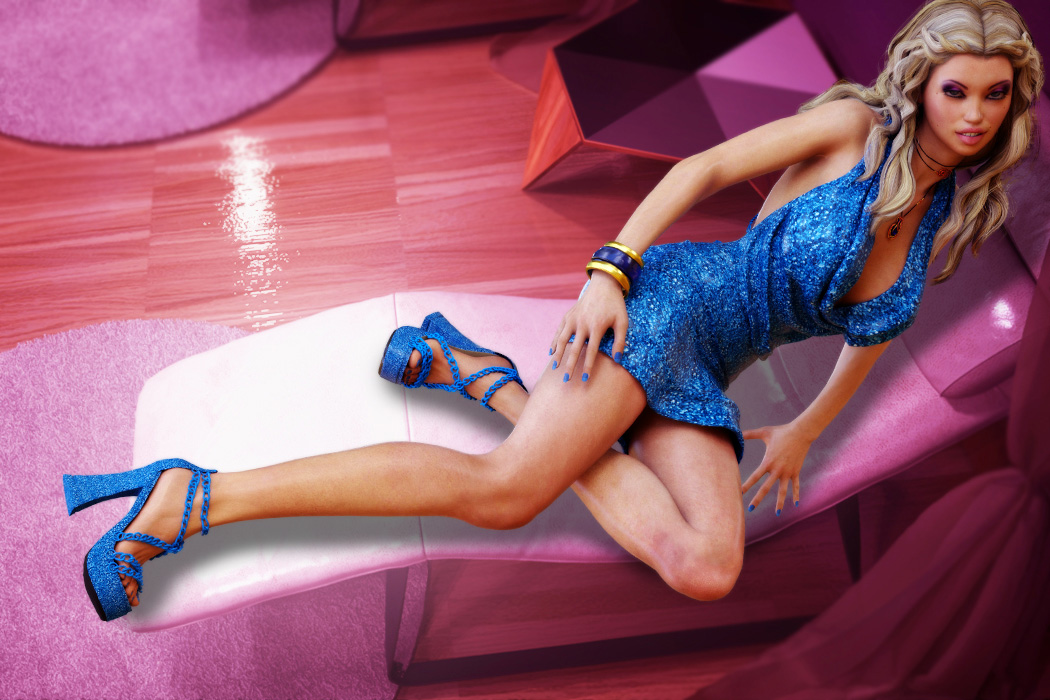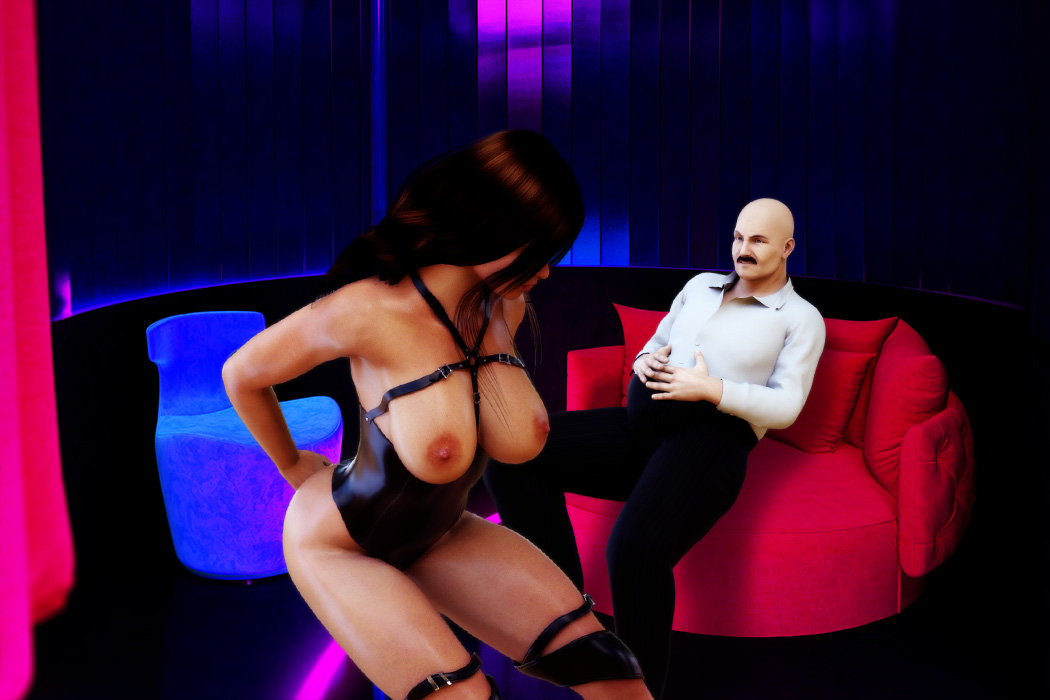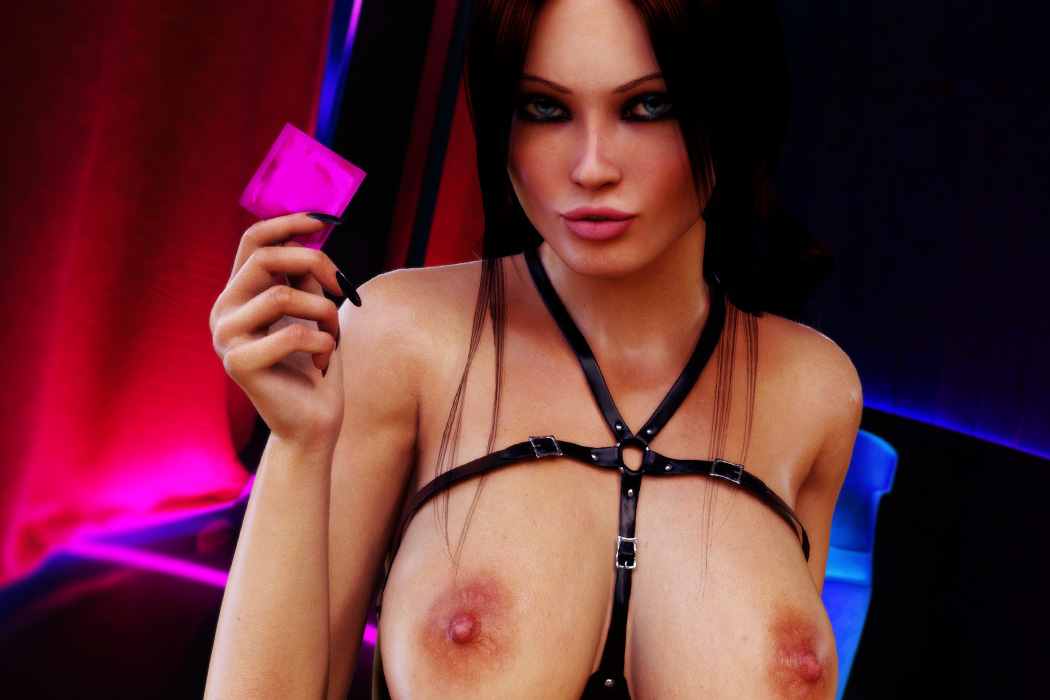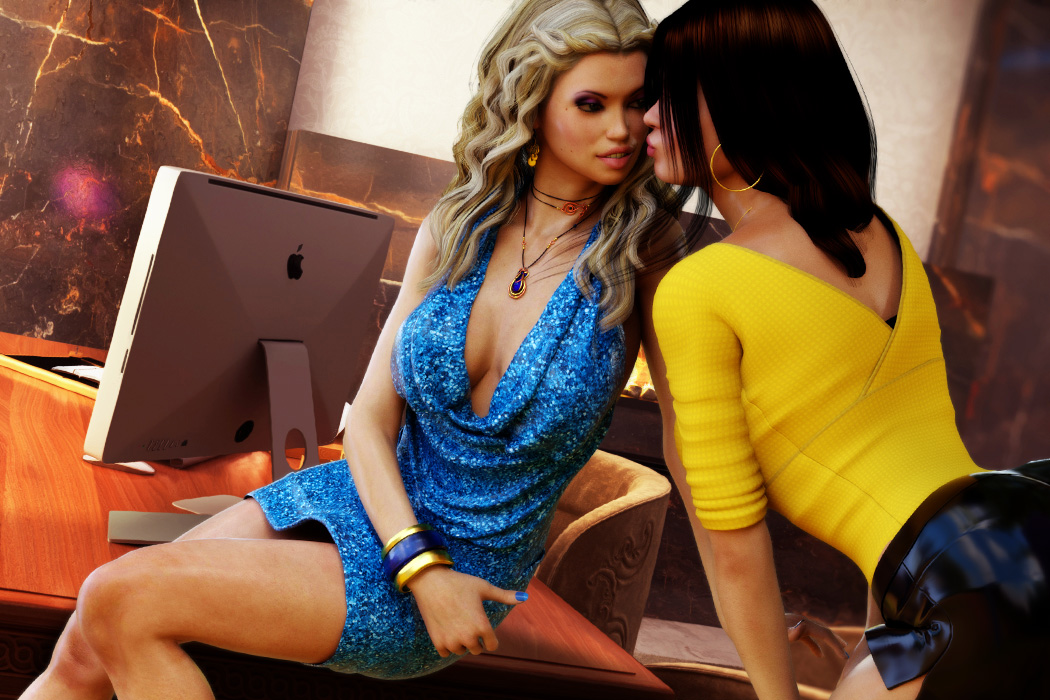 BTW – Seducing the Throne will be launched before this Friday for 100%.