Next game for lopgold.com?
November 17, 2015
I'm aware that there are a lot of expectations concerning ELE 2 project – this game will rock your world.  And to make it as excellent as possible we've decided to fill it with even more content than we originally planned. Unfortunately we need to render much more scenes and prepare lot of new fragments of texts. And yes, because of that we need to postpone the release of it. Chestnut is rendering in full speed for a couple of months and still there is a lot of work ahead of him.
So right now I'm thinking about releasing an expansion for LWS first. But by the expansion I mean… wow! Original game had around 142 static images – expansion itself got 300 images. The same with animations – expansion will have also twice as much animations as the original game. So the number of visuals is just crazy. And the quality of them? Just look below: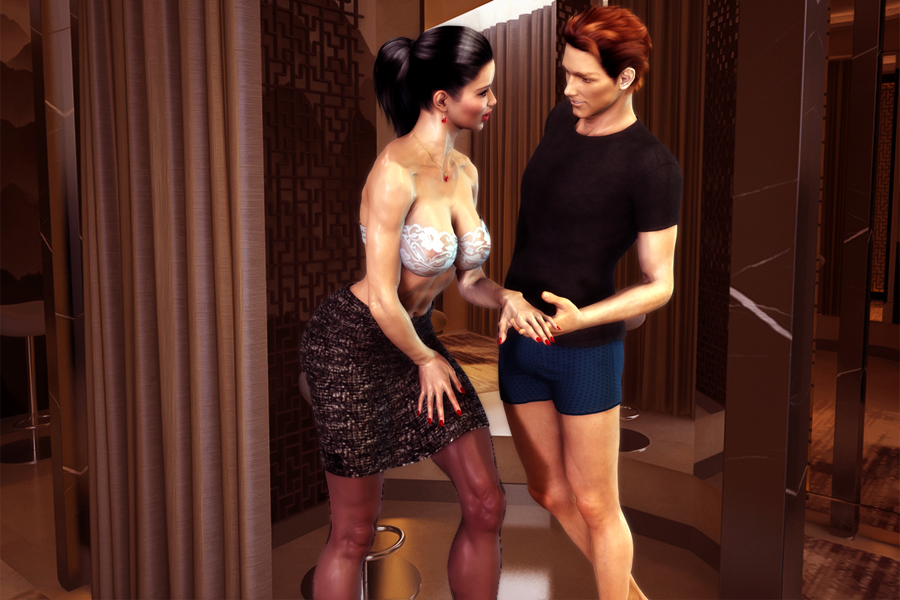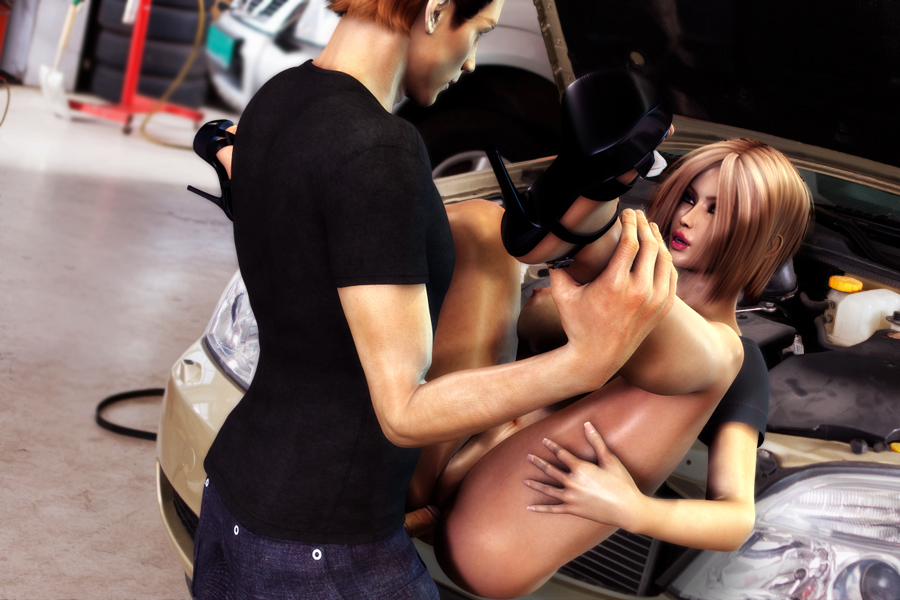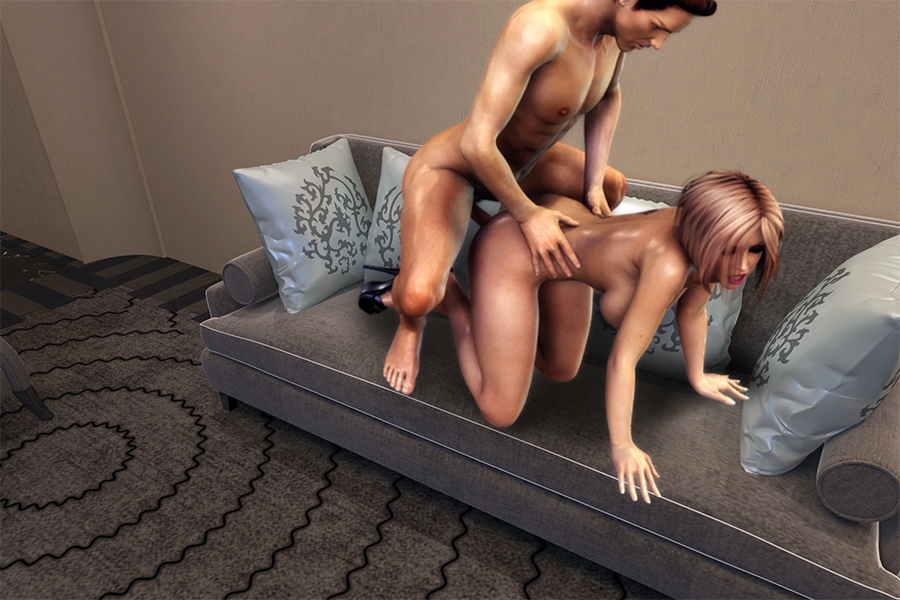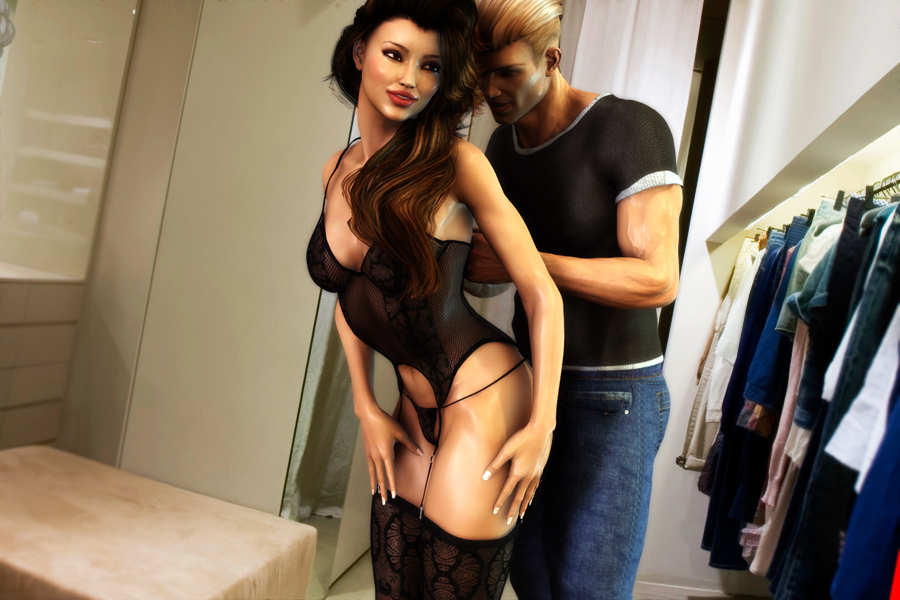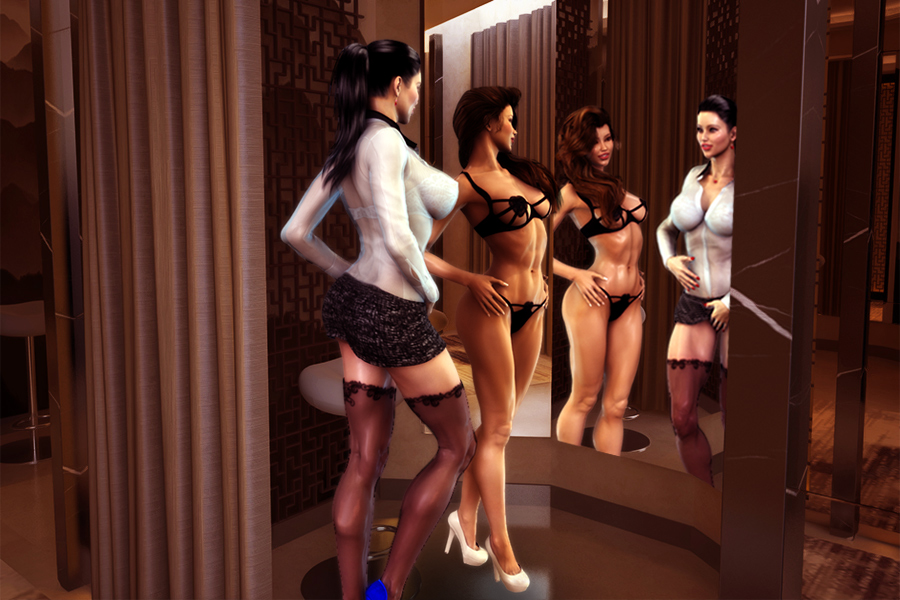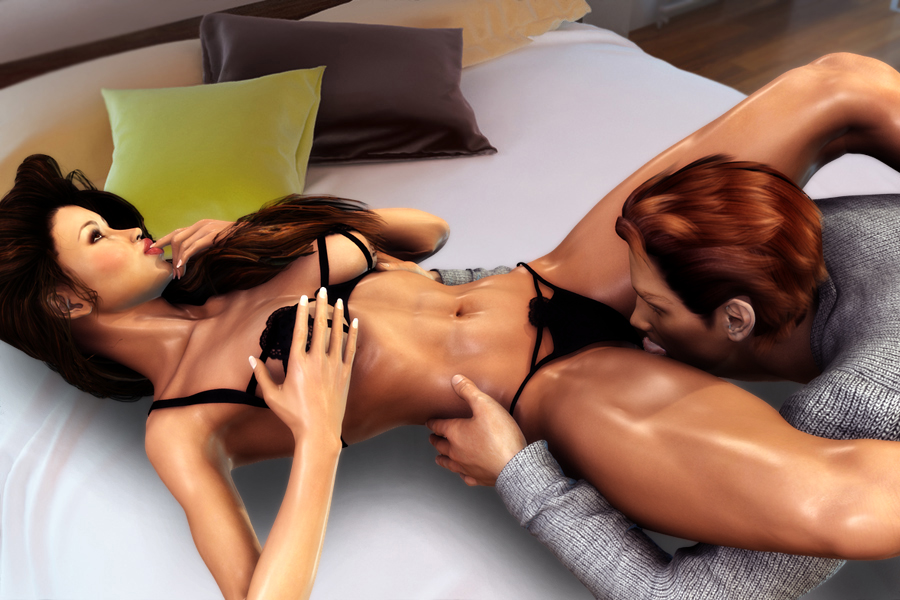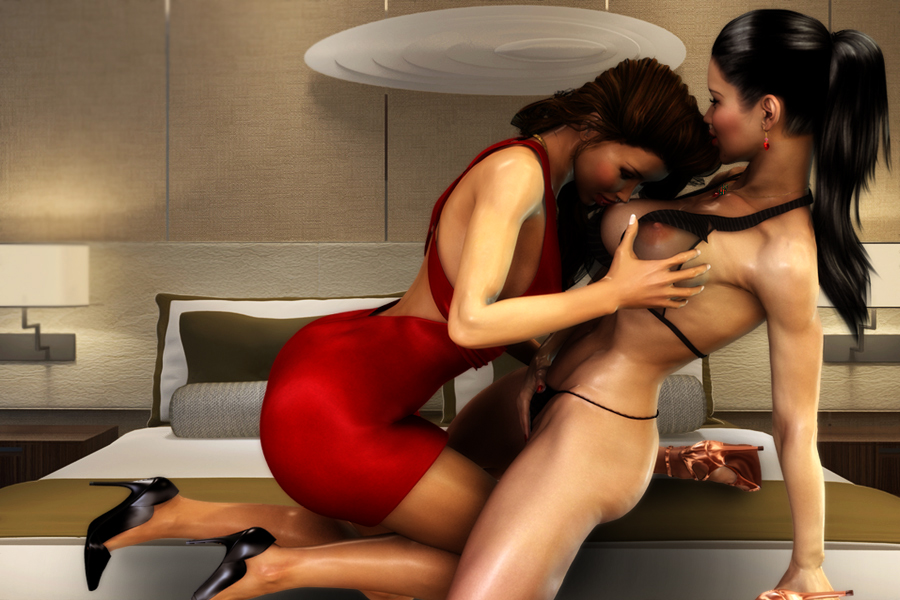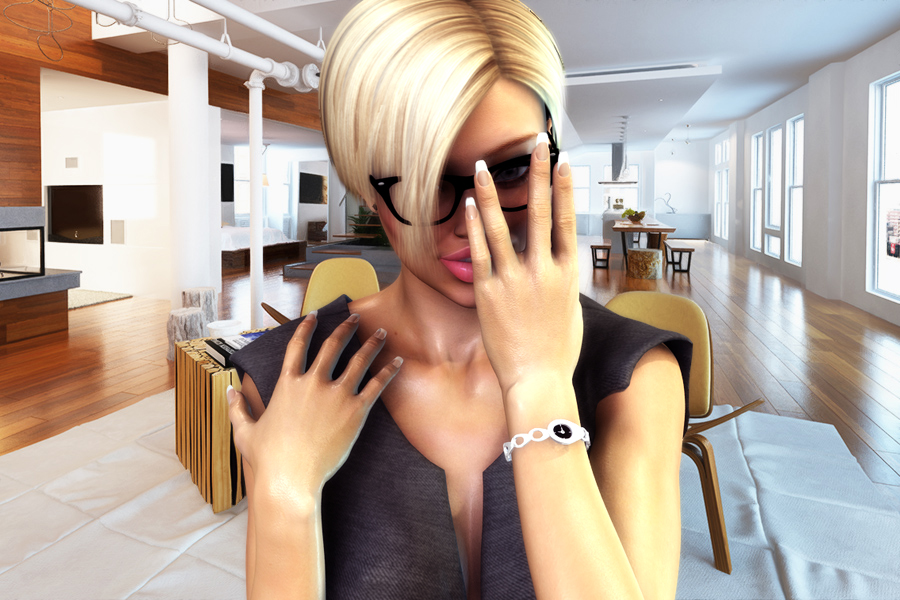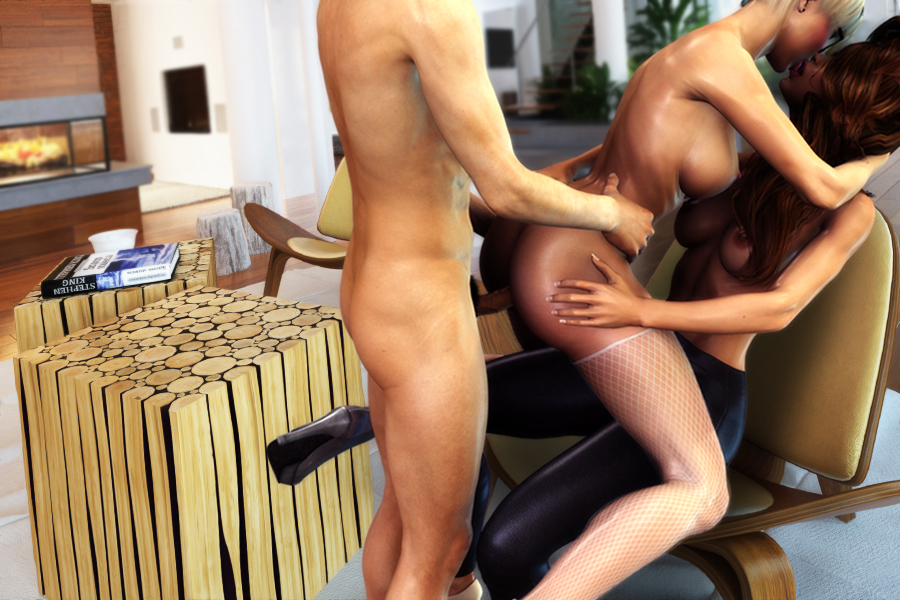 So right now we're modifying our plans – LWS expansion first (last month of 2015 or a first month of 2016).
Also we got another project waiting in the line – short erotic date with the same game model as Erotic date: Sylvia and Nick.