What's new?
May 12, 2016
FREE GAMES

Right now I'm making final modifications to Real estate agent game – FREE dating sim with 3 gorgeous woman to date. Still waiting for some texts and soon I'll be able to ask INSIDERS for some beta testing.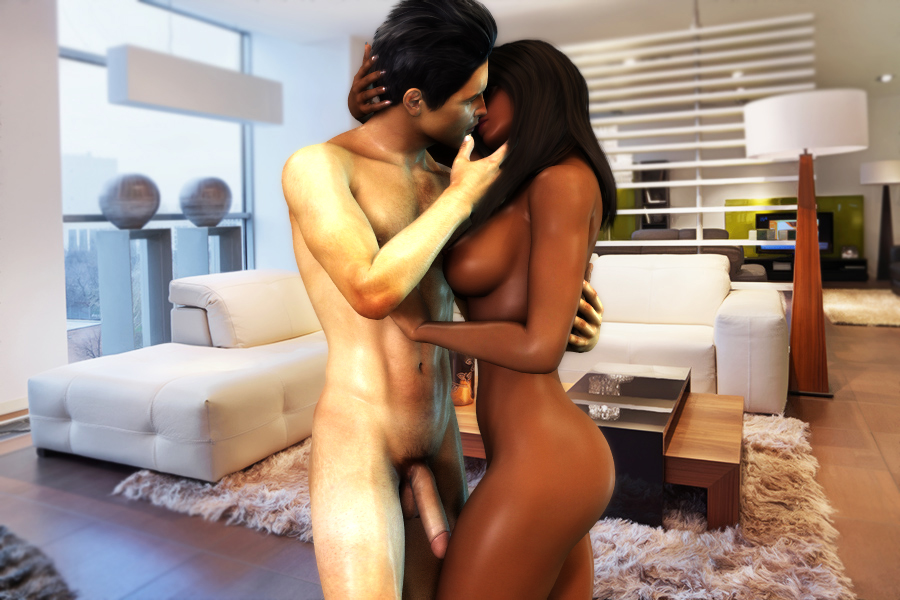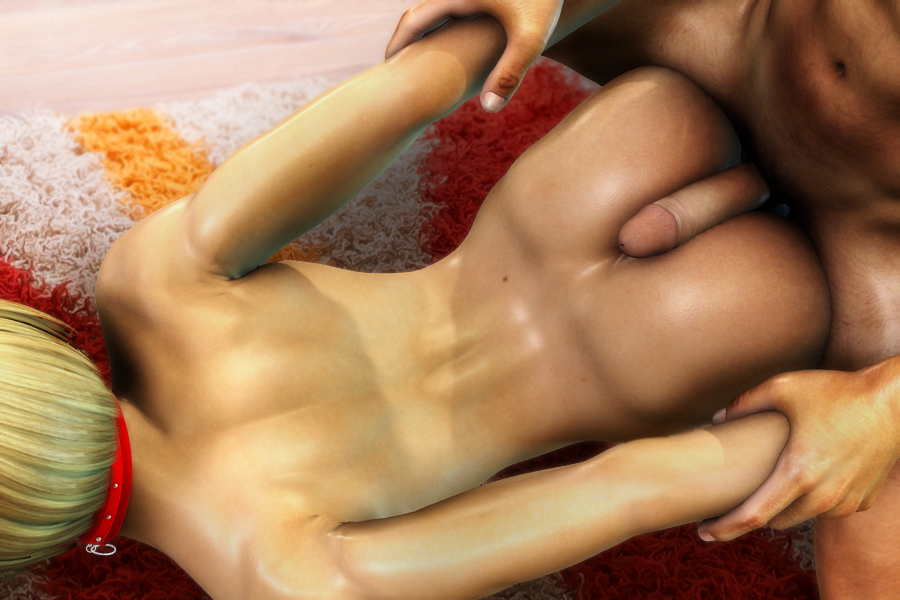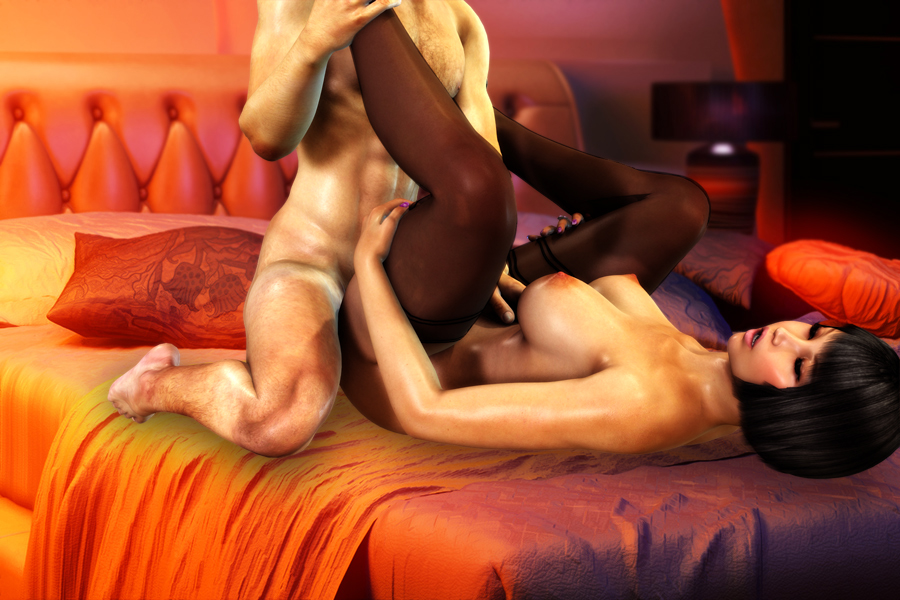 LOP GOLD GAMES
There's a lot going on in this department. We're working over a new projects with new copywriters and I'm very excited about it. Also our visual artist are still upgrading their skills and our new games are going to look awesome.
In terms of already announced projects. First I plan to launch short and very immersive game – Margaret and Walther.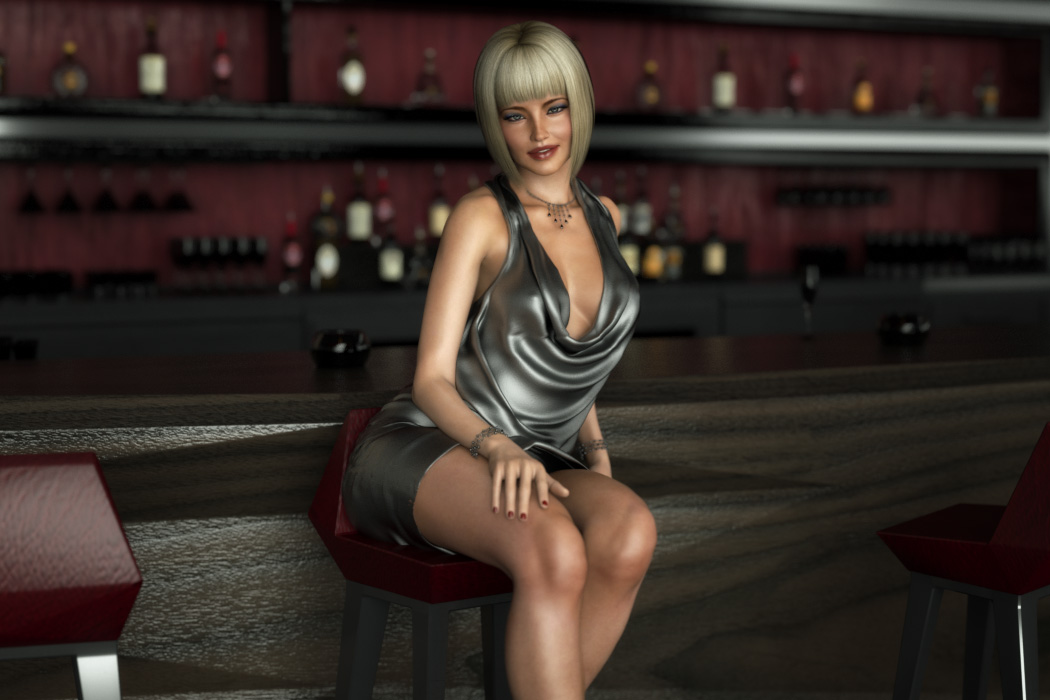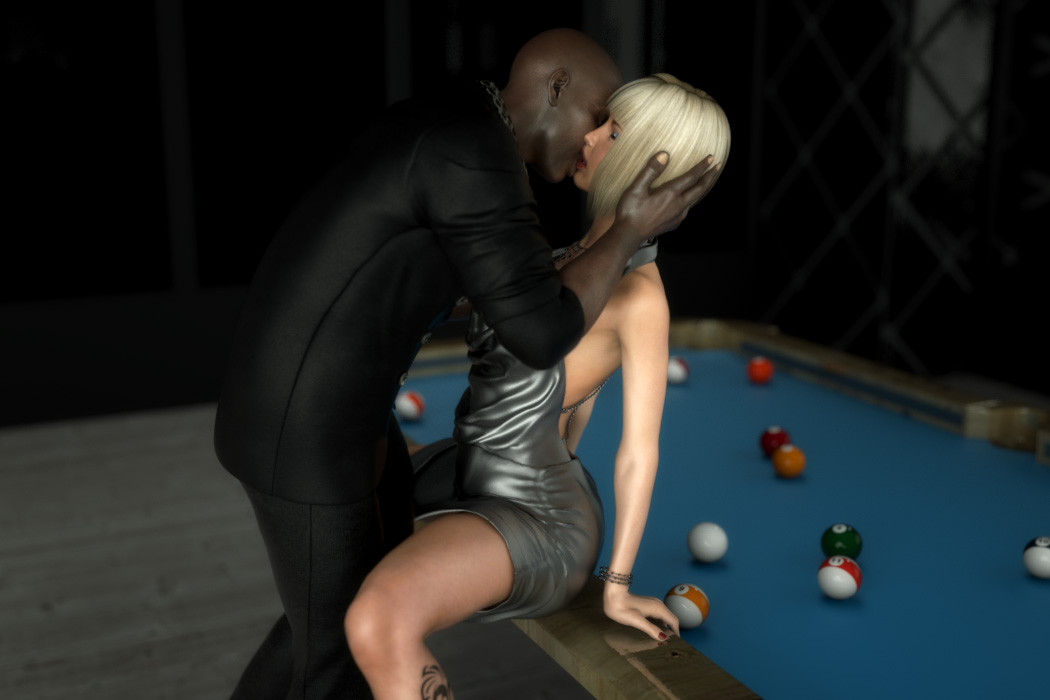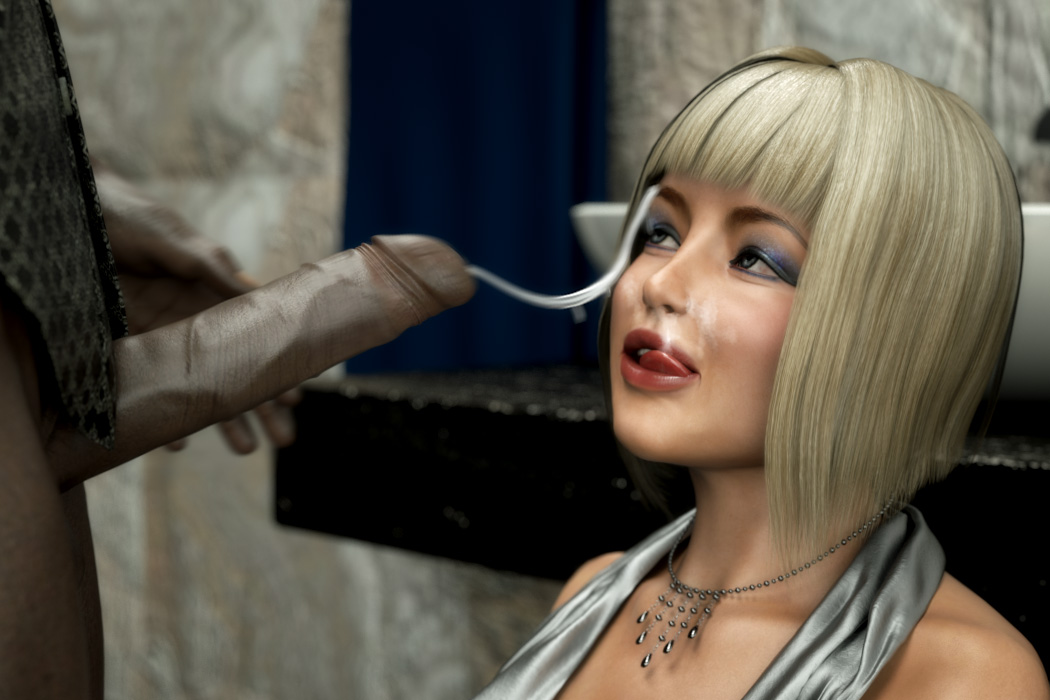 Then I plan to prepare another set of new events to Eleanor 2.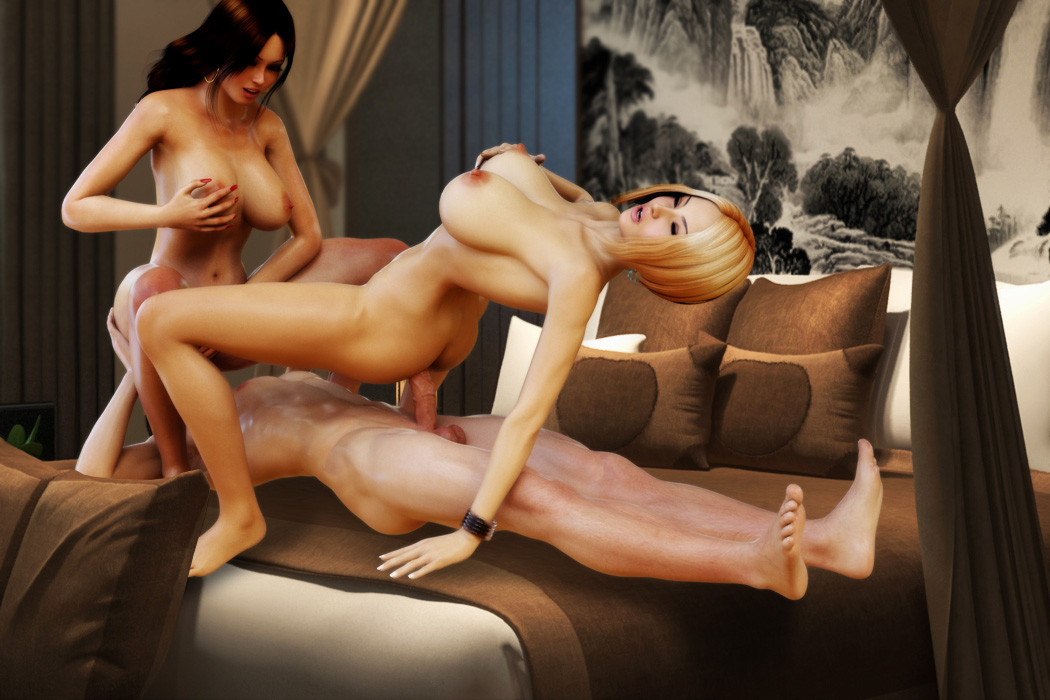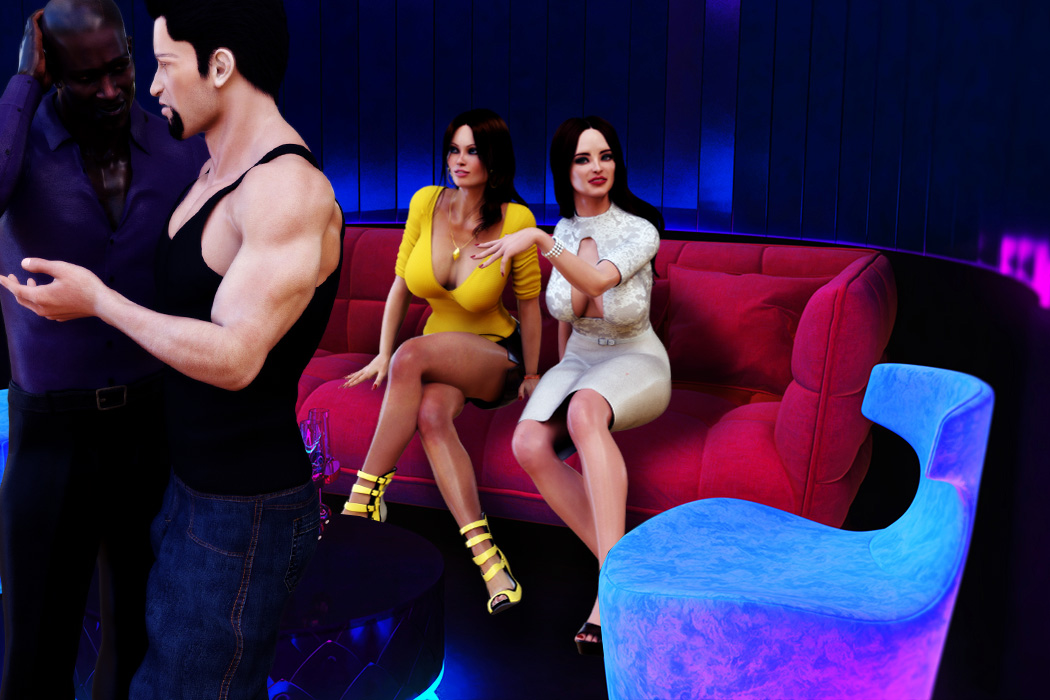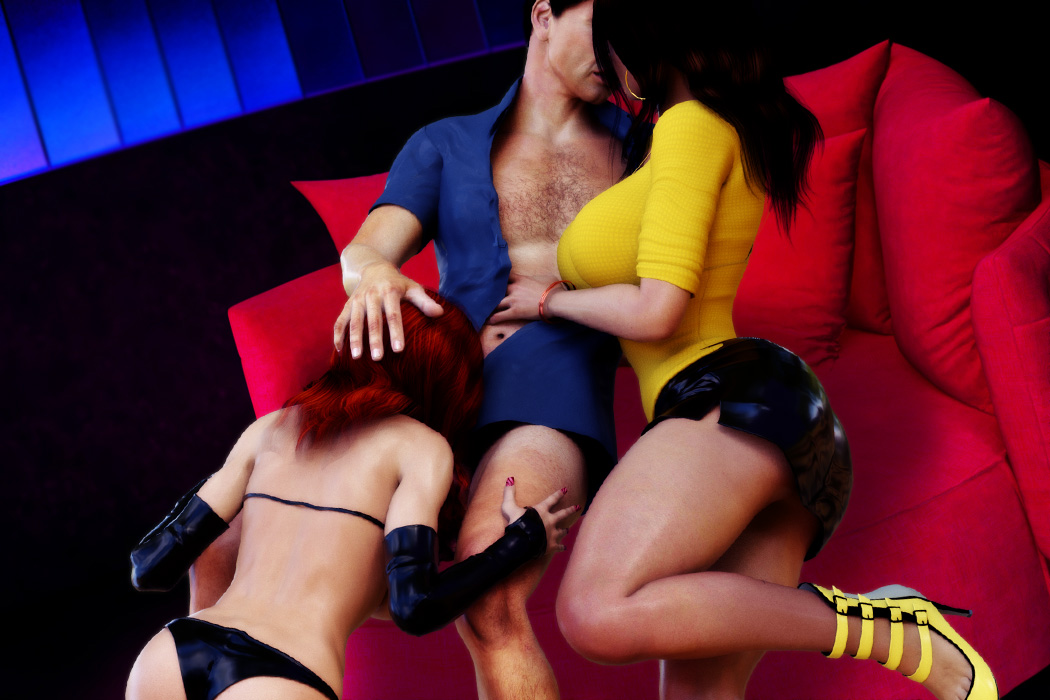 UPDATE: INSIDERS, please take a look at our latest project – link below WALKTHROUGH section.