Strip Texas Hold'em is ready
June 1, 2016
We've prepared something special for you.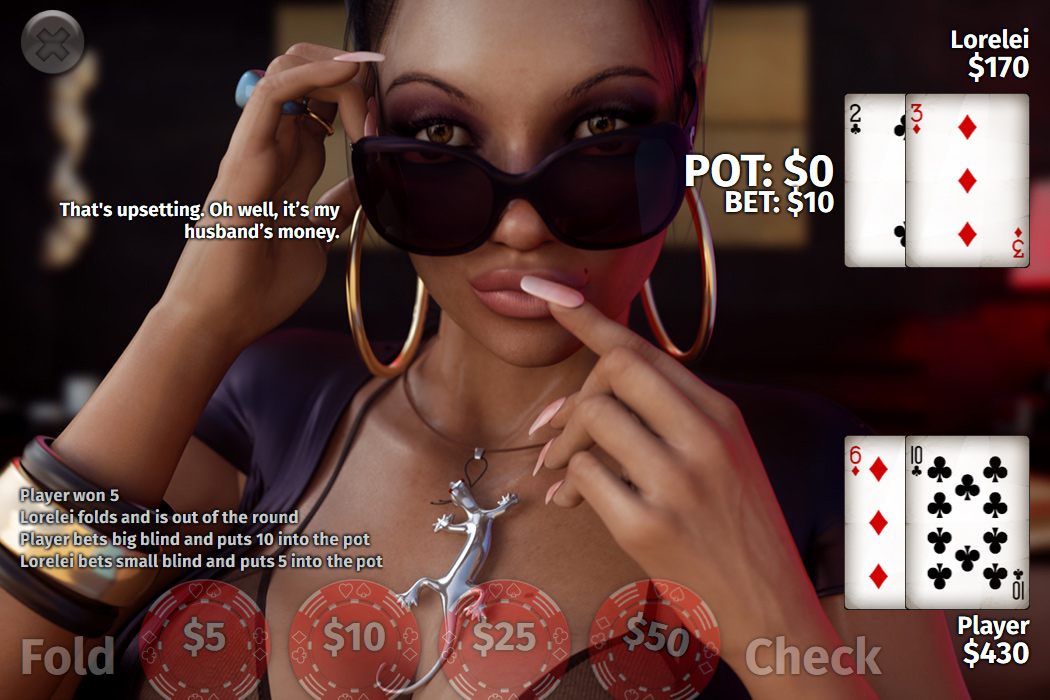 You feel constrained by the limitations of modern society, told what to do and how to act in public without the freedom to be who you truly are. To avoid being seen in a negative light, you keep these thoughts to yourself. But one night you let it slip to a neighboring housewife, who tells you that you aren't alone in your thoughts.
She invites you to join a game of strip poker that she's hosting on behalf of a group known as the Debauchery Liberation Society – gathering of self-admitted "depraved" individuals, who seek to indulge in pleasure over the constraints of society. There is a distinct difference of classes, from the wealthy seeking to exploit their riches without restraint, to others who seek to elevate themselves and enrich their boring lives.
You think you'll fit in nicely…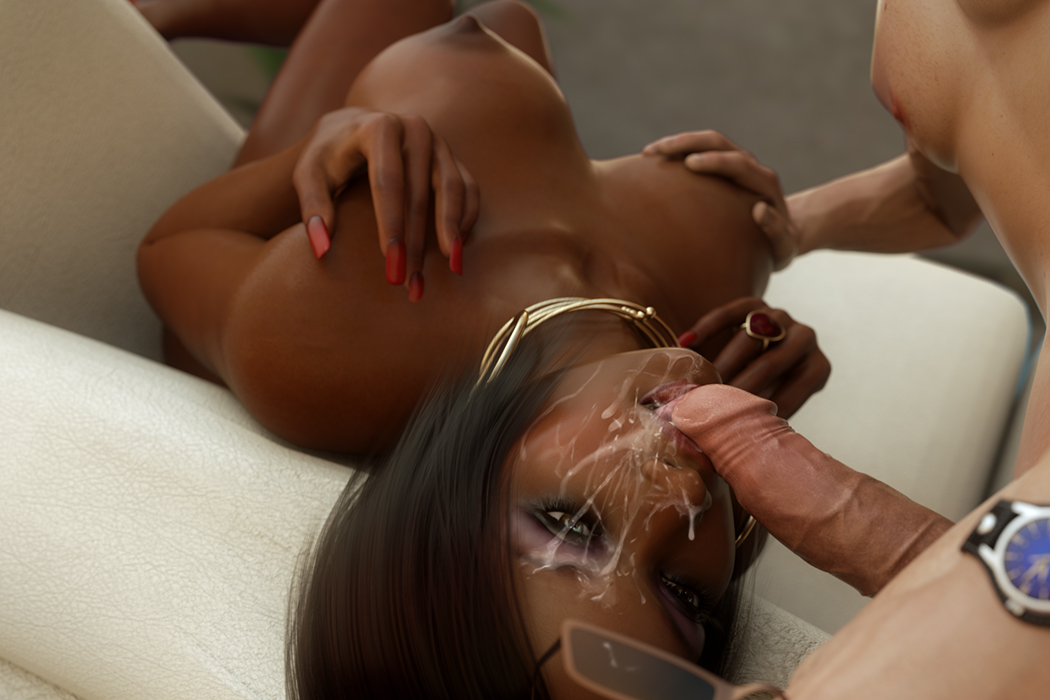 FREE version is available here: passionholdem.com
If you want to play PREMIUM version of the game, you can find all girls here: Strip Texas Hold'em at sexandglory.com

If you'll like this idea we'll be adding new girls from time to time to keep this game interesting for a longer time.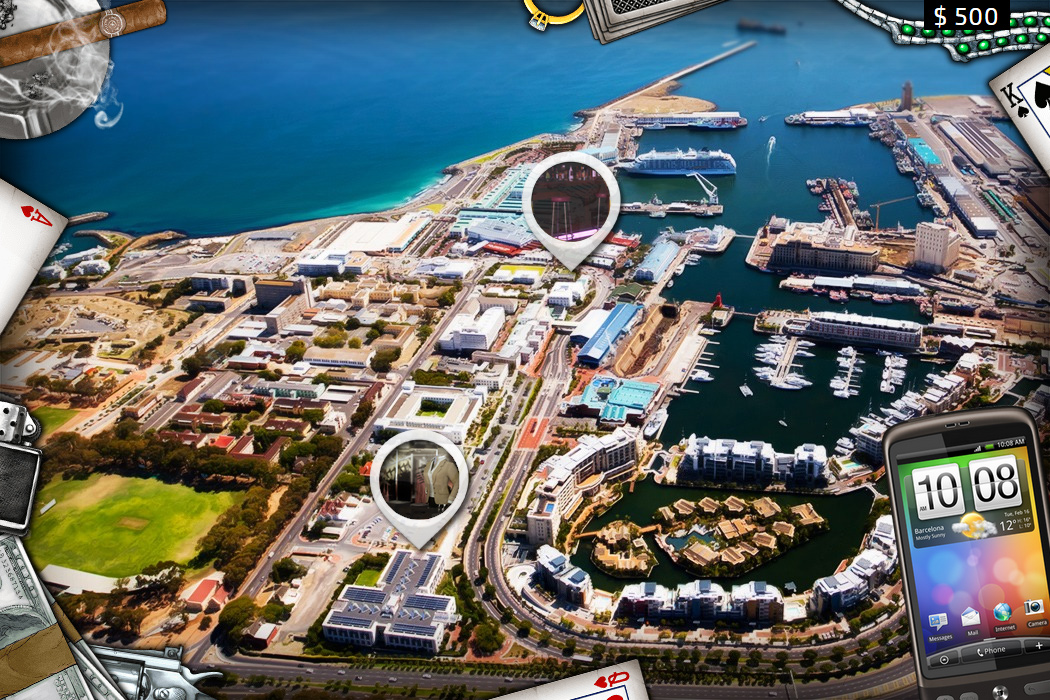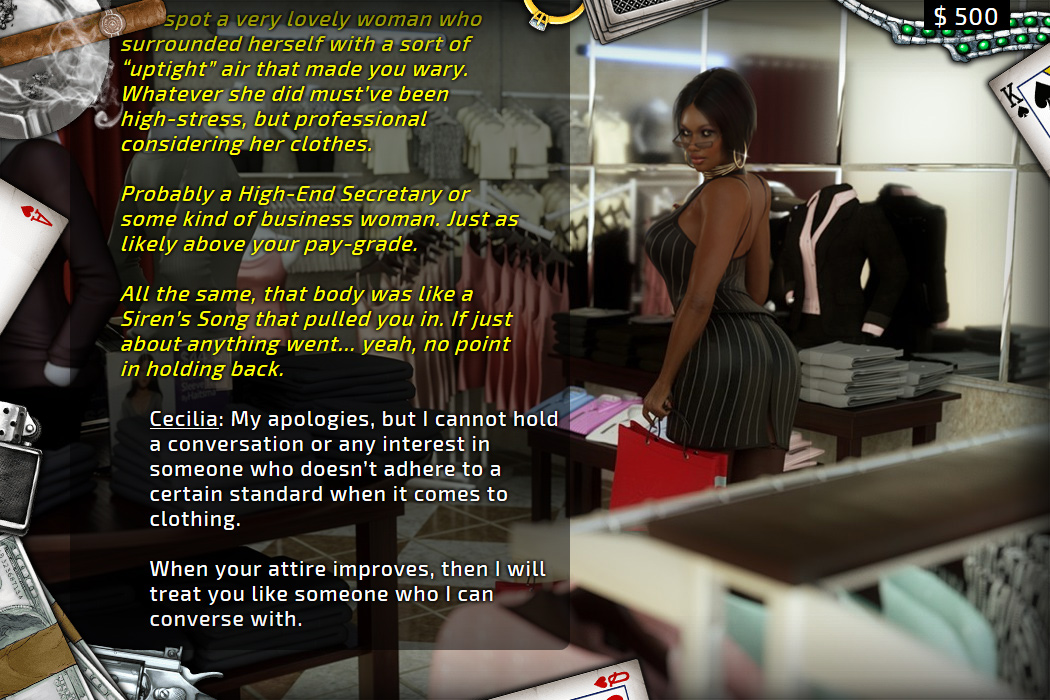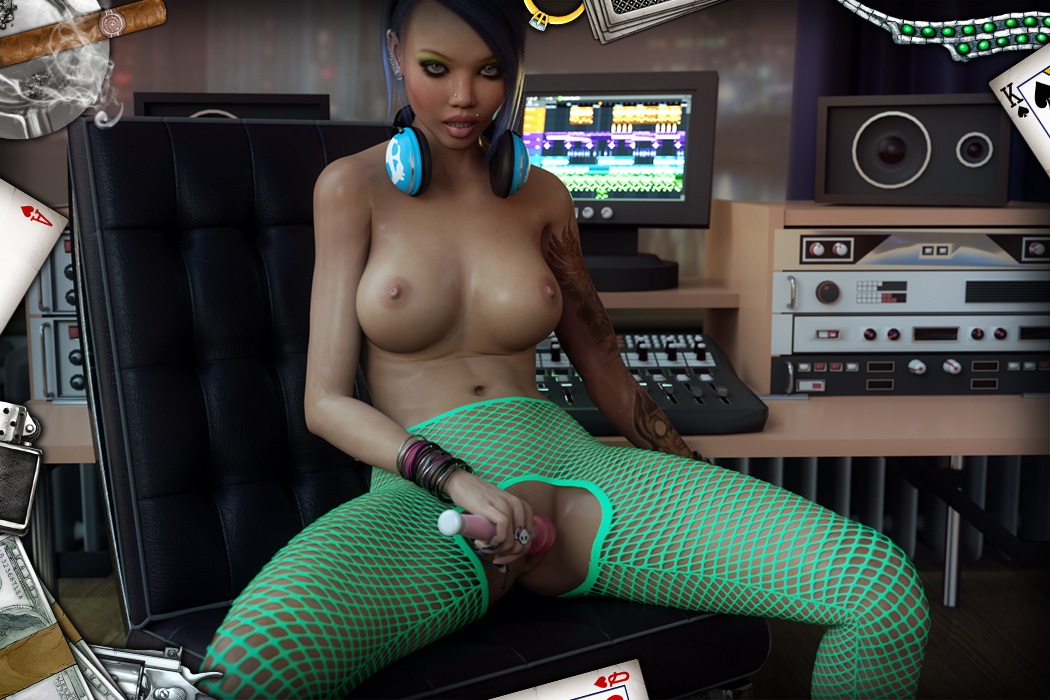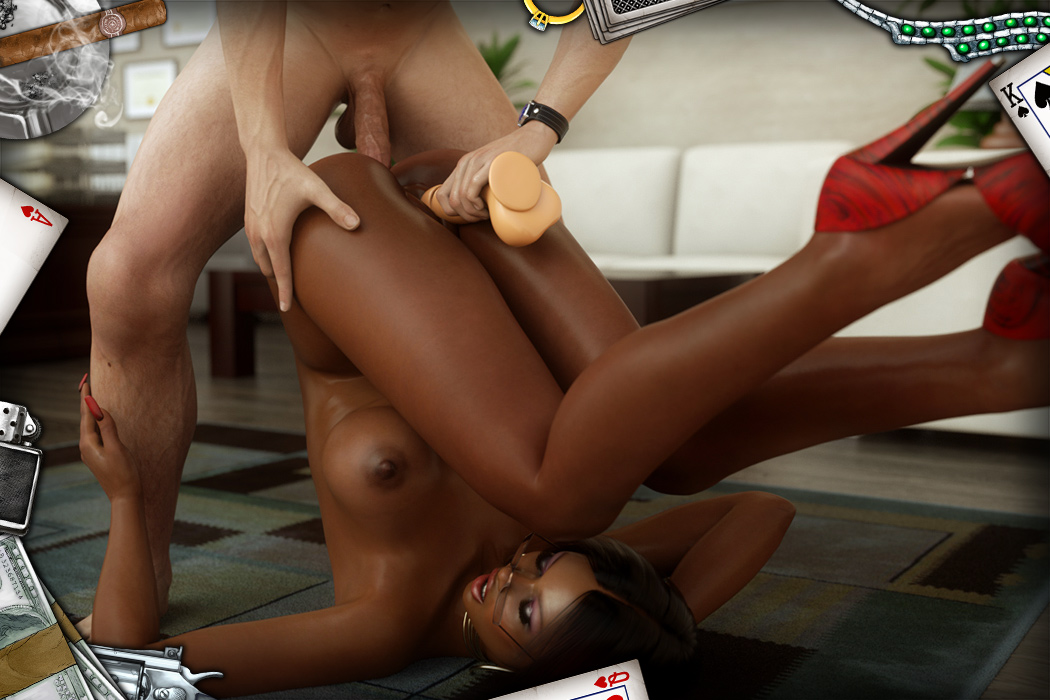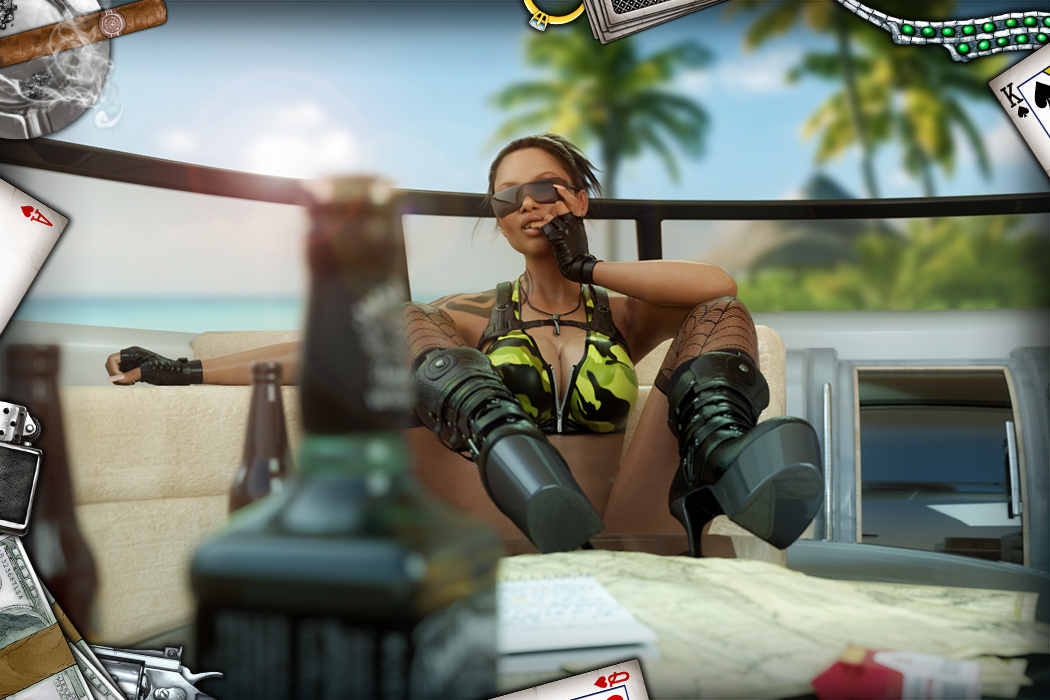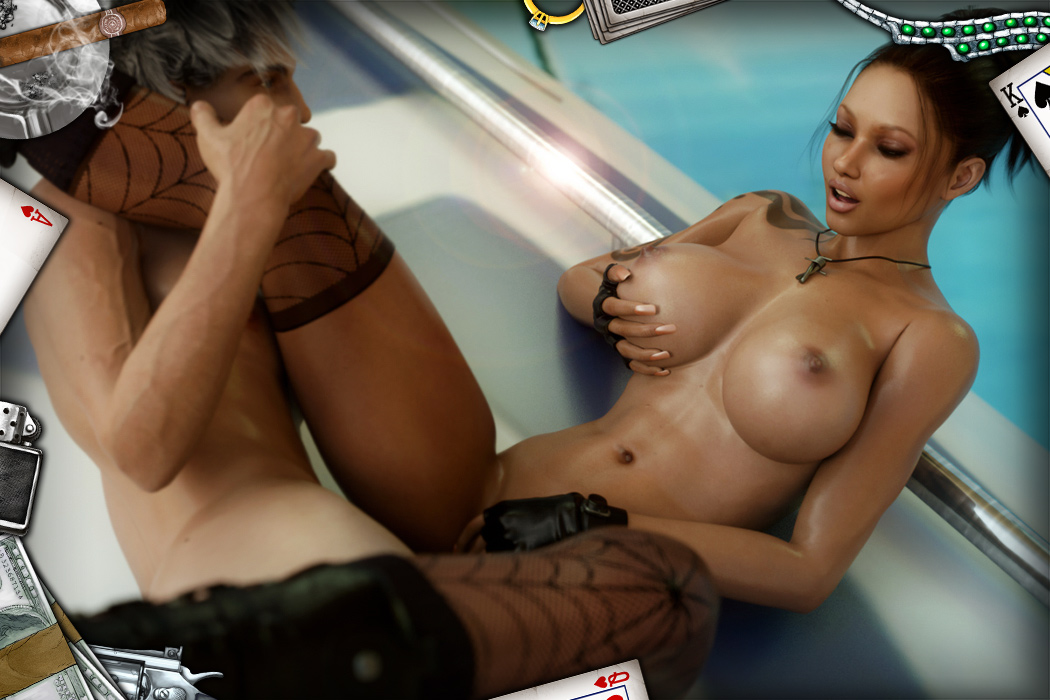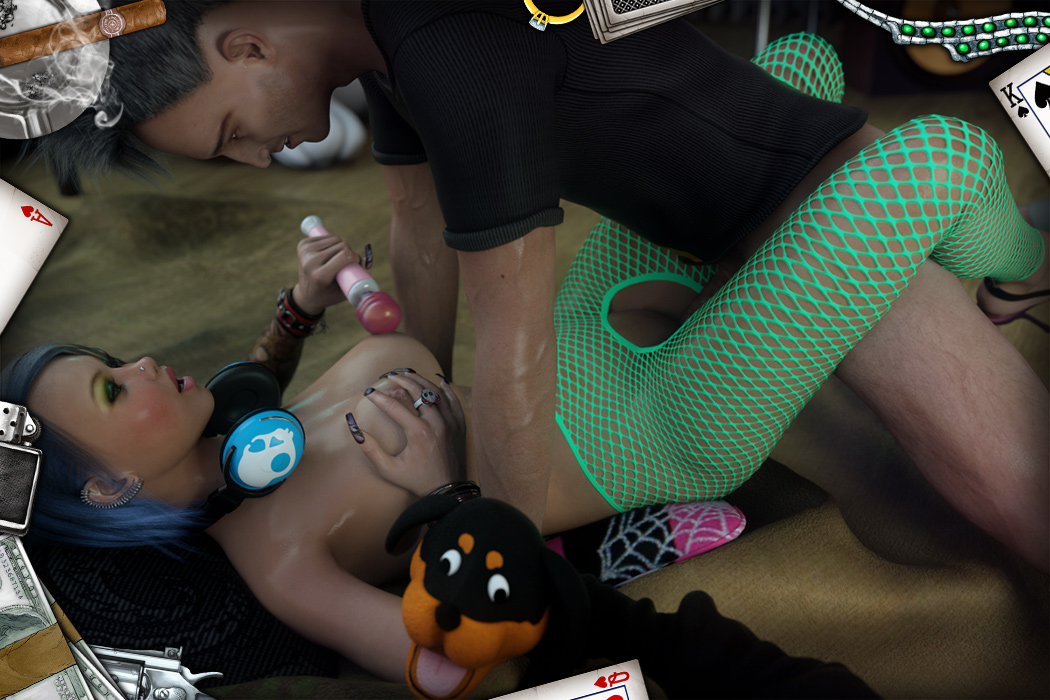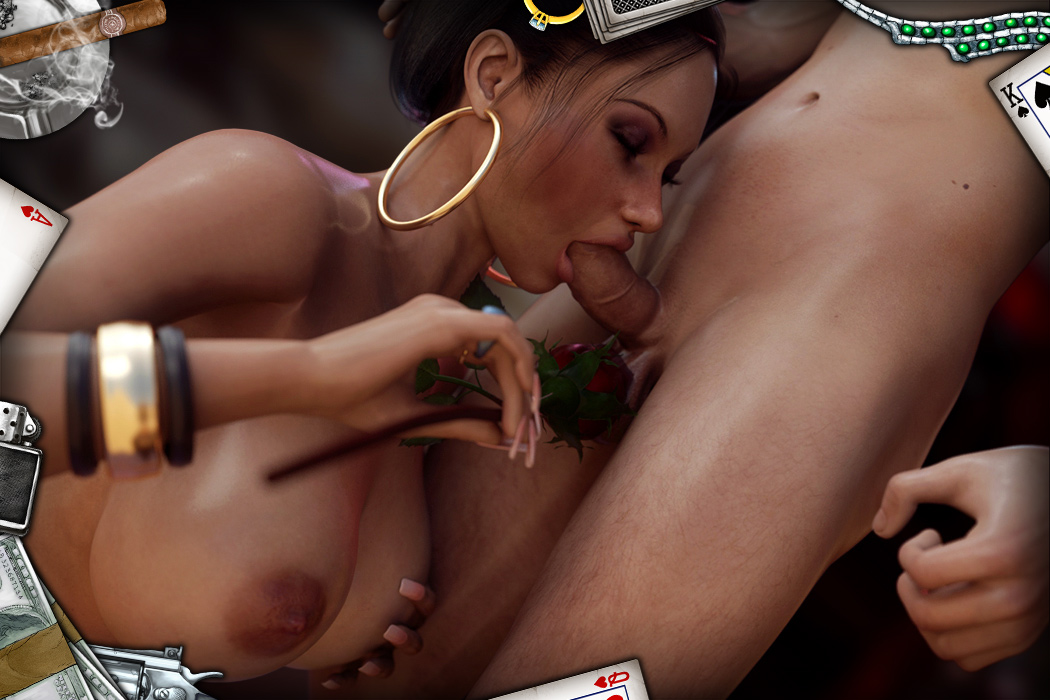 IMPORTANT: It's our first poker game ever and right now we're testing our new server capabilities – so please be advised that there might be small turbulence's during our take off – we kindly apologize for that.