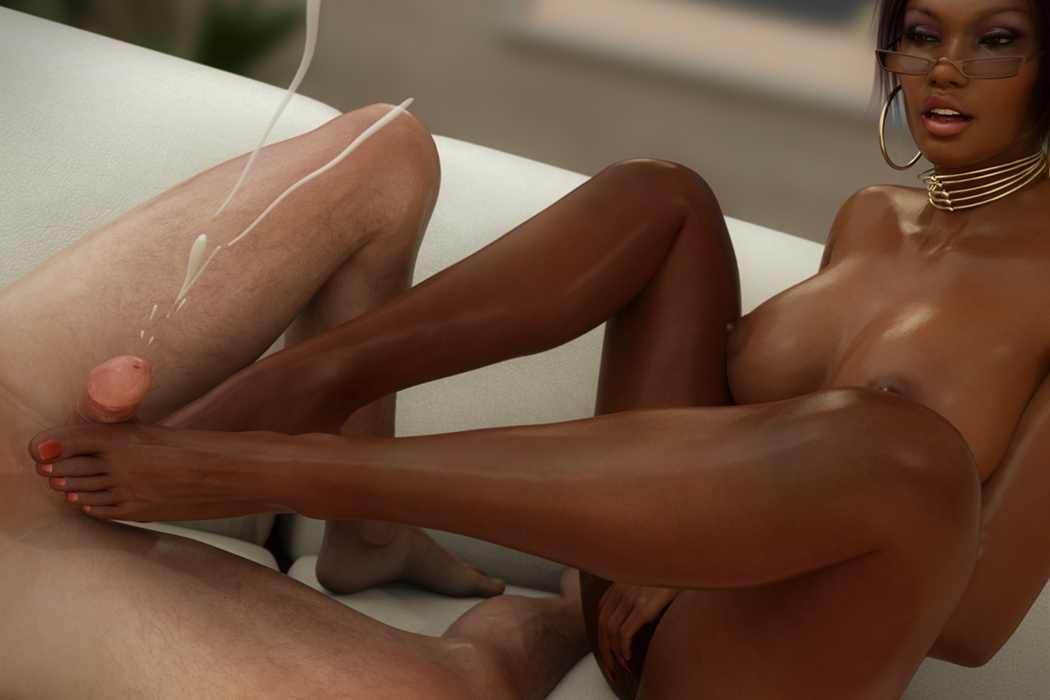 Passion Hold'em for all!
June 15, 2016
It looks like we've finally solved our server issues and right now we're ready to present you our Passion Hold'em game – available in the basic version for all players (SAG membership isn't required).
Please let us know what do you think about it.
WANNA PLAY?
You can find this game here: passionholdem.com