LOP Gold update
July 15, 2016
First of all, I'm glad that you like Roommates so much. Our team put a lot of work into this project and we're happy that you enjoy playing with Lina and her friends.
Update consisting 3 new scenes for ELEANOR 2 is almost complete – I'll publish it next week.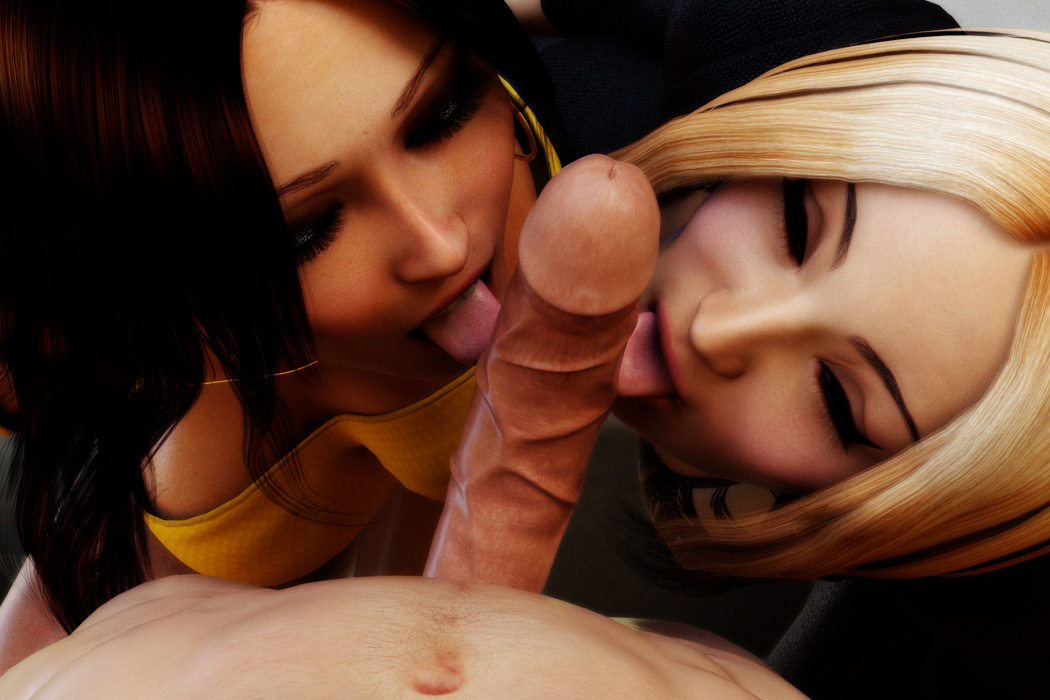 Then of course – Living with Temptation 2. The most anticipated LOP game ever. I've already started to develop this project and it's going very smooth. Visuals are stunning and the gameplay is very unique – different from everything you've seen so far.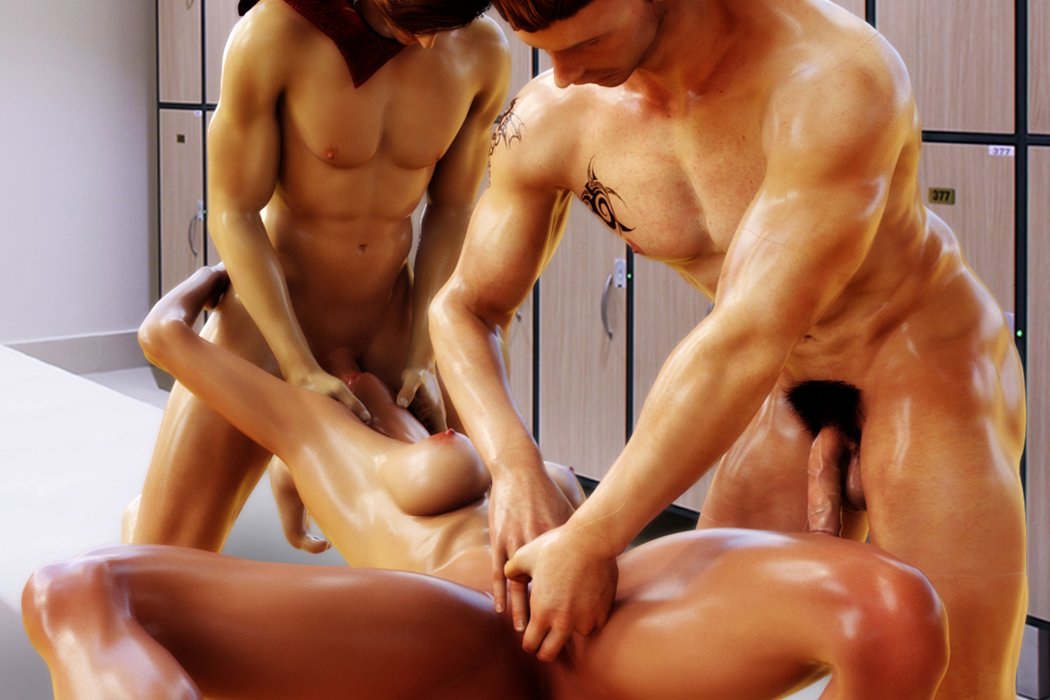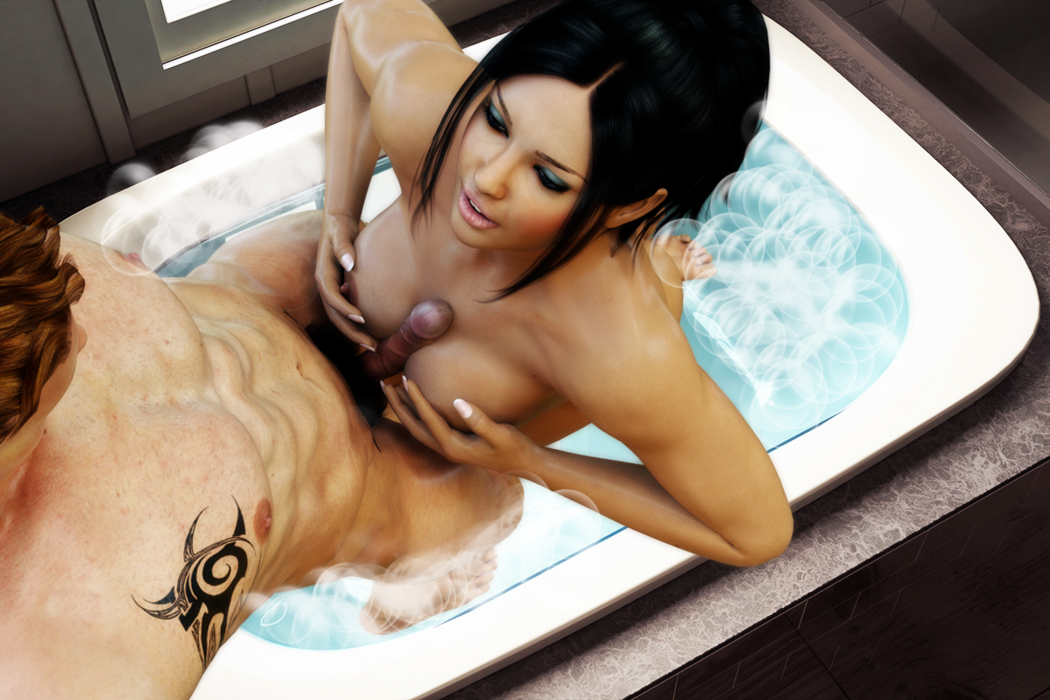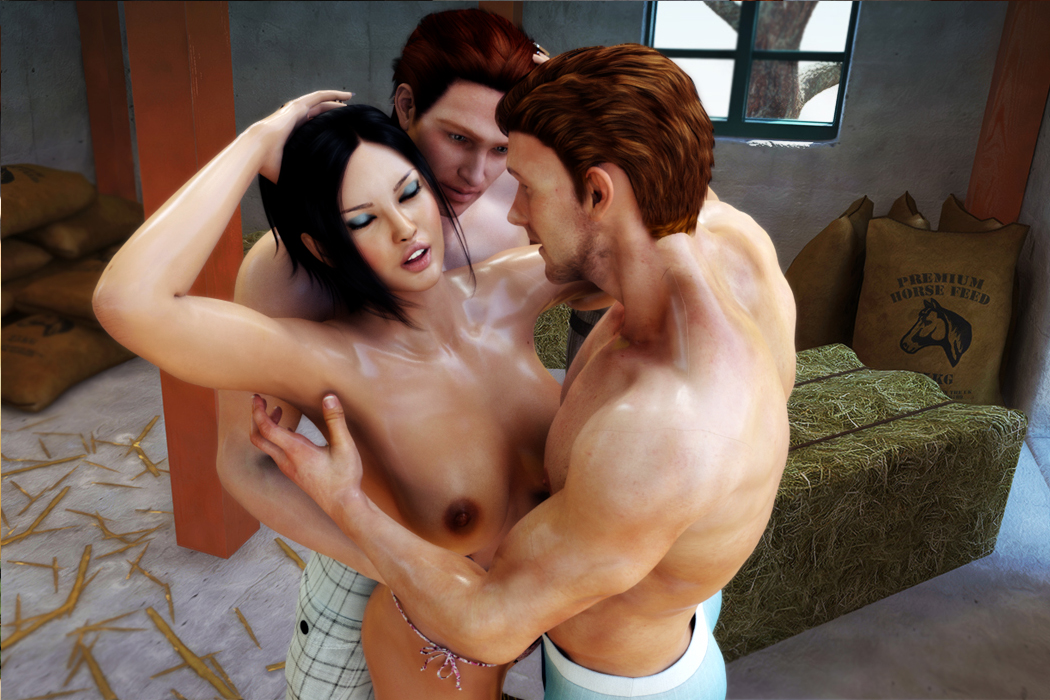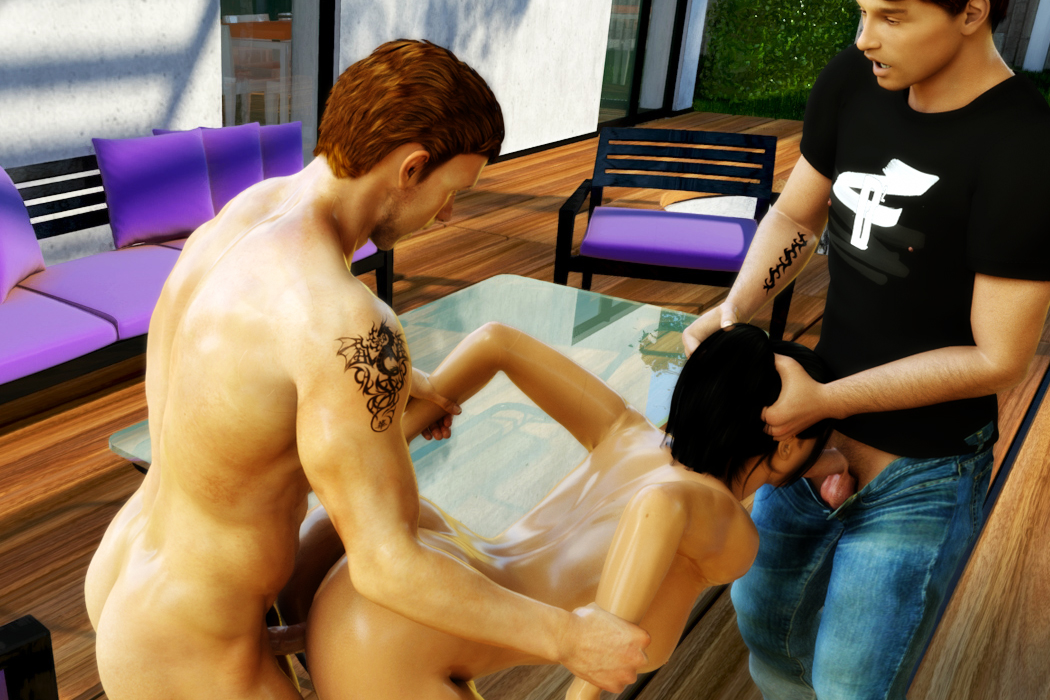 After LWT2 we'll go with another project – dating sim with 4 girls ready to fall in love with you. Smaller game with interesting characters, enjoyable sim gameplay and stunning visuals.