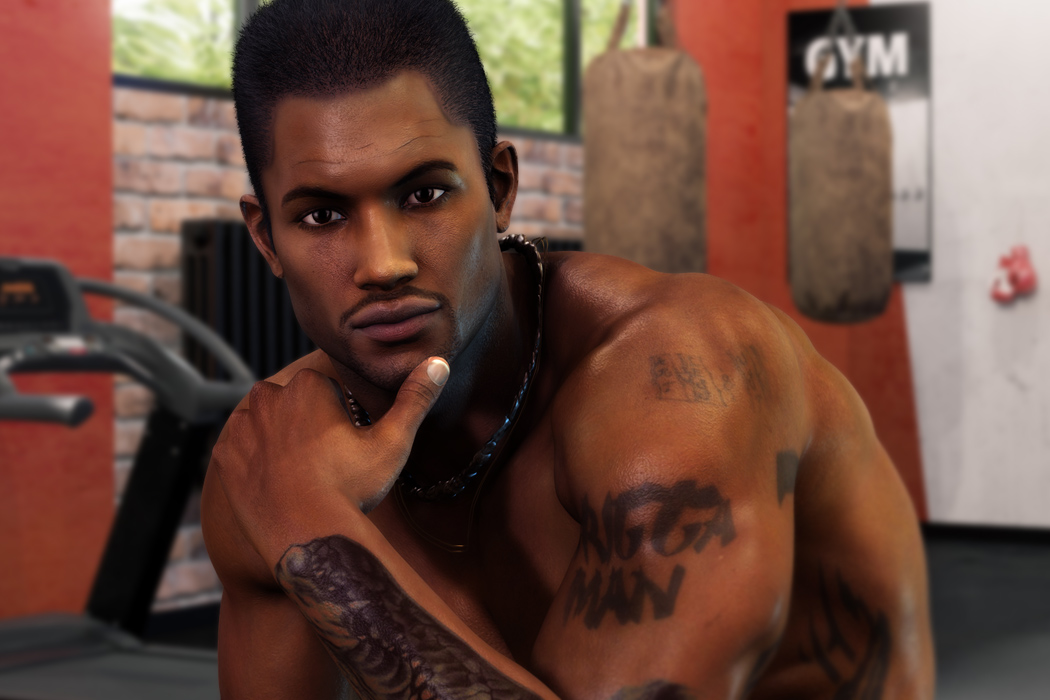 LOP GOLD update
September 20, 2016
After LWT2 release we need a short break to regenerate our strengths and experiment with technology.
In a not defined future we want to take a huge leap and move from Flash technology to HTML5 to make our new lopgold.com games accessible not only from desktops but also from mobile devices. It won't be a quick process but I just want to let you now that we're working on it.
In terms of incoming games – we'll surprise you with a new dating sim with Jacob "Crocodile" Moore – ex professional basketball player, now trying to escape from his alcohol addict.
This will be a shorter game equipped with dating sim game mechanics, options to manage your own gym and of course packed with 4 super sexy girls.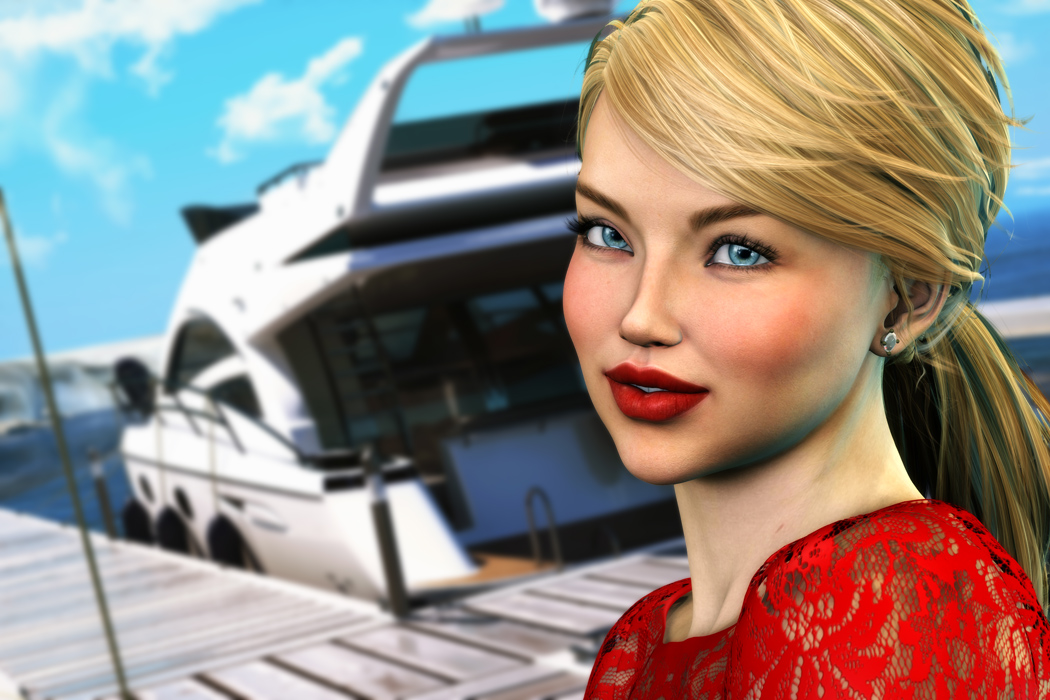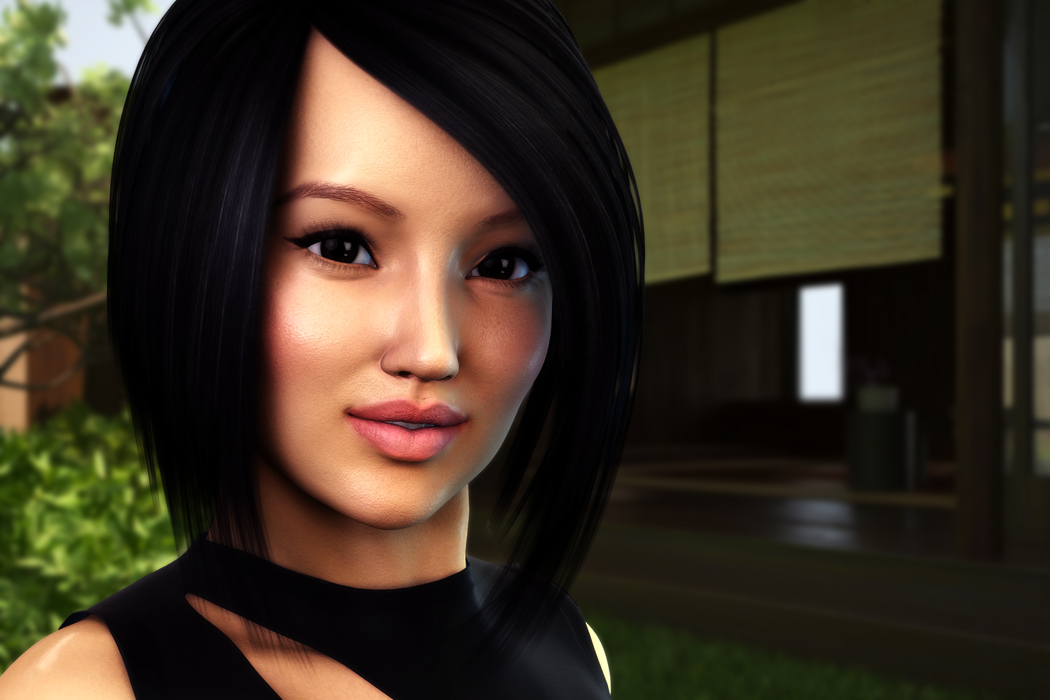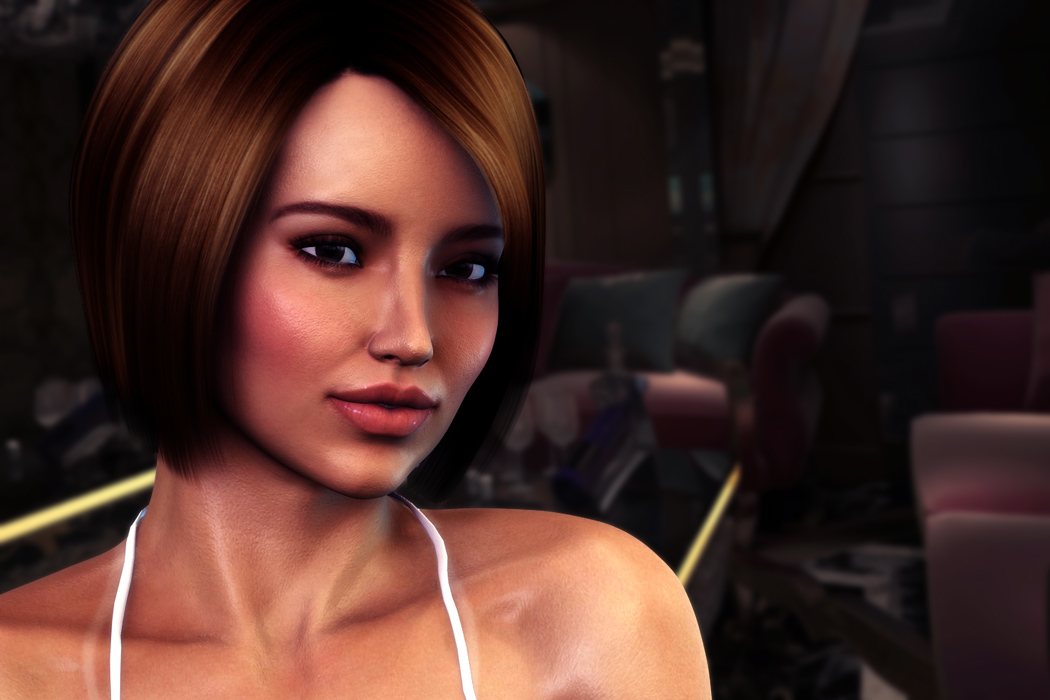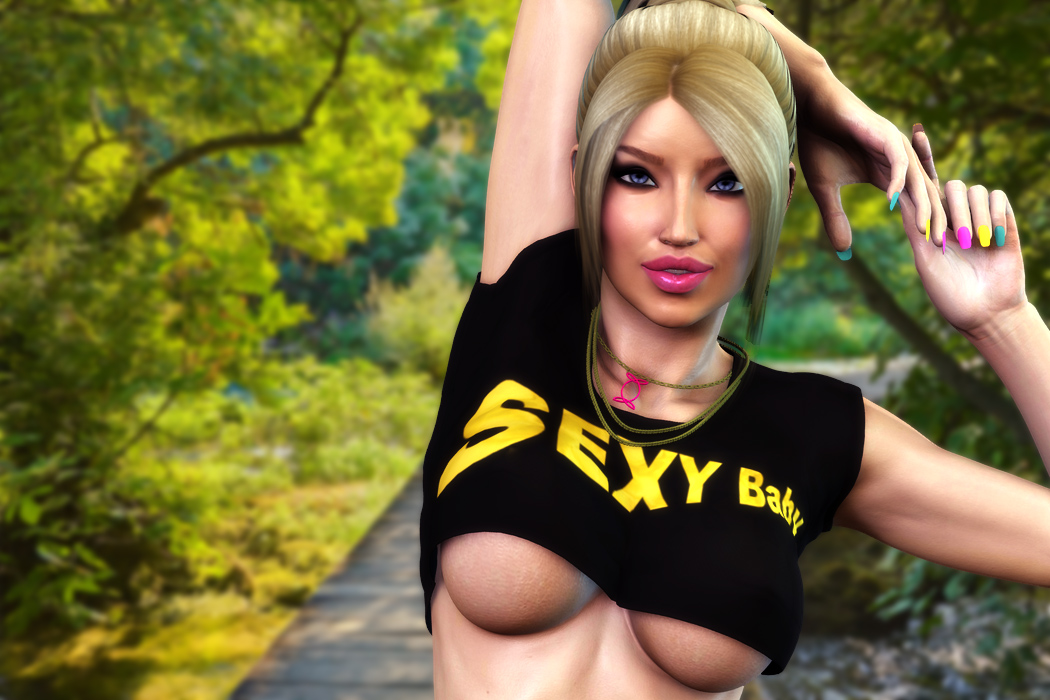 In terms of Club Velvet Rose. So far we're absolutely not ready with this project yet so we're postponing it.
And yes, we're planning LWT2 expansion.
Over and out!