LOP GOLD: What to expect in 2017?
January 3, 2017
2017 will be very important year for LOP GOLD. We're not only going to release great new titles but also we're developing new engine for our games – based on Unity, which will allow us to produce games faster and make them available not only for desktop and laptop browsers but also potentially playable on mobile devices.
The first game we plan to release is mentioned before CLUB VELVET ROSE. If you're into swinging, wife sharing and stuff related to that – you'll be in heaven with this title. Amazing renders together with kinky story – you'll love it. I promise.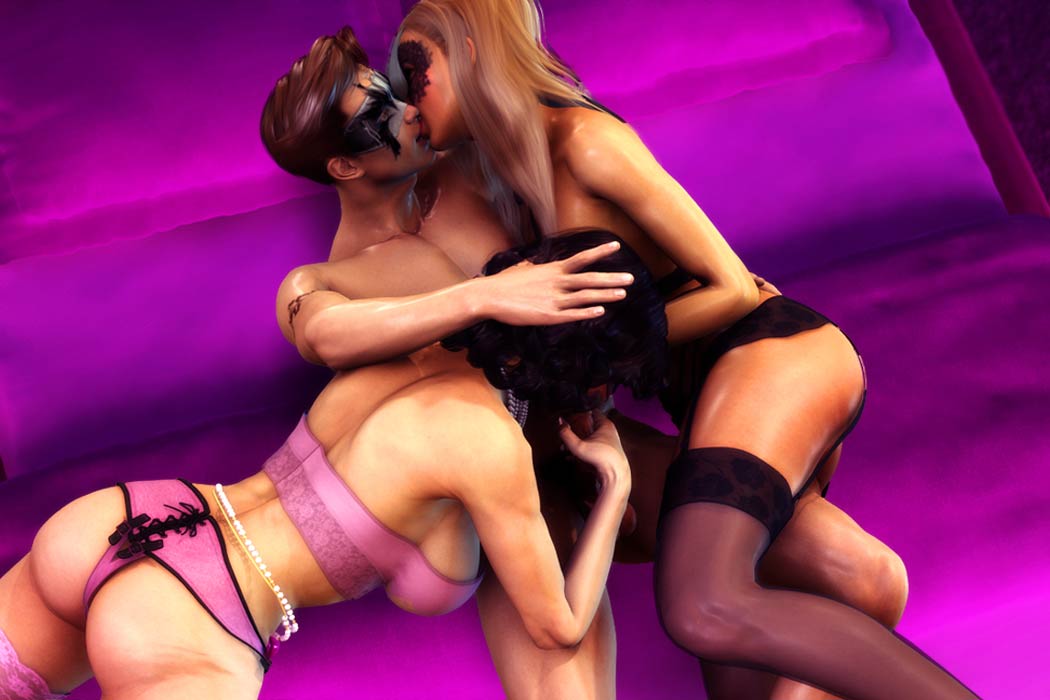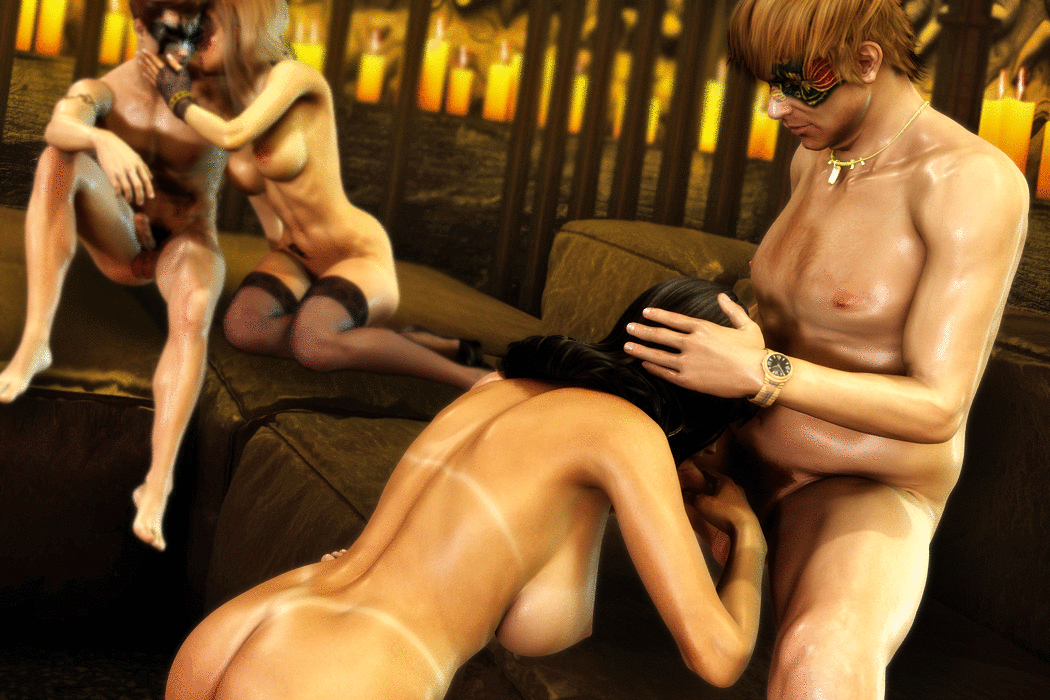 After CVR we will buy an airline ticket and travel to Hawaii where our next game is based. Adorable Lily awaits us there and we'll take control over her life for a couple of days.  We could spend romantic moments with her husband or… decide to forget about him and do something wild that will last in her memories forever.
Romantic journey with super sweet characters awaits you!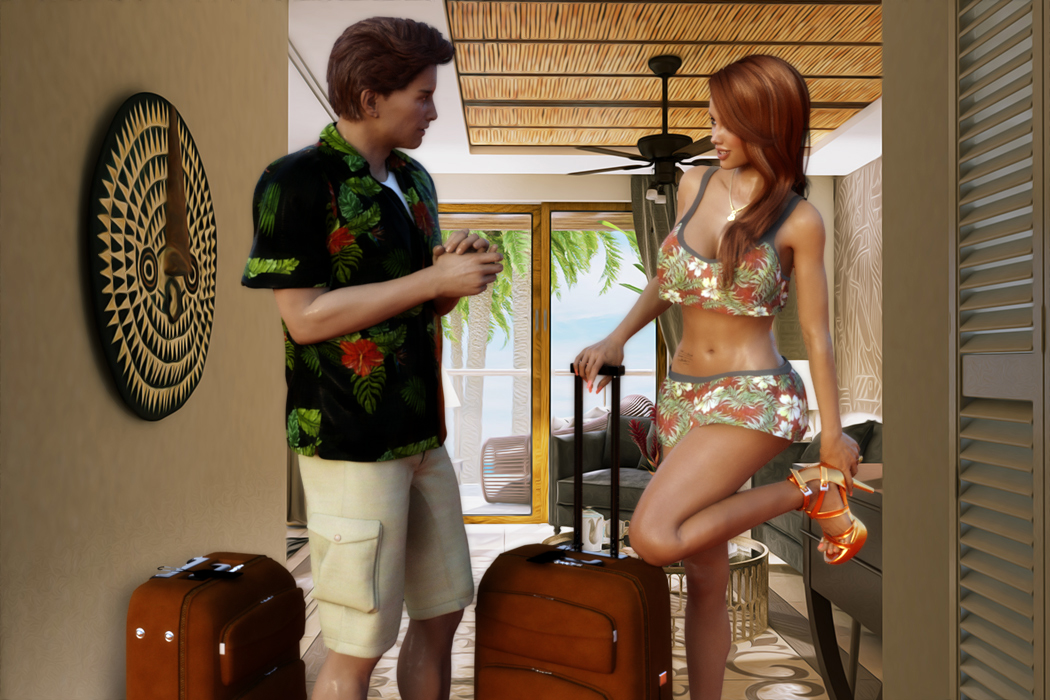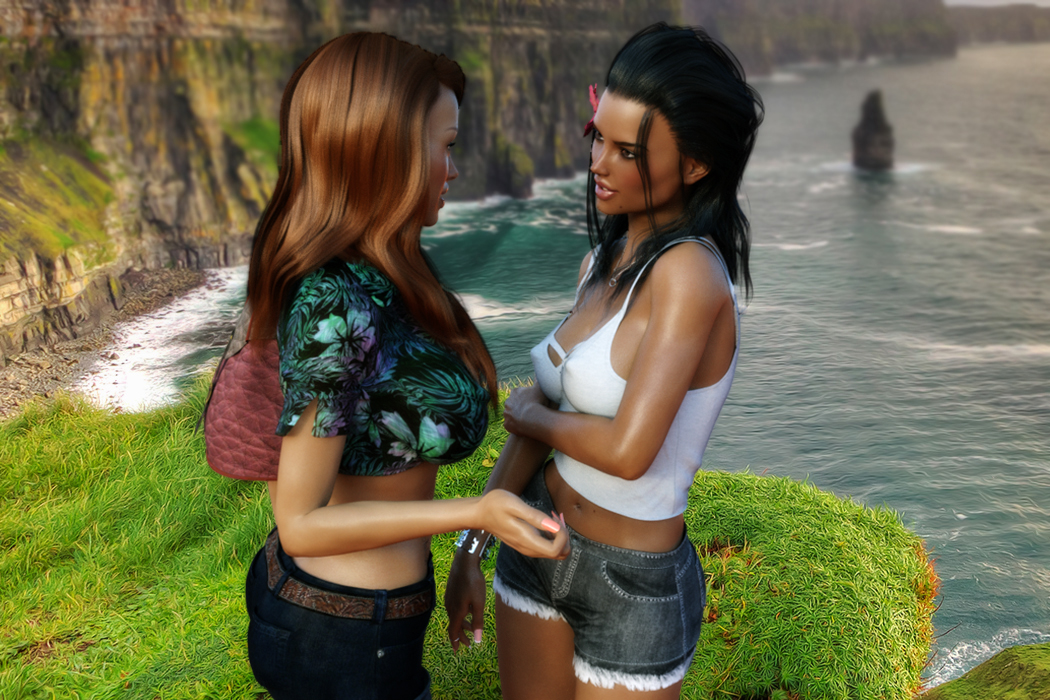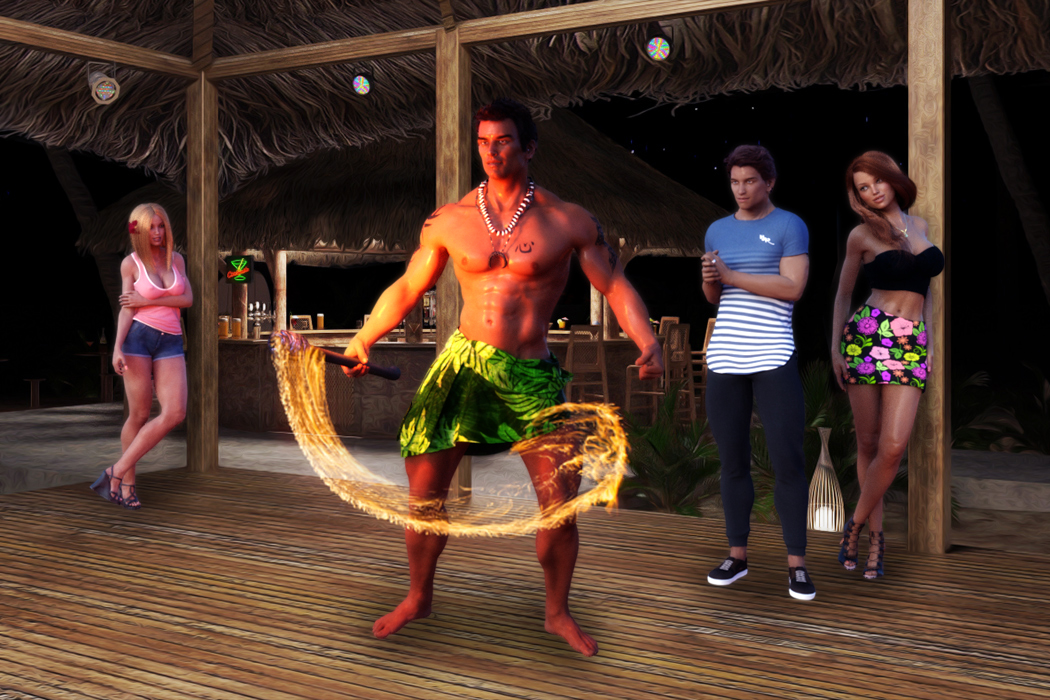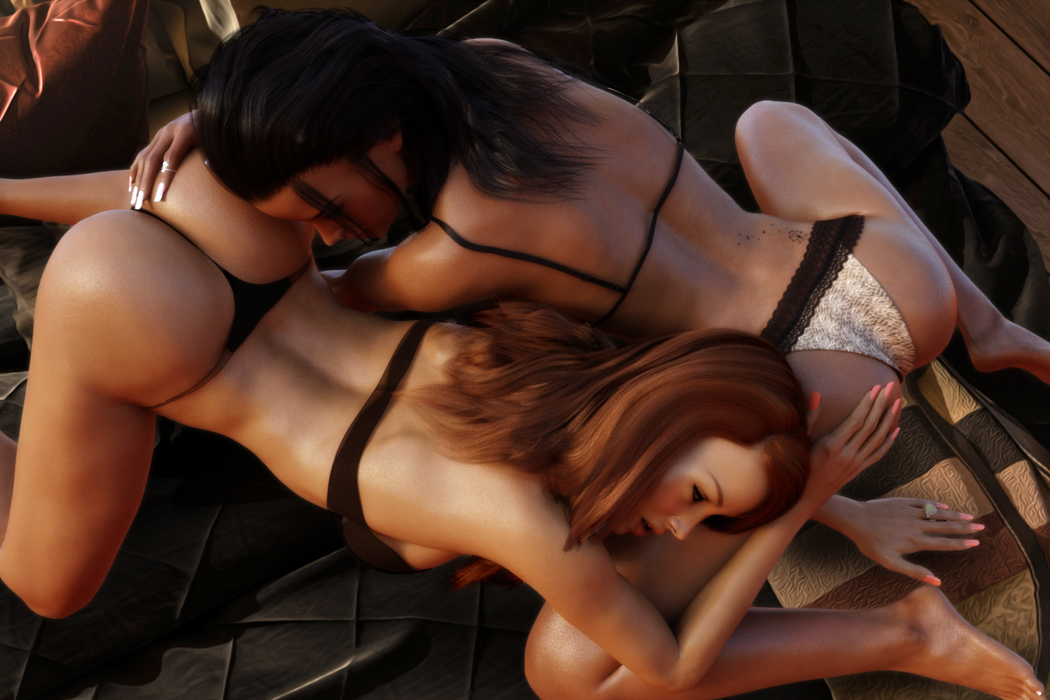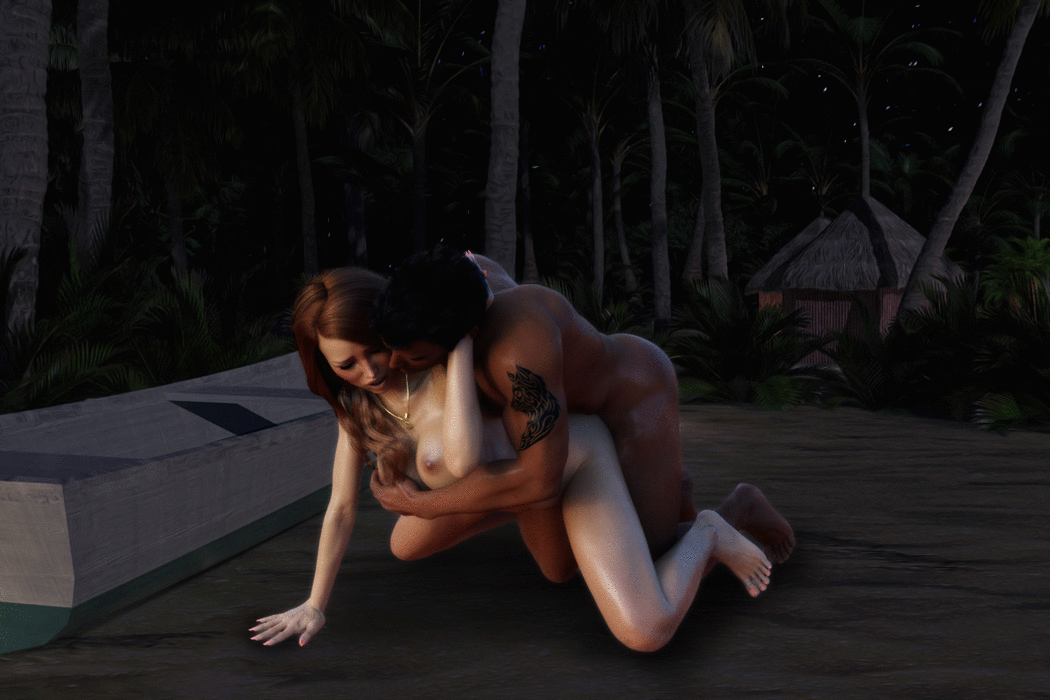 We know that you loved Living with Lana. Stoper, responsible for visuals for this game, is working on something epic right now but I can't reveal anything about his latest project right now. It's to soon.
But in the same game format we're gonna present you a story of Olivia, Ellie and Paul. This game gonna be a small erotic sim date where you could decide if you gonna follow Ellie's heart, Paul dick or both of them crawling in your bedroom naked.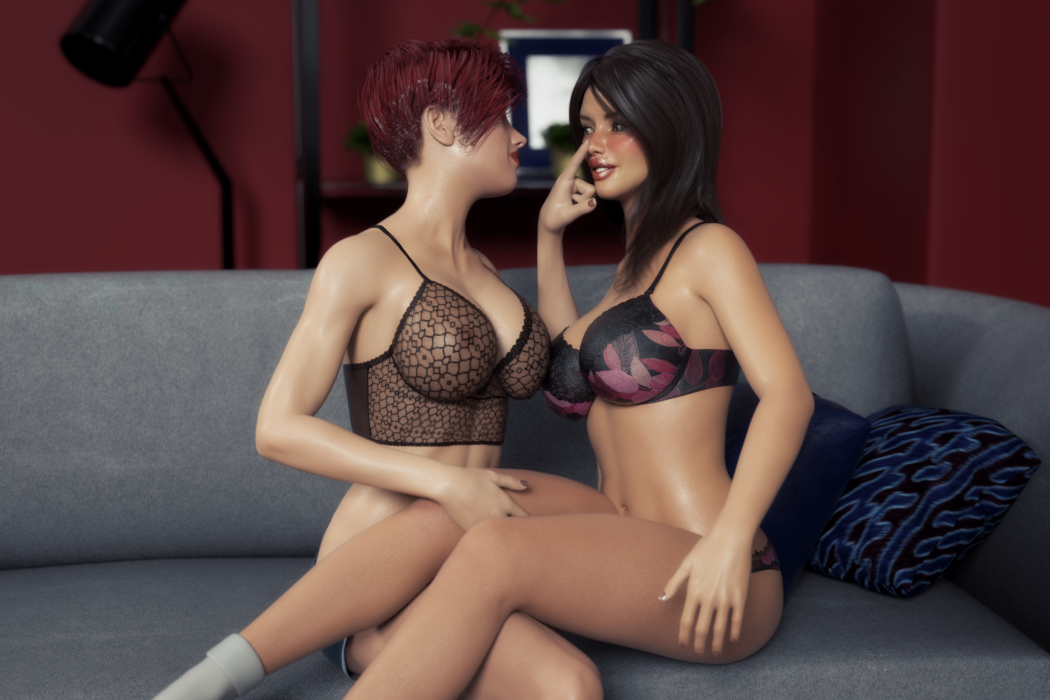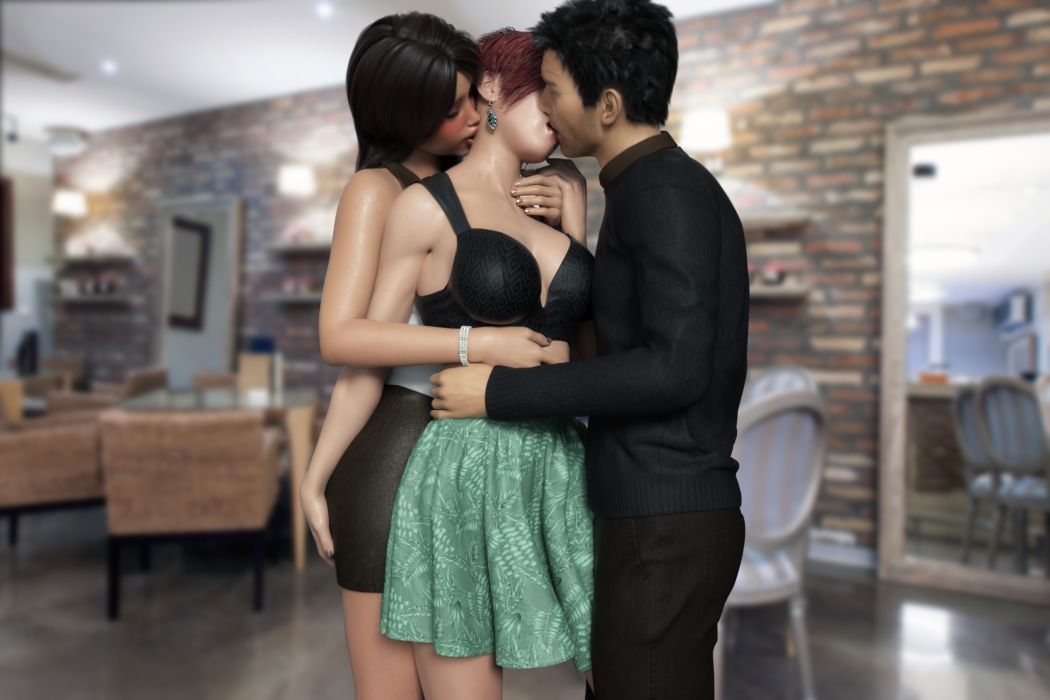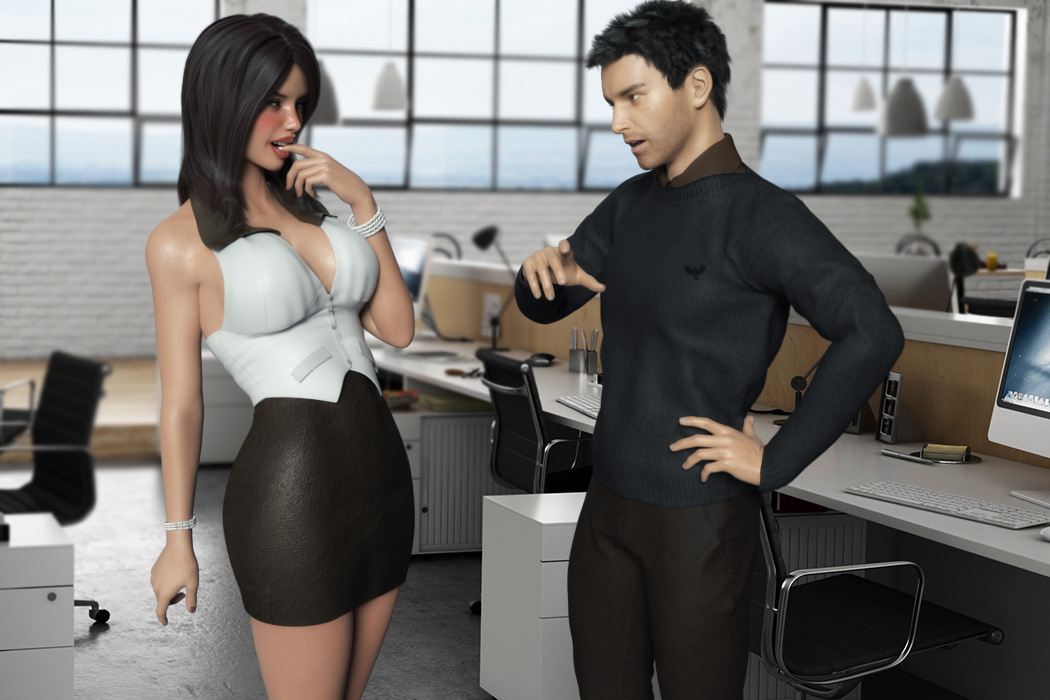 Do we got something more?
Of course we have! We'll present info about other LOP GOLD games later this year.
Some short Q&A below.
Do you plan an update for Living with Temptation 2?
Yes, we plan an update for this game but it's gonna take a while to develop it – it's hard to say if it's going to be released this year – probably not.
Do you plan an update for Seducing the Throne?
Of course – since the day we released the game and we saw how well you received it. But still – we're waiting for texts for it. It's impossible to predict when it will be ready.
Do you plan any game with agent Tiffany from Sex Spy agent 069?
We would love to but we won't. We respect Scarlet to much to produce new game with erotic character looking almost like her.