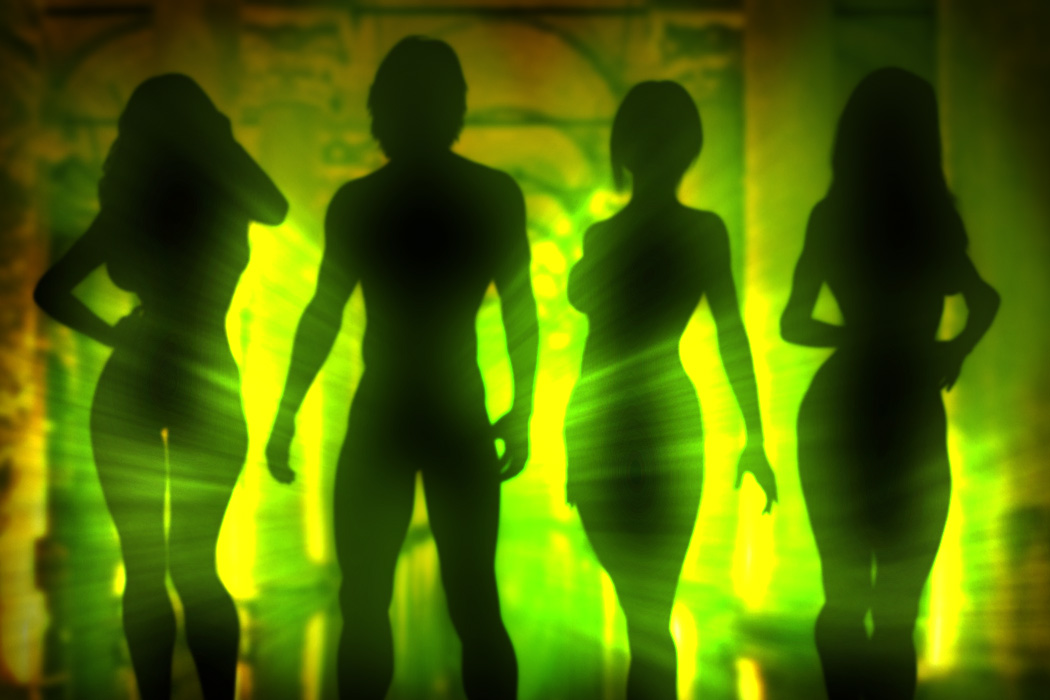 SEX AND GLORY: What to expect in 2017?
January 17, 2017
First of all – Arkham: The Dark Legacy. Deep and interesting story mixed with unique gameplay (dating, adventure and crafting) + alluring female characters.
I've been already playing the game prototype and it looks very promising. Right now we're rendering additional erotic scenes and working on a dating module.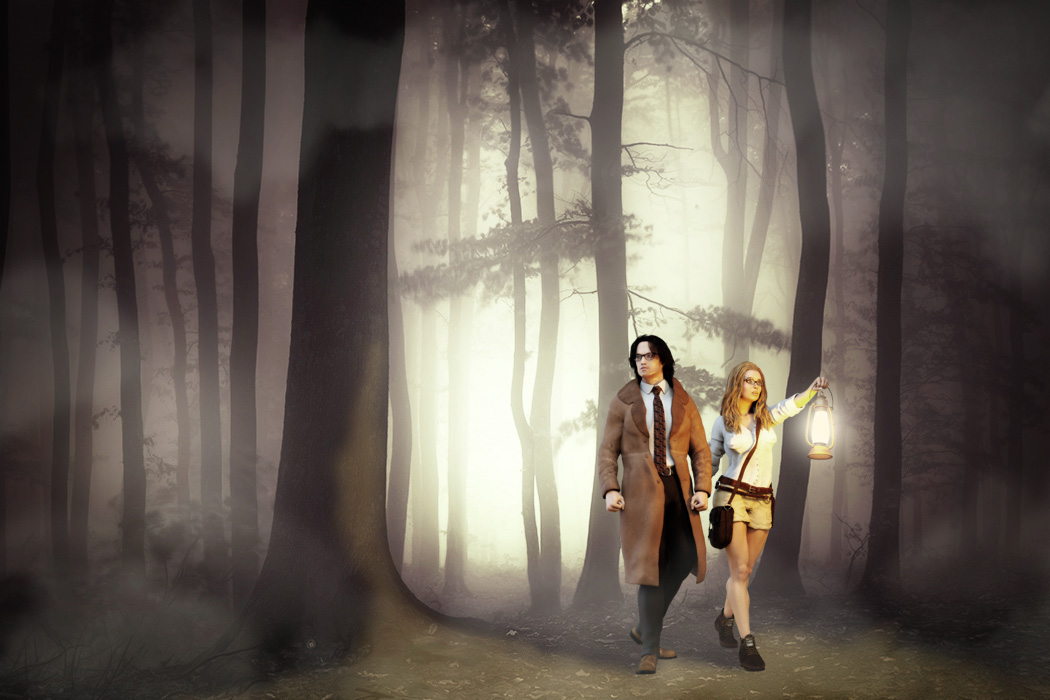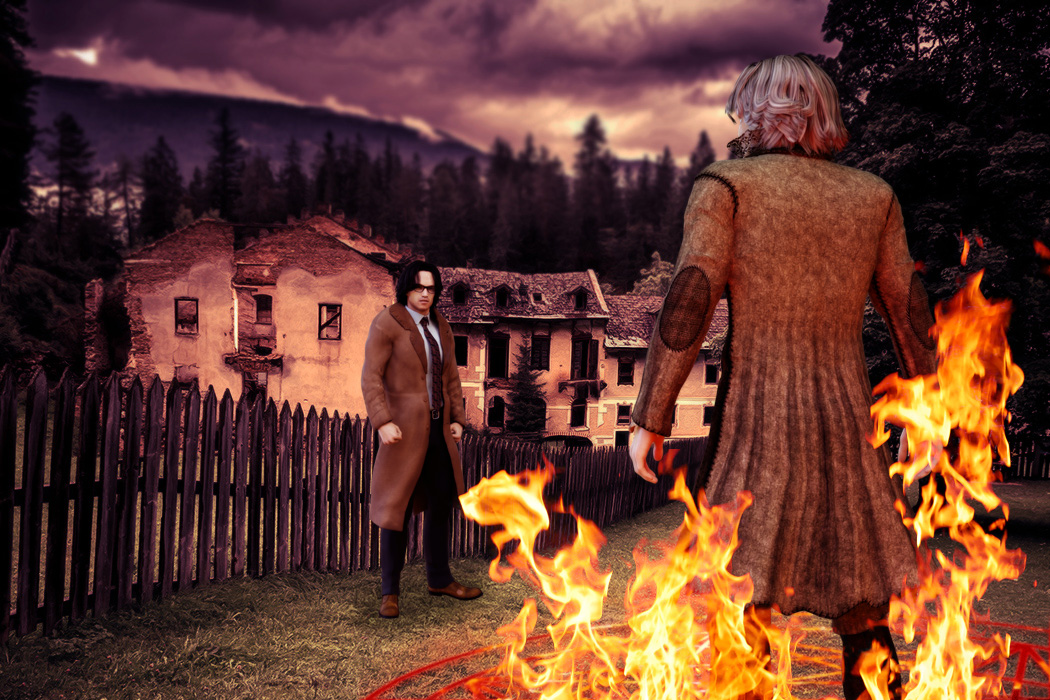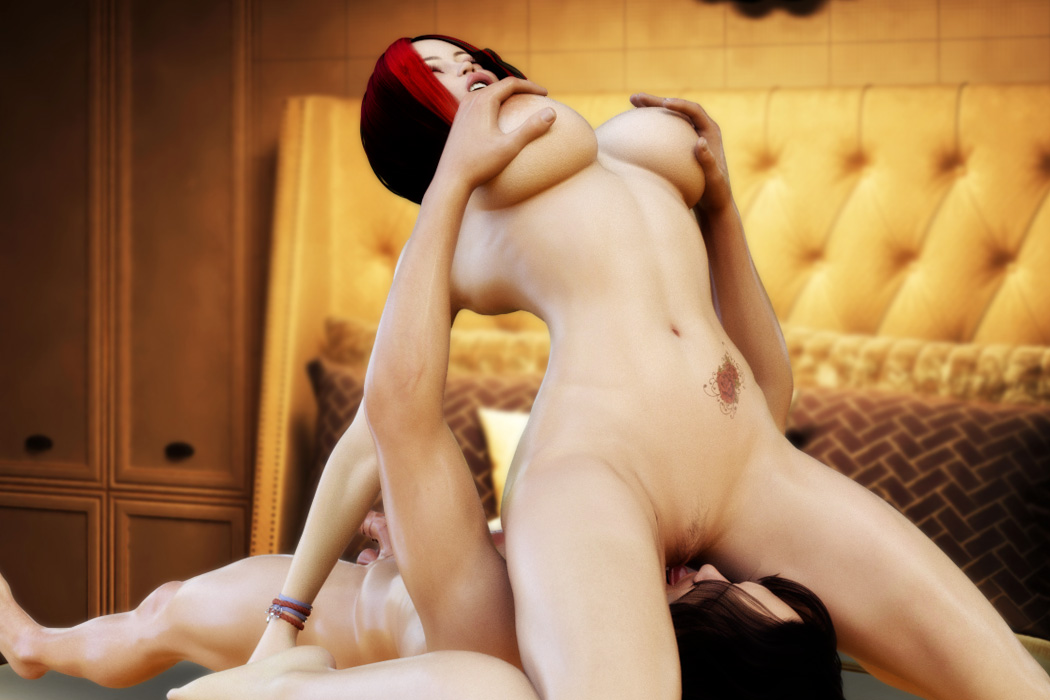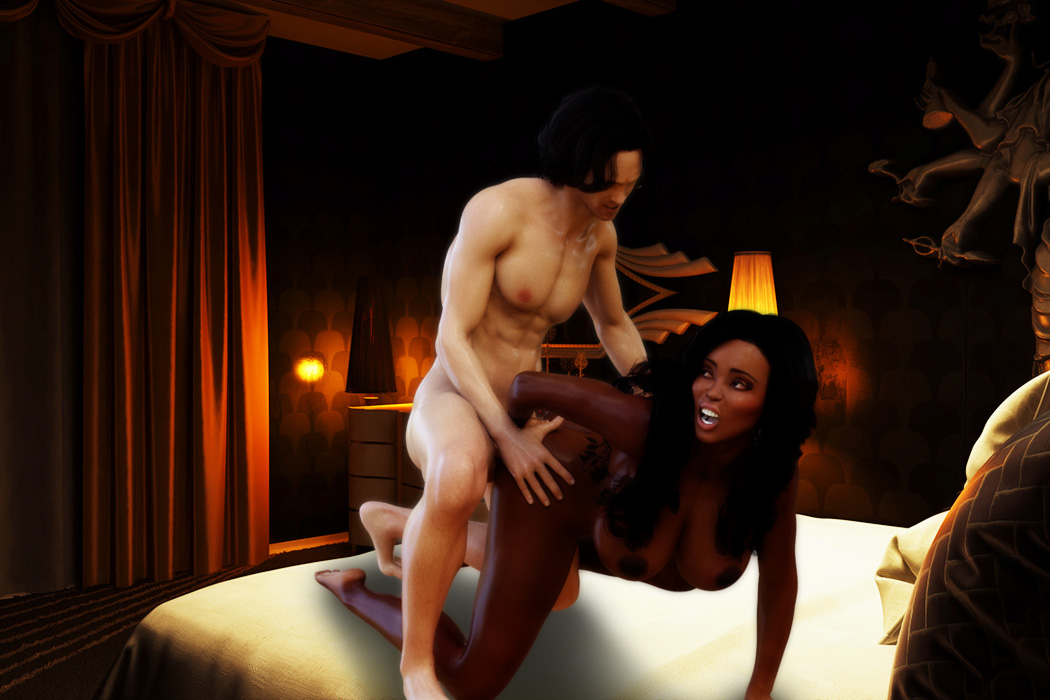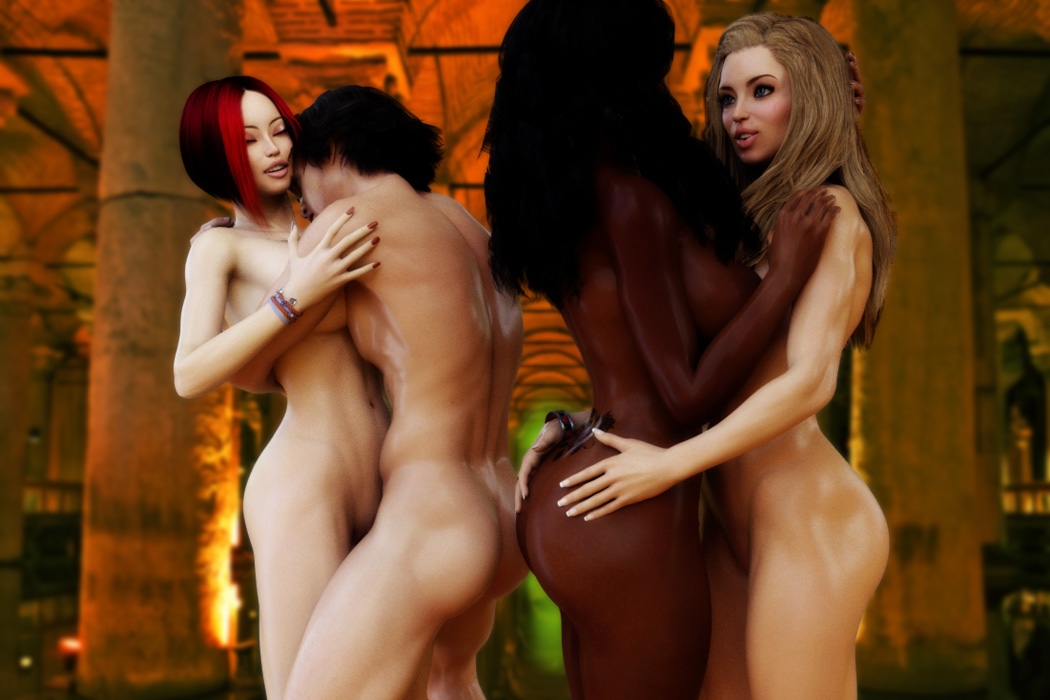 Then we're going back to past and we land in 80's as a bounty hunter. With this title we'll present unique combat mechanic – top view with walking and schooting characters.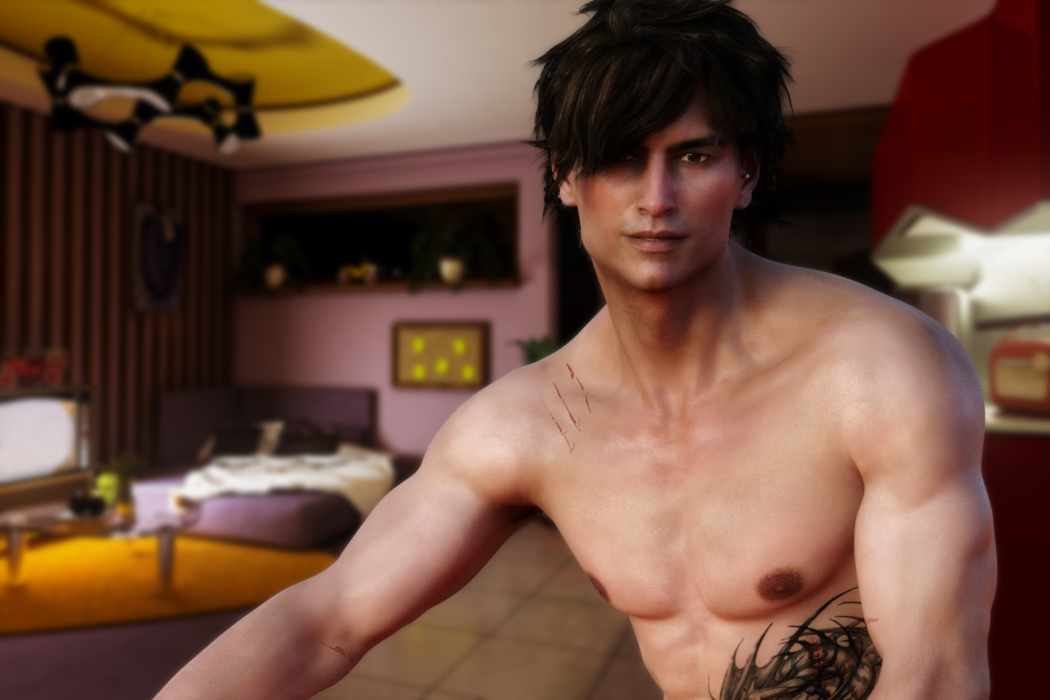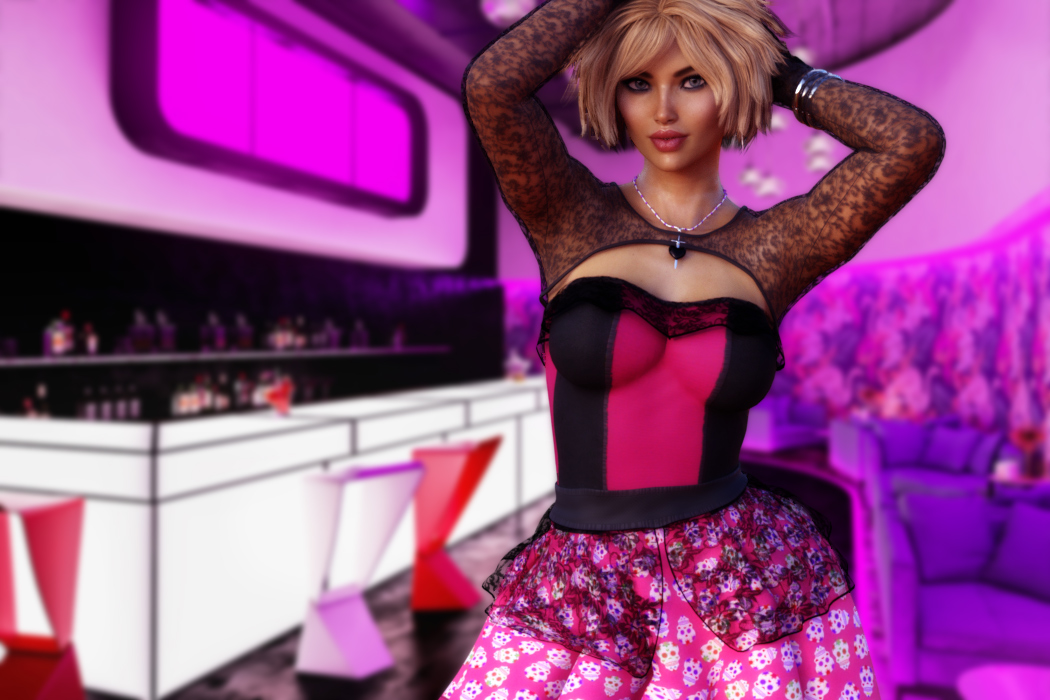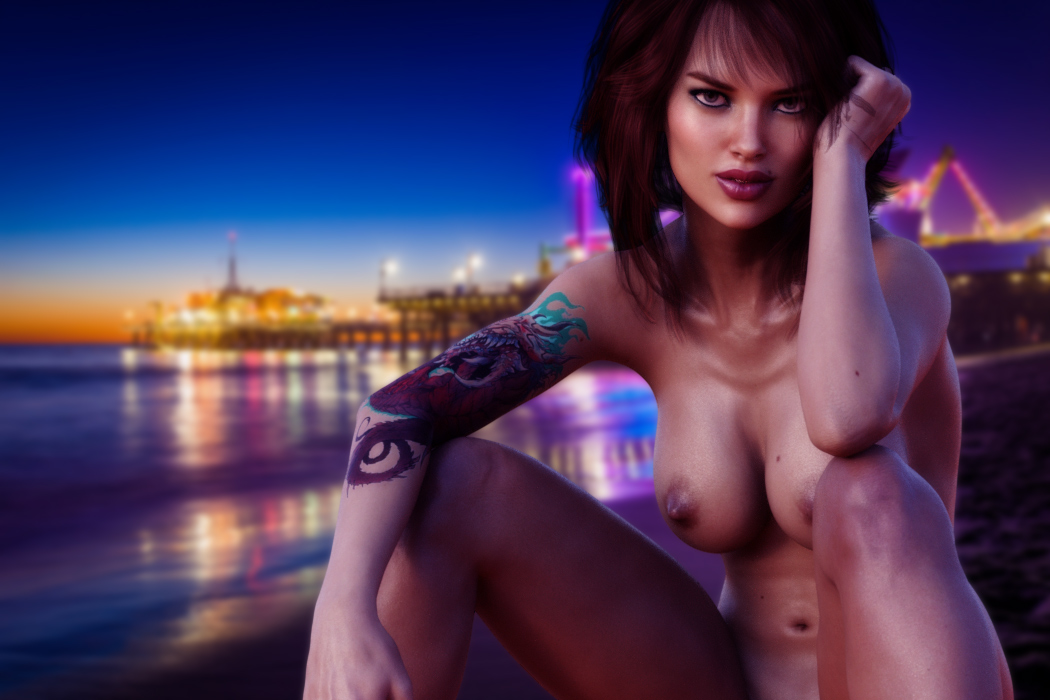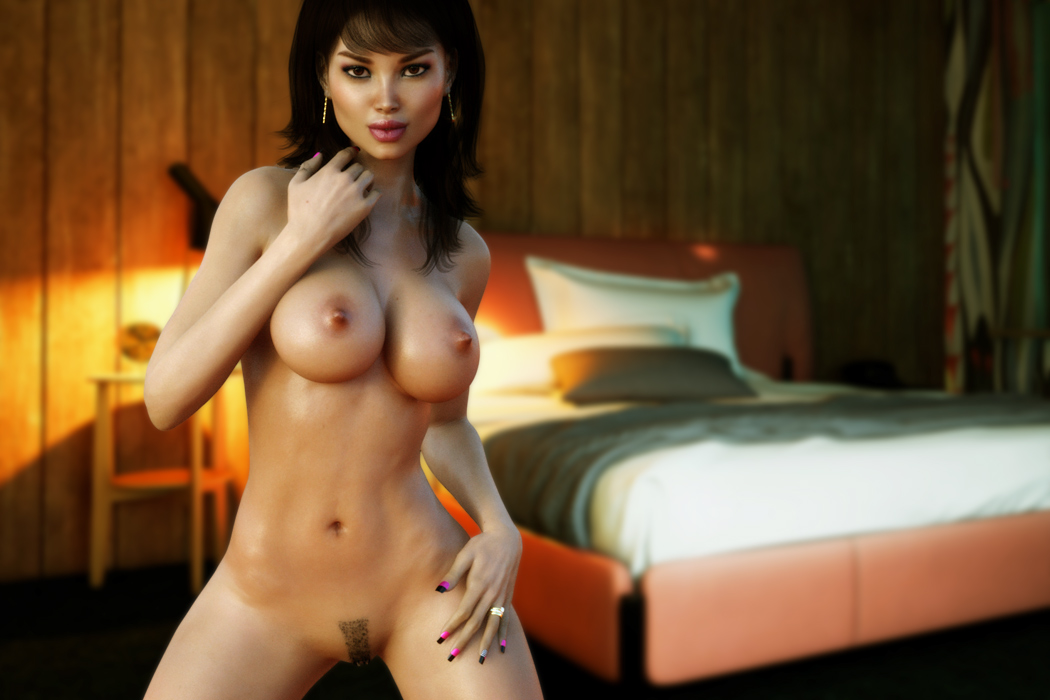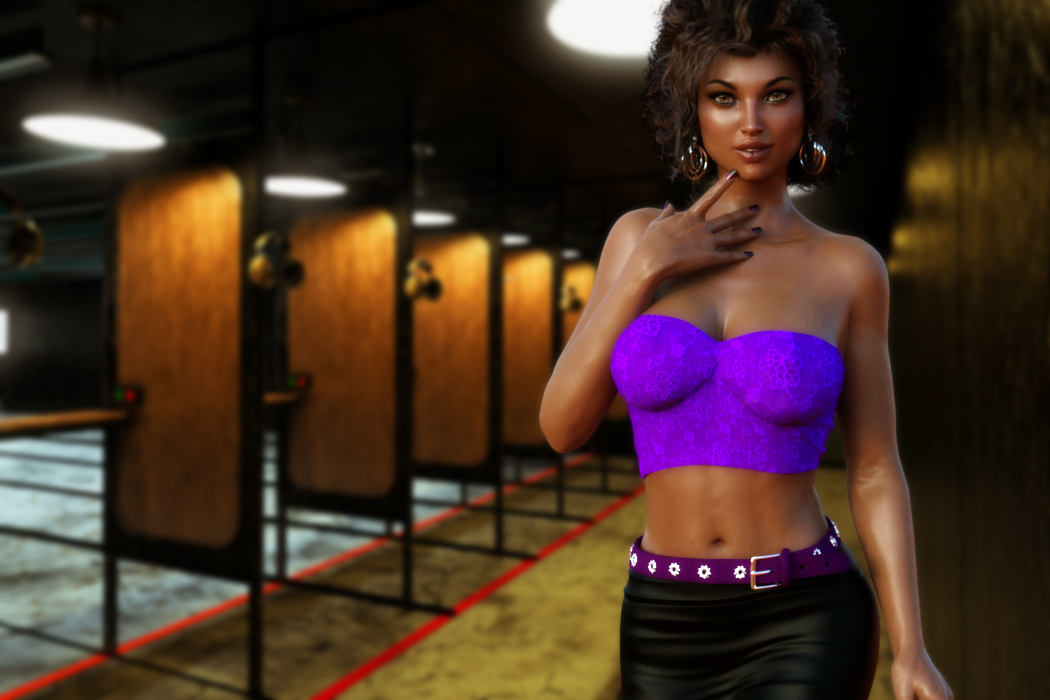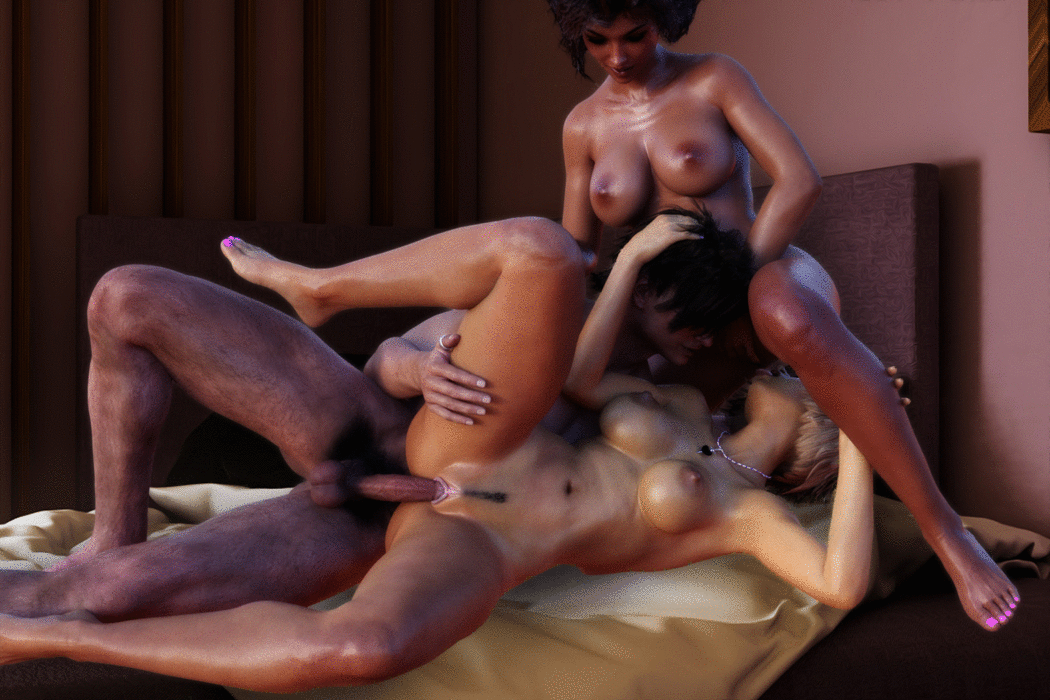 More titles will be announced later this year.