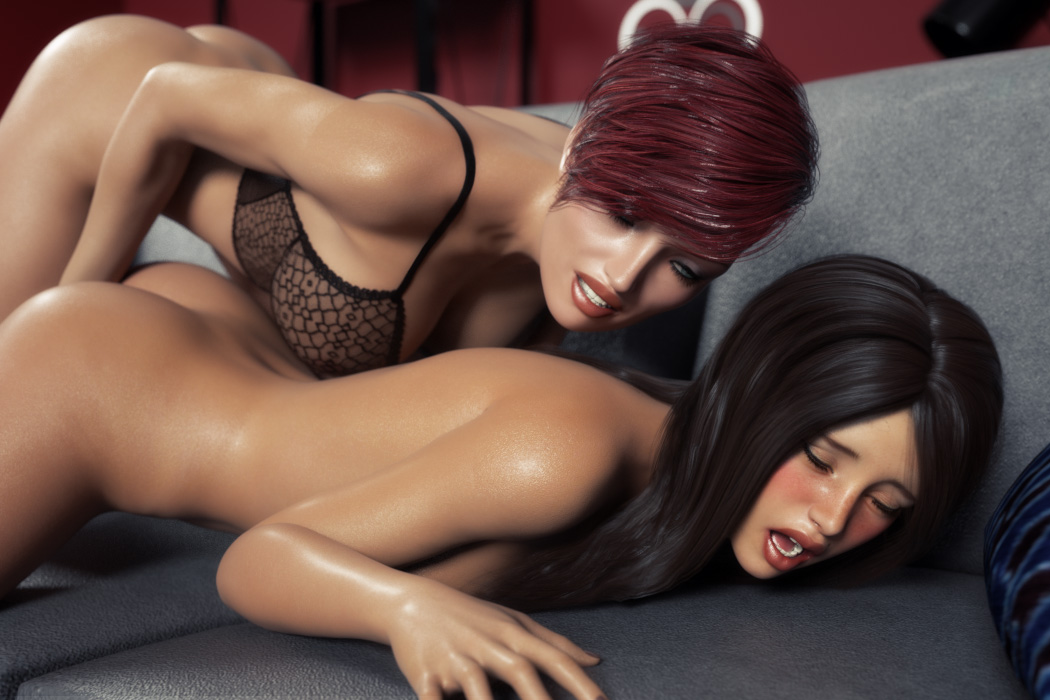 What's coming next?
May 17, 2017
LOP GOLD
Right now I'm working hard together with Olivia, Ellie and Paul to finish their story. This game will be classified as a BONUS game and in that category it will be really huge – much much bigger than Sylvia, Margaret and free to play Living with Lana.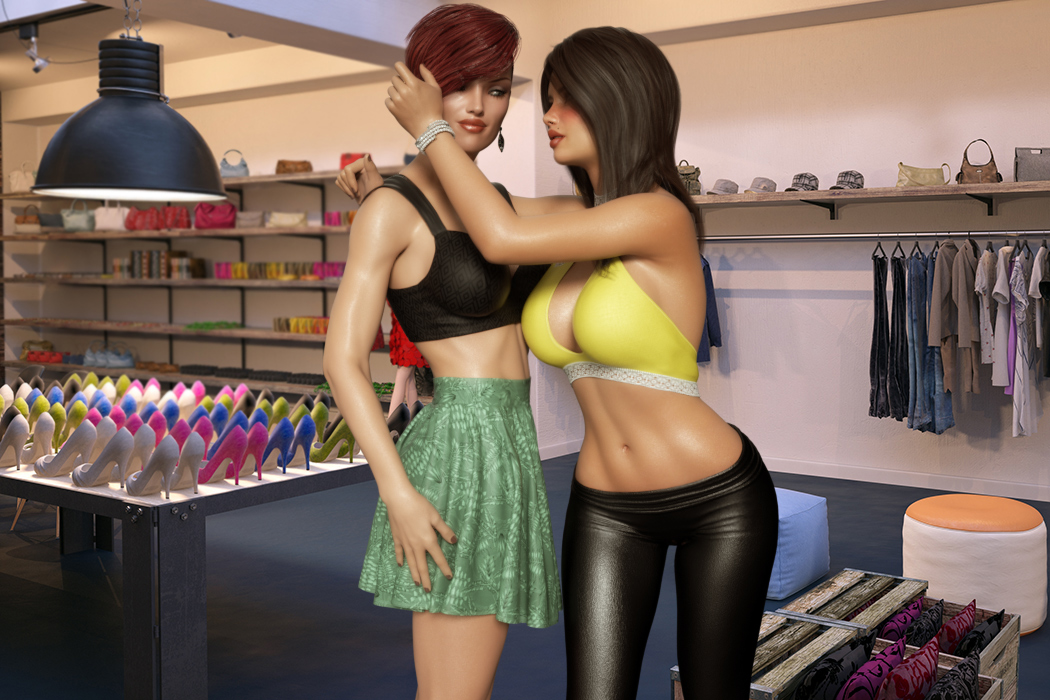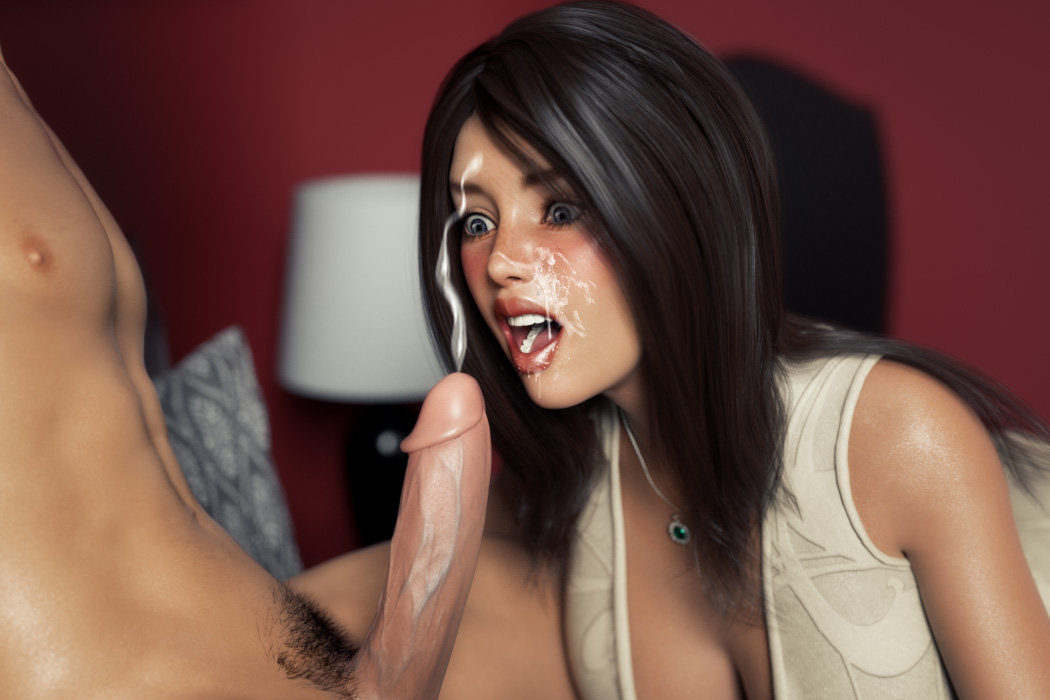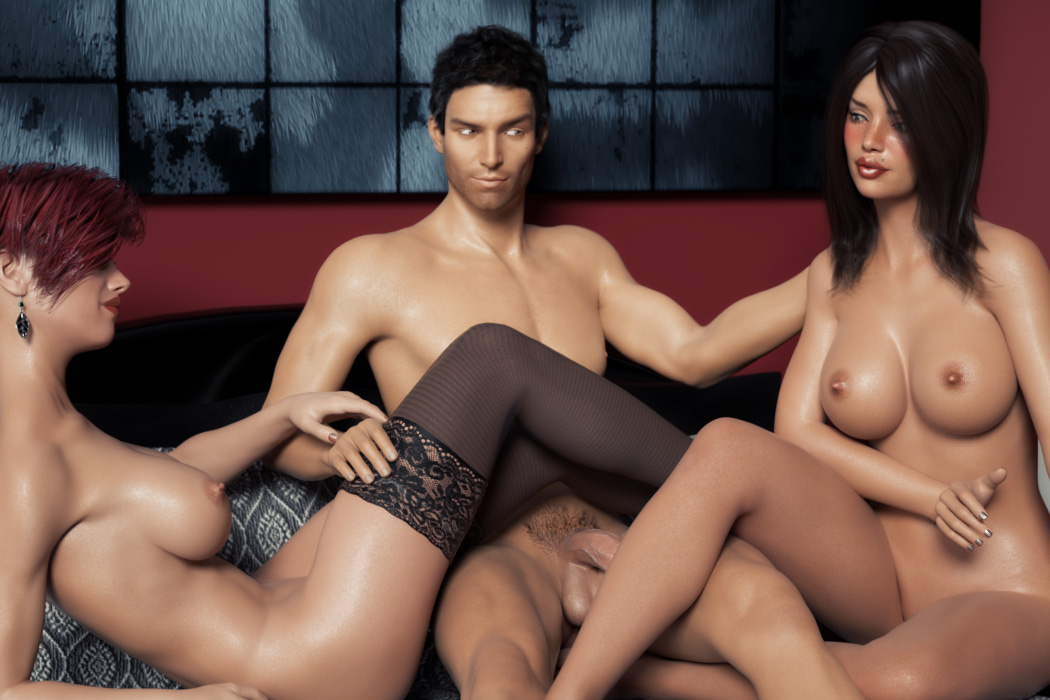 SEX AND GLORY
As previously mentioned, we're developing a new game called Bounty Hunter.  Some renders below: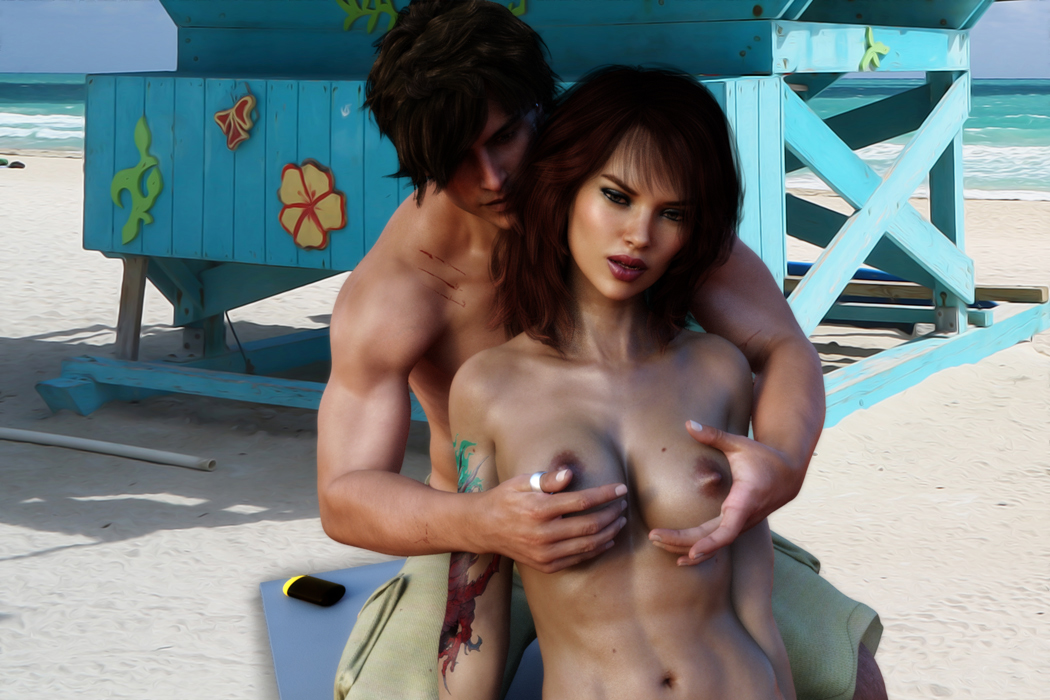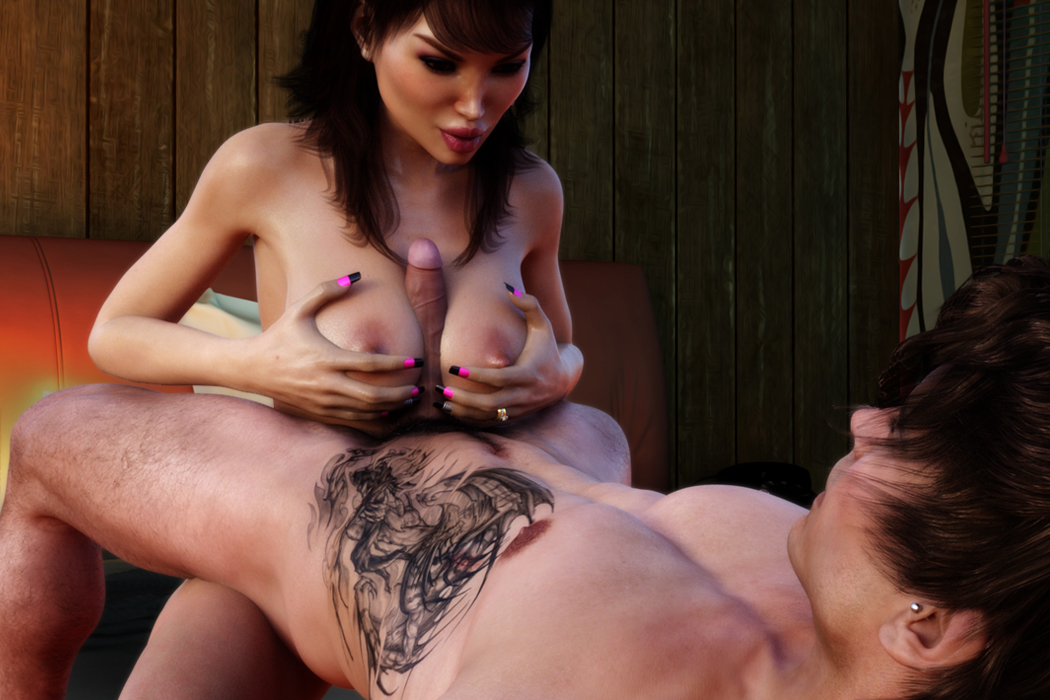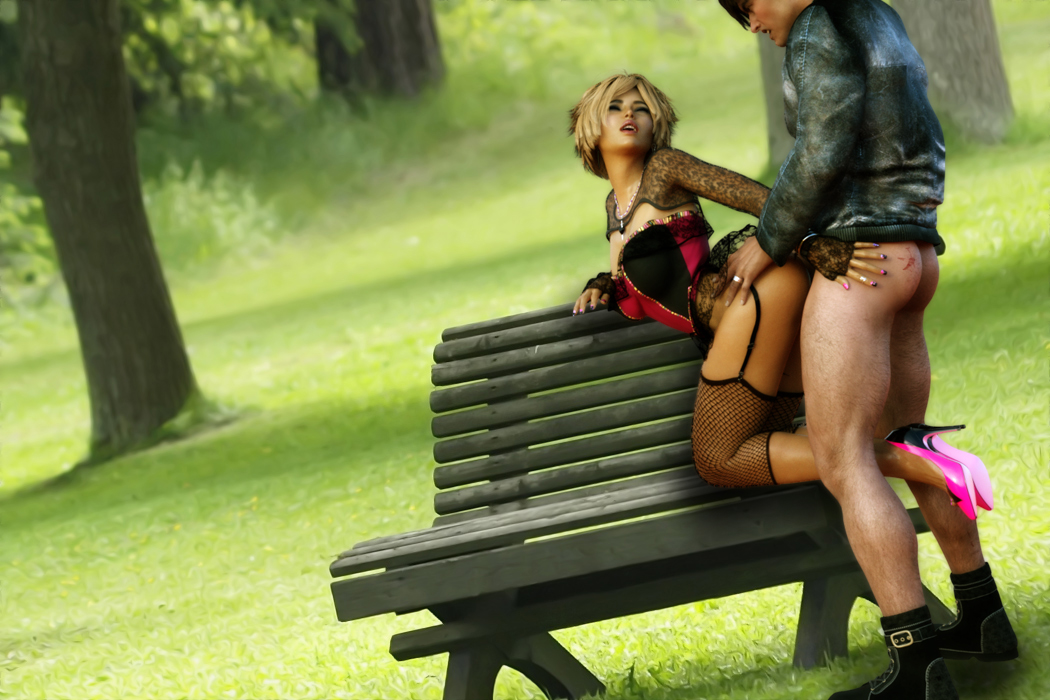 I got a question – I saw a lot of you felt in love with dark myths reveled in Arkham – The Dark Legacy. Do you want us to prepare an expansion to this game? Please let us know in the comment below.
FREE GAME / PLAYFORCEONE
Cause we aren't able to work with Kelly character any more (strong technical reasons) we've decided to introduce her friend – Aurora, who will become new playforceone.com avatar. You can expect to meet her later this year.