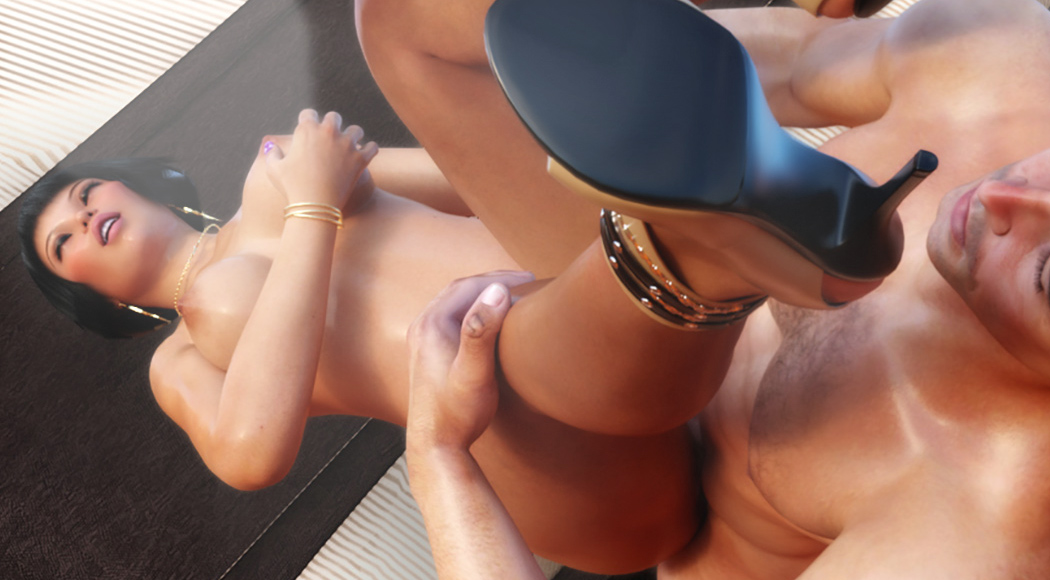 QUICK UPDATE: Living with a nympho
January 19, 2018
Francis, are you ready to meet Jazz (HOUSE PARTY), Stella (REAL ESTATE AGENT), Rachel (HANK MOODY) and Rose in one game?
We've combined those sexy girls (together with all their secrets and fetishes) with LIVING WITH LANA / OLIVIA, ELLIE & PAUL gameplay model and we are preparing amazing experience for you guys.
95% of texts and all visuals are ready. Development process itself, thanks to our UNITY engine, is going fast.
So stay tunned for this!