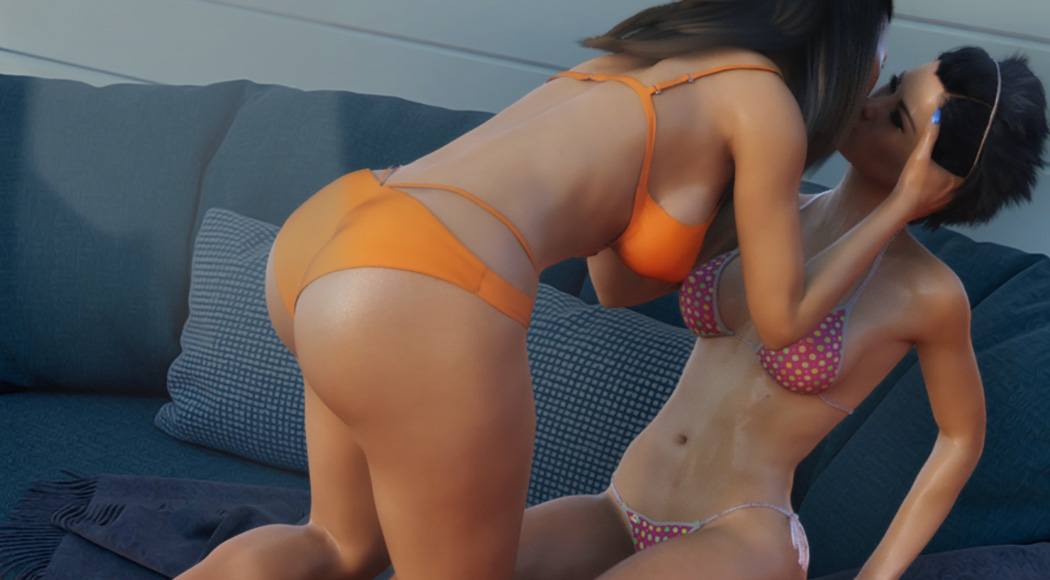 Girls are getting ready!
April 25, 2018
With every passing day we're closer and closer to the date of release. I believe that right now we got 90% of all renders ready, most of the scenes implemented into the game and hundreds of hours spent on beta testing and implementing tweaks and changes.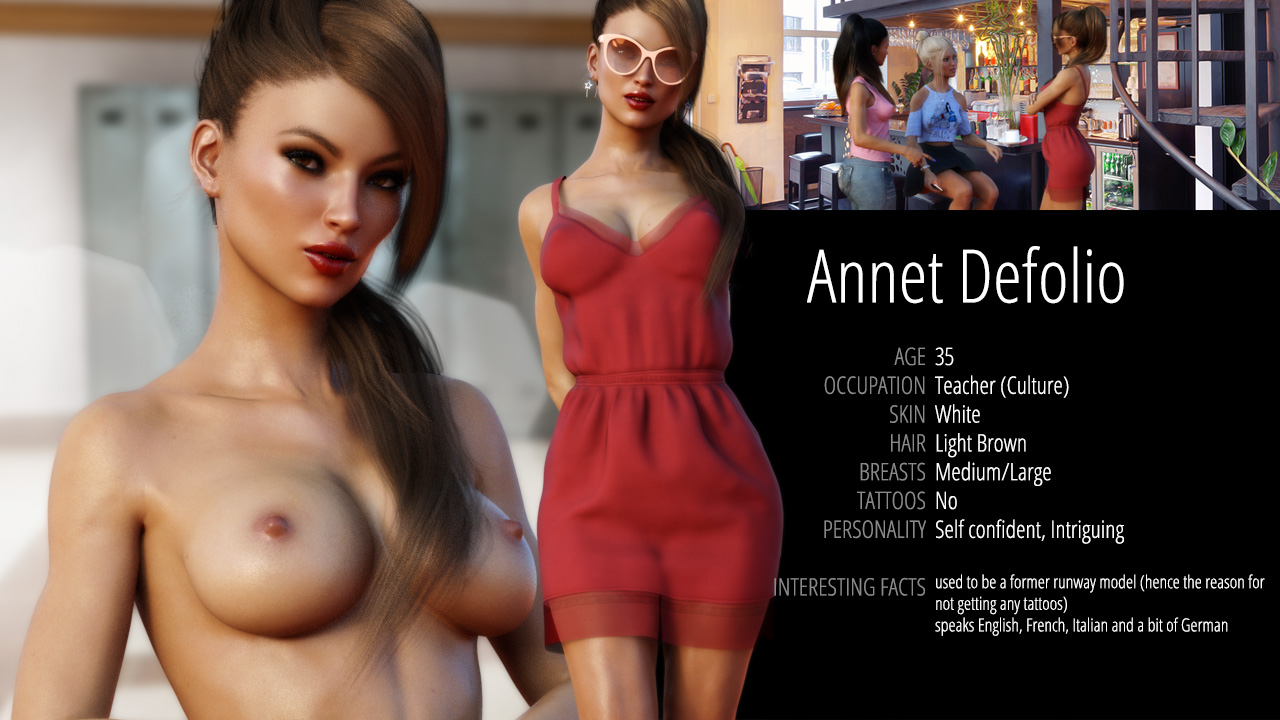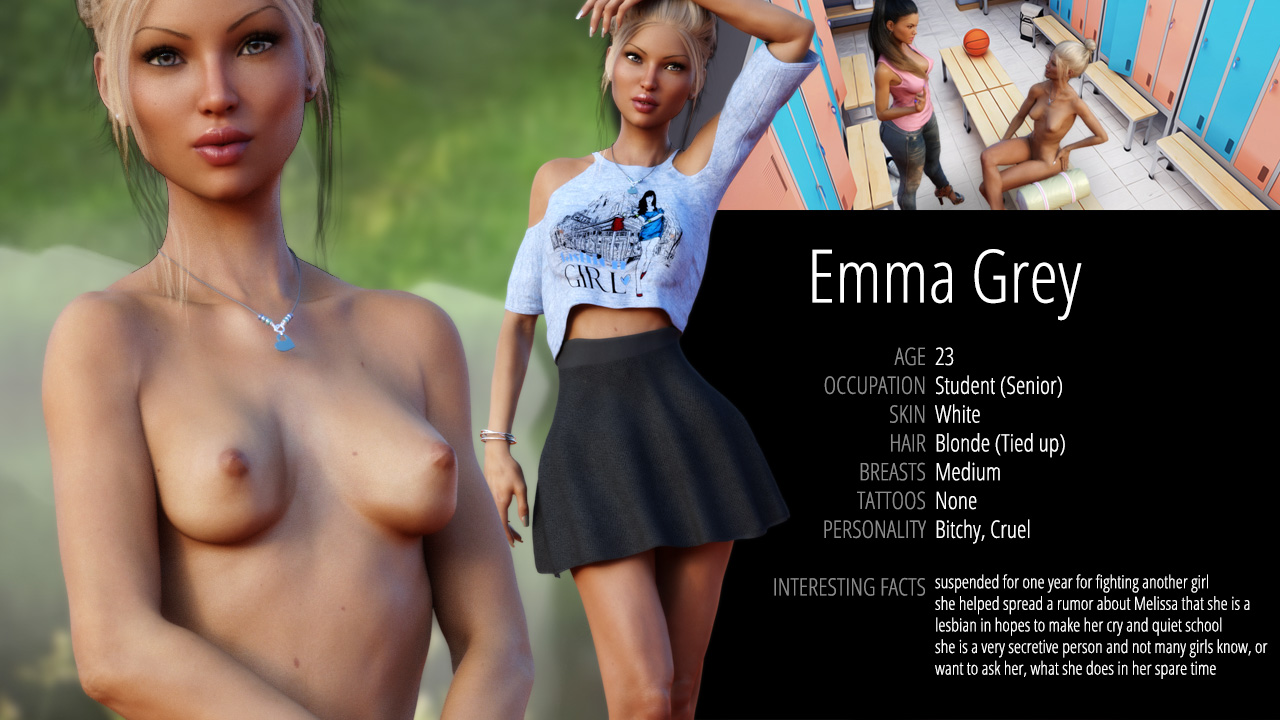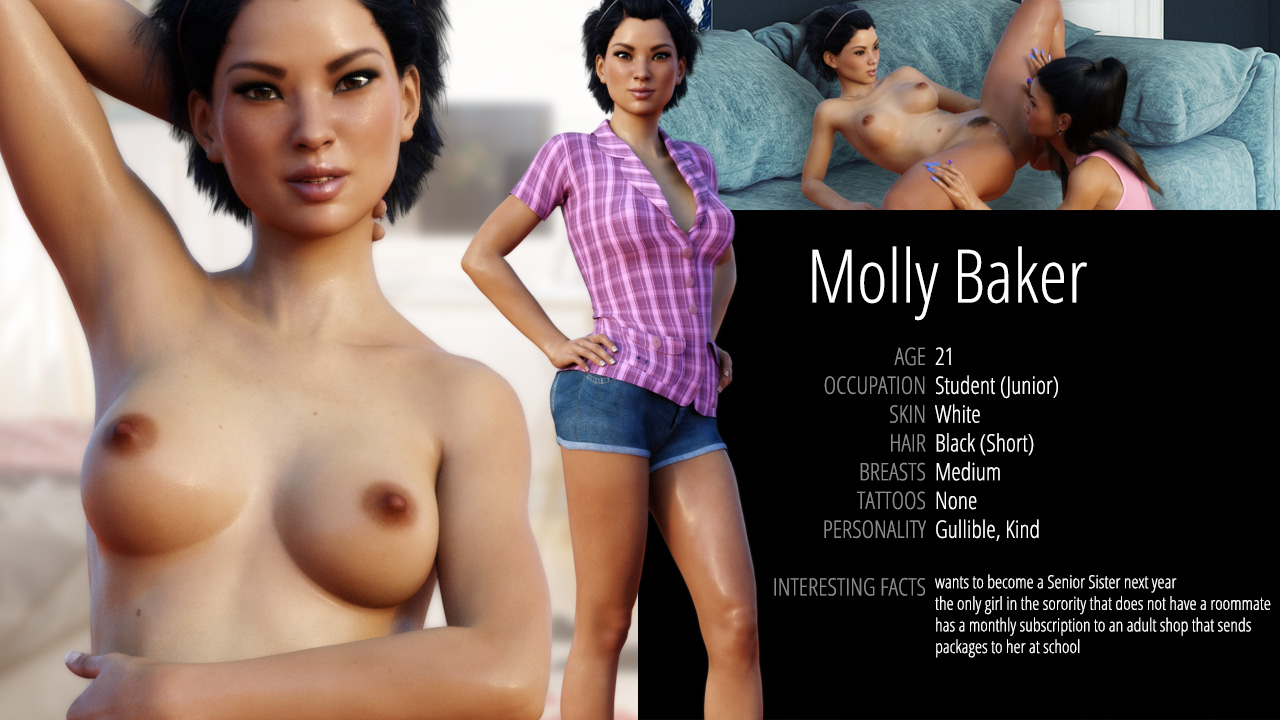 Everything is going rather well and we should expect the game to be ready in May / June.