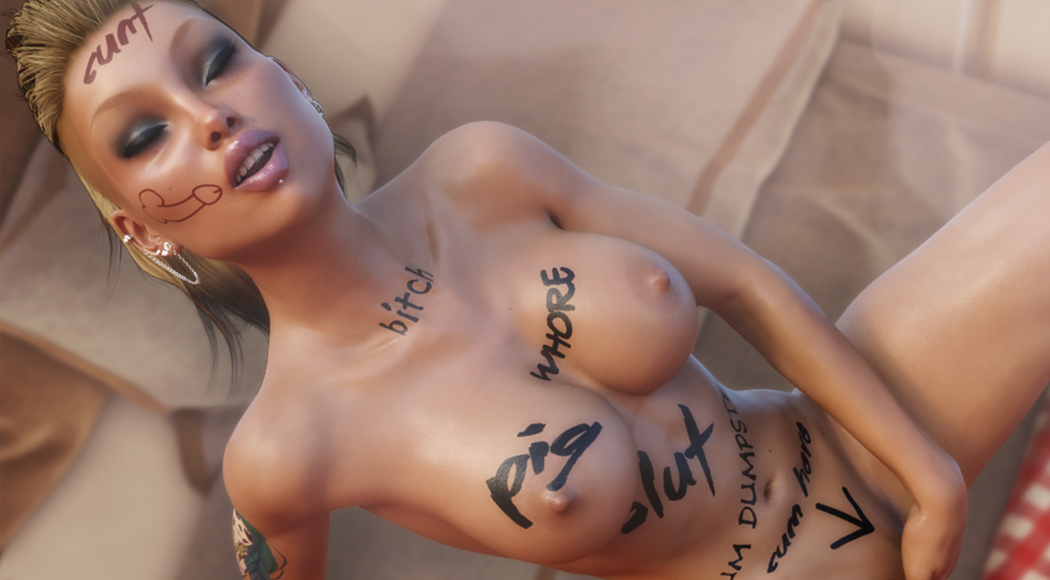 Pledge is almost ready
May 11, 2018
Good news – I believe that we need no more than 2-3 weeks to complete our game so it means that if we won't encounter any critical issues we'll release it in May.
I'm betatesting it right now and I gotta admit – it's really enjoyable to play. A lot of sex scenes, interesting events together with some adorable and bitchy characters. Daman did really good job with this one.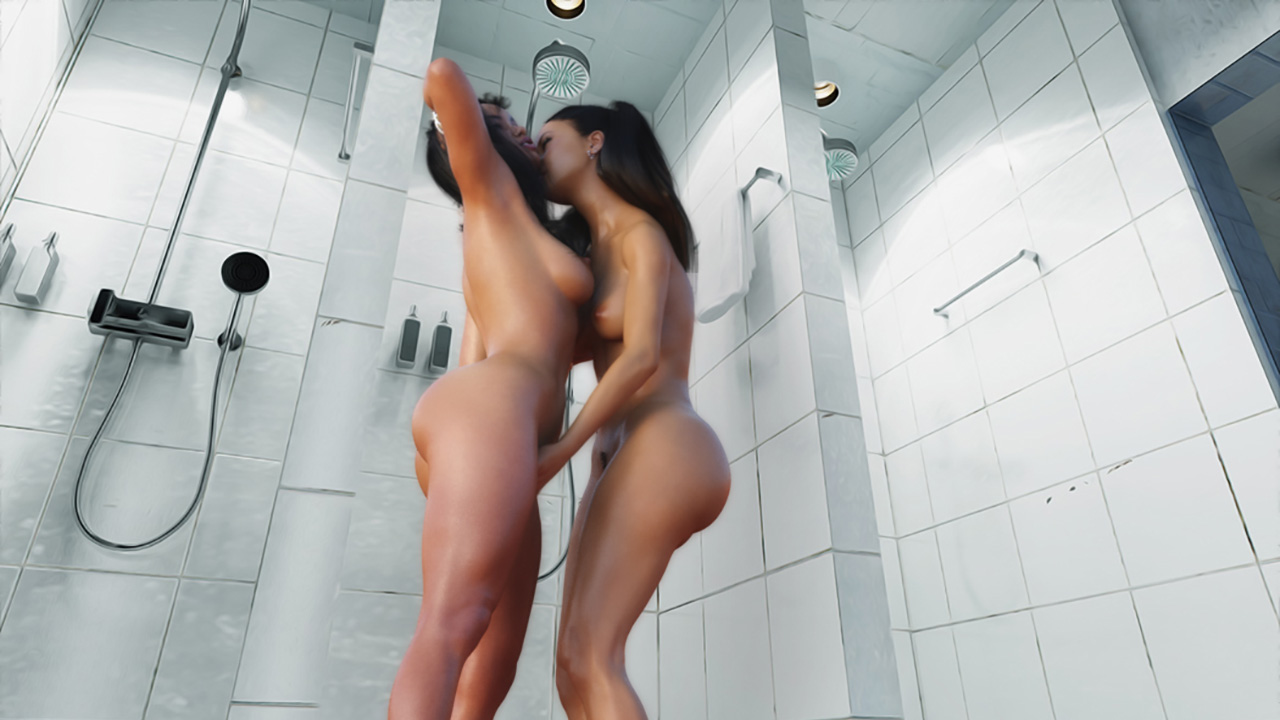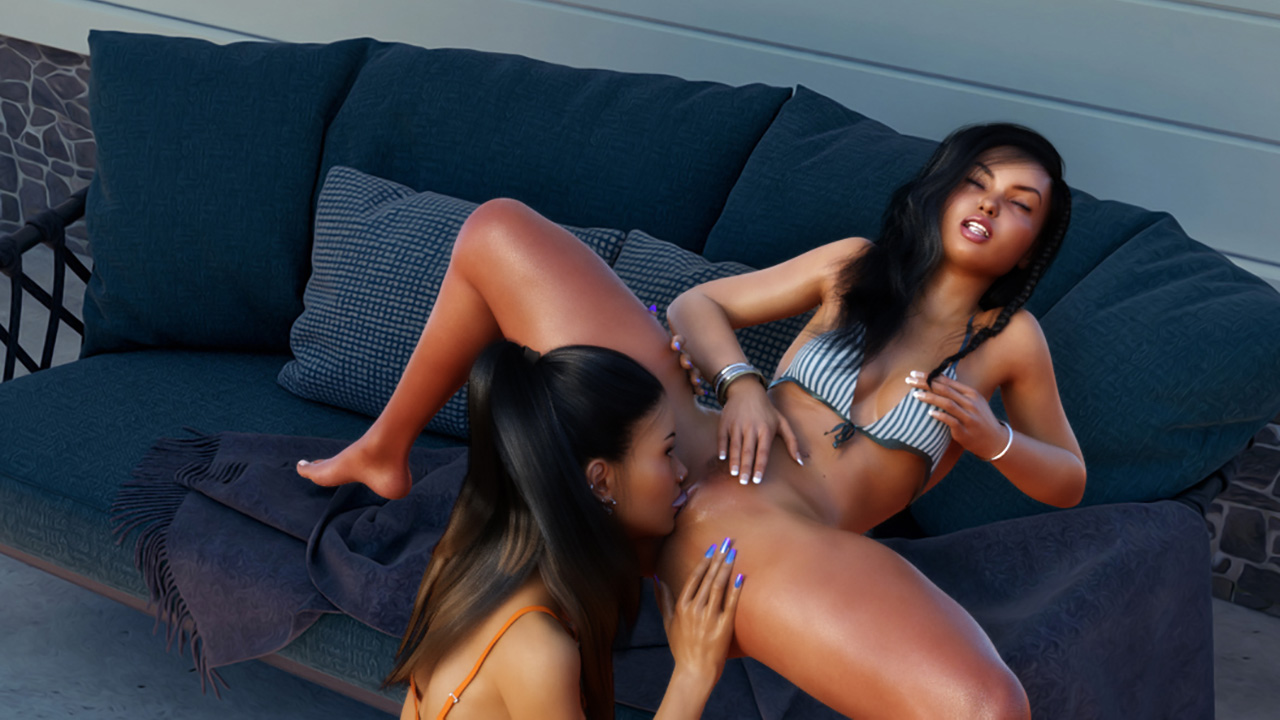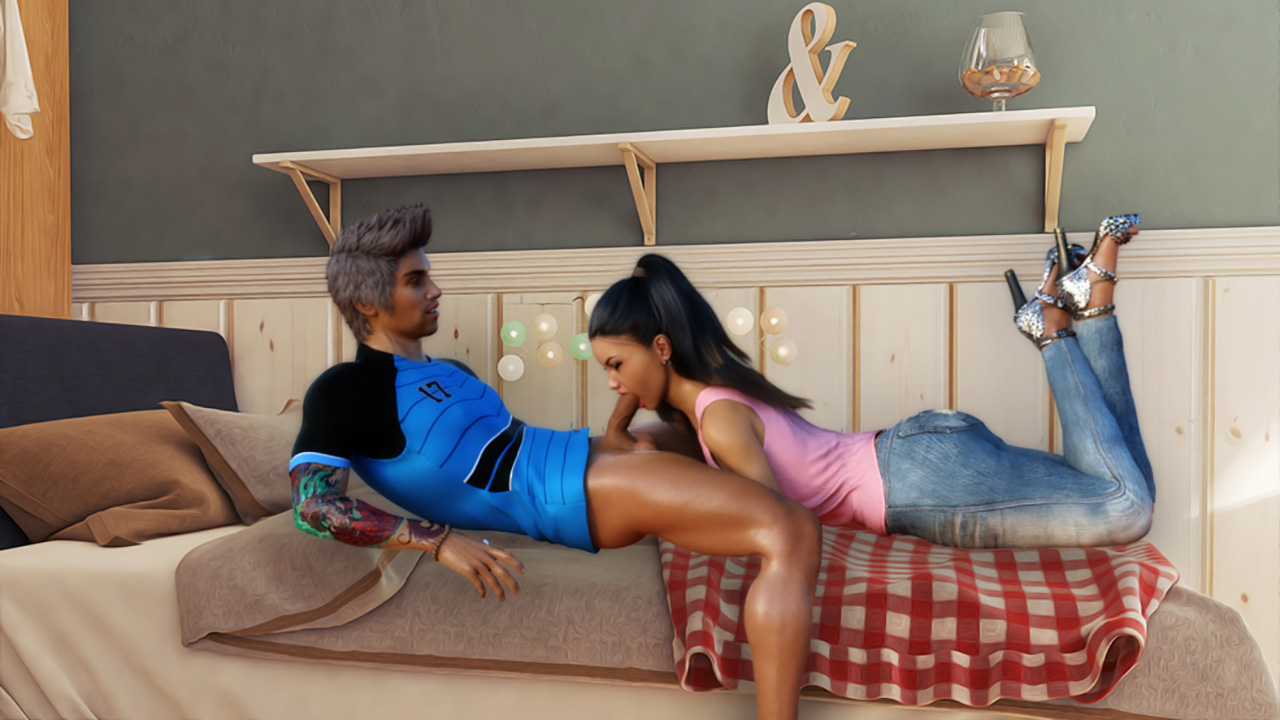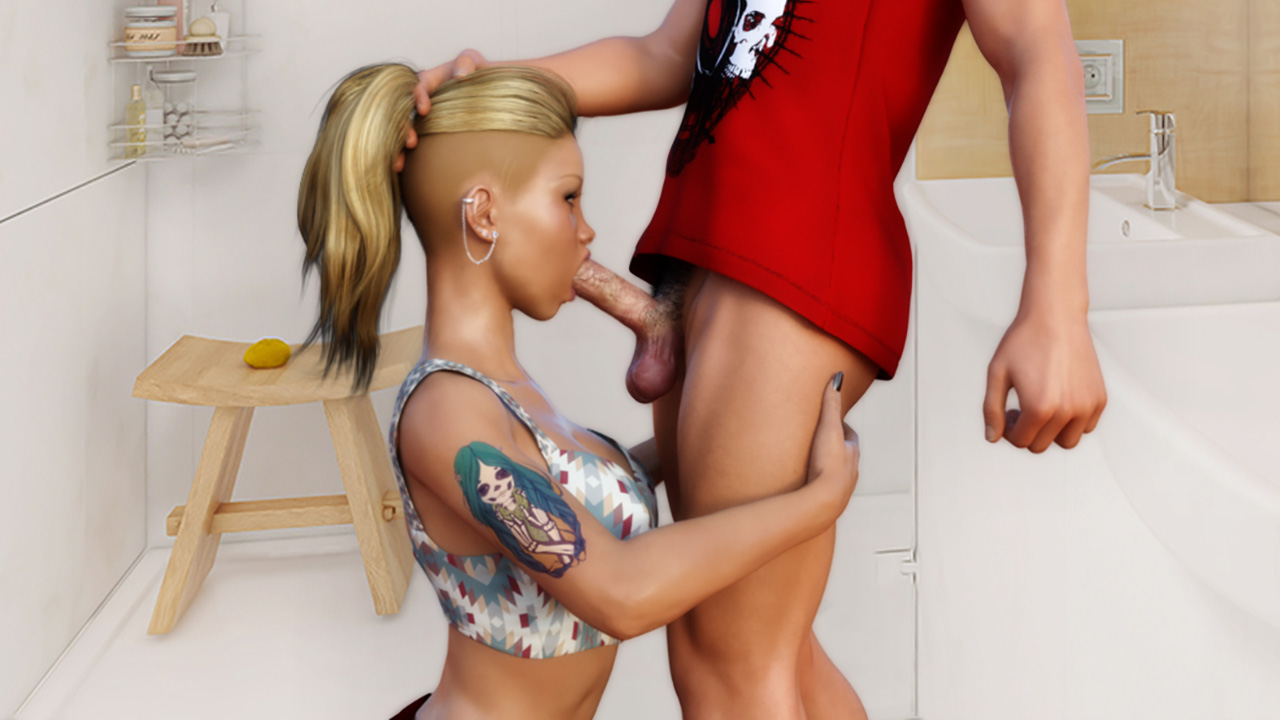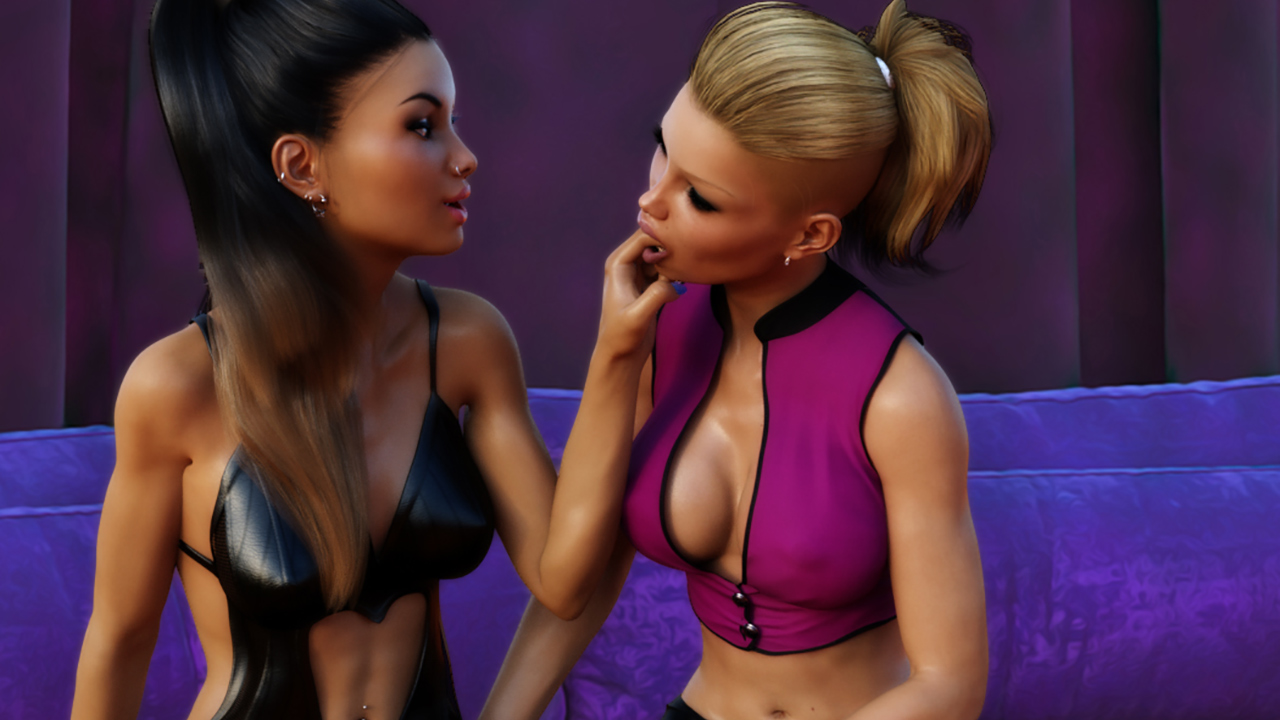 What's more, he is also writing texts to our next short game that will be published on lopgold.com BONUS SECTION (Olivia, Ellie and Paul, Erotic date: Margaret and Walter scale). In terms of gameplay this will be close to Trip to paradise.