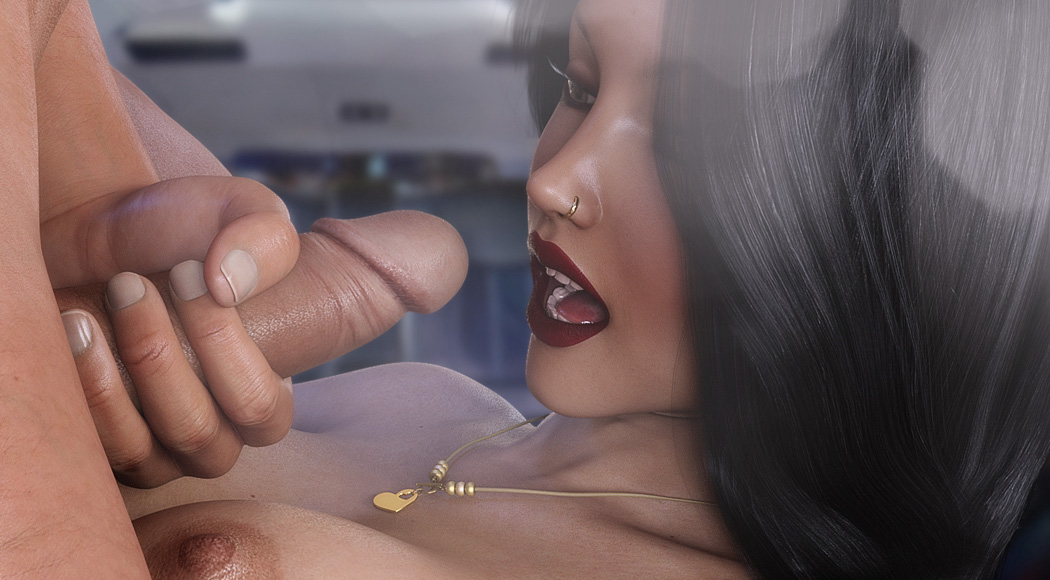 Call girl Denise – work in progress
June 1, 2018
This is my story and before you ask; yes, it's all true as I write it down here in this little journal of mine. My old therapist told me once that if you are struggling though life and your head is filled with too many thoughts, just jot them down and help clear your head and make yourself feel better. So here it is.
Now, where to begin my story? With my mother's death when I was 6? My abusive father who drank too much? Or how every guy I dated was a complete and utter zero? No, I think the best place to start would be was when I moved in with my bestie, Karen. See, Karen and I knew each other since kindergarten and grew up just a few blocks form one another and as we got older and moved out of our houses, we thought "why not move in together"? Needless to say she was on board with the idea from the start…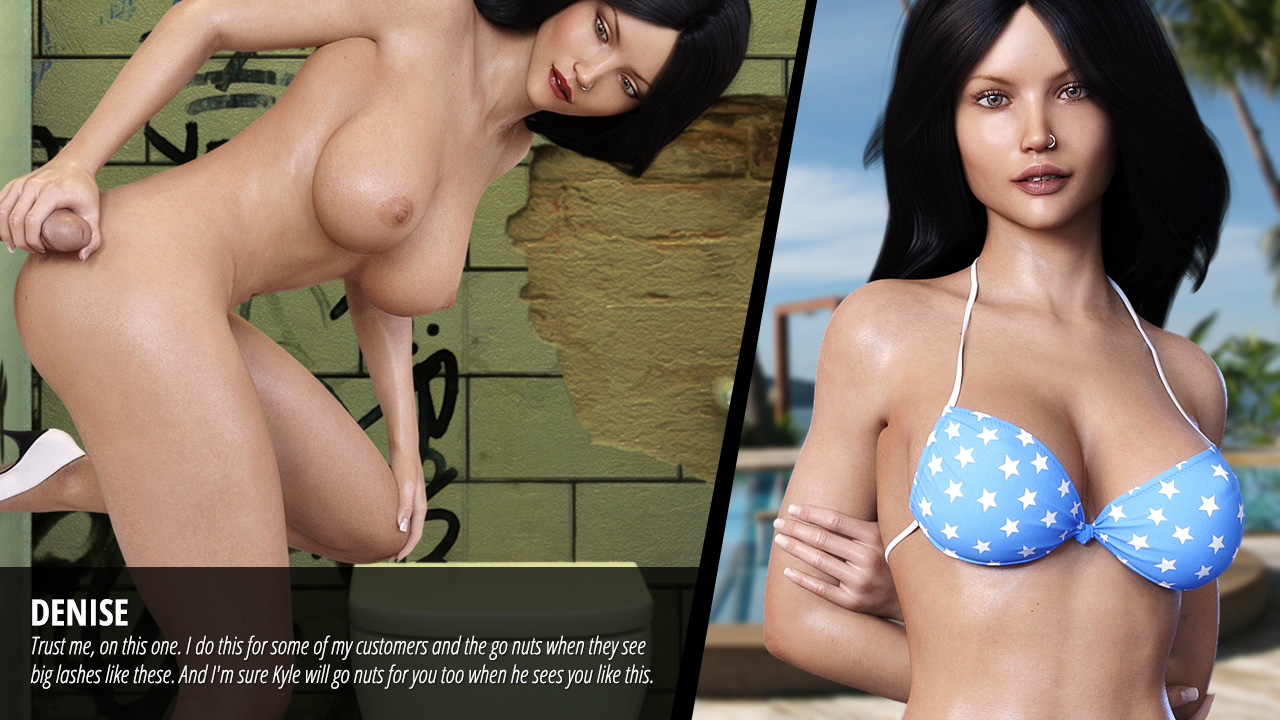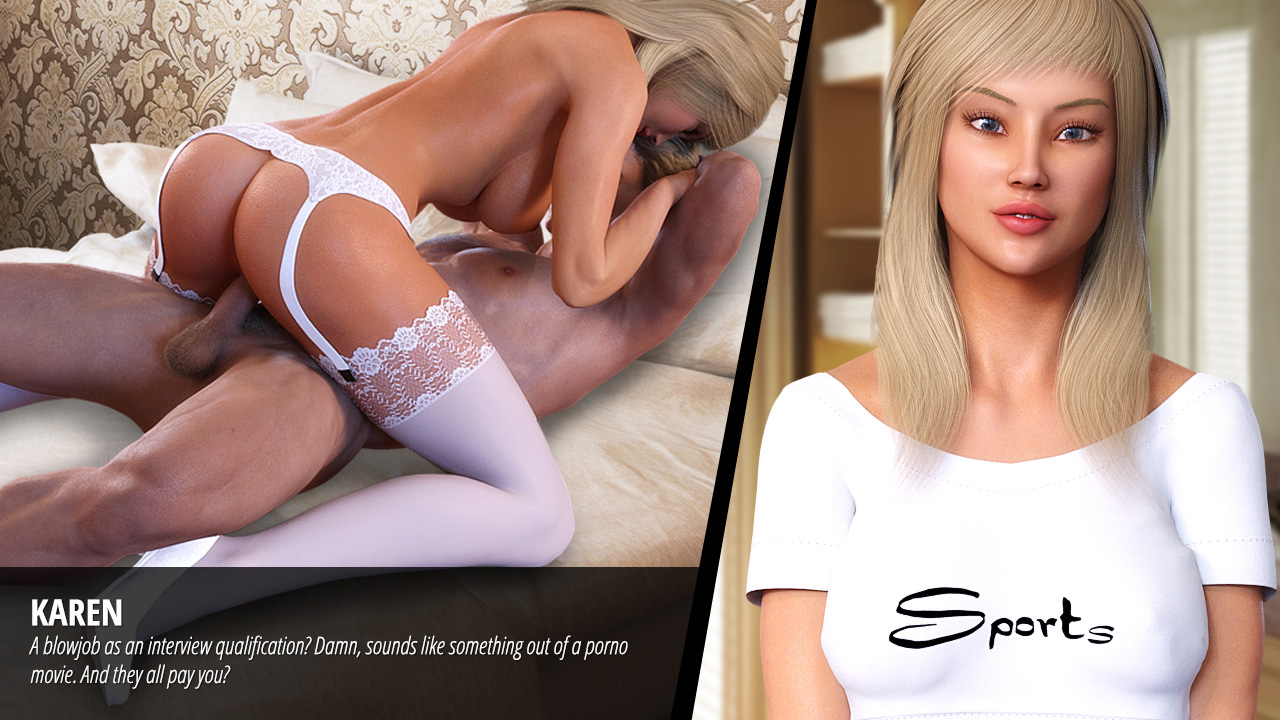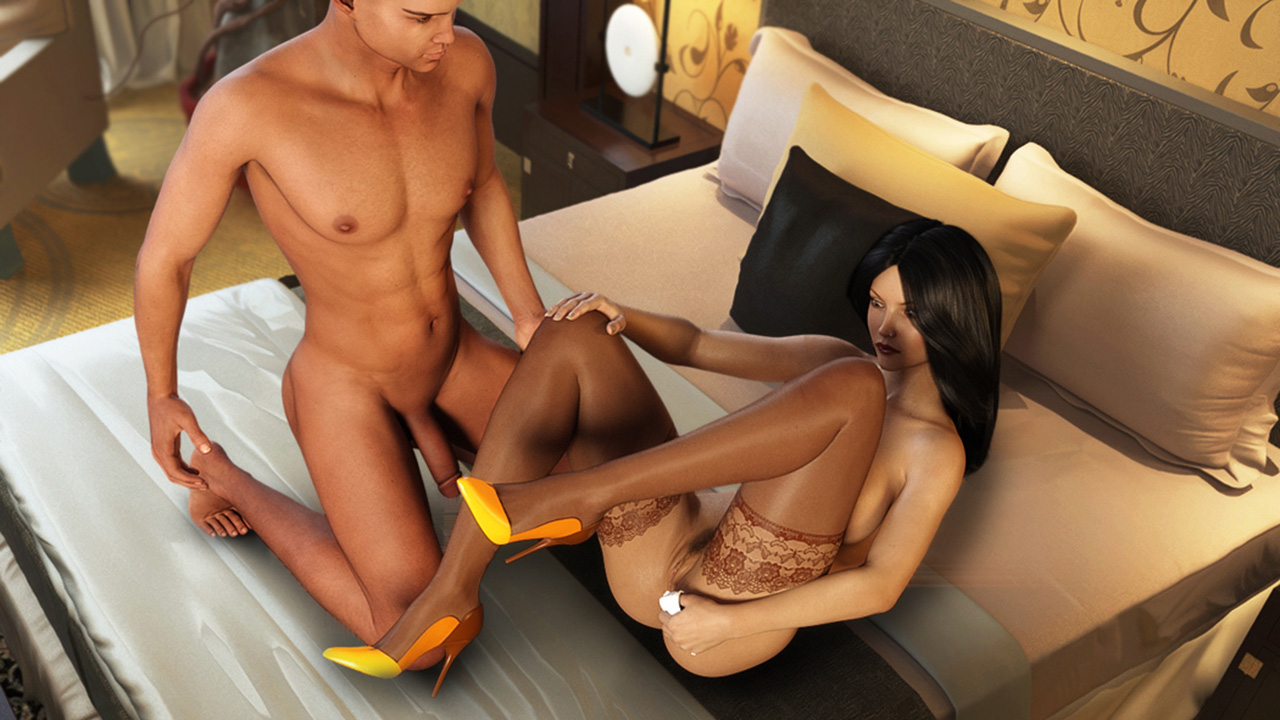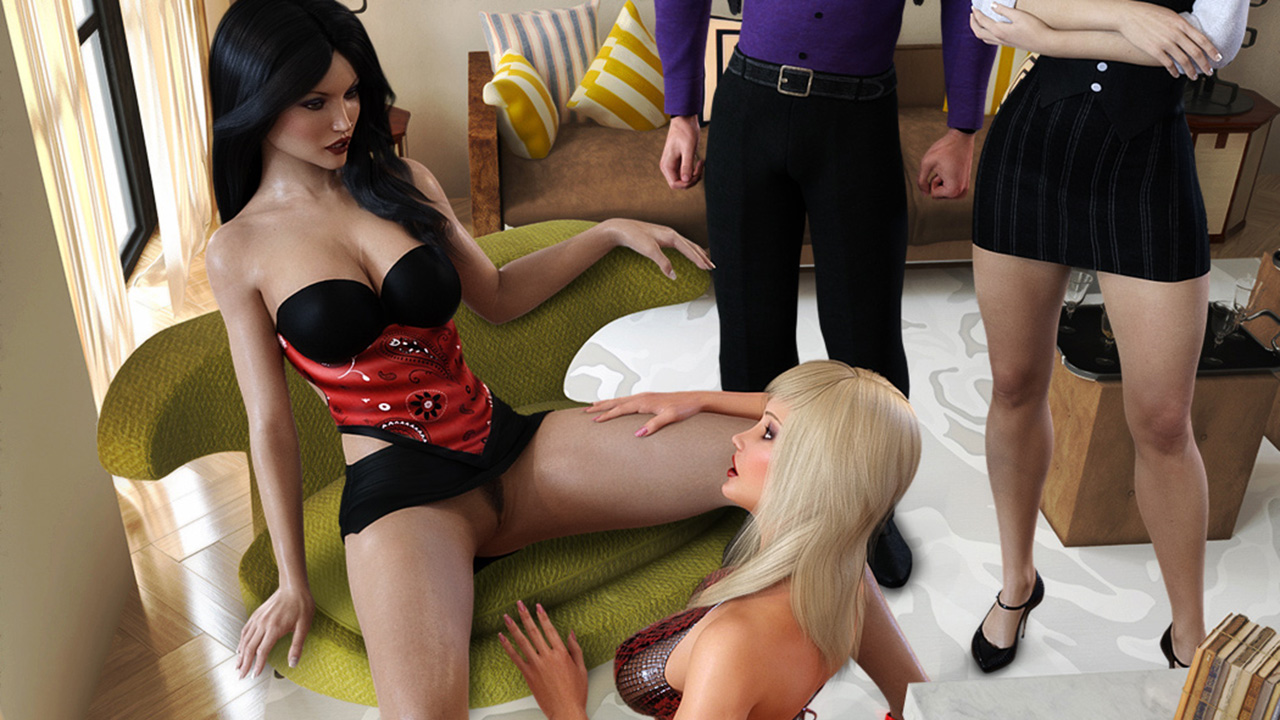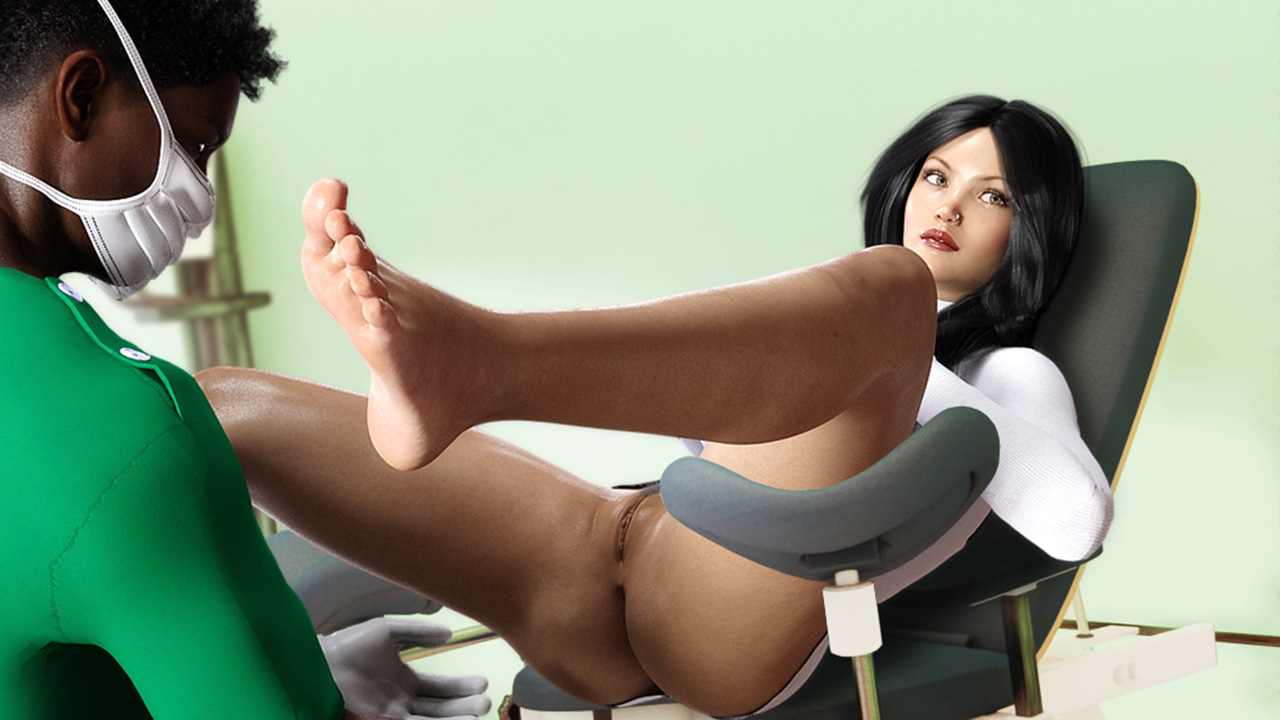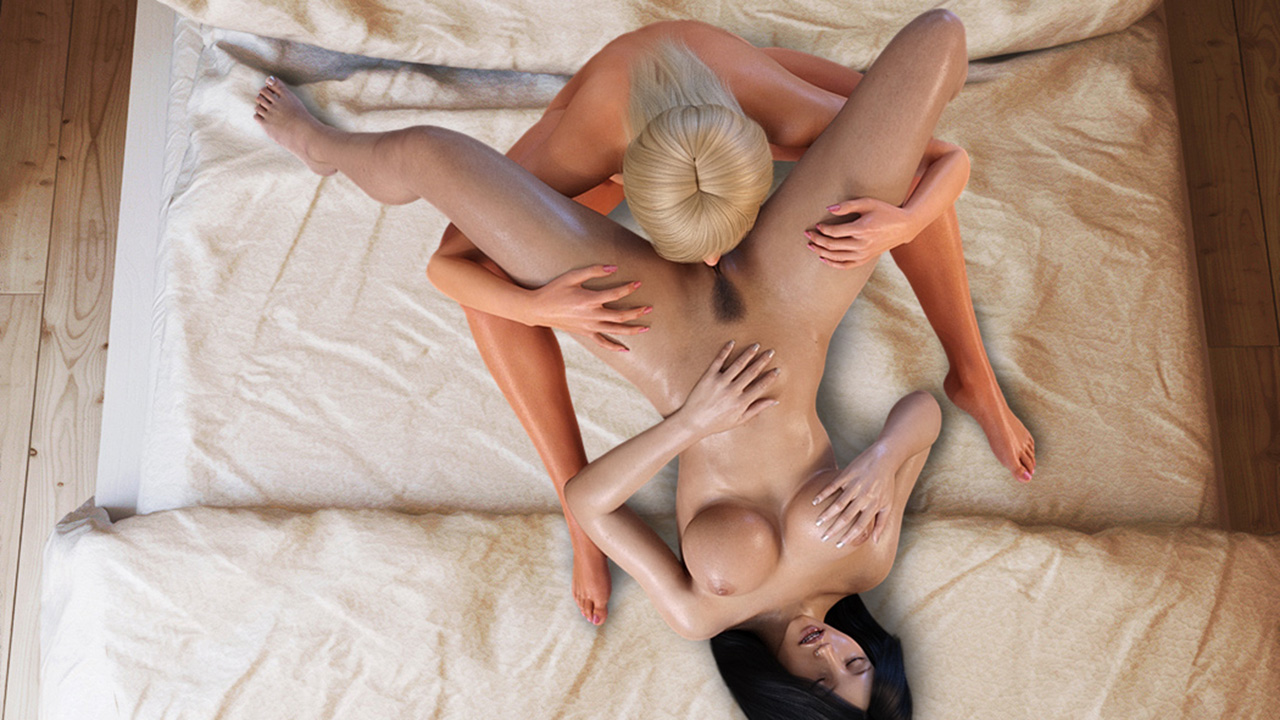 Our next project – call girl simulation, based on Jordan 500 and Tori 500 game concept. More info about CDG soon.