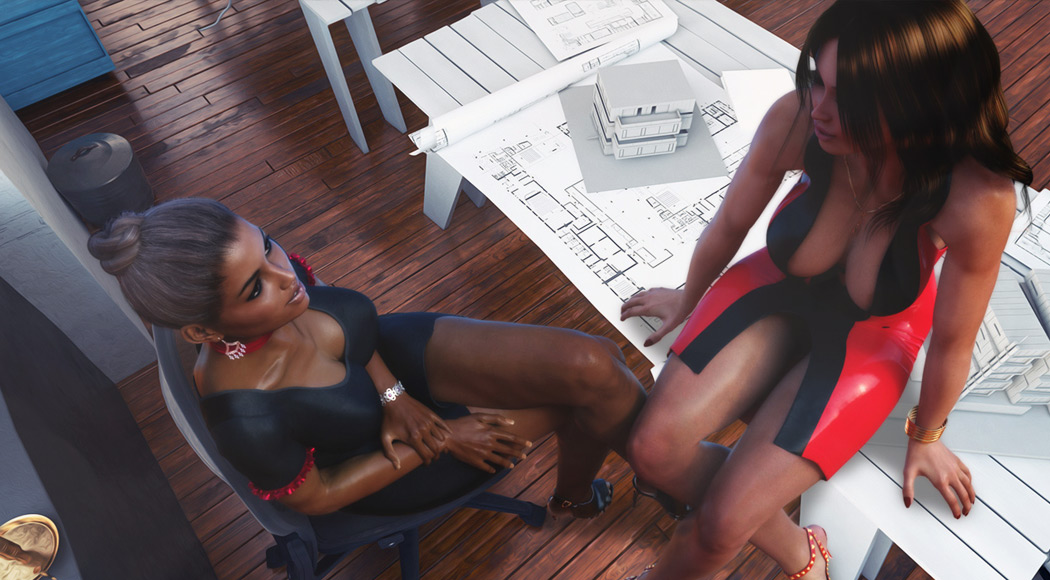 ELEANOR 3: more new renders
June 21, 2018
Chestnut shuffles, like a tireless titan, is rendering more and more images.  I'm rather confident that we'll be able to release Eleanor 3 this year and then provide you with new scenes for months, as long as you would be interested in that.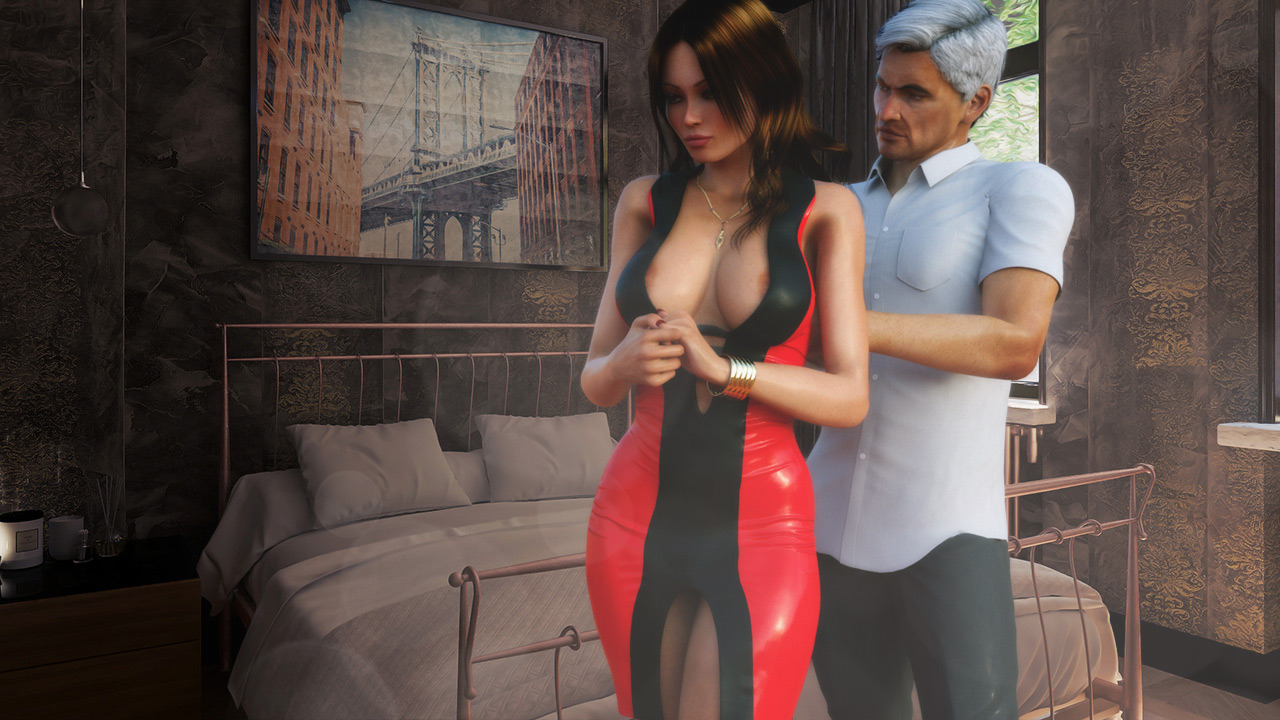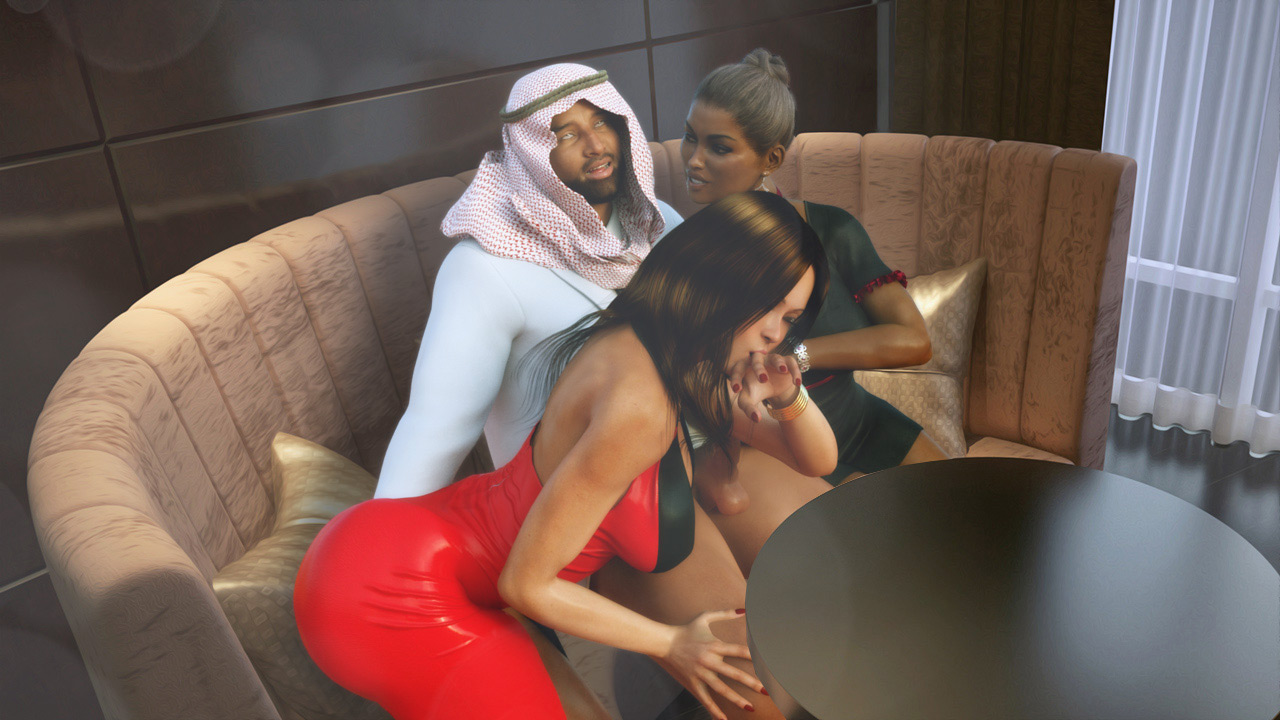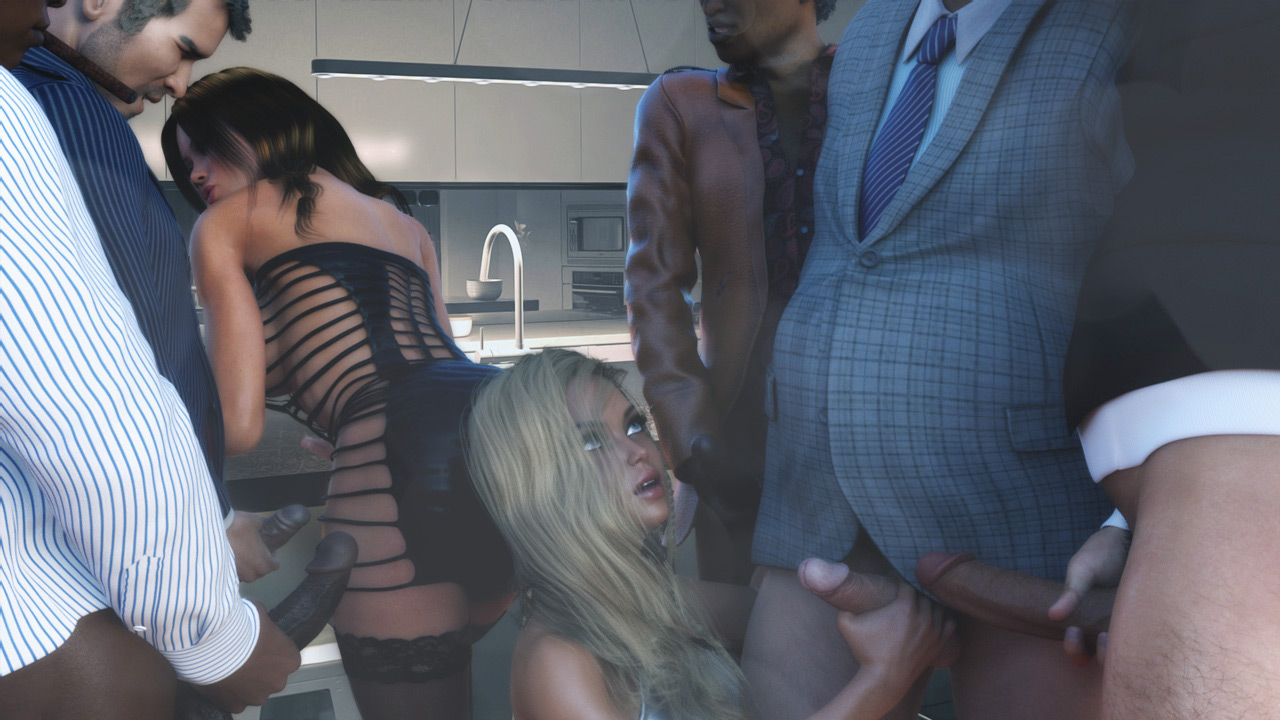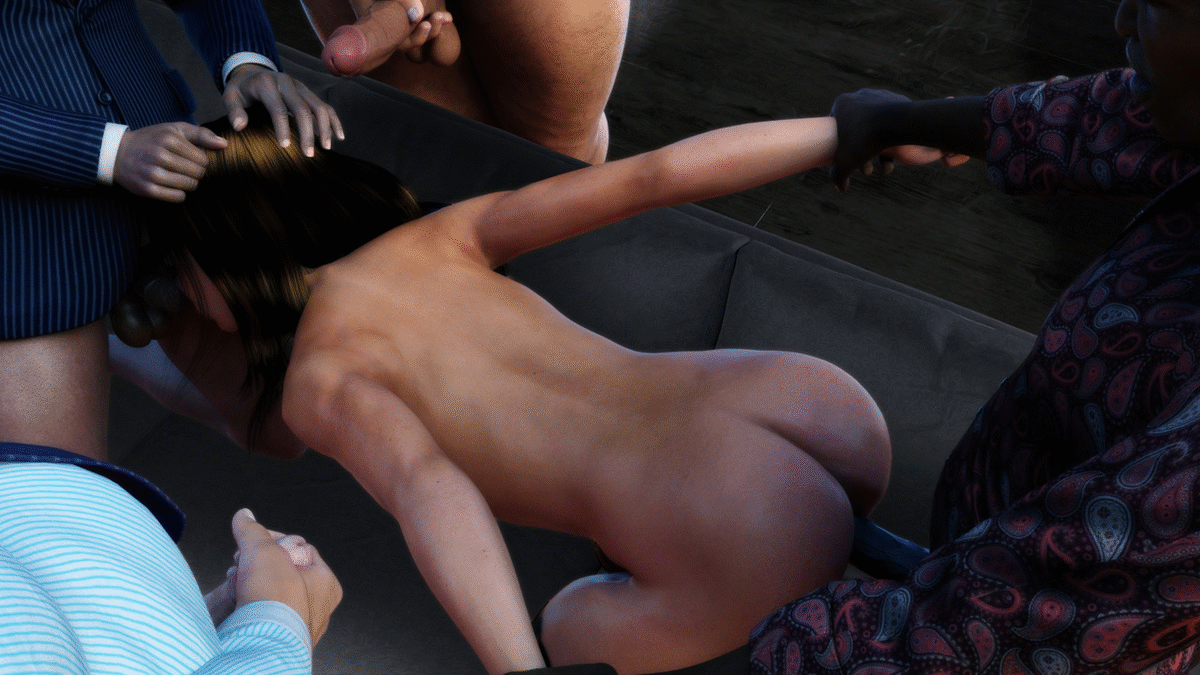 Please let us know in the comments what do you think about that visuals.
PS. We slowed down a little with LWT2 expansion renders because of the tasks that Yamyoda has concerning BLIND DATE 3D update. The release of BD3D BIG BANG is going to take place soon.