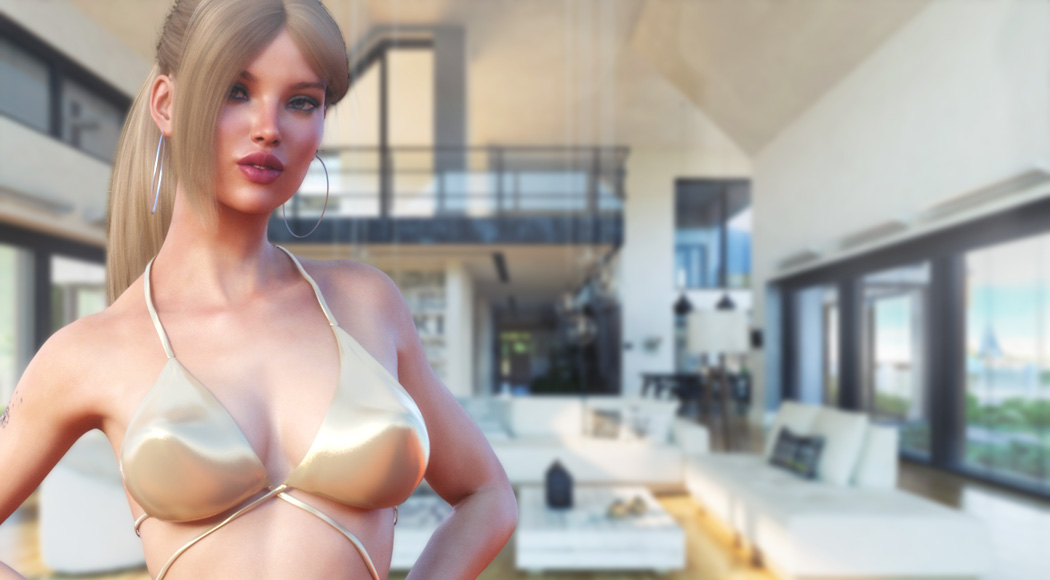 This is Faith
August 24, 2018
Today I would like to introduce a new character – Faith. Why is she so special? Cause she will need your help later this year. Let me tell you what happened.
Together with her newly married husband, Christian, they decided to spend their honeymoon in Serbia where they had really great time until they…
…went to a local casino where Christian lost all their money. He even lost their return tickets to States. Luckily Senka – sexy right hand of the casino owner (and a passionate lover as we'll find out later) suggested to give Christian a second chance. So her boss, Bogdan, gave him a credit and a chance to win his money back. But… Christian lost again and the situation get much more tensed from that moment.
So right now Faith is kept in Christian's villa as a hostage till Christian arrange the money he owe to Bogdan (plus interest of course).