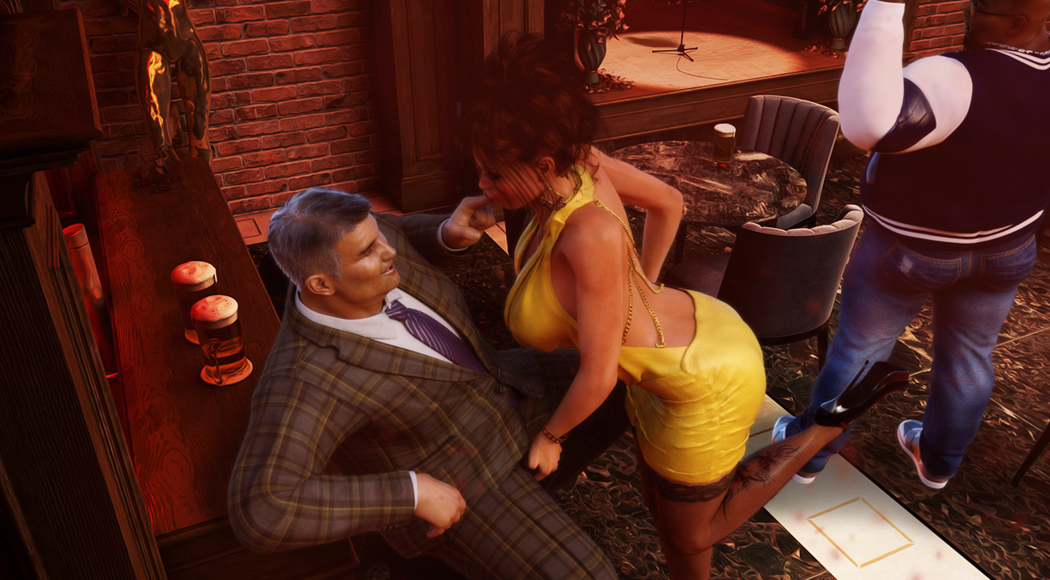 Eleanor 3 and LWT2 expansion
September 28, 2018
Wow, Eleanor 3 is going to be super epic.
We've just completed rendering the base version of the game and soon we'll start writing texts.
Below some new renders to tease you.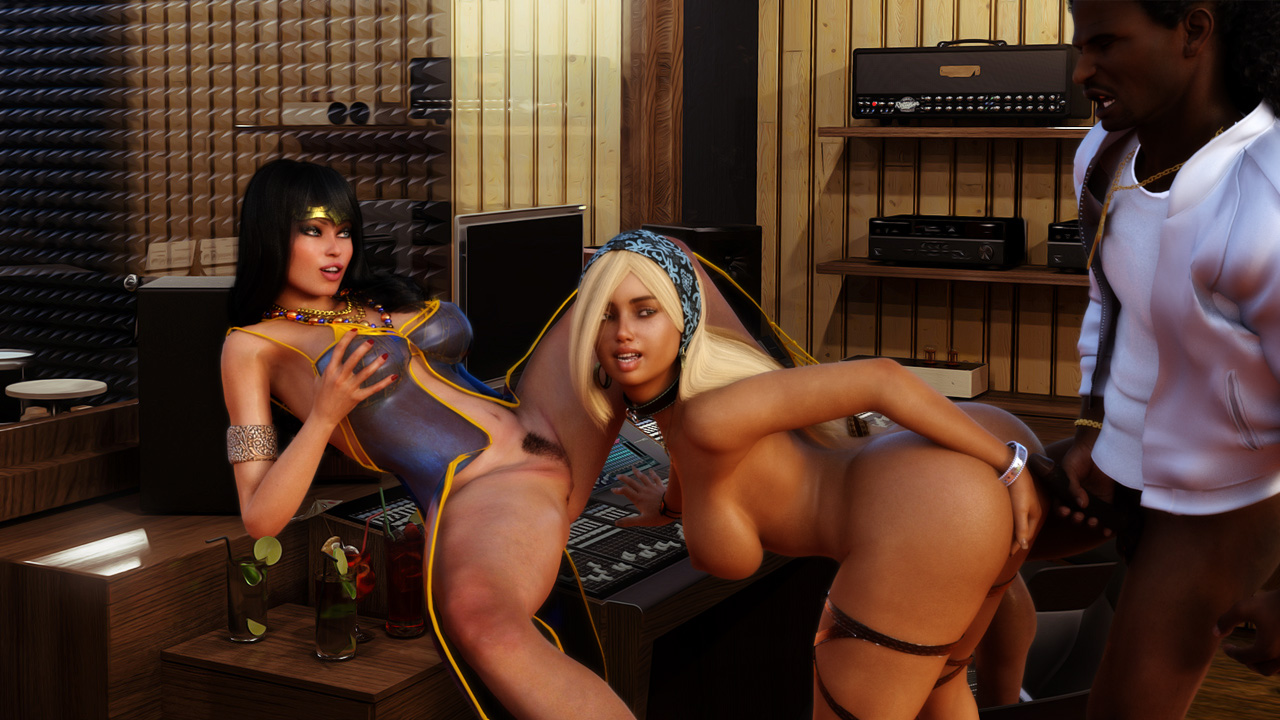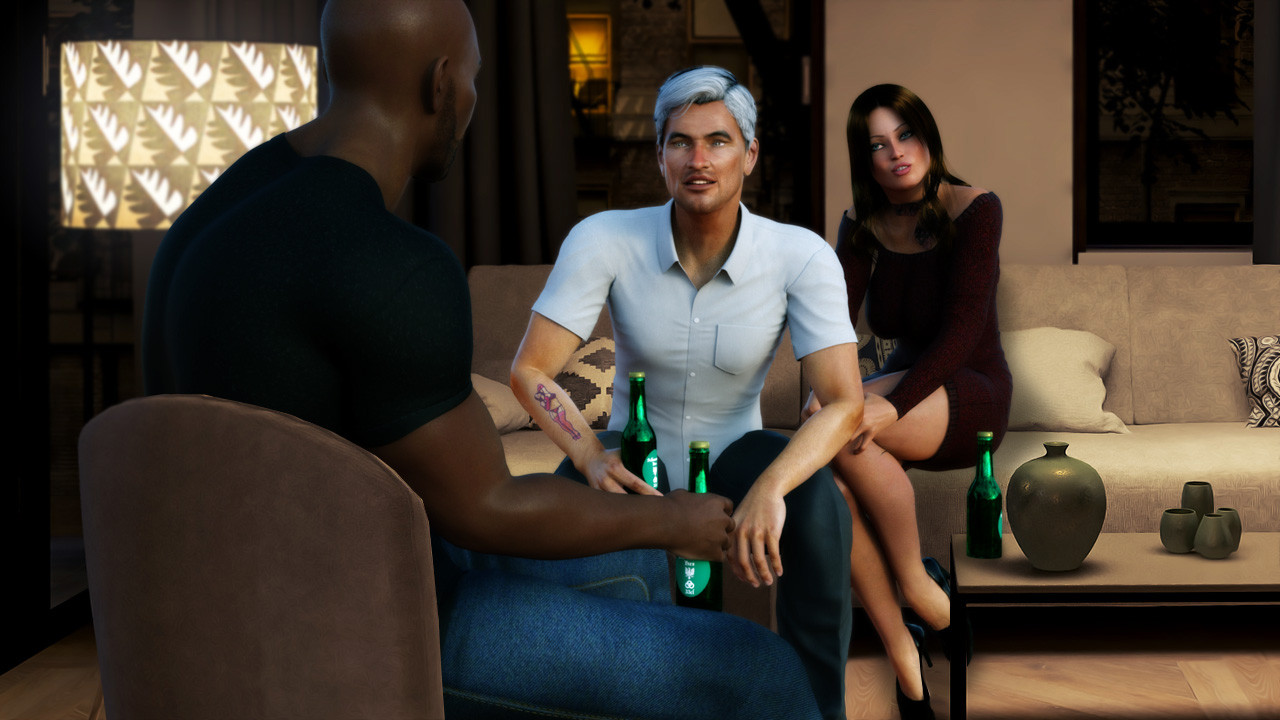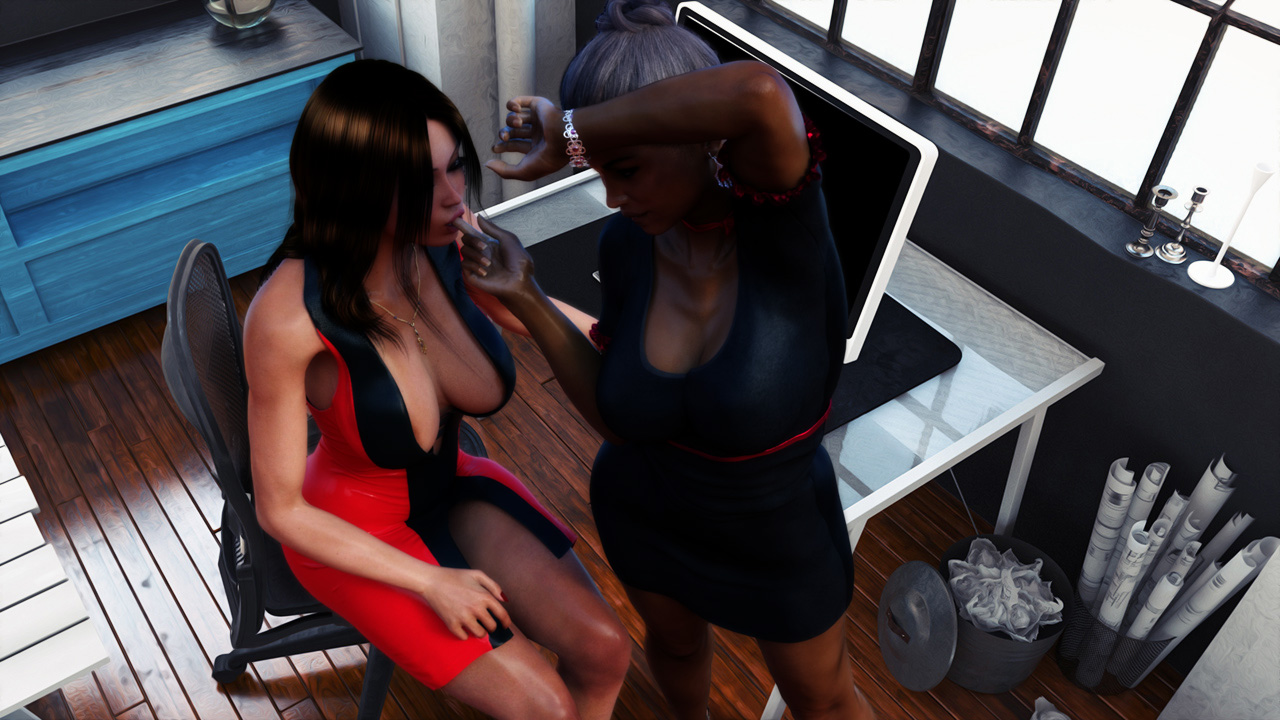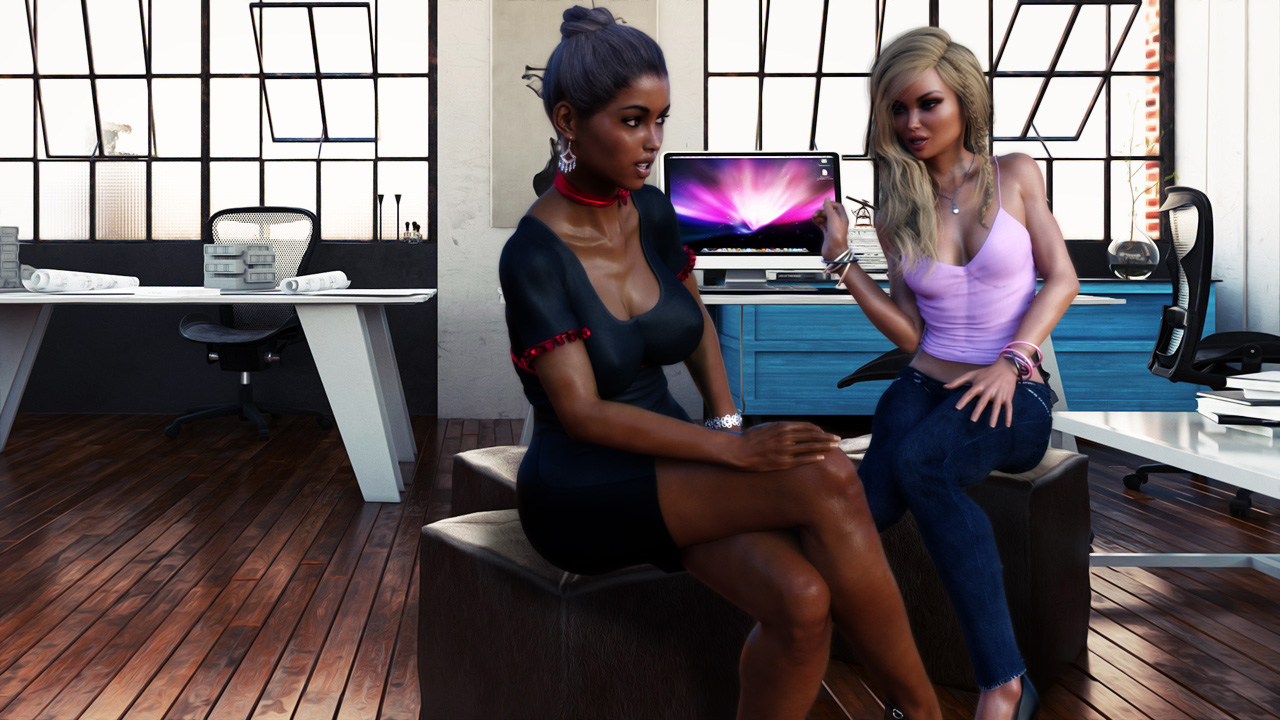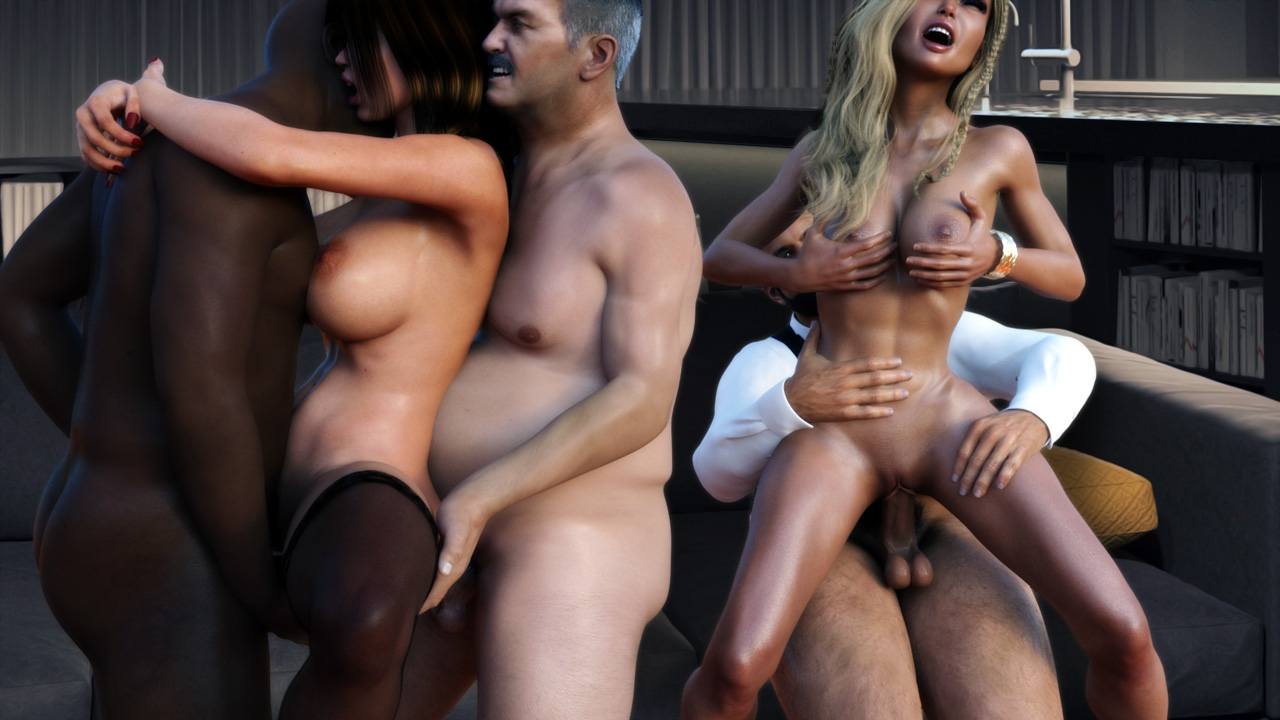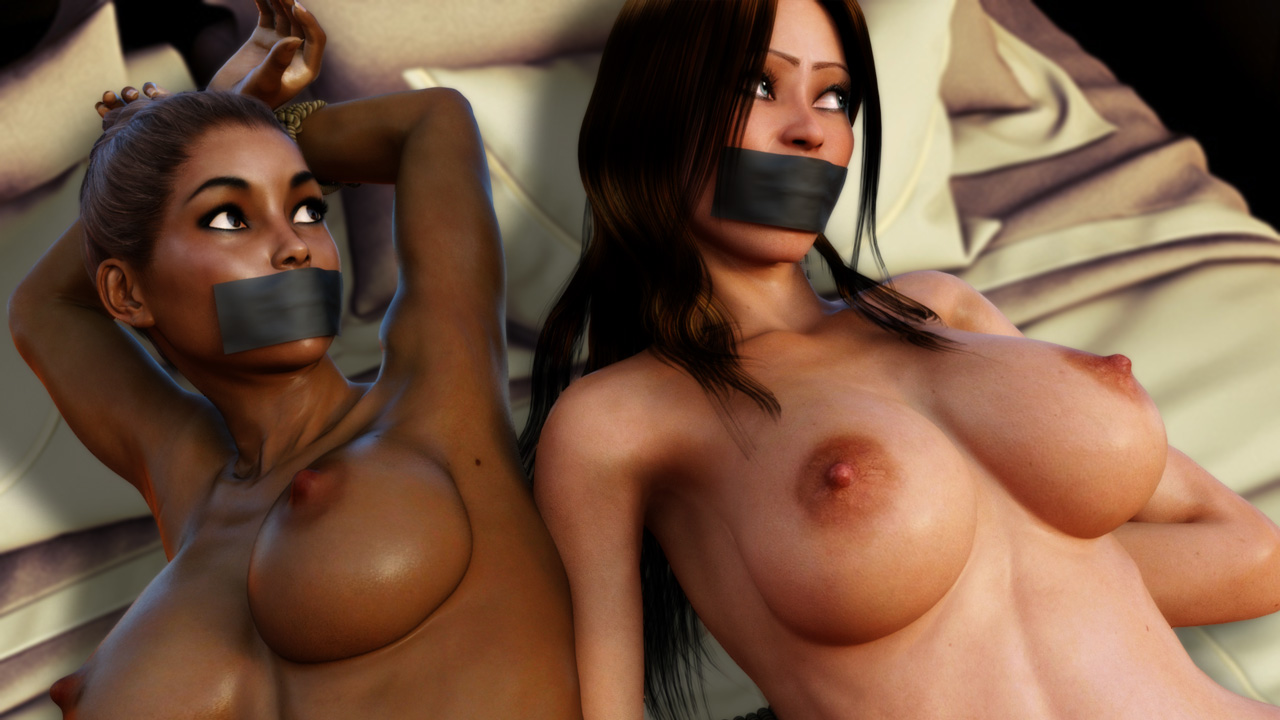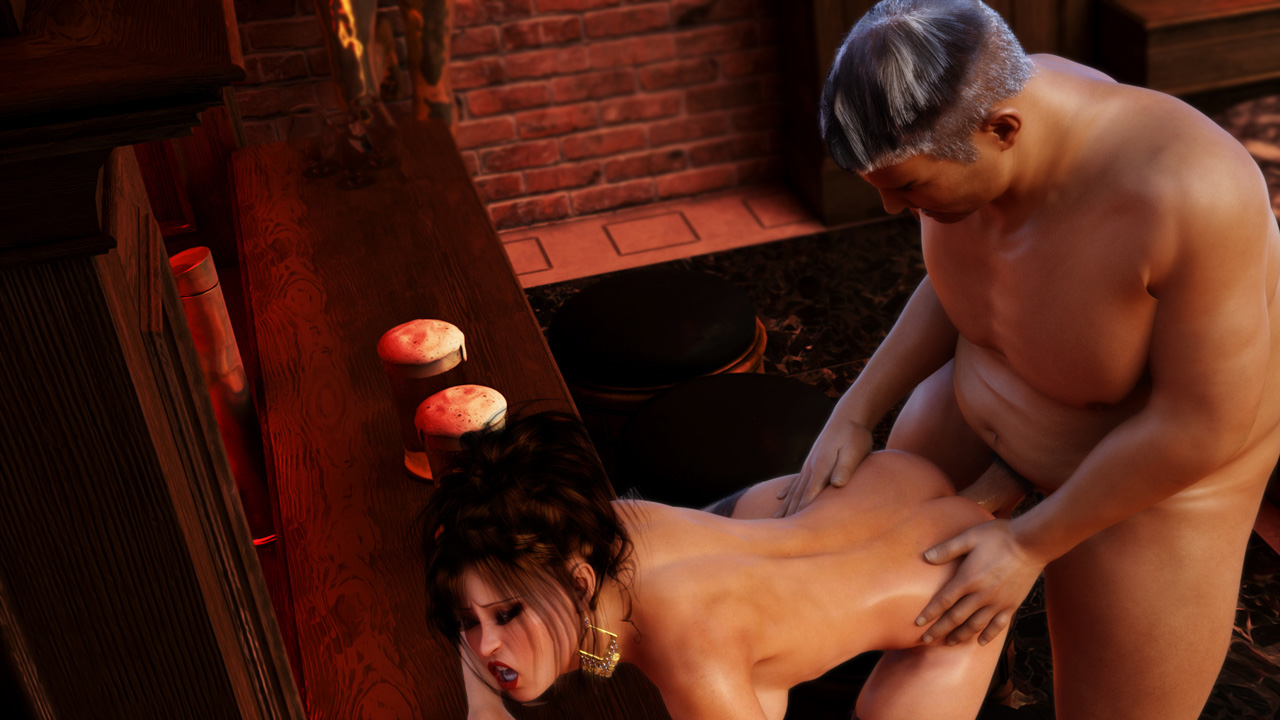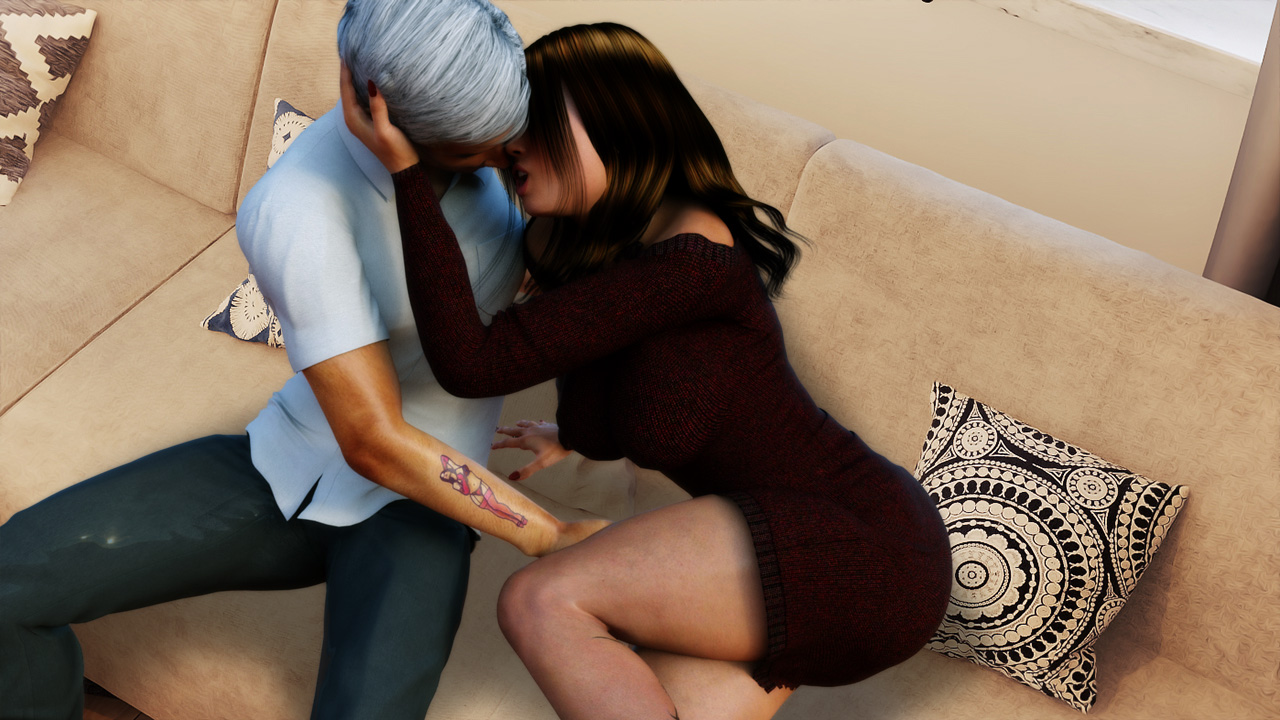 In terms of LWT2 rendering we don't progress as fast as we would like to but this is going to change soon and rendering will start with full speed. We plan to complete all renders by the end of this year.