Night with Veronica is getting closer
November 8, 2018
Real Love 3d team is working really hard to deliver our second 3d game called Night with Veronica as soon as possible.
It will be a short project during which you'll get exclusive access to special evening during which Veronica told James about a place called CLUB VELVET ROSE and tried to convince him to visit club together in order to have sex with other partners.
And she was very convincing – sexy outfit, flirting, striptease and then amazing sex. Everything to make James say yes.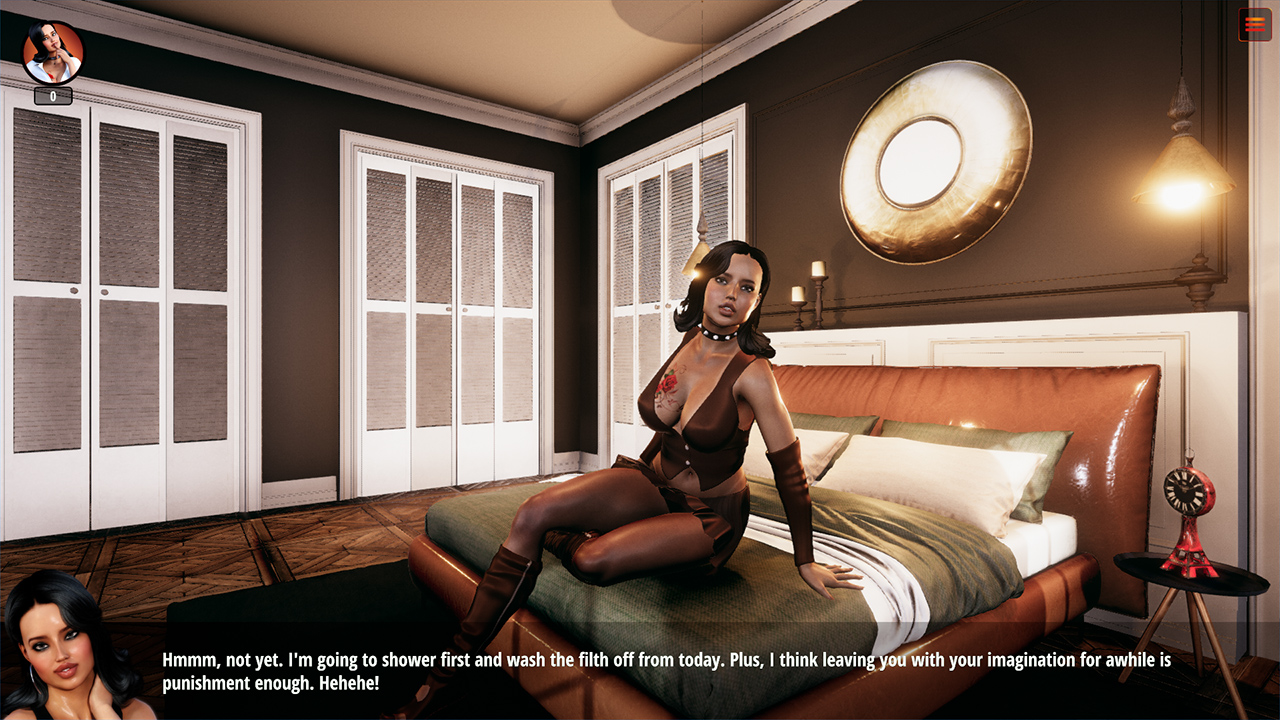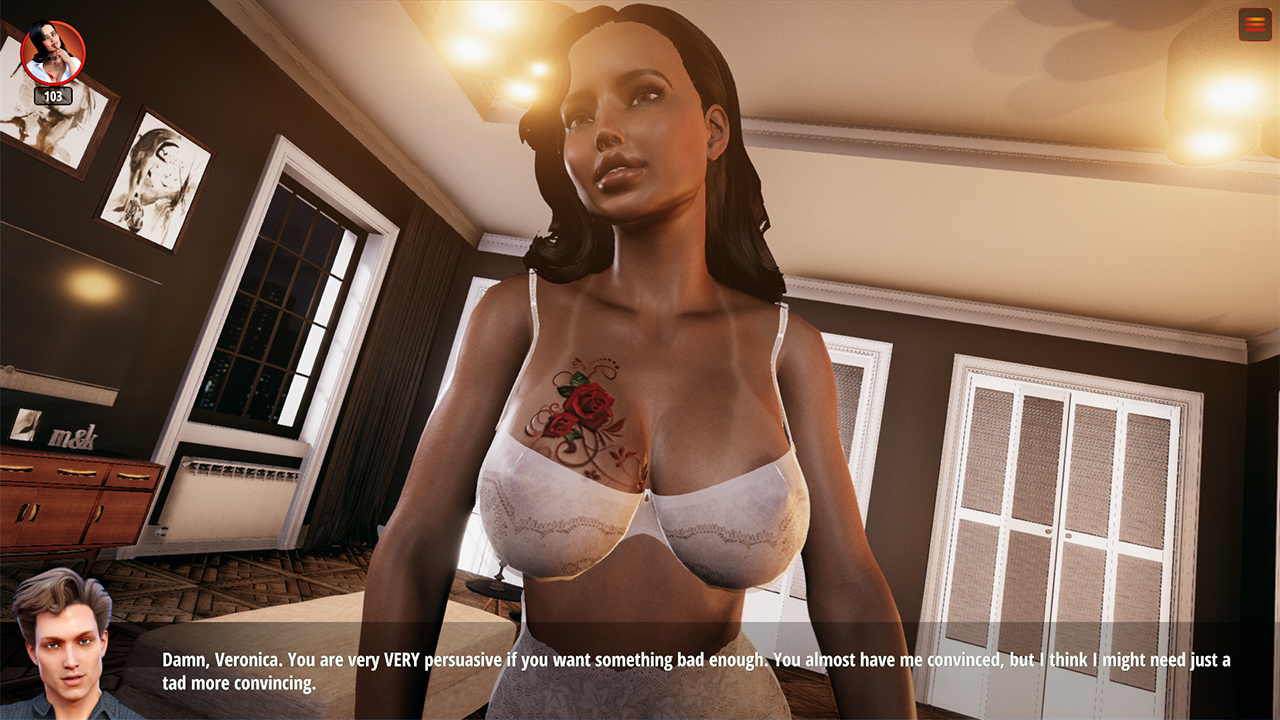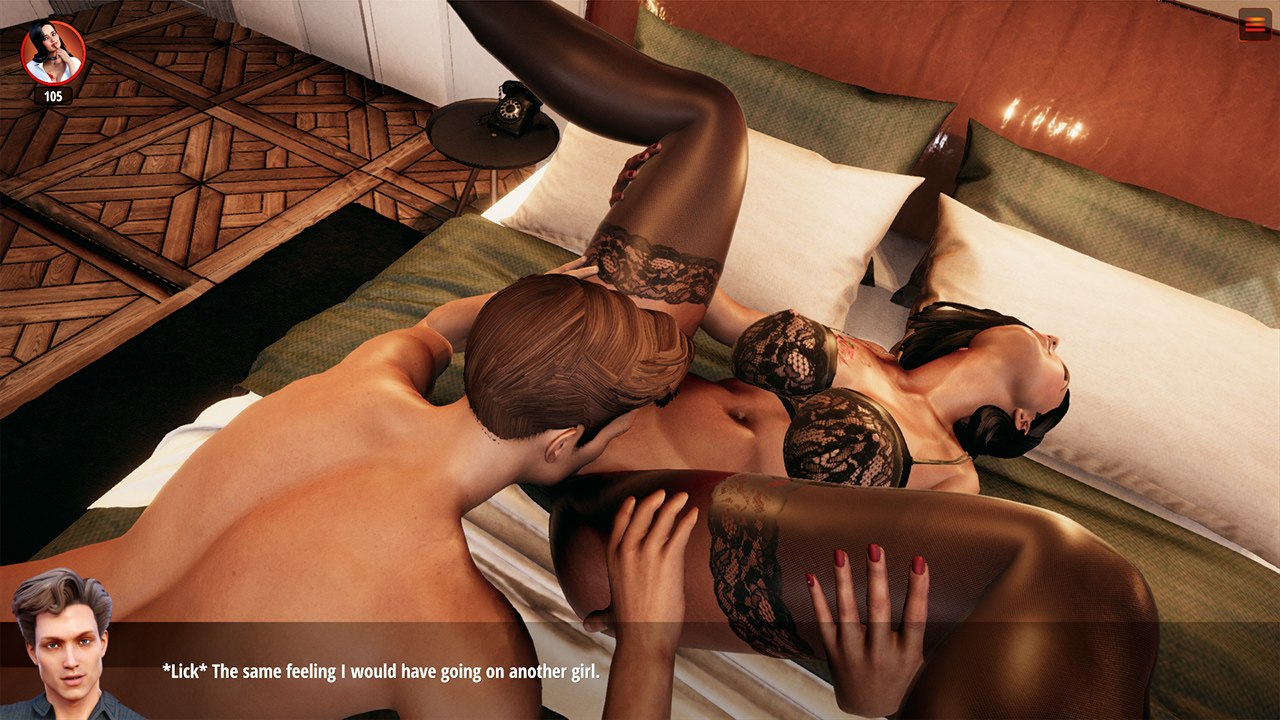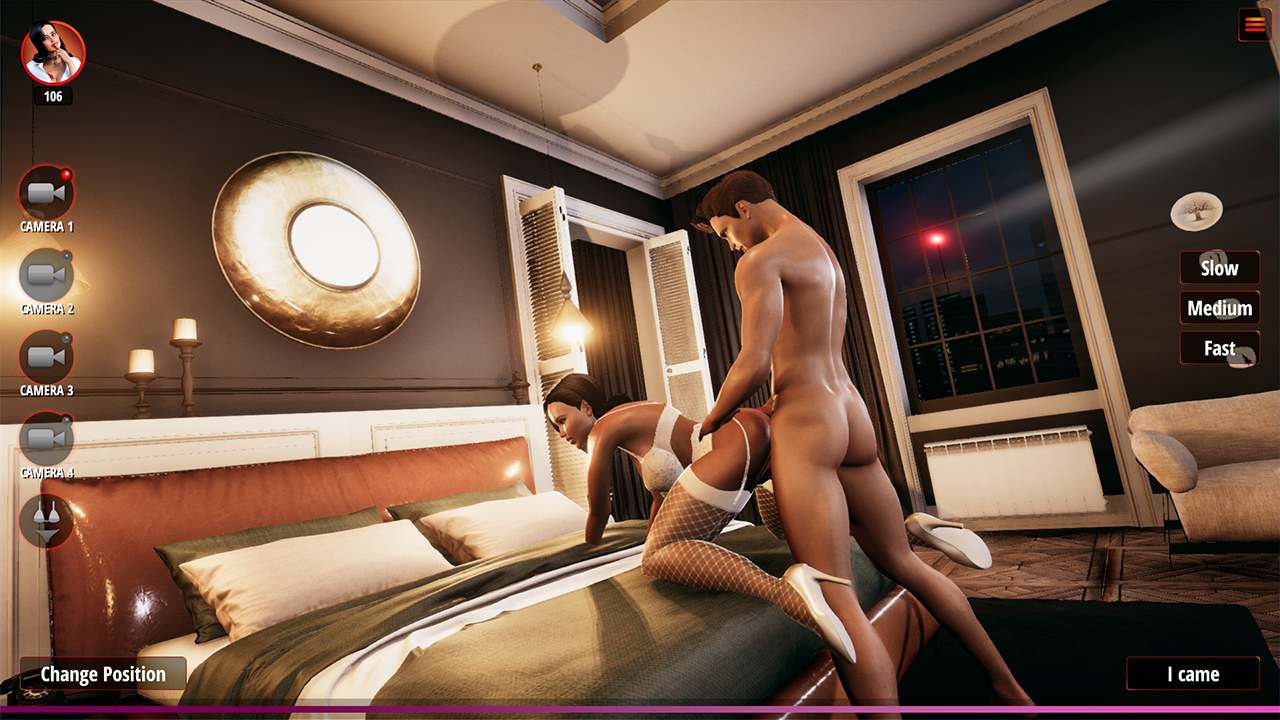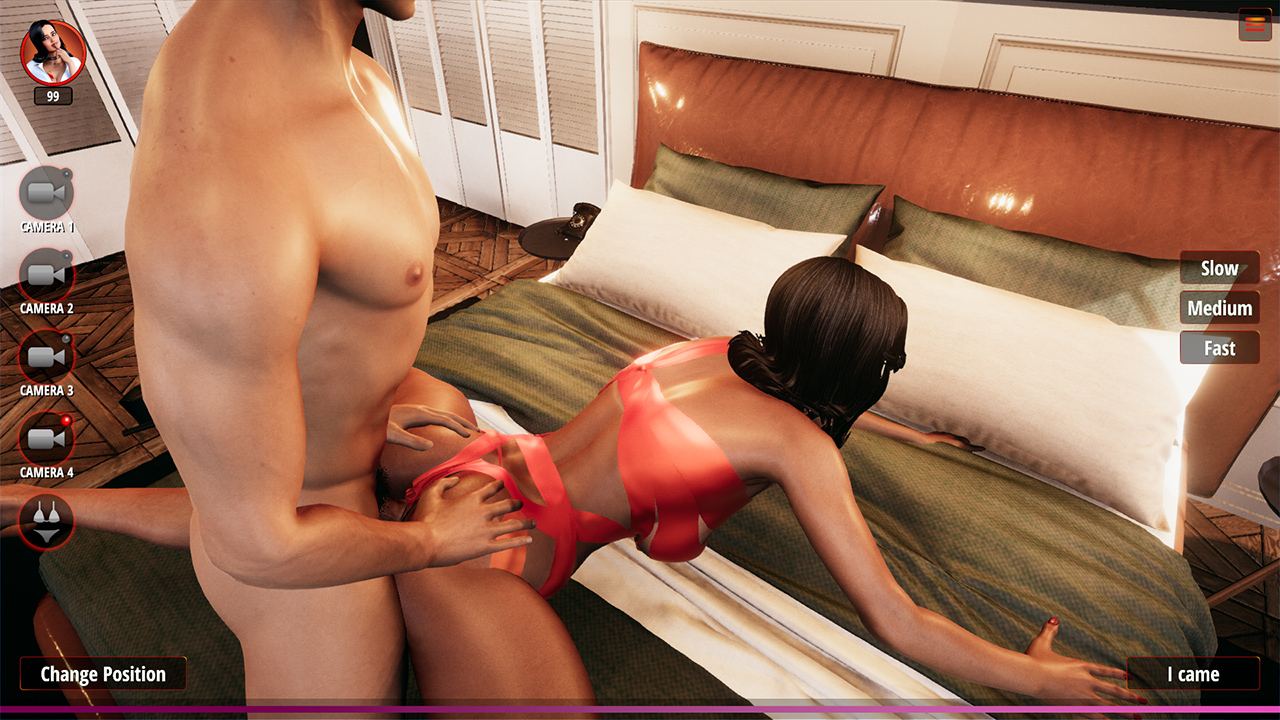 We plan to release BASIC version of the game for FREE and then PREMIUM version with some extras.
Meanwhile I want to remind you about our first 3d project, recently upgarded with new visuals: BLIND DATE 3D BIG BANG – reallove3d.com.