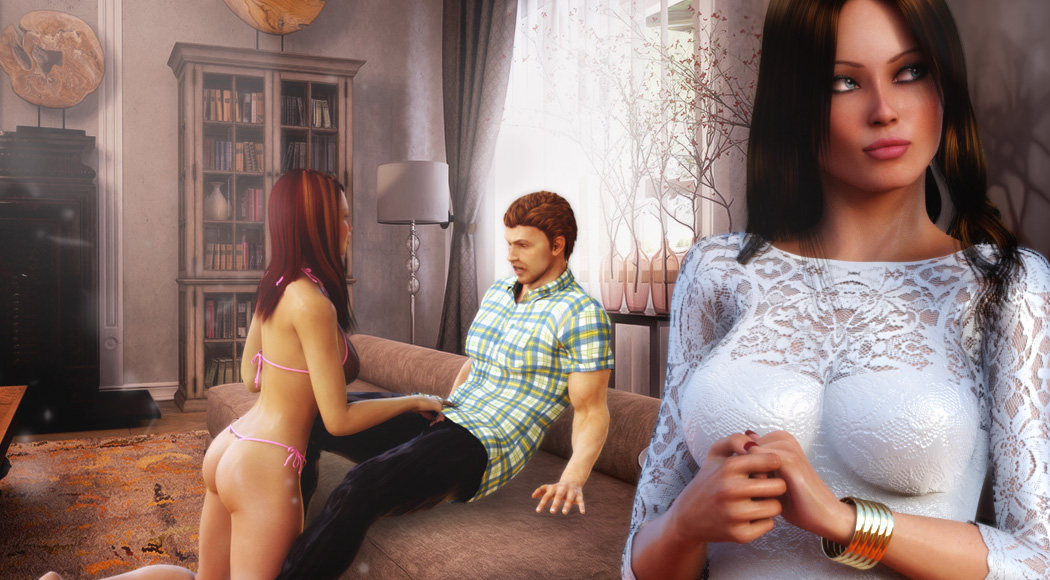 Eleanor 3 and LWT2 EXP
December 14, 2018
Serbian Casino: work in progress – soon I'll start betatesting. It's hard to say if I'll be able to release it this year cause it's still a lot of work and I don't want to release not fully tested game as an XMAS present.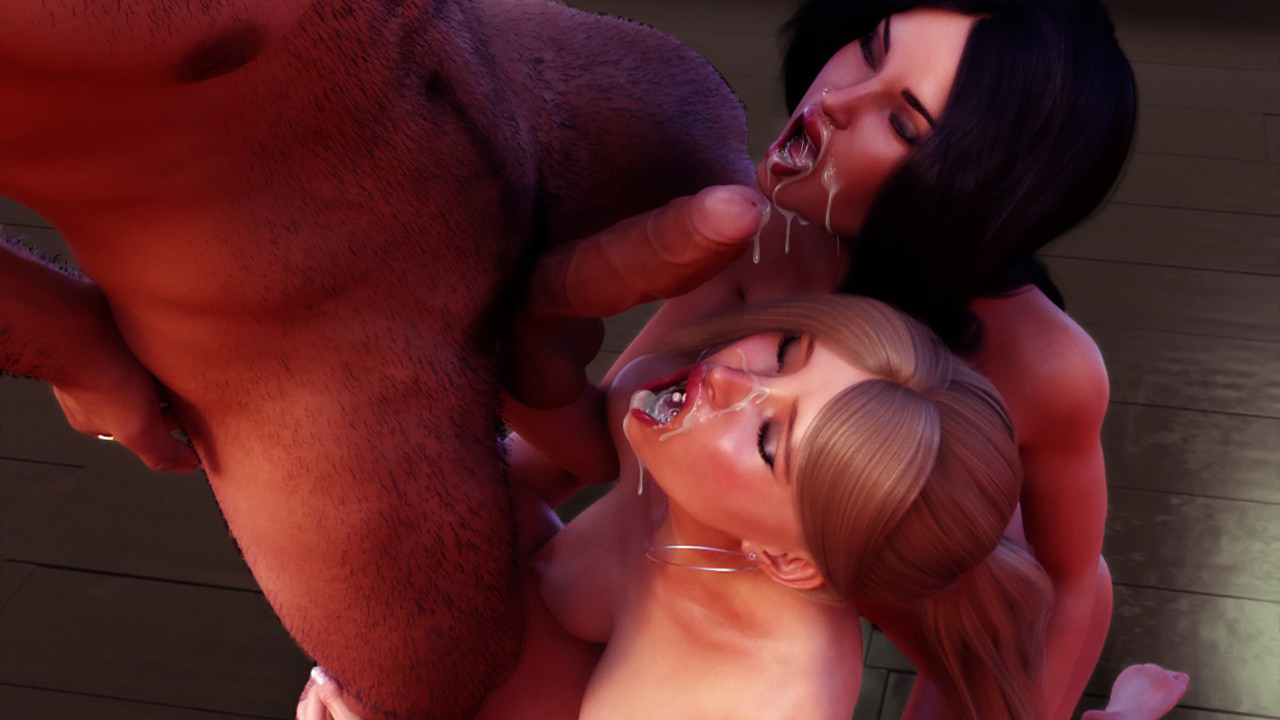 So, ELEANOR 3 BASE VERSION renders are already complete and we're just overwhelmed by the numbers – 687 static images and 62 30 frames animations. So in total around 2547 images. The game with the most number of images we've done so far.
But that's not over yet. While Daman works with texts, Chestnut continues rendering the game – we've got already a lot of new scenes prepared for expansion and more are coming – just take a look.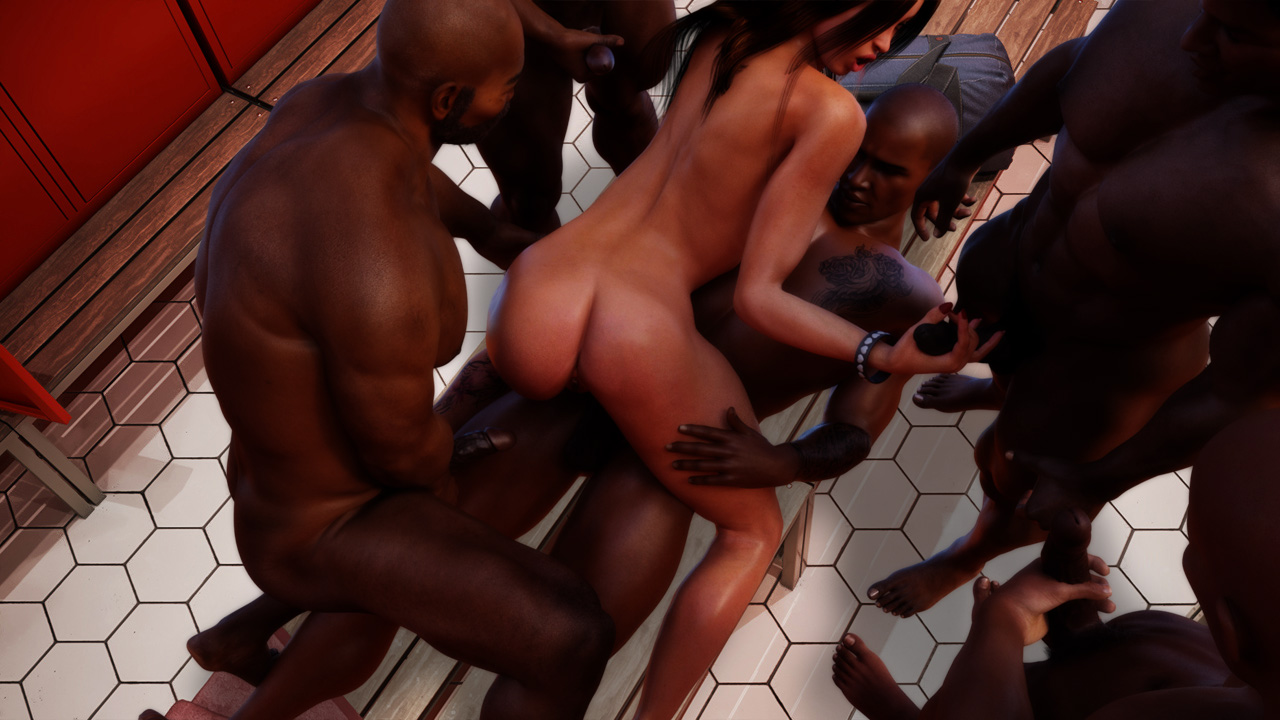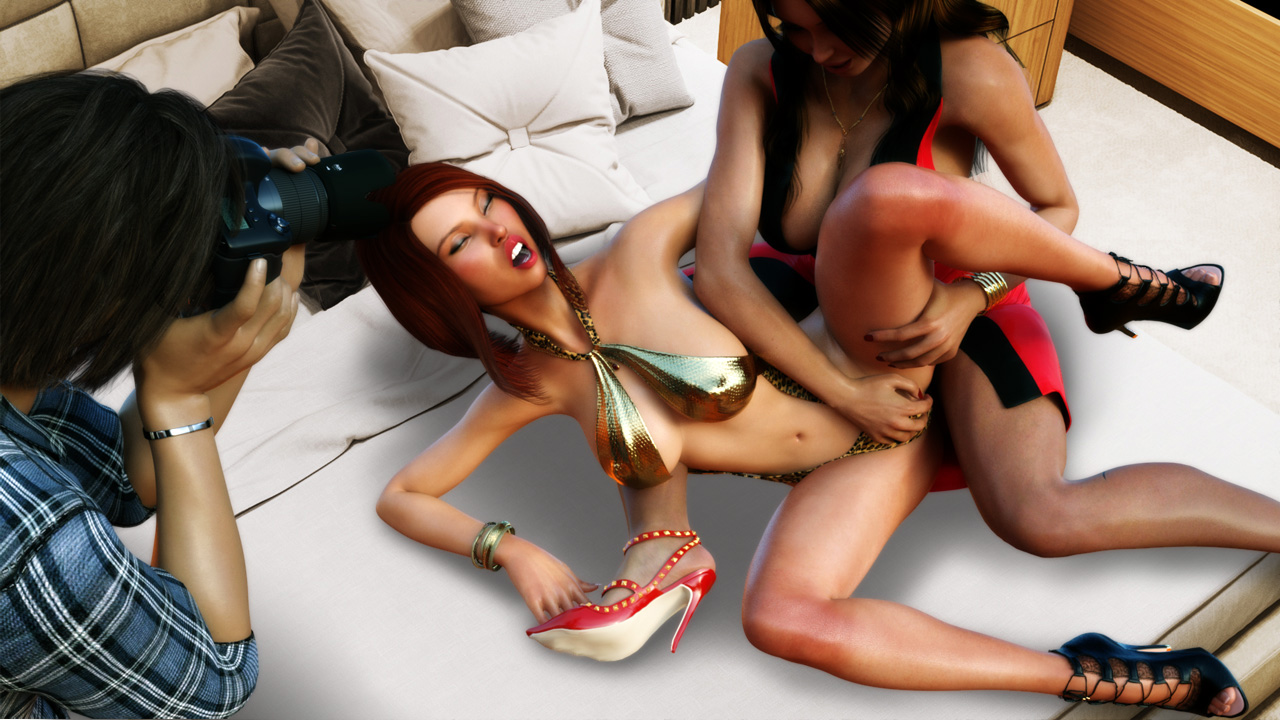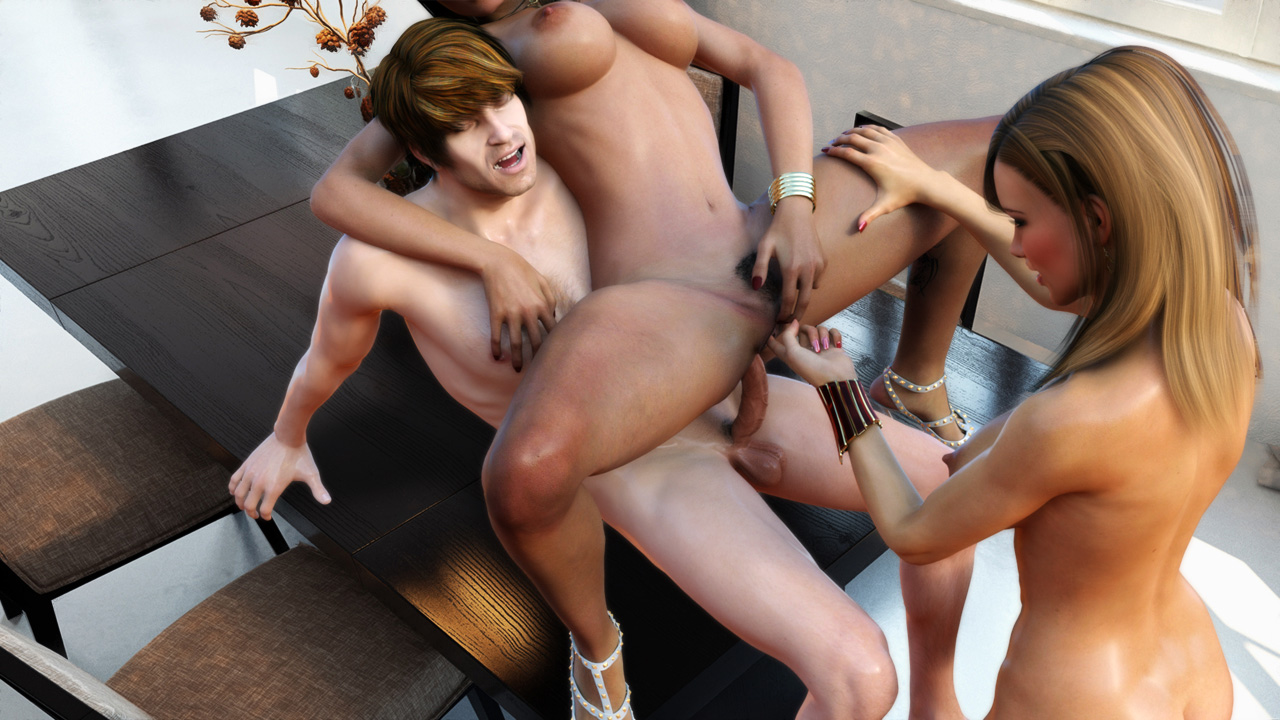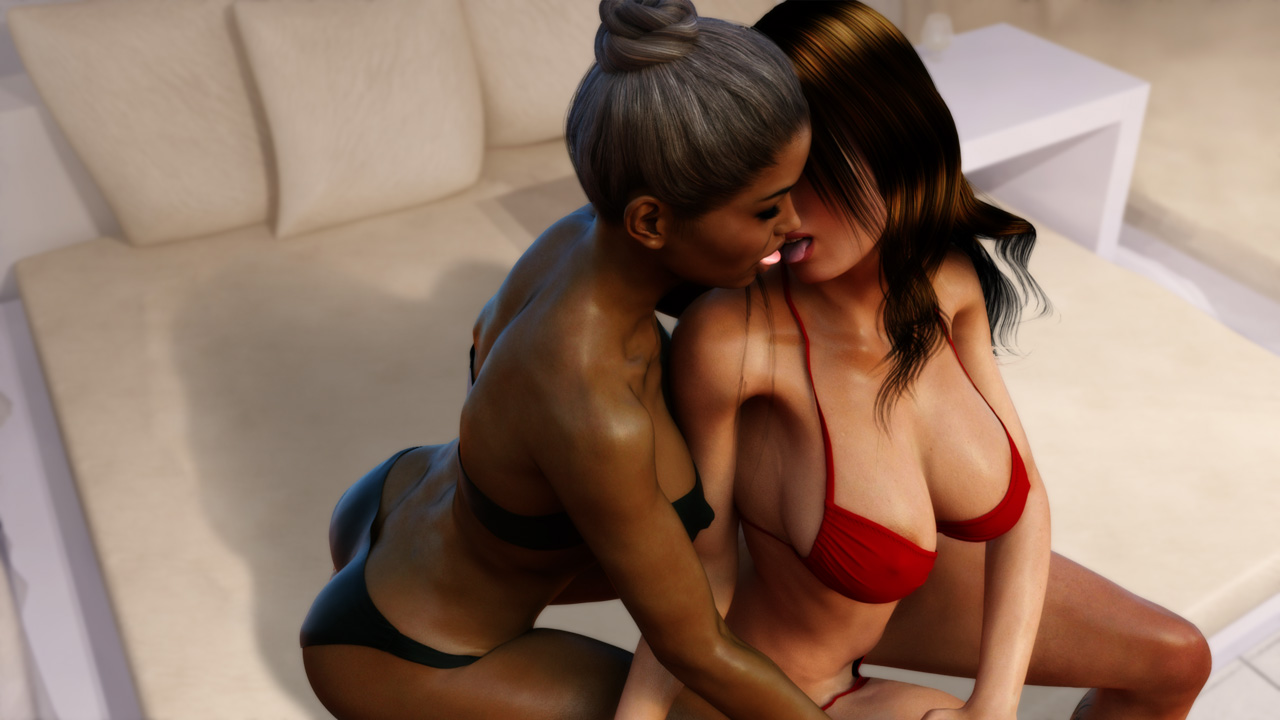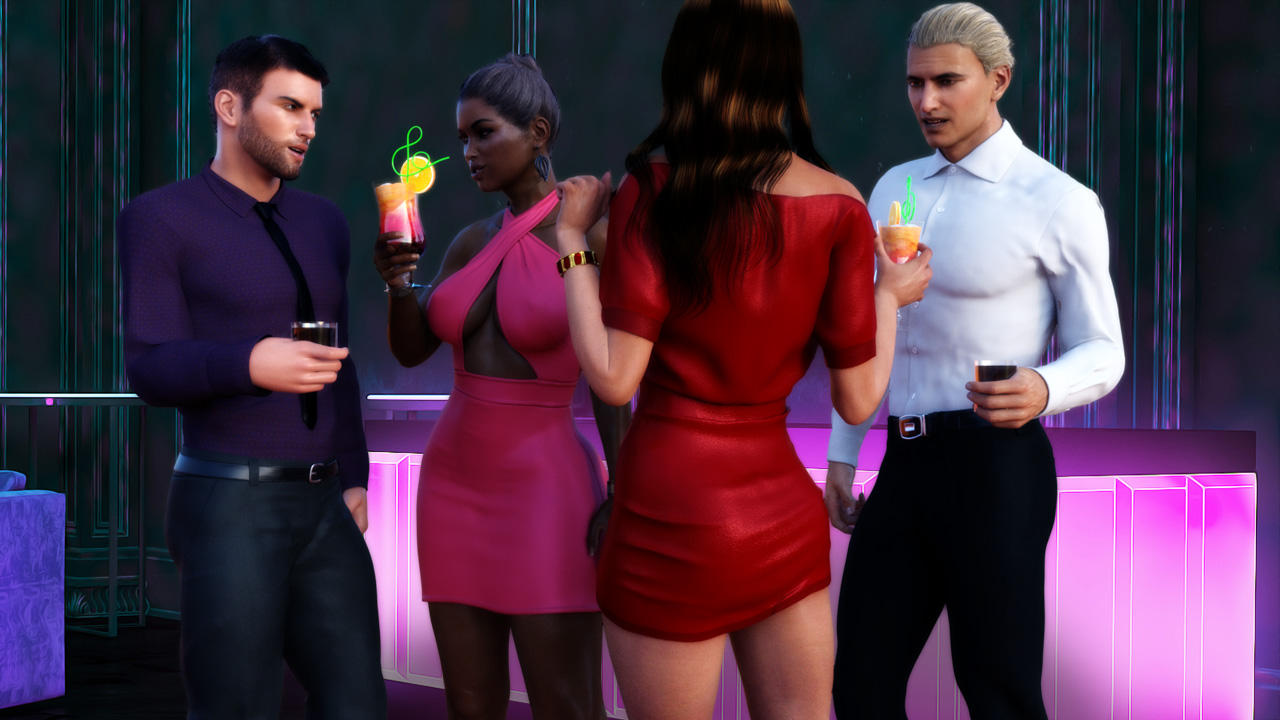 So be advised – ELE3 gonna rock 2019 !
But hey! Let's not forget about LWT2 EXP which YamYoda is consequently rendering. We got more and more image and animations.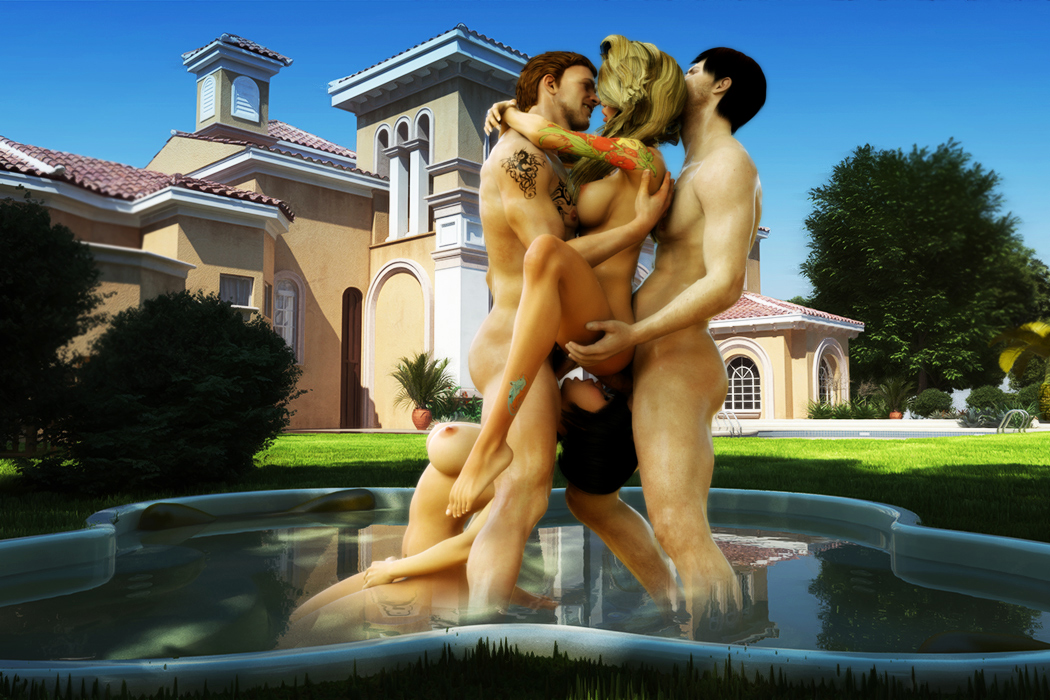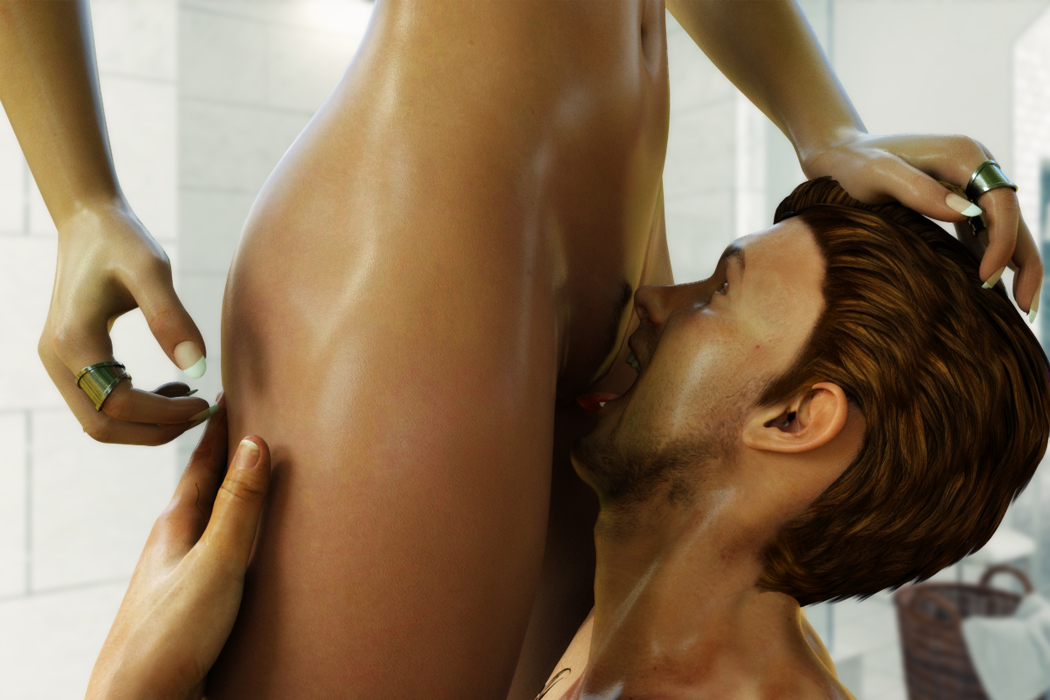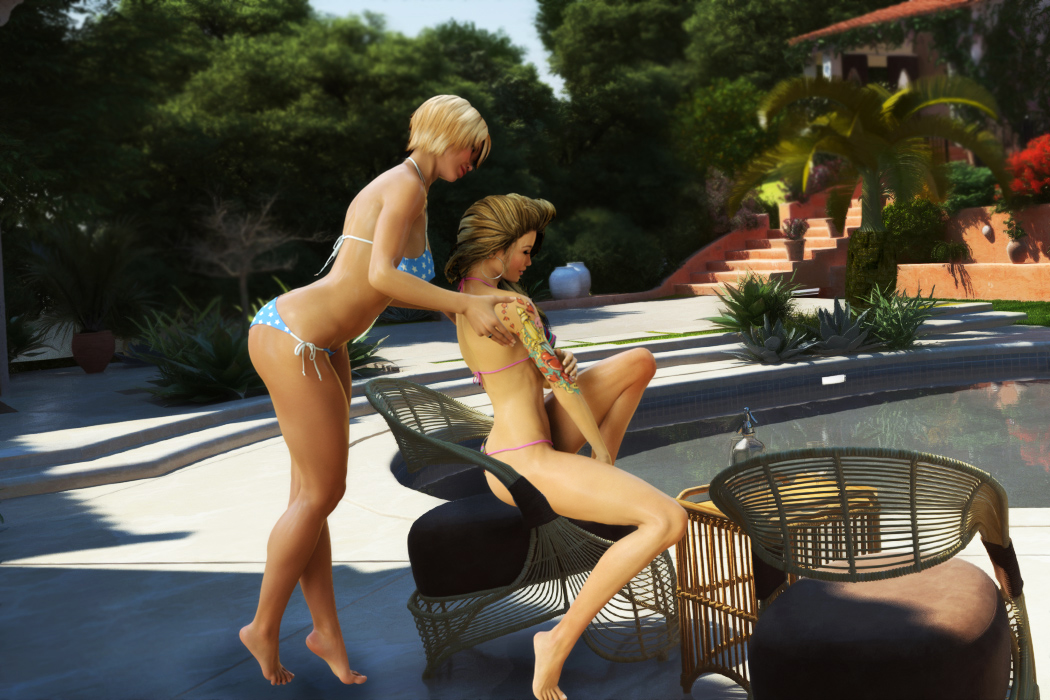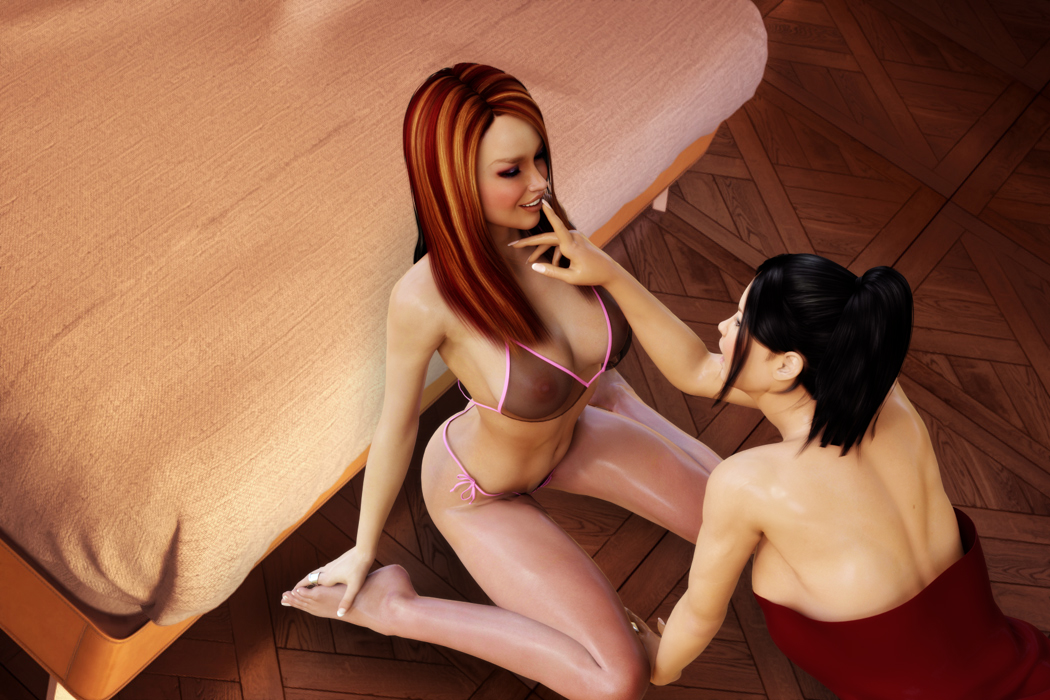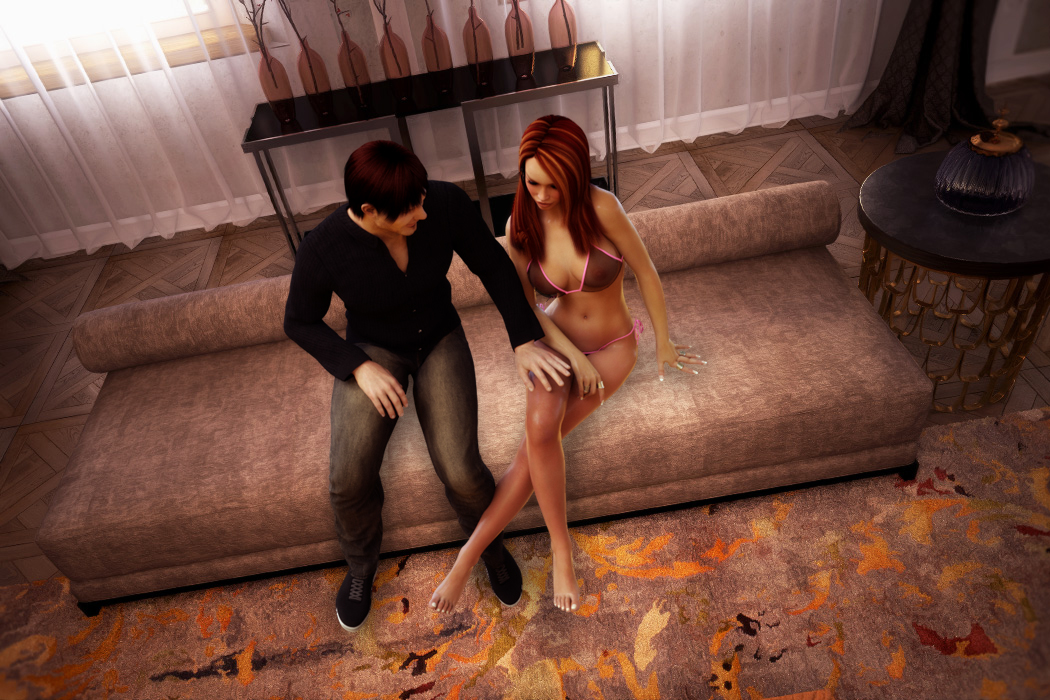 Our ambitious plan is to release LWT2EXP just after ELE3.
BTW – our girls are preparing something extra for XMAS – come back next week.