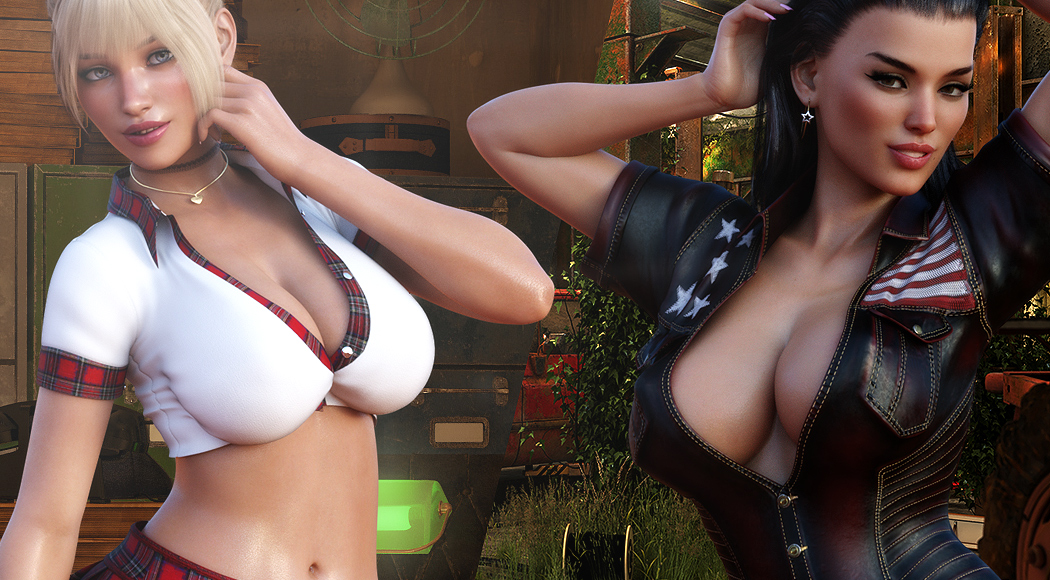 Something different
March 14, 2019
This week we would like to ask you a question:
Do you want to see more "exotic" body shapes and themes in our games?
Usually (with small exceptions) with our games we try to re-create reality – both in terms of female character models, her personality and the game plot. Action is placed in present times and all characters are like regular people with their ordinary problems. Type of persons you can meet next door (of course if you're living in a neighborhood where every girl looks like model and always got huge desire for being fucked).
I'm huge scifi and fantasy fan and  I would like to try something different – not copy the reality but create a small chunk of it on our own terms.
– develop characters with more fantasy based body shapes (like on the example images) – still human but as typical LOP bodies as before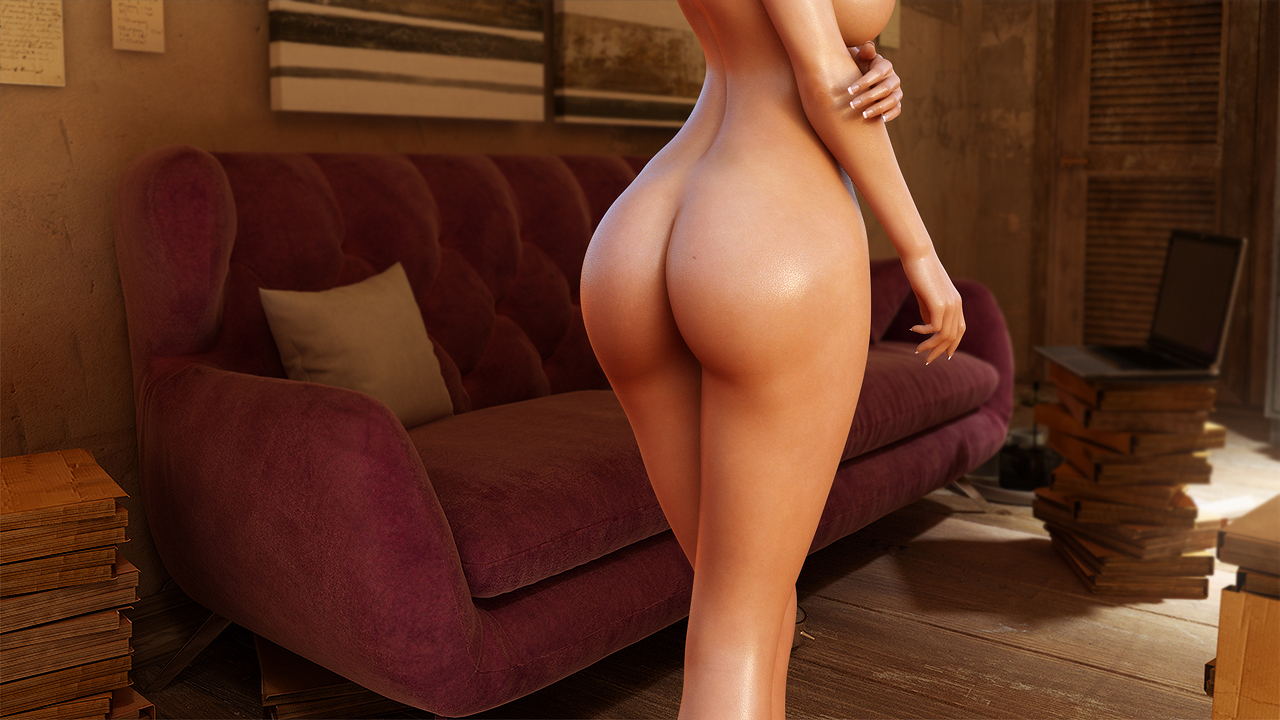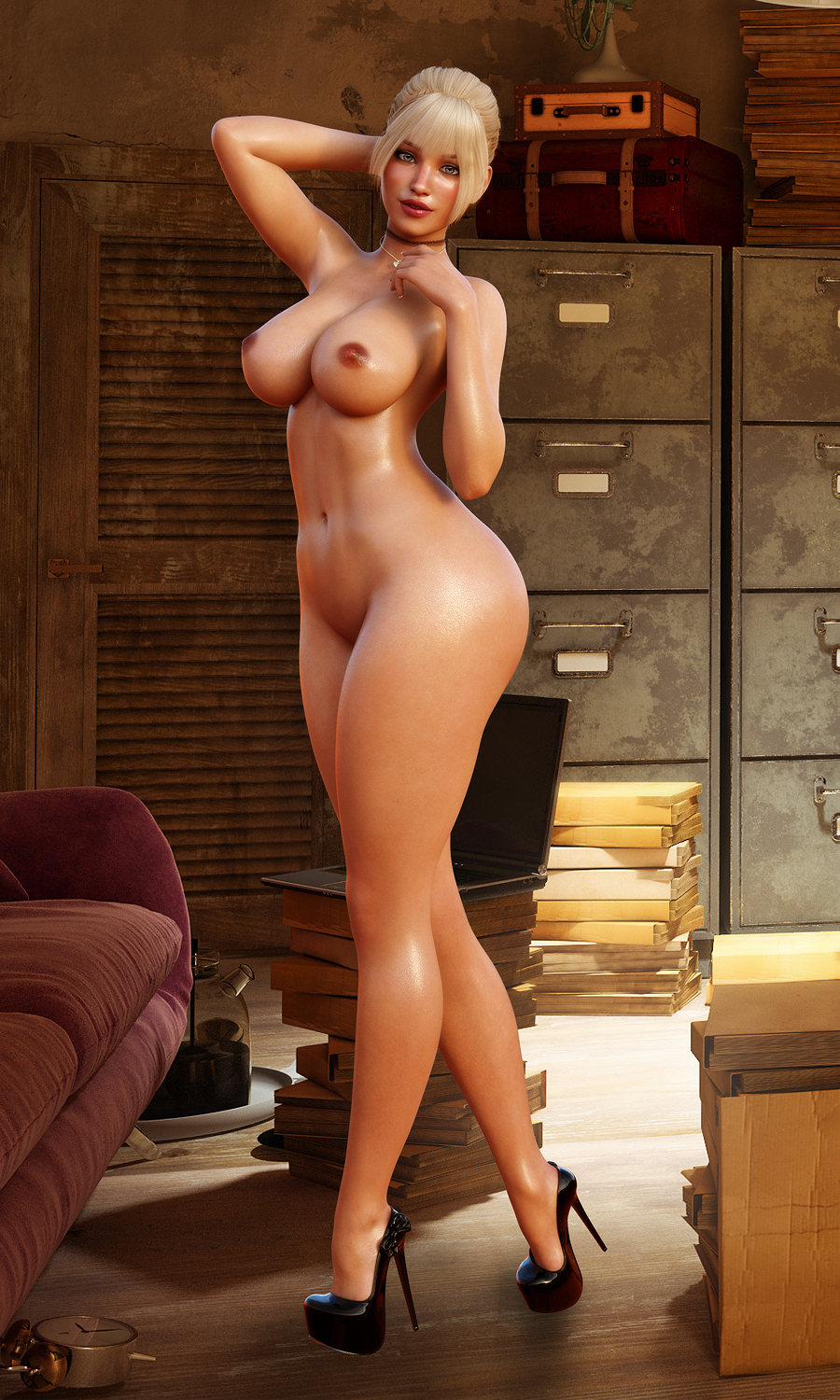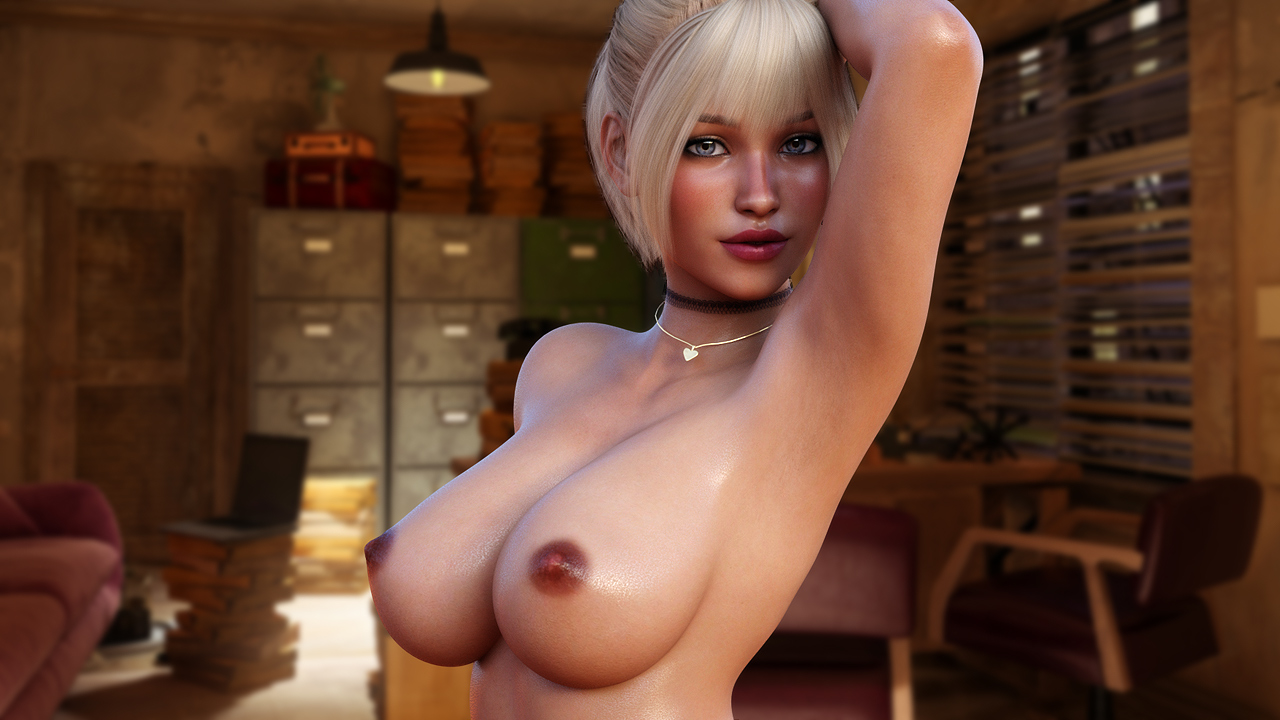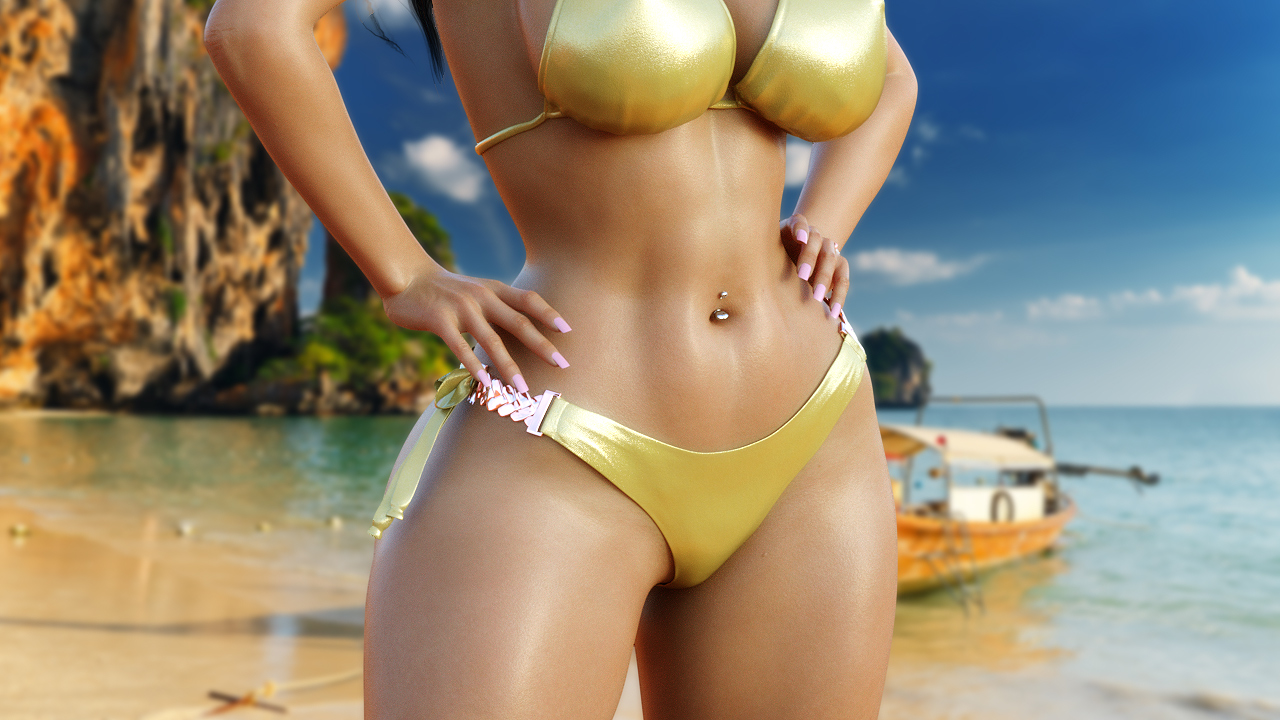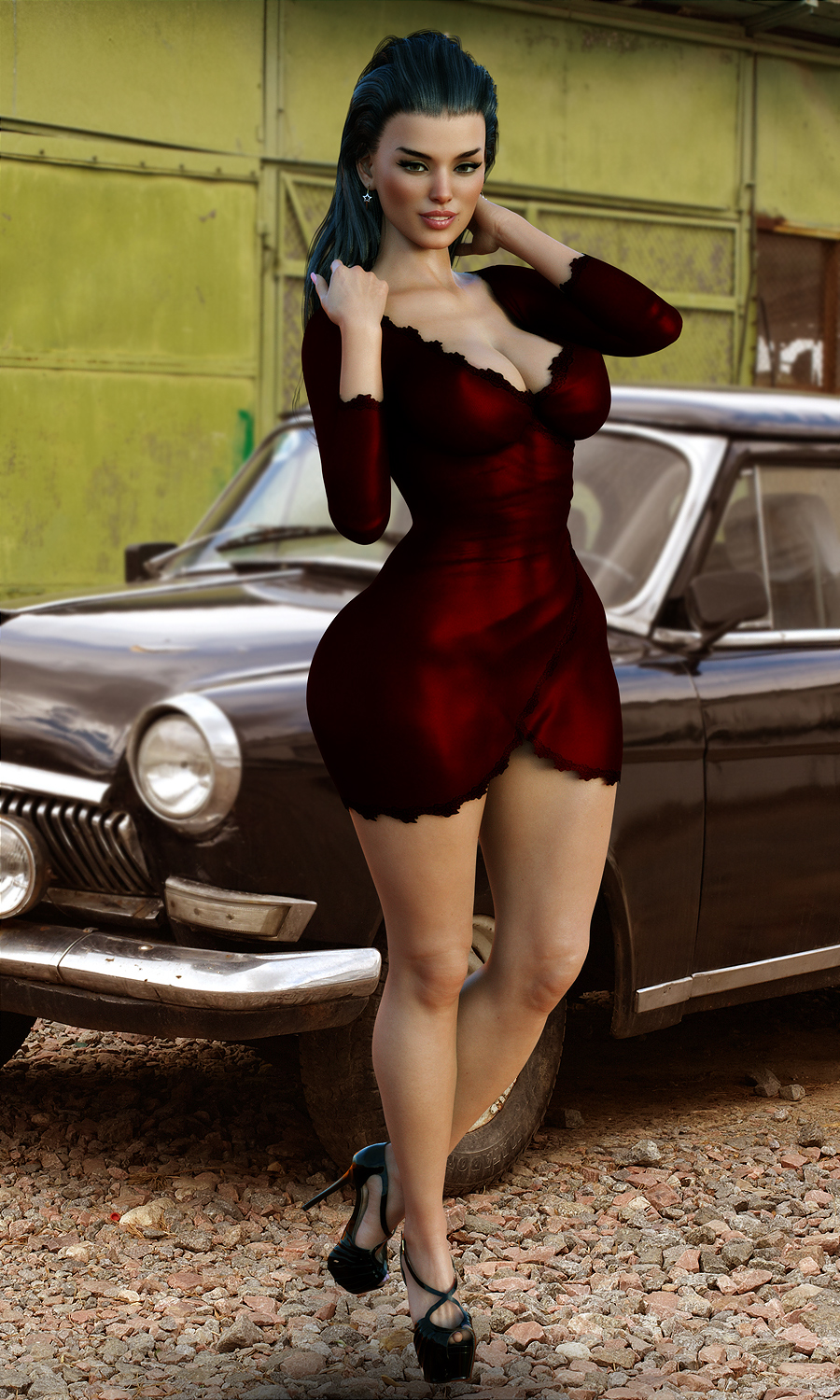 – experiment with different themes: post apocalypse,  Greek myths, dystopian future
– try some new game mechanics, focus more on a story and choices rather on stat building
First we would like to test those elements in our shorter games and we get your acceptation we want to try it with bigger projects.
Please let us know in the comments what do you think about that.