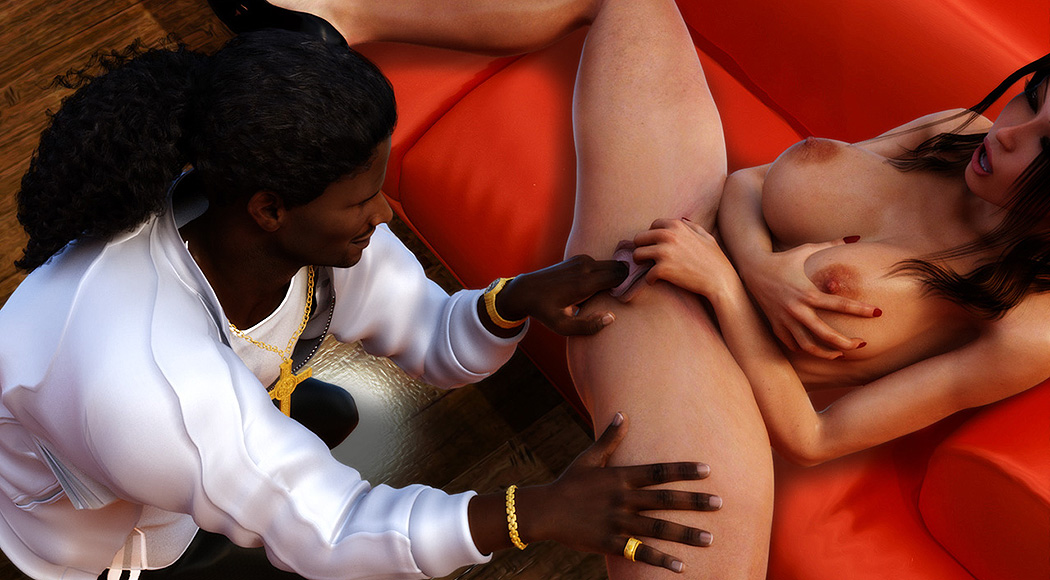 Eleanor 3 in April!
March 27, 2019
I'm proud to say that Eleanor 3 is close to it's release date!
We're just after the first phase of beta test and the game is fully playable. I will spend more time in order to balance the gameplay and stat building but so far everything is awesome.
Still we need to add music, sounds, galleries and add fully verified texts (89% so far).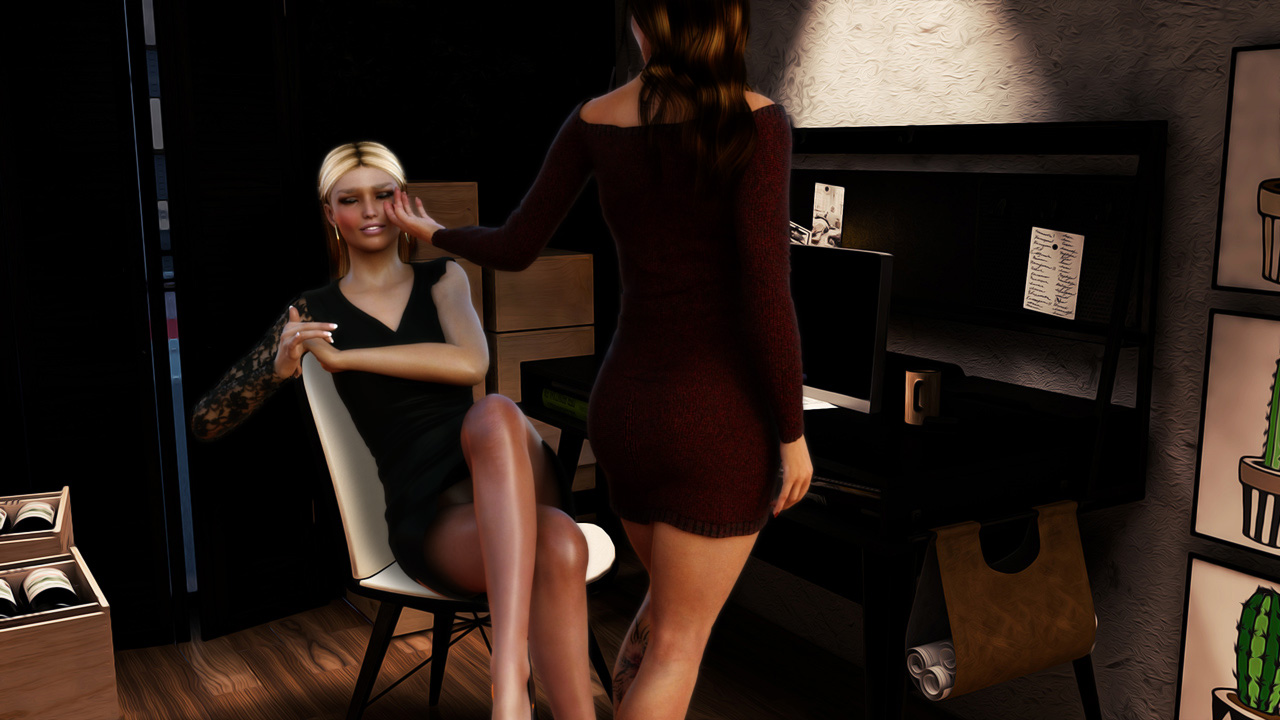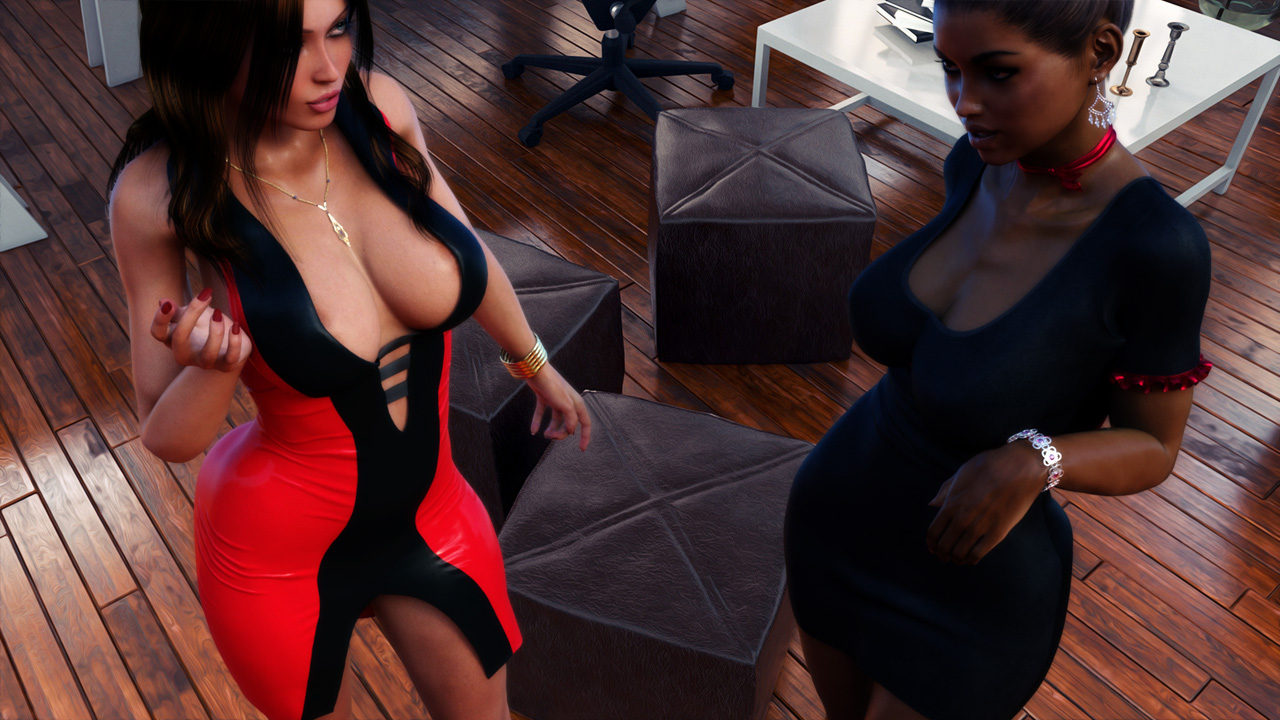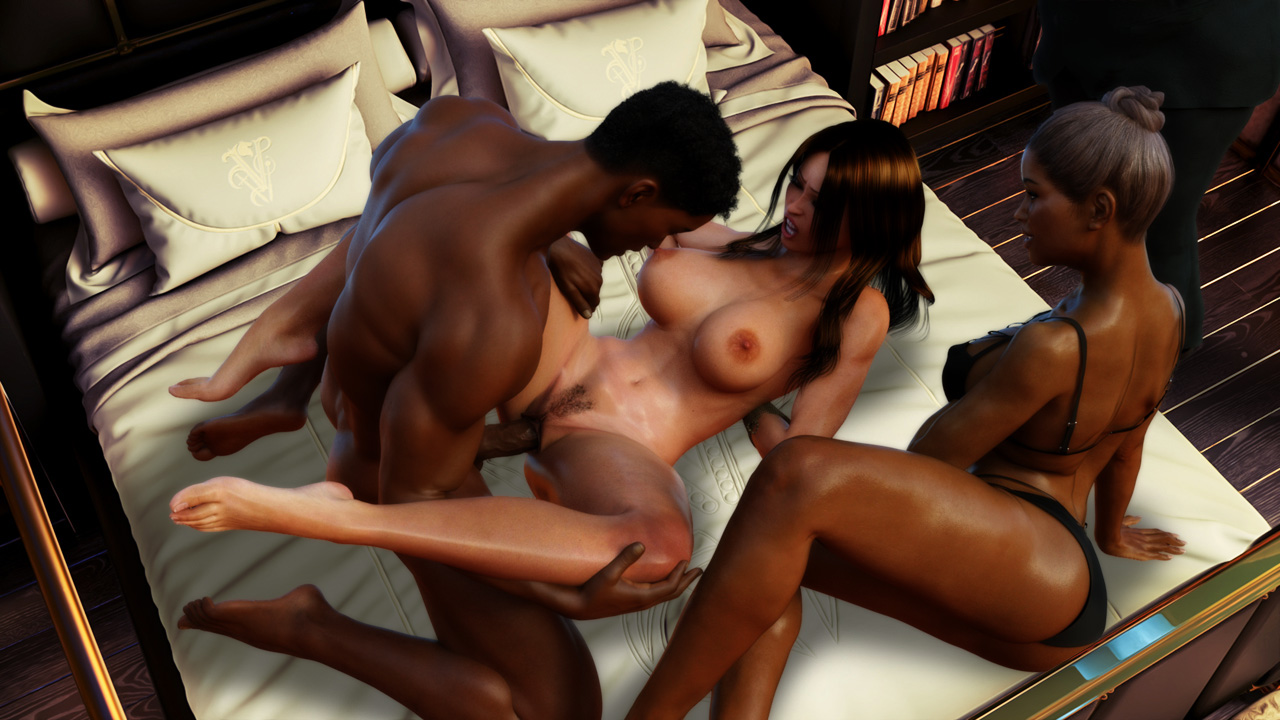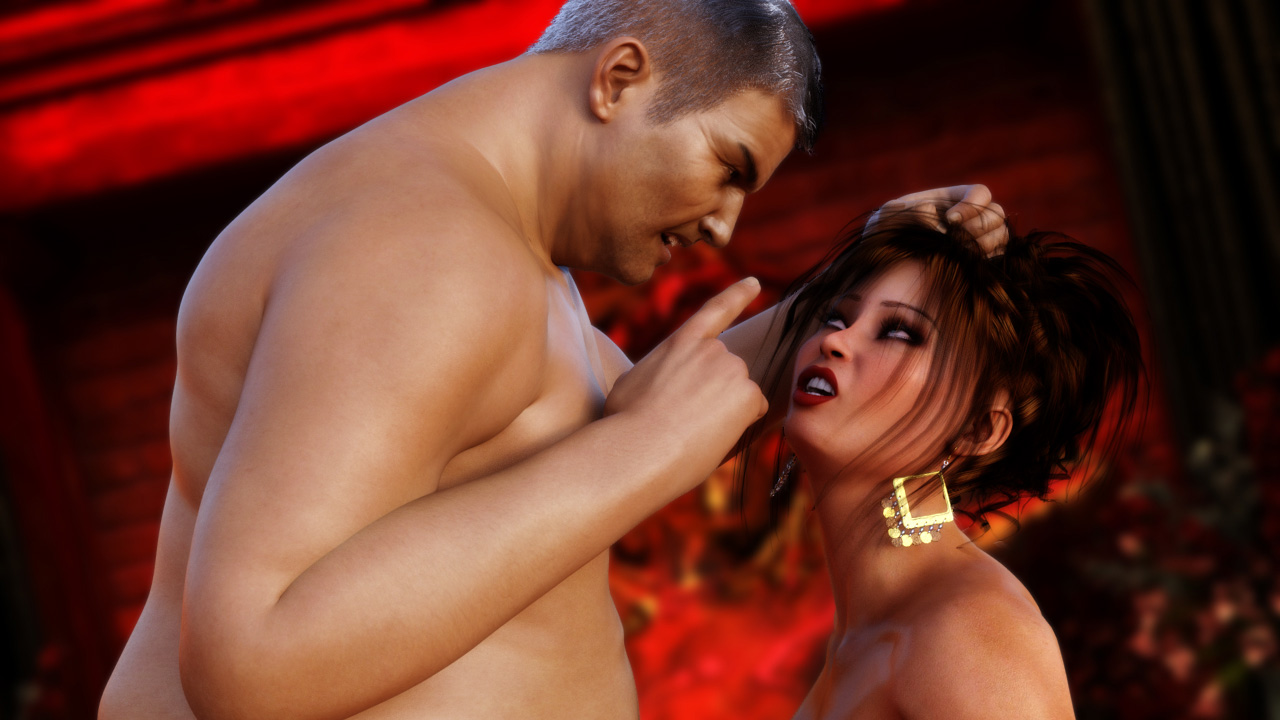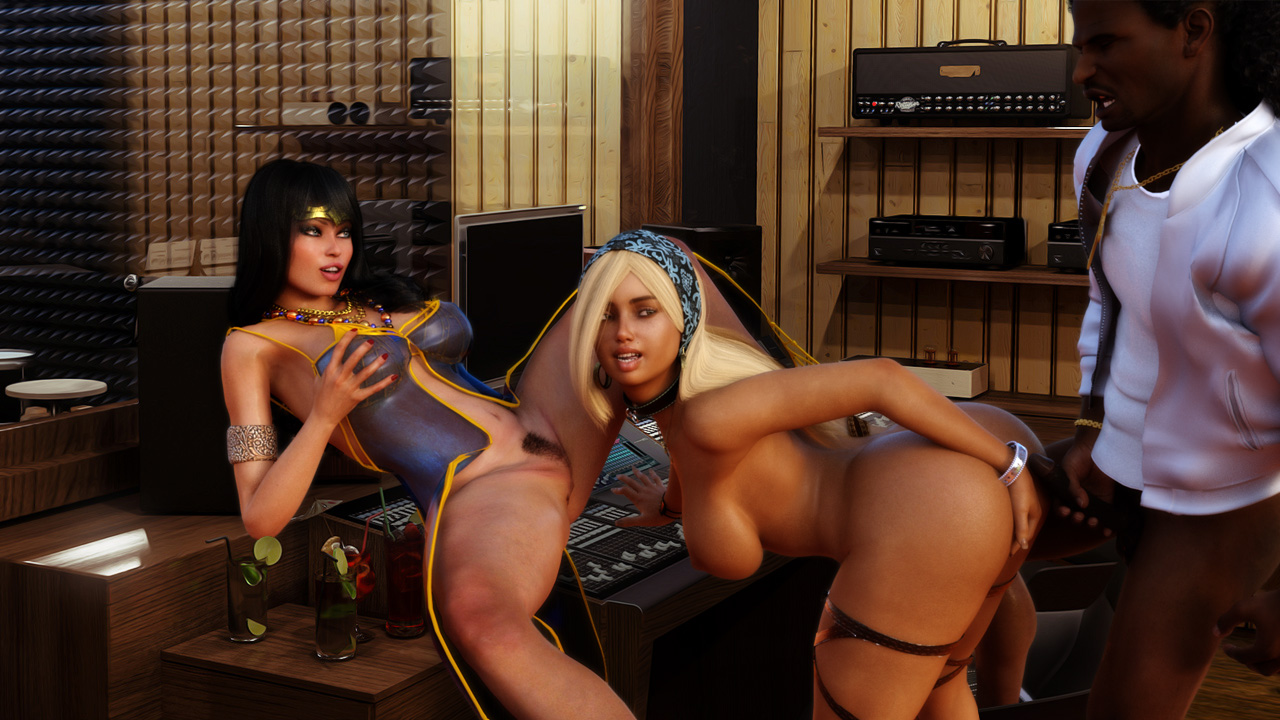 I expect to release this game in the first half of April.