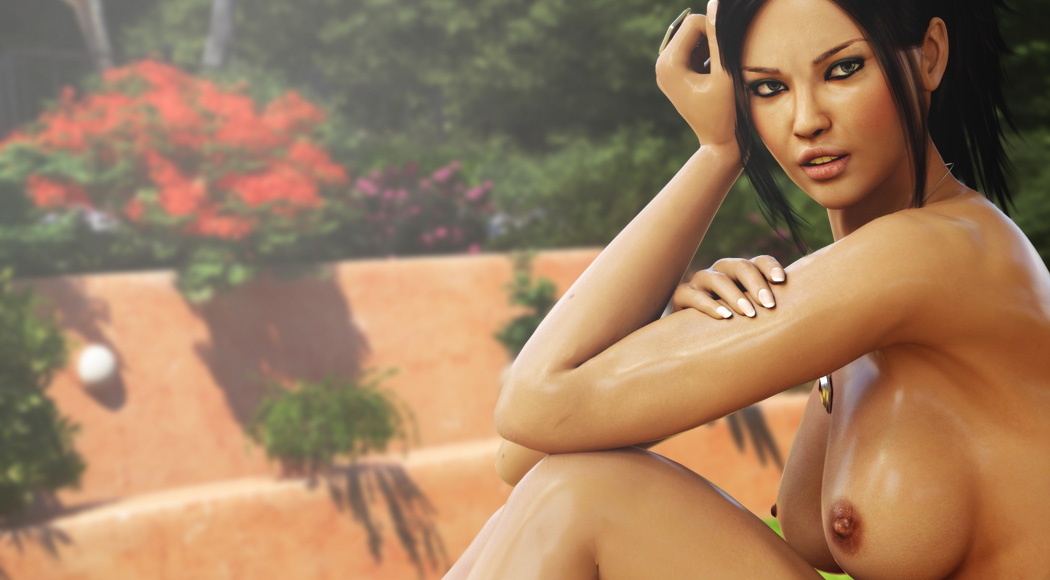 LWT2 EXP – closer and closer
May 10, 2019
YamYoda is making huge progress with LWT2 EXP rendering and we see the end in this tunel. Most of the renders are already prepared – now we need to add just single scene and around 15 additional animations. There will be a lot of new scenes and I'm sure you gonna love it.
As I mentioned before, I've already put "old script" from the original game into new game file and I need to do the same with the new scenes so there is still a lot of work in terms of coding.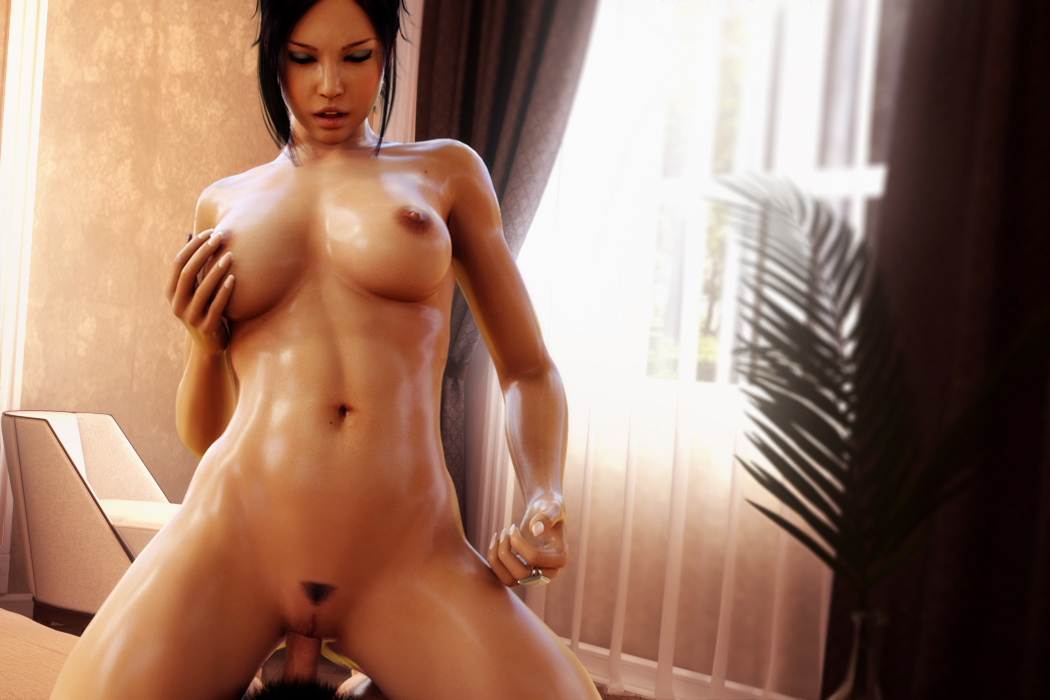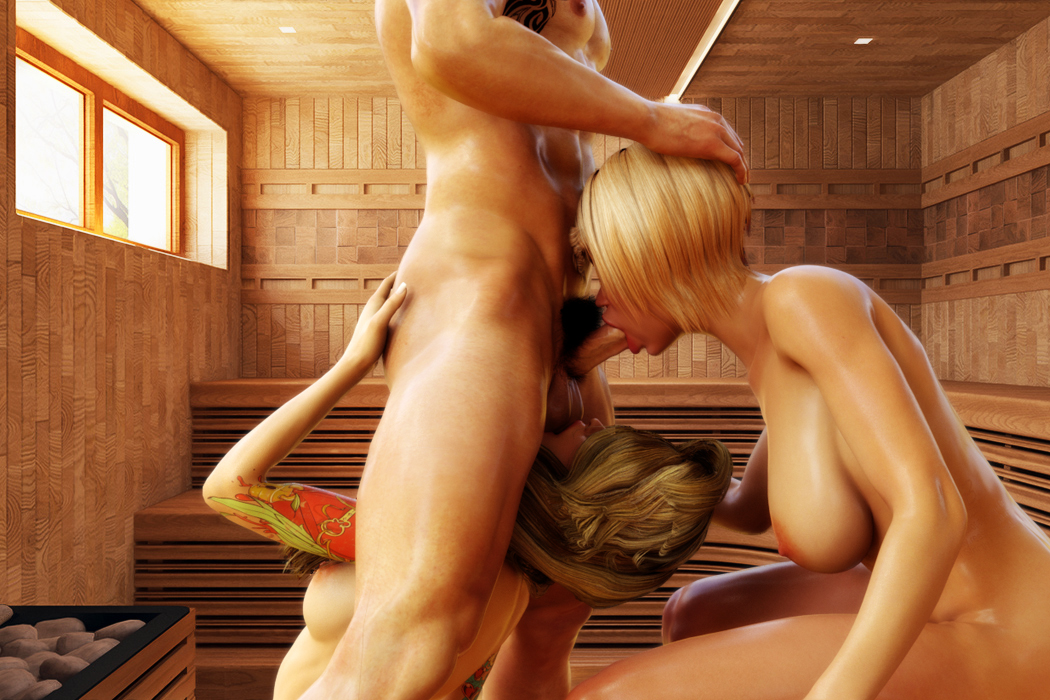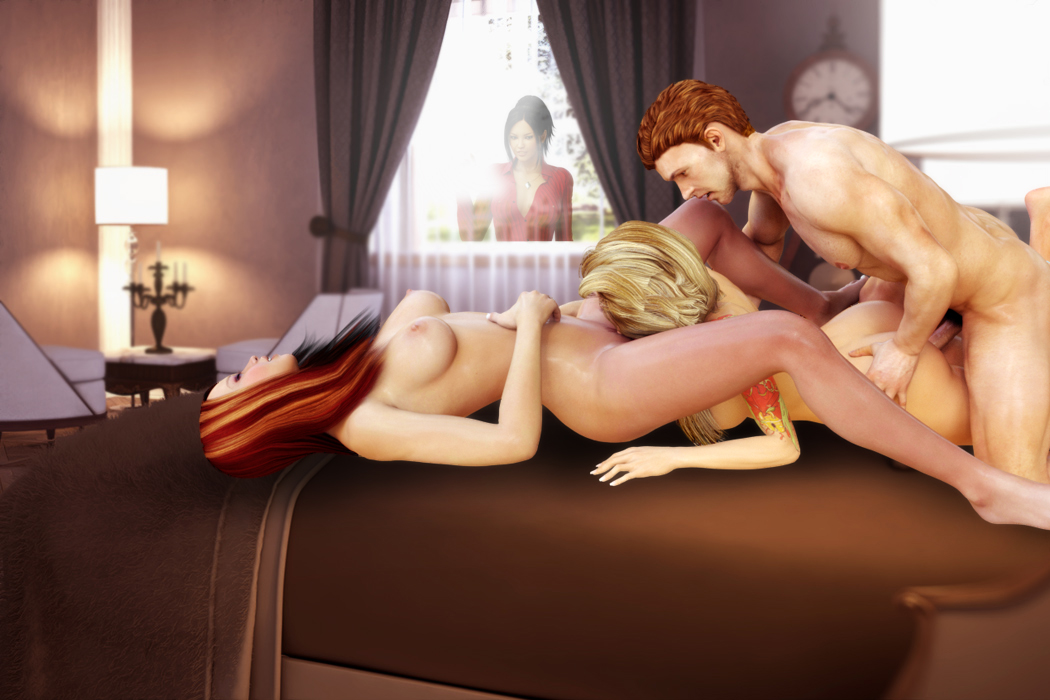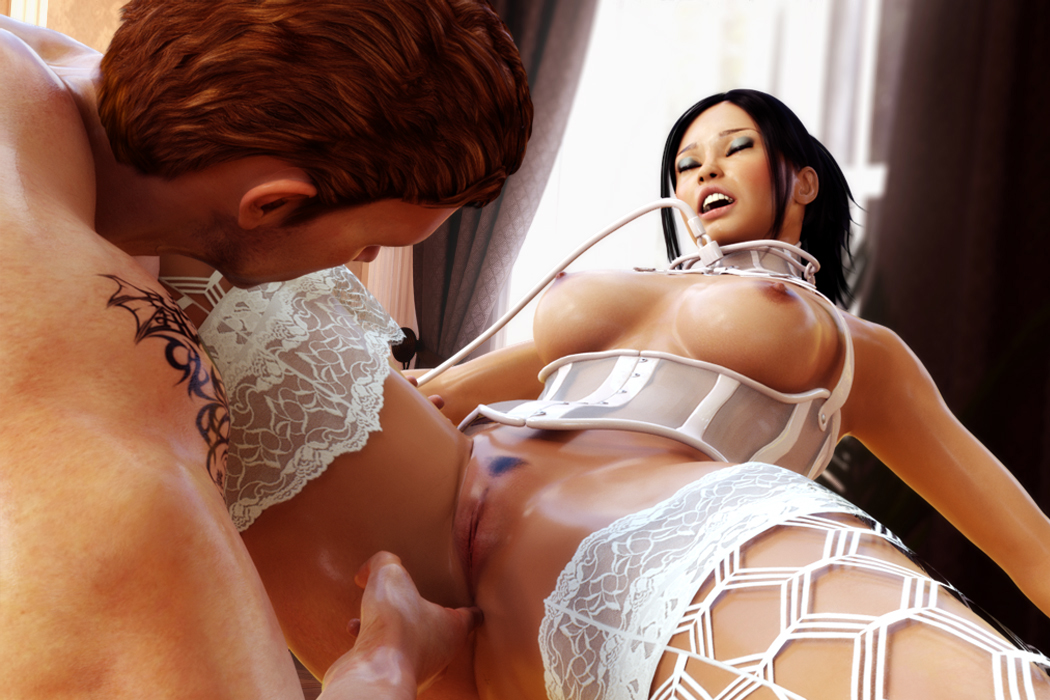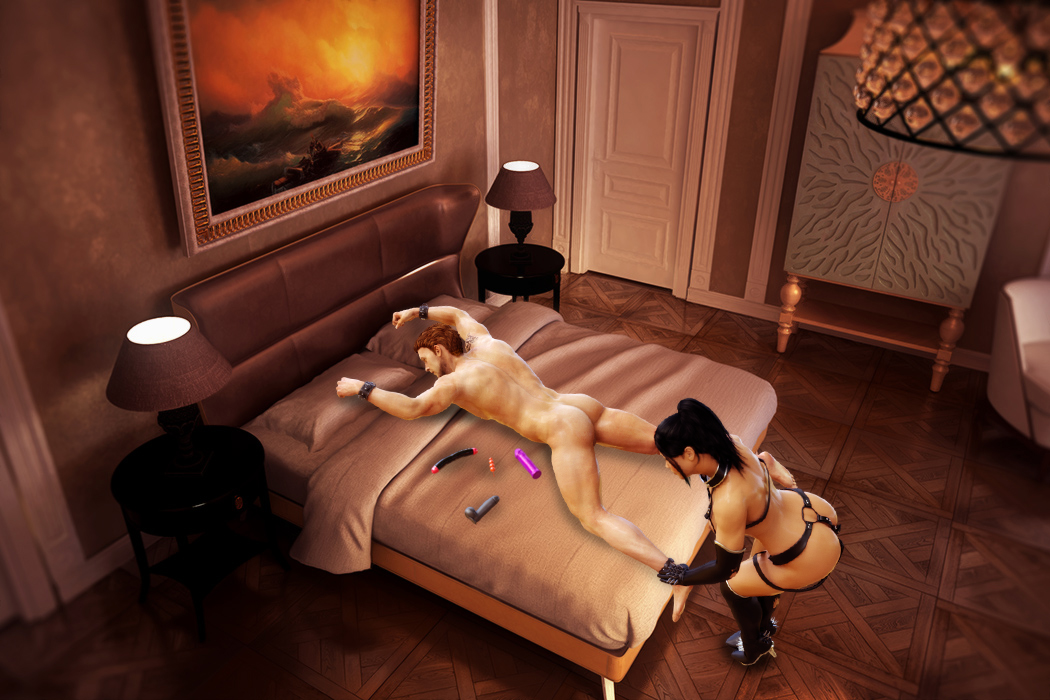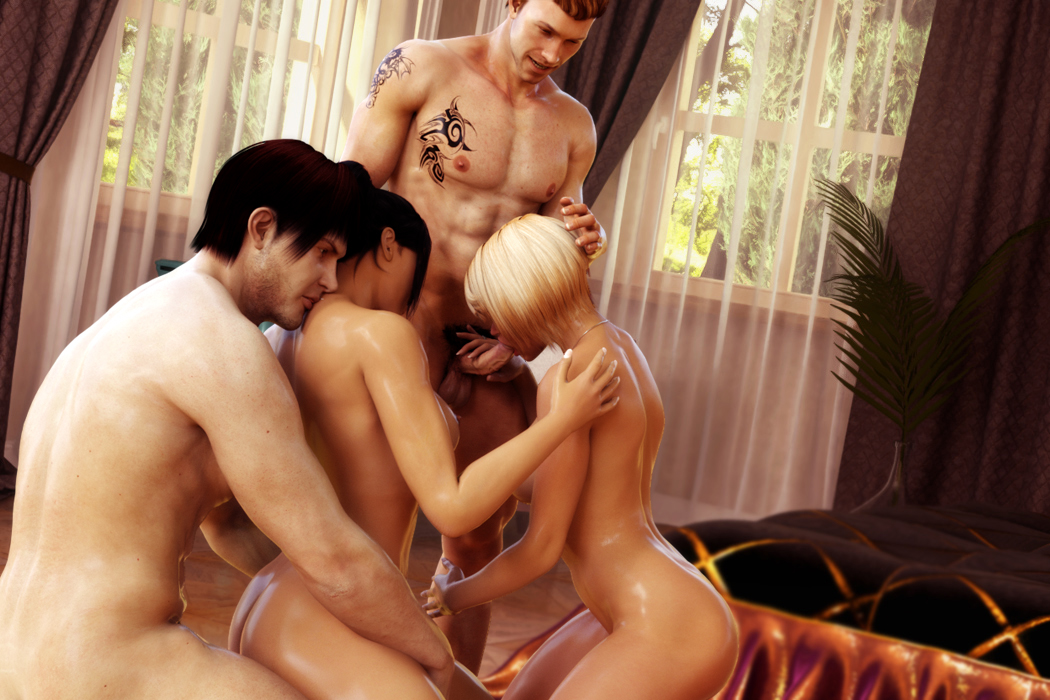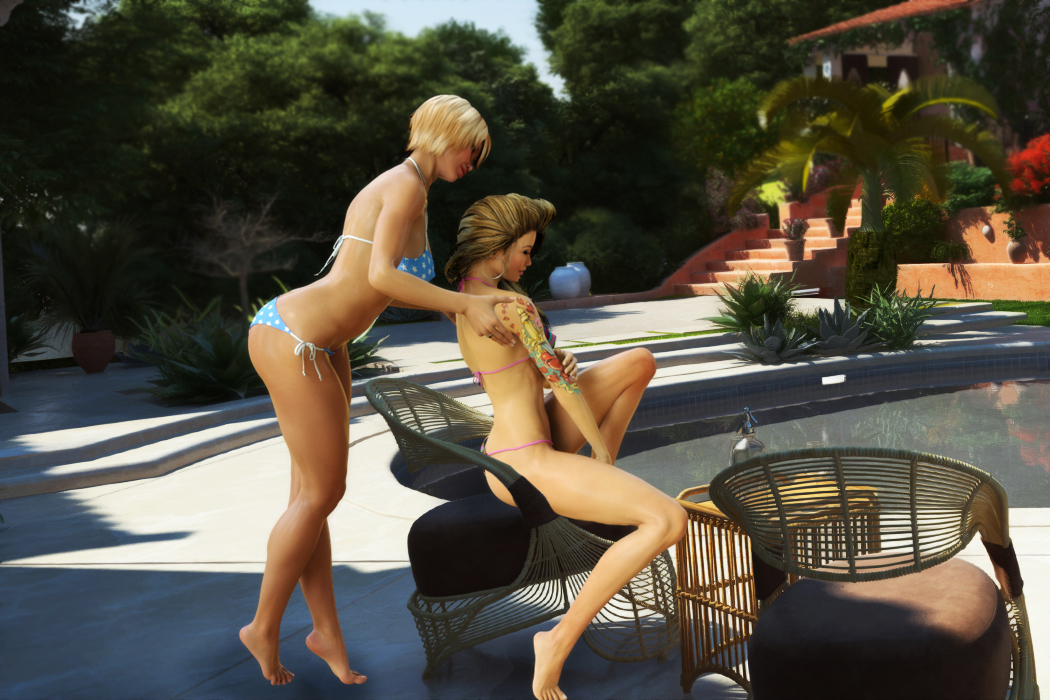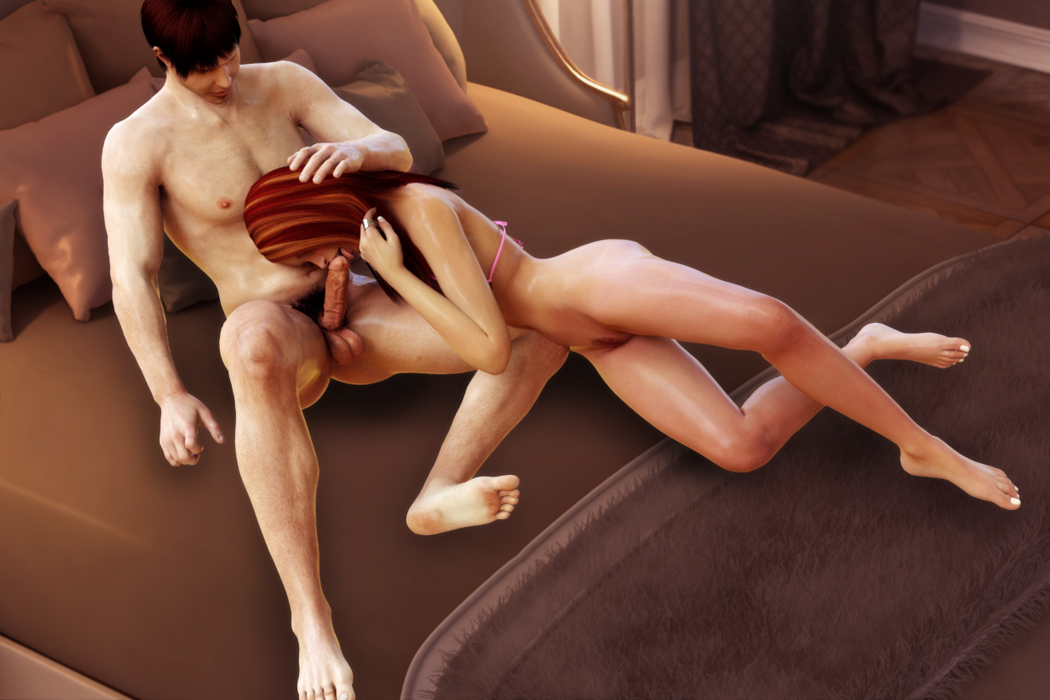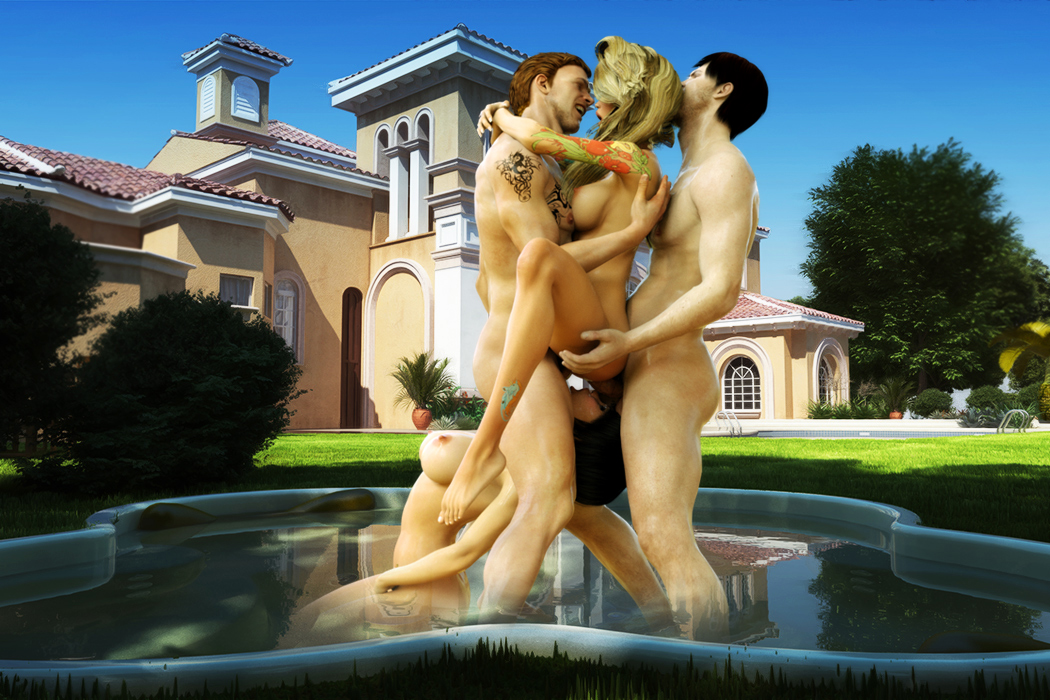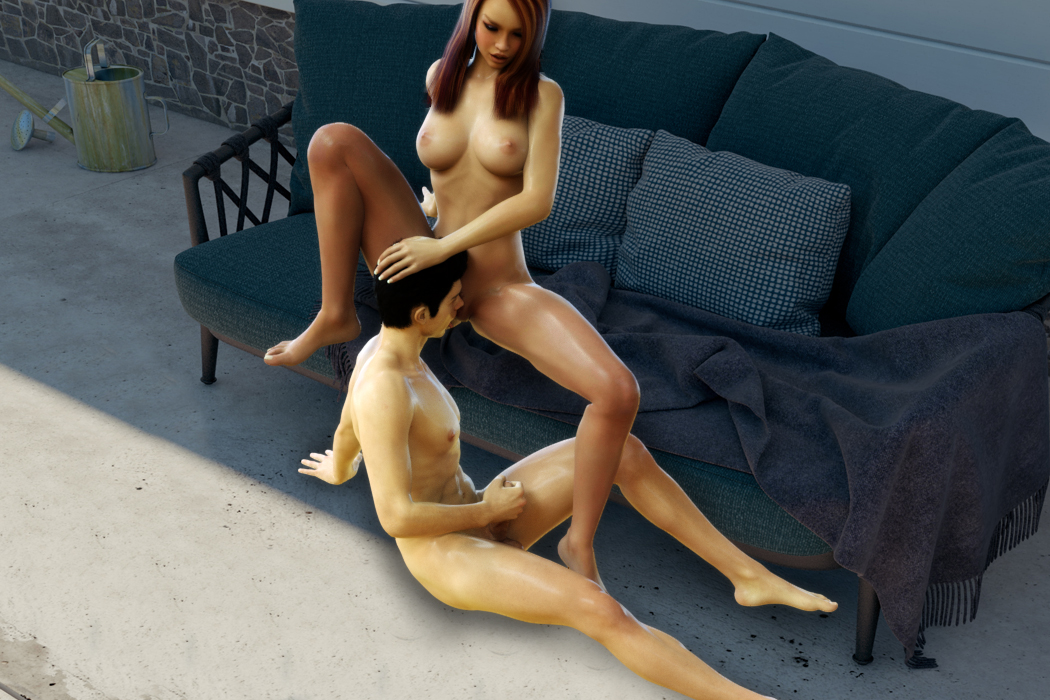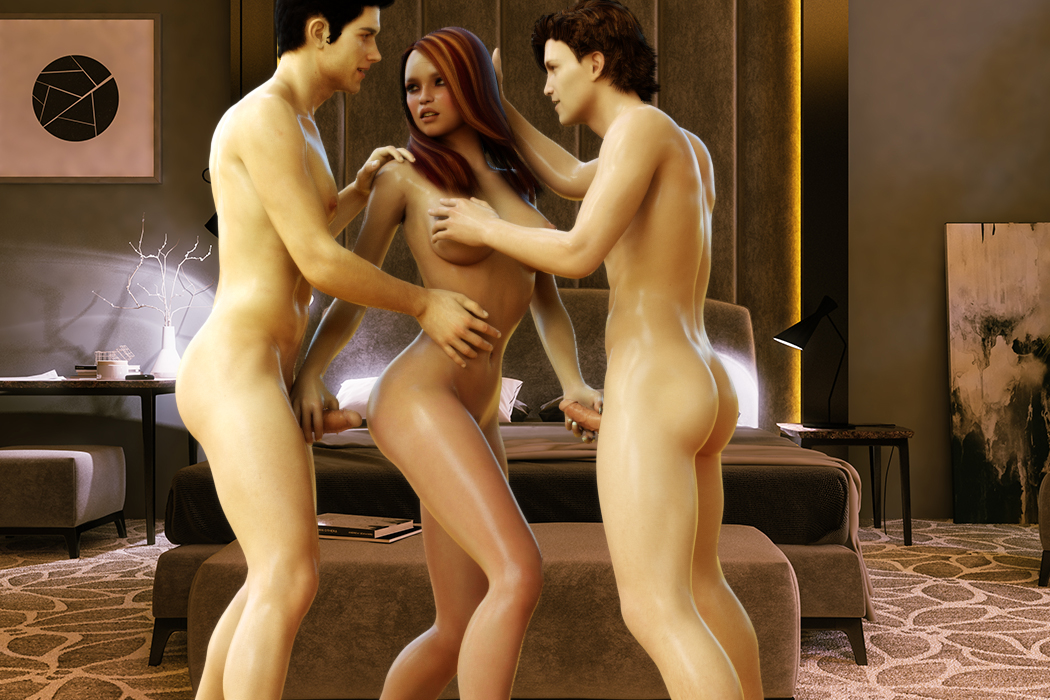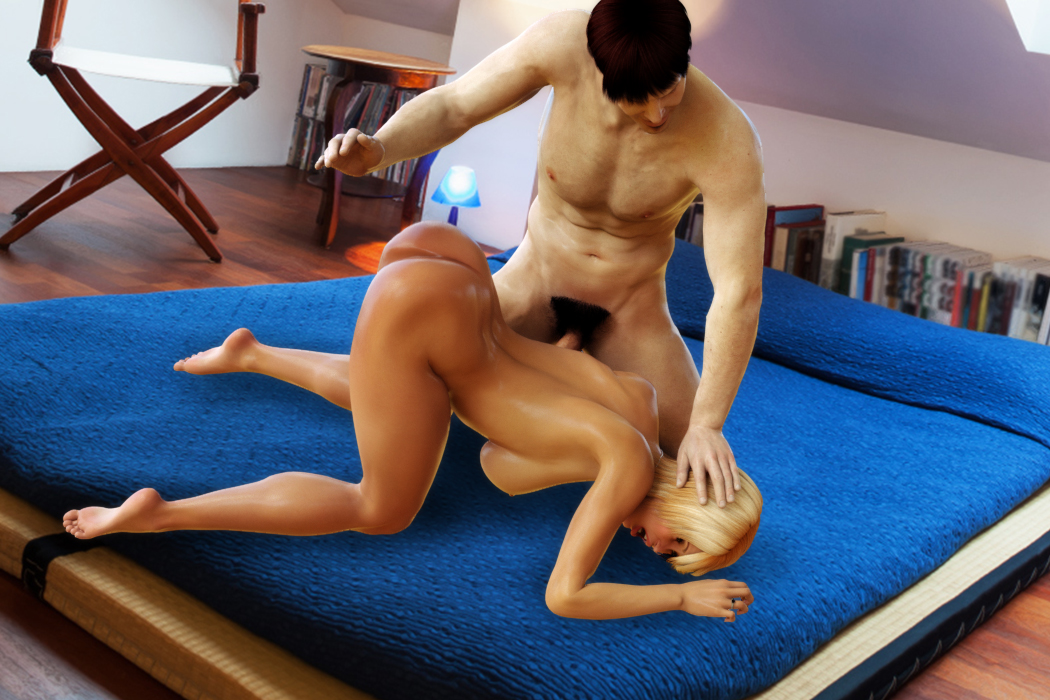 So when we gonna deliver it?
We can say that exactly but there is our roadmap for the incoming months:
PLEDGE expansion – May 2019
ELEANOR 3 first expansion – June / July 2019
LWT2 expansion – August / September 2019
Please bare in mind that those are only our estimations (especially in terms of LWT2 expansion) and we can't guarantee antyhing but we'll do everything to make it happen.