Halloween, new logo and wild west
October 11, 2019
HALLOWEEN
Halloween is getting closer and closer. This year we gonna present amazing set of artworks prepared by our render artists – ItMakesMeBlush, BubX, Chestnut Schuffles and YamYoda.
Short sneak peak below.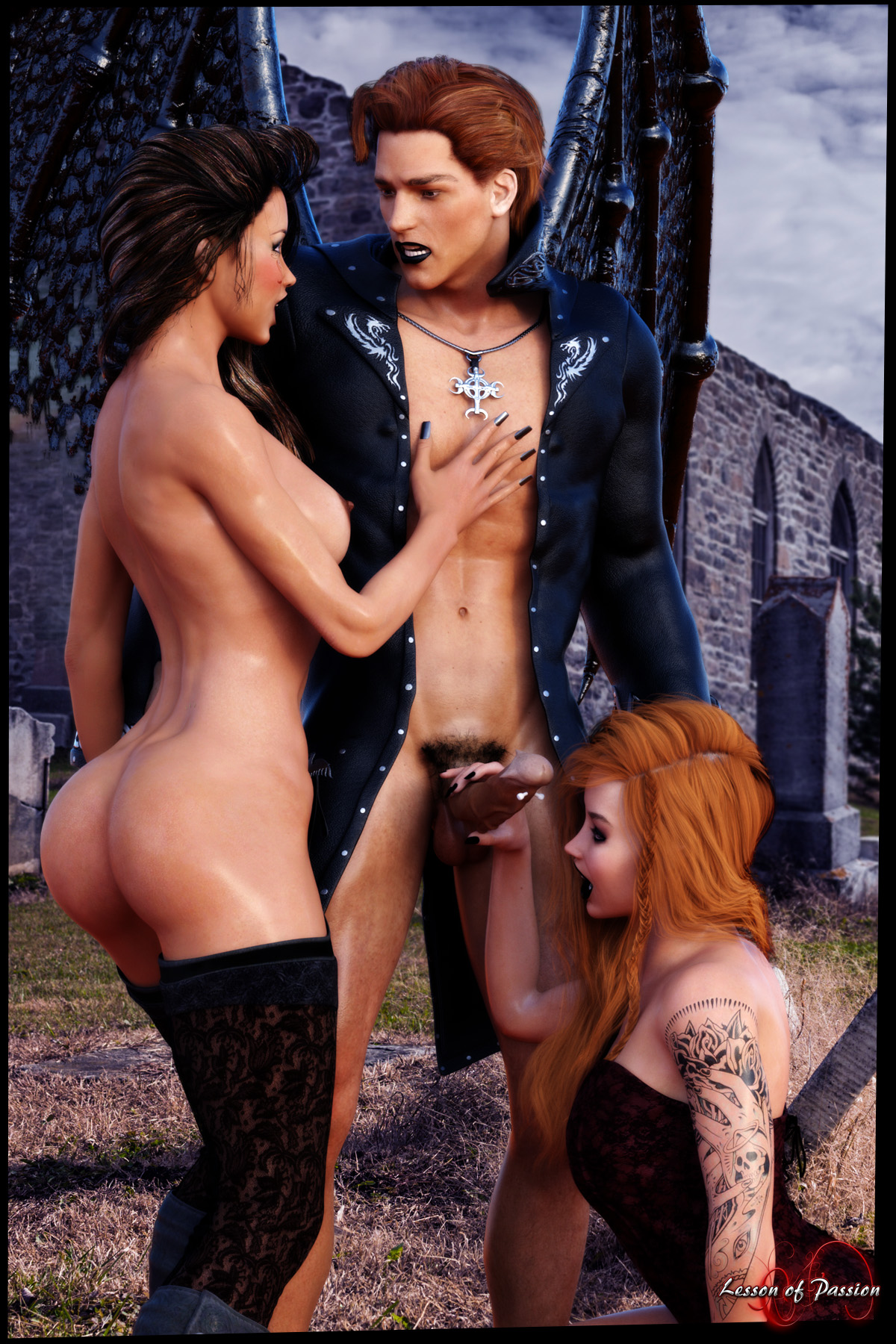 UNDER THE BLACK BANNER
Today I've received logo for this game – looks very nice, can't wait till I start programming it.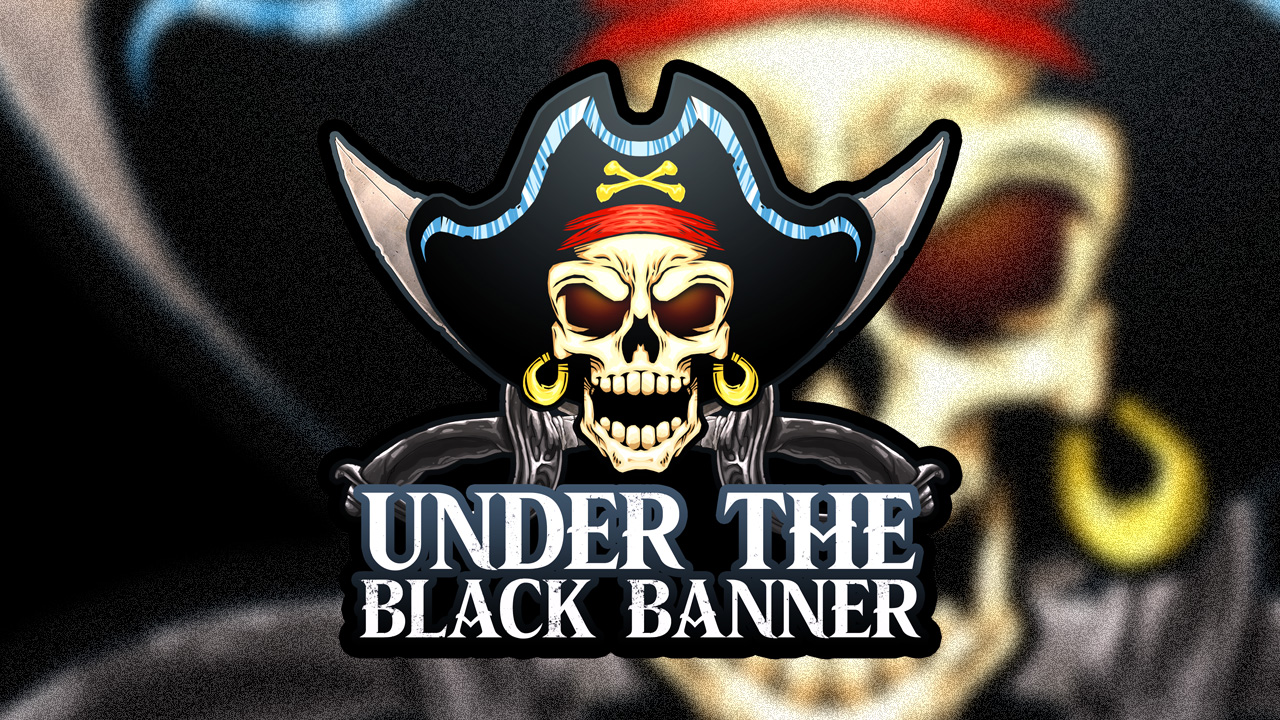 WILD WET WEST
Game is almost complete. Need a little more betatesting and interface work but it's highly probable that I'll release it next week.