Writing stories
December 27, 2019
I got some interesting news to announce concerning our writing department.
AGRIPPA IS GOING TO COME BACK
Couple of days ago he delivered complete texts for HOT WIFE STORY REMASTER expansion – new story path, all according to his original idea. But that's not all – he provided me with some interesting game concepts and I gonna study them soon.
Let's all keep fingers crossed for his return.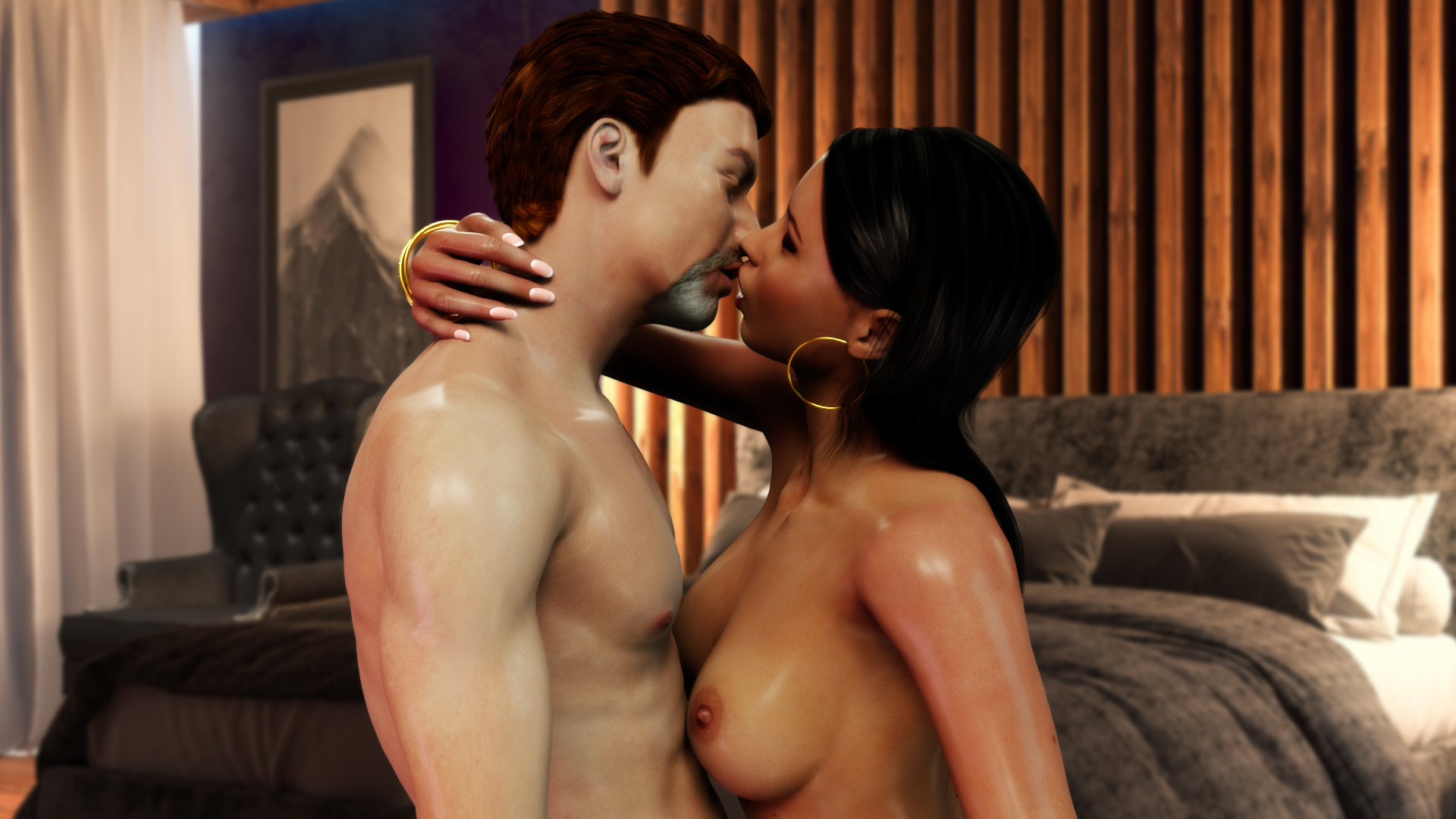 NEALE IS WORKING UNDER COVER
The girl, that is responsible for ARKHAM – THE DARK LEGACY copywriting and intro for FLIRTING WITH YASMINE, is preparing texts for one of my secret projects. I gonna release more information about it next year.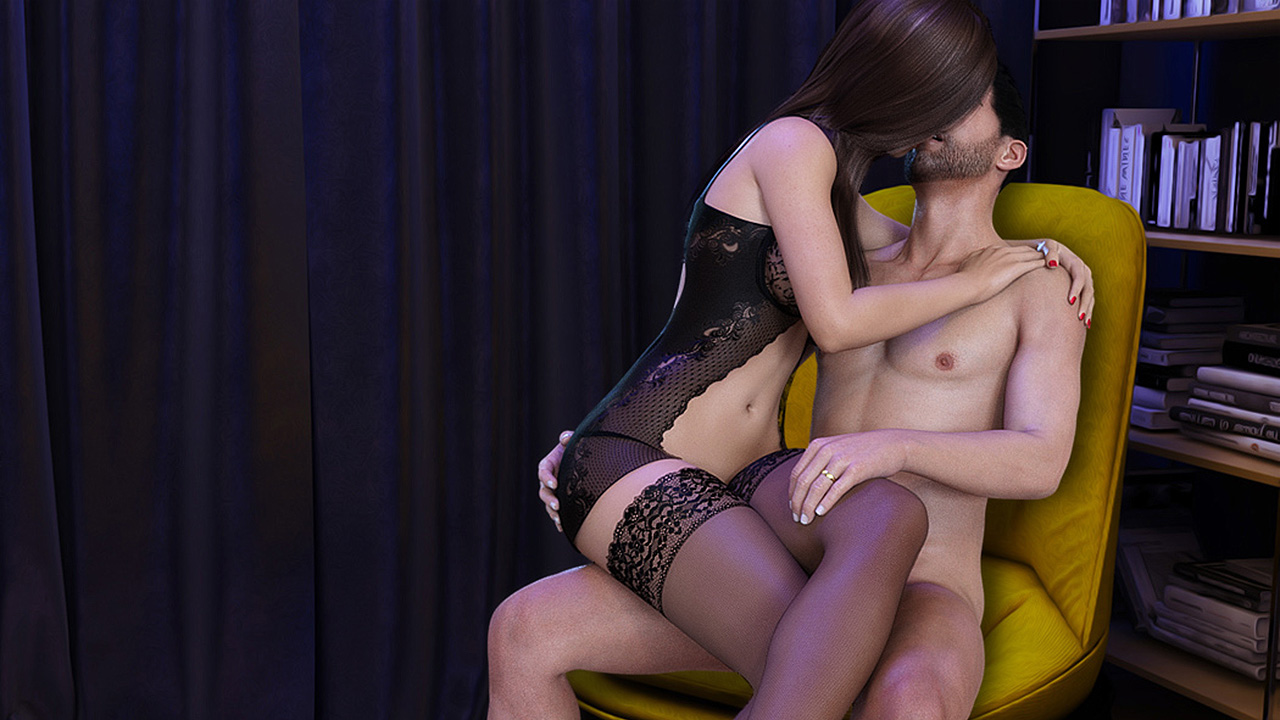 MISTRESS RUBY WORKS WITH SERENA EXPANSION
We got new addition to our copywriting team – MISTRESS RUBY. Her first task is to add a little freshness into LIVING WITH SERENA reality by adding new character: charismatic and naughty Serena's sister called Jade.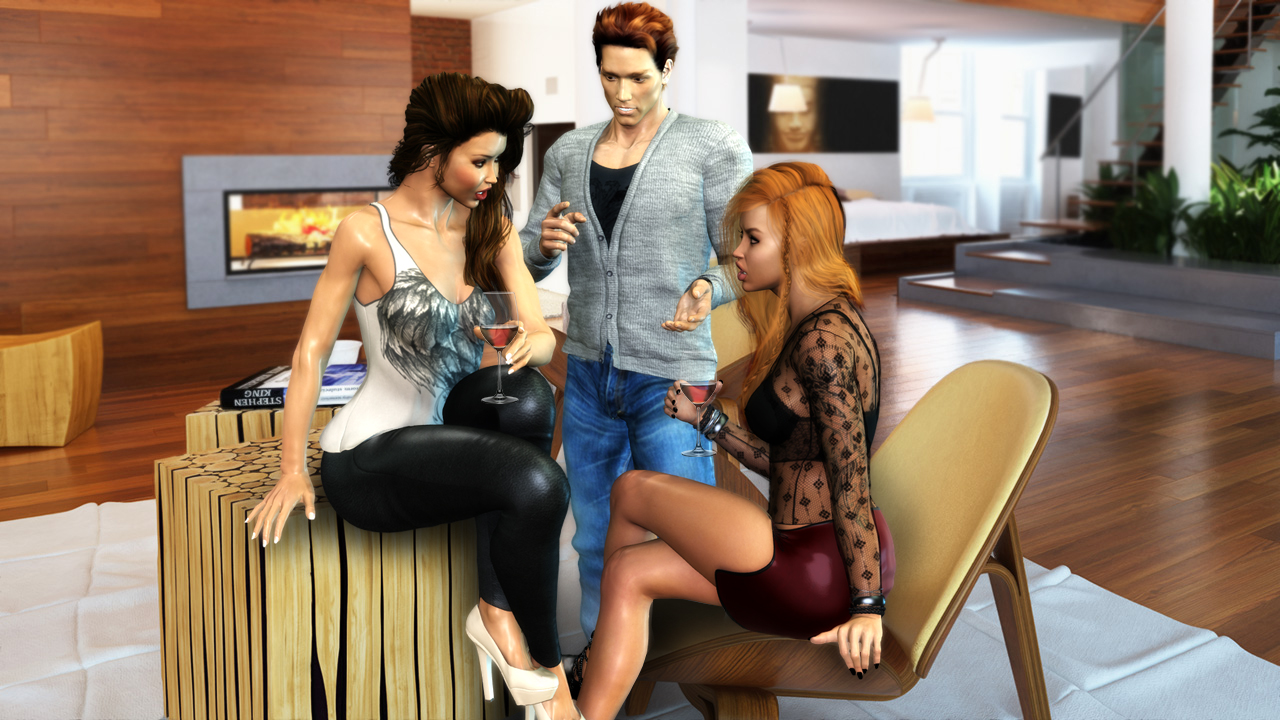 WANNA JOIN OUR TEAM?
If you have:
experience in writing erotic stories, game scripts or fiction stories in general,
played our games and know what we're into,
got a lot of creative ideas and want to forge something amazing from them,
got very good command of English language,
just contact us via this form https://lessonofpassion.com/support/index.php and we'll talk.
We're always looking for fresh ideas!