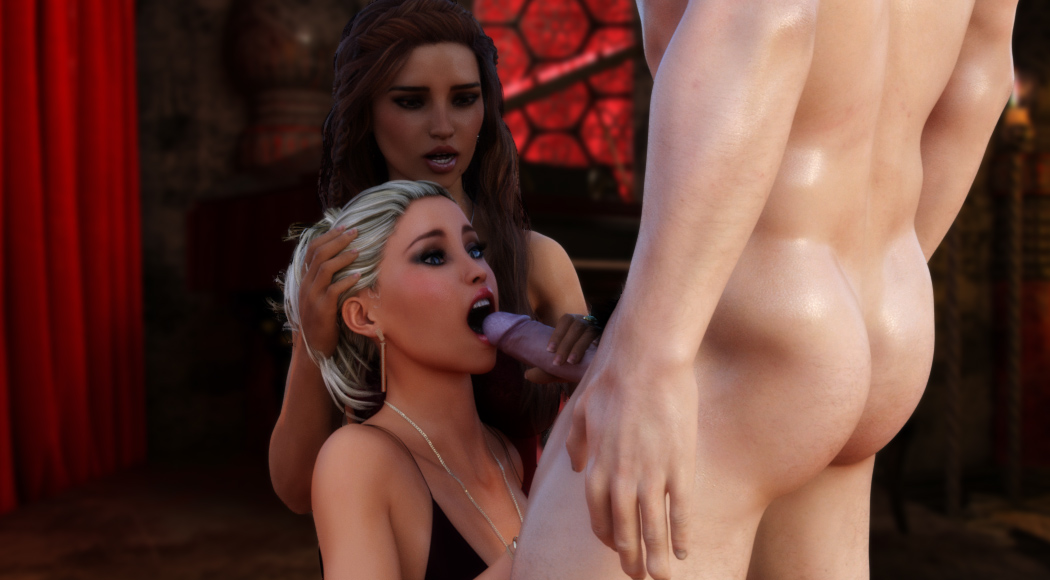 sexandglory.com update
August 14, 2020
VAMPIRE STORIES
Next month we gonna release update to our mini game. This time we put two new girls on the plate – LINA from ROOMMATES and BEATRICE from MUCH ADO ABOUT NOTHING. I'm sure that both girls got a huge fan base – for me BEATRICE was one of the hottest characters we've ever designed.
With those girls we got complete path during which you can seduce them – using both your MATCH3 skills and vampire charms. After that – 2 new wicked sex scenes awaits.
But that's not all! Someone else also revealed his presence. Dare to take a look?
LILITH – MAKING OF A STAR
We've added some extra sex scenes and right now we're finalizing interface elements. It looks like the release is close as well.