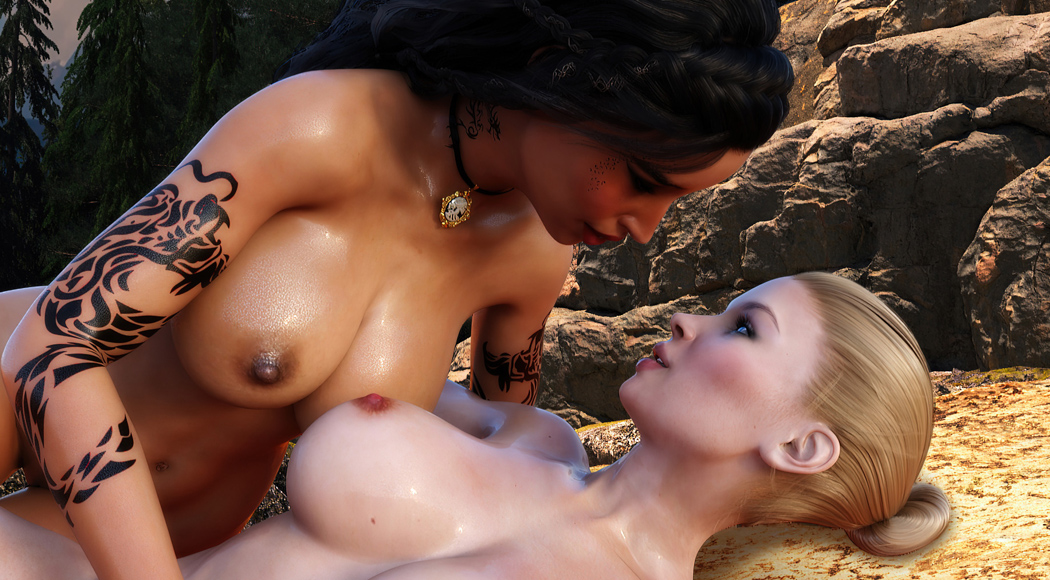 Ahoy! More pirates over the horizon!
January 13, 2021
6
By
leonizer
Our first lopgold.com release this year will be an expansion to UNDER THE BLACK BANNER game. We got all texts ready, now waiting for visuals.
Girls are willing to do more crazy stuff this time – expect all kind of threesomes, foursomes and other stuff you would only participate after a half bottle of strong rum.
In the visual department – huge upgrade in the image quality!
More info about this expansion soon!
For now enjoy some crazy renders below.
If you like you may find original game here: UNDER THE BLACK BANNER – lopgold.com