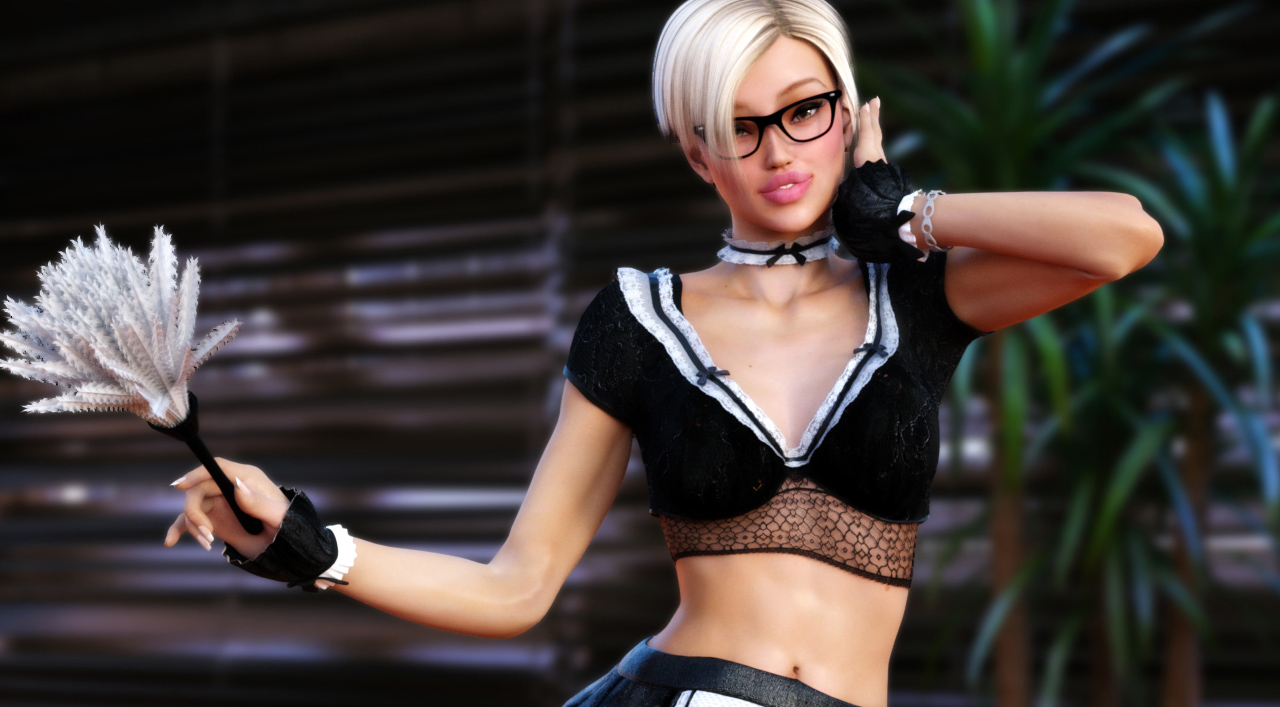 Melissa joins the cast
September 24, 2021
SERENA: DC EXPANSION
IMMB is working hard rendering new images for the incoming expansion to our latest SERENA game and we're planning more and more content to be released with this incoming update. Please welcome back MELISSA – she will take the important role here.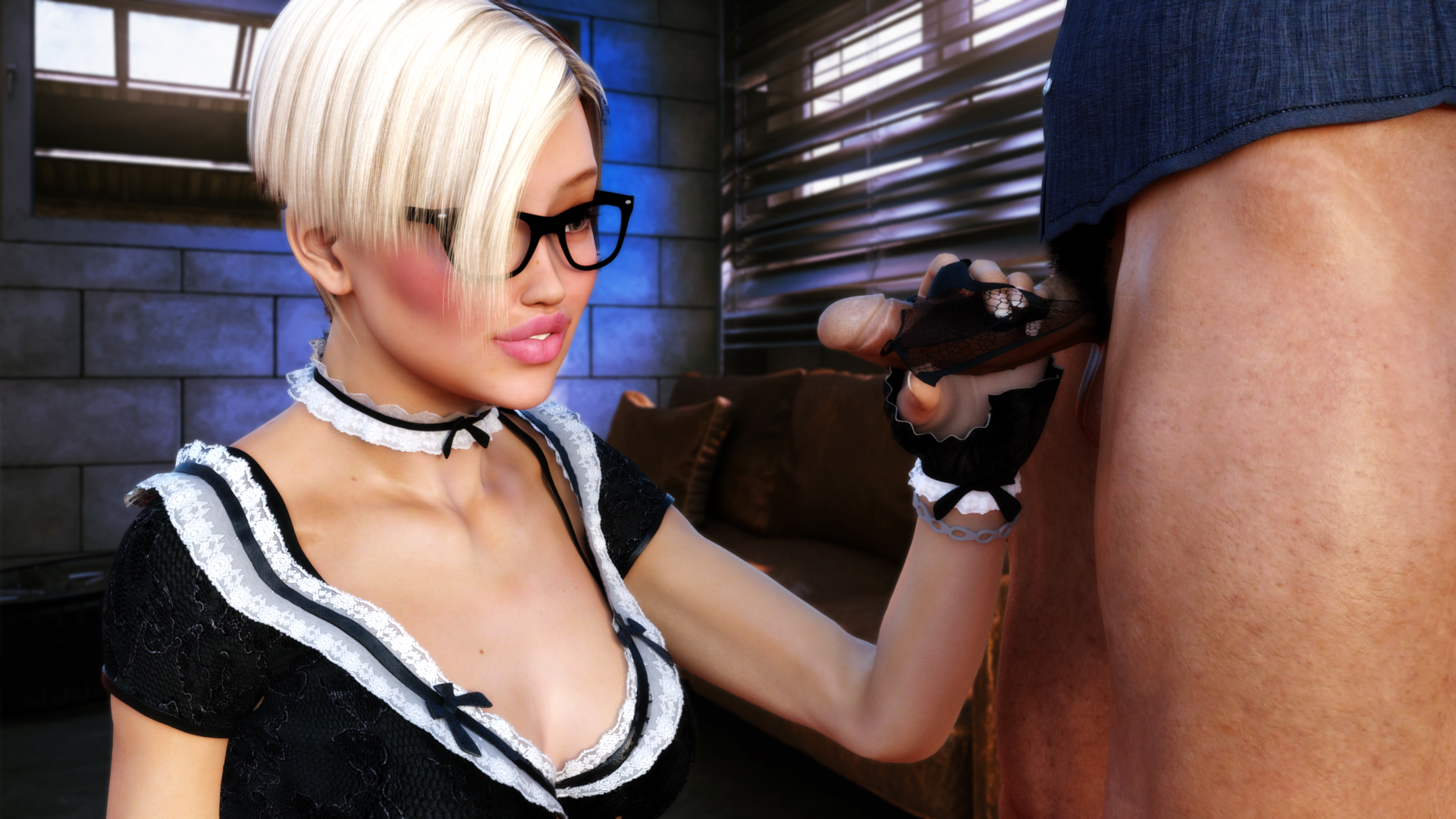 LIVING WITH TEMPTATION 1: REDUX STEAM RELEASE
Planned release date for a STEAM version: OCTOBER 7
4K visuals and 3GB of high quality images and animations.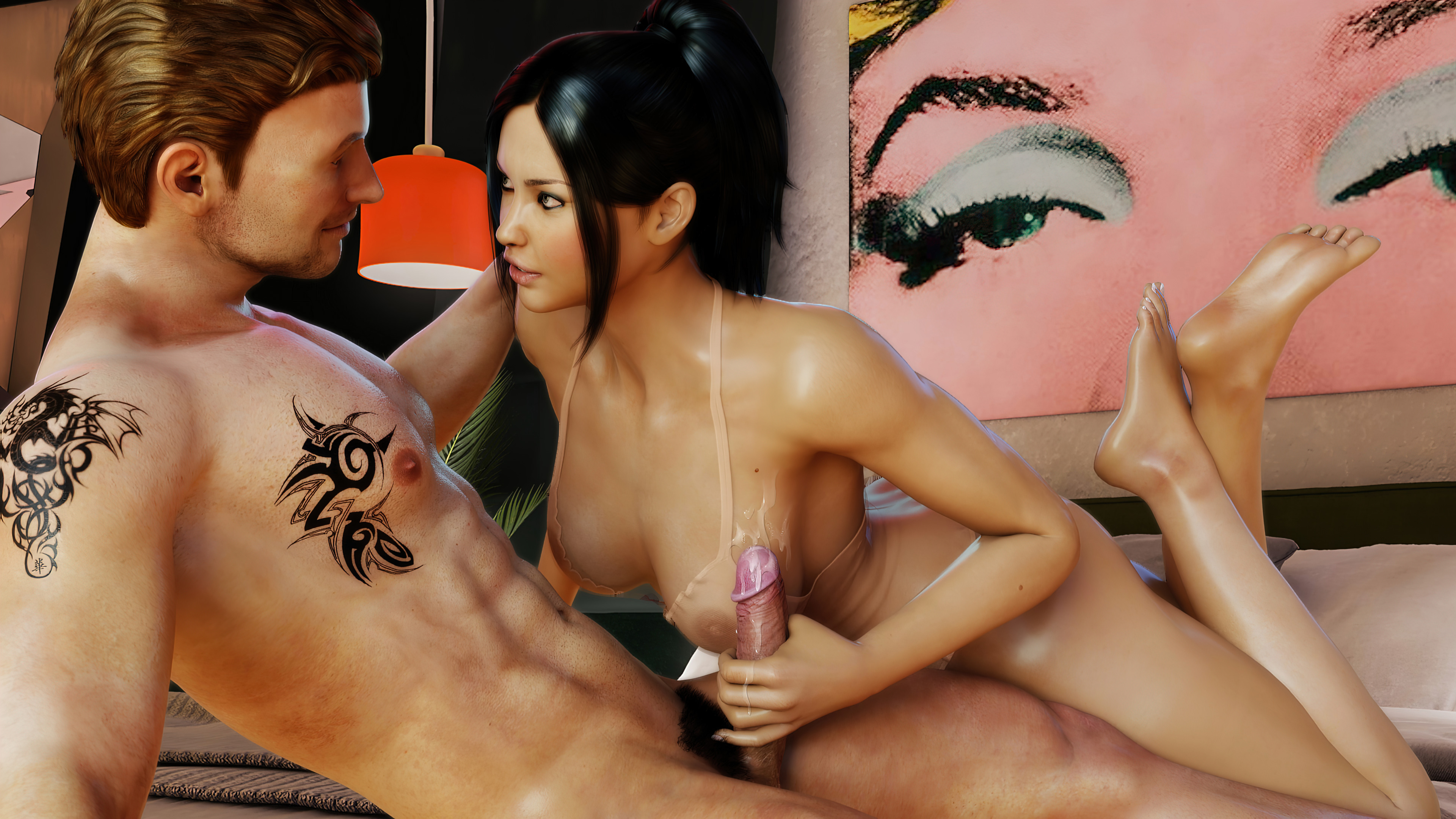 If you don't want to miss the release – follow Tracy and Lisa on STEAM.
What's more, with the next update we'll add a lot new content, not only WGW from the original game. Take a look at the new CABIN BY THE LAKE where Tracy and Julian will be spending their weekends.