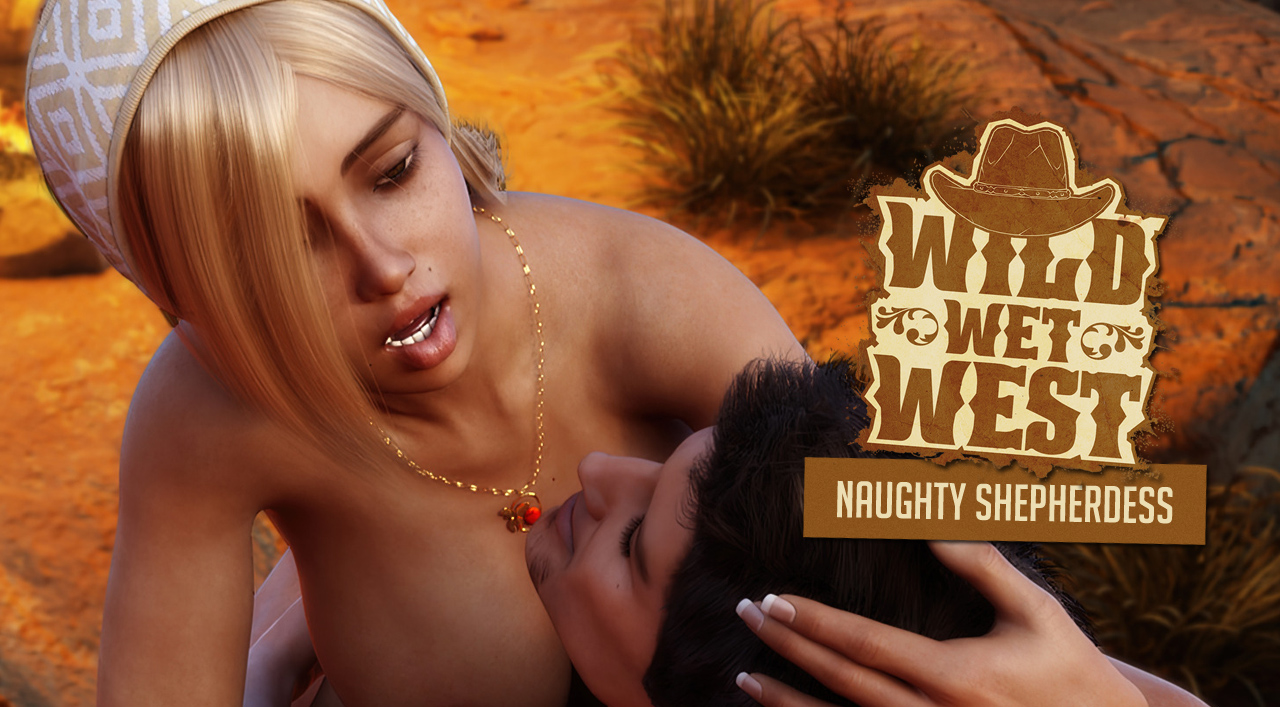 Naughty shepherdess and more
October 21, 2021
Howdy!
Good folks are saying that the naughty shepherdess is somewhere around the town! Are you able to find her? Are you tough enough to resist her charm and play it according the law or… you will use your position and make her pay for her mistakes?
Game is released on playforceone.com and lessonofpassion.com for all.
Wild Wet West – simplified dating sim with 3 charismatic girls to follow: local sheriff, dancer (also offering sexual services to the saloon customers) and innocent girl from Indian village. Your goal – rob the bank – with or without help of those ladies. But be aware! Naughty shepherdess is in town – are you going to let her seduce you?
3 adorable girls you can interact with (every get gets a new sex animation)
1 extra female character spicing up the story even more (featuring Sasha from Eleanor 3 game)
simple dating sim with minimal grind (no time limited)
wild west themed story and quests
upscaled FULL HD visuals and over 15 sex animations
6 different endings
100% naughty and uncensored!
STEAM release soon so if you want to be notified about it – FOLLOW the game.
ROMANCE AFTER DARK
Development is going well but recently it was put on a little hold cause I'm waiting for the new features of our UNITY engine is going to get. If everything will go well, this will be one of the most visual appealing games we've developed so far so let's keep the fingers crossed for our programmer.
SERENA DARK CONFESSIONS EXPANSION
Till the end of this month we should receive all the texts and we can start the development. We're still waiting for missing images and animations.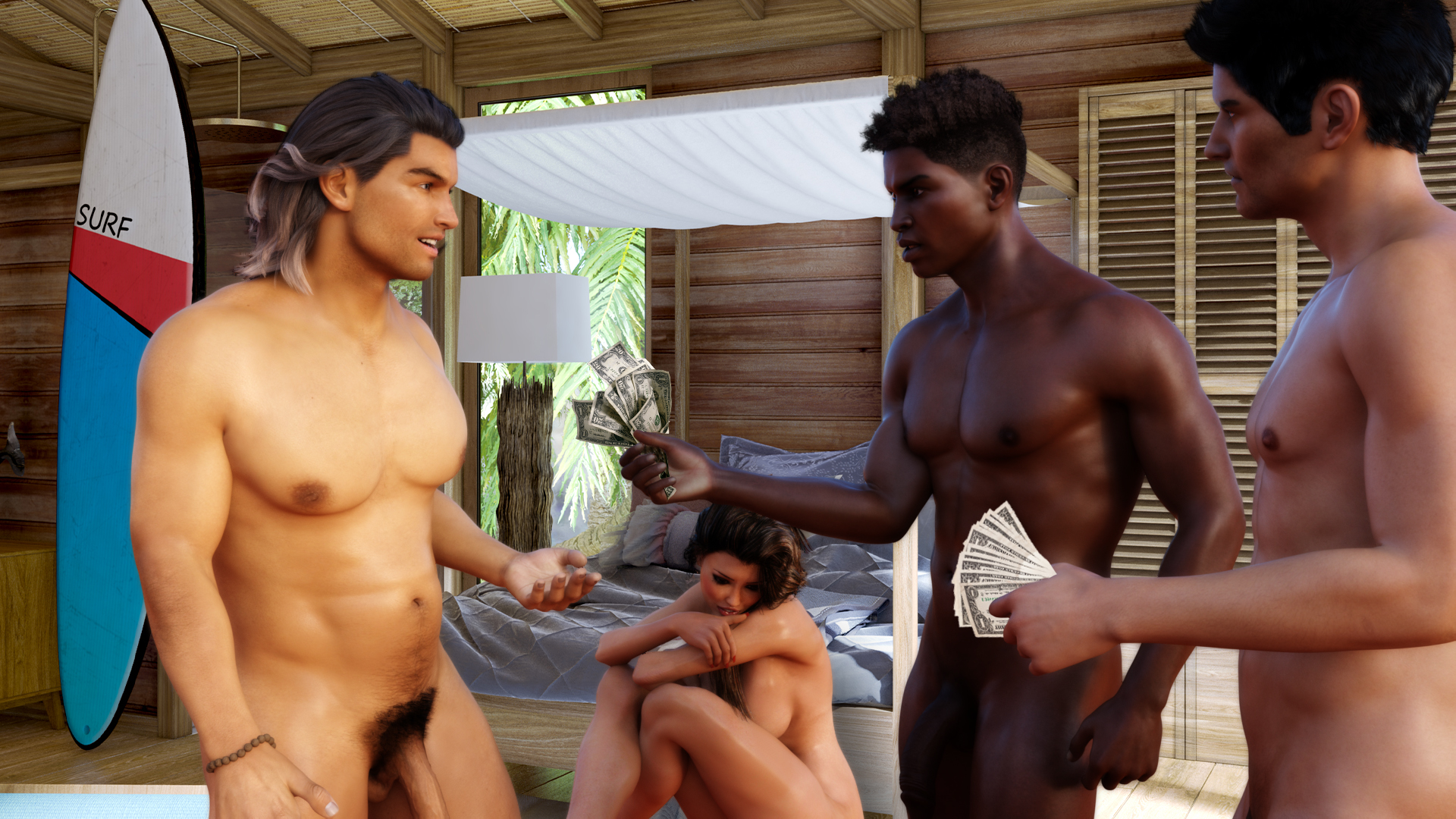 BLOODLINES OF SHADOW SPRINGS
I just want to remind you, that the sexandglory.com release gonna take place in 7 days.
Get it before this HALLOWEEN! Remember about THURSDAY THE 28TH!