Coming back to Eleanor + ADR + SHR
September 16, 2022
ELEANOR: MIAMI
We got all visuals ready for ADRIANNE & OLIVER and CHESTNUT has come back to this project. So far he has processed a lot of new backgrounds that SZUGA prepared for this project and actually he started to render scenes again.
ADRIANNE & OLIVER
I should receive the complete set of texts by the end of this week so, with a high probability, I could say that we'll release this game next week. First, we'll come with UNITY version and when we solve all technical issues, we'll present the RENPY edition. With RENPY WEB I've encountered some serious issues with preloading images and right now we're trying to overcome those problems.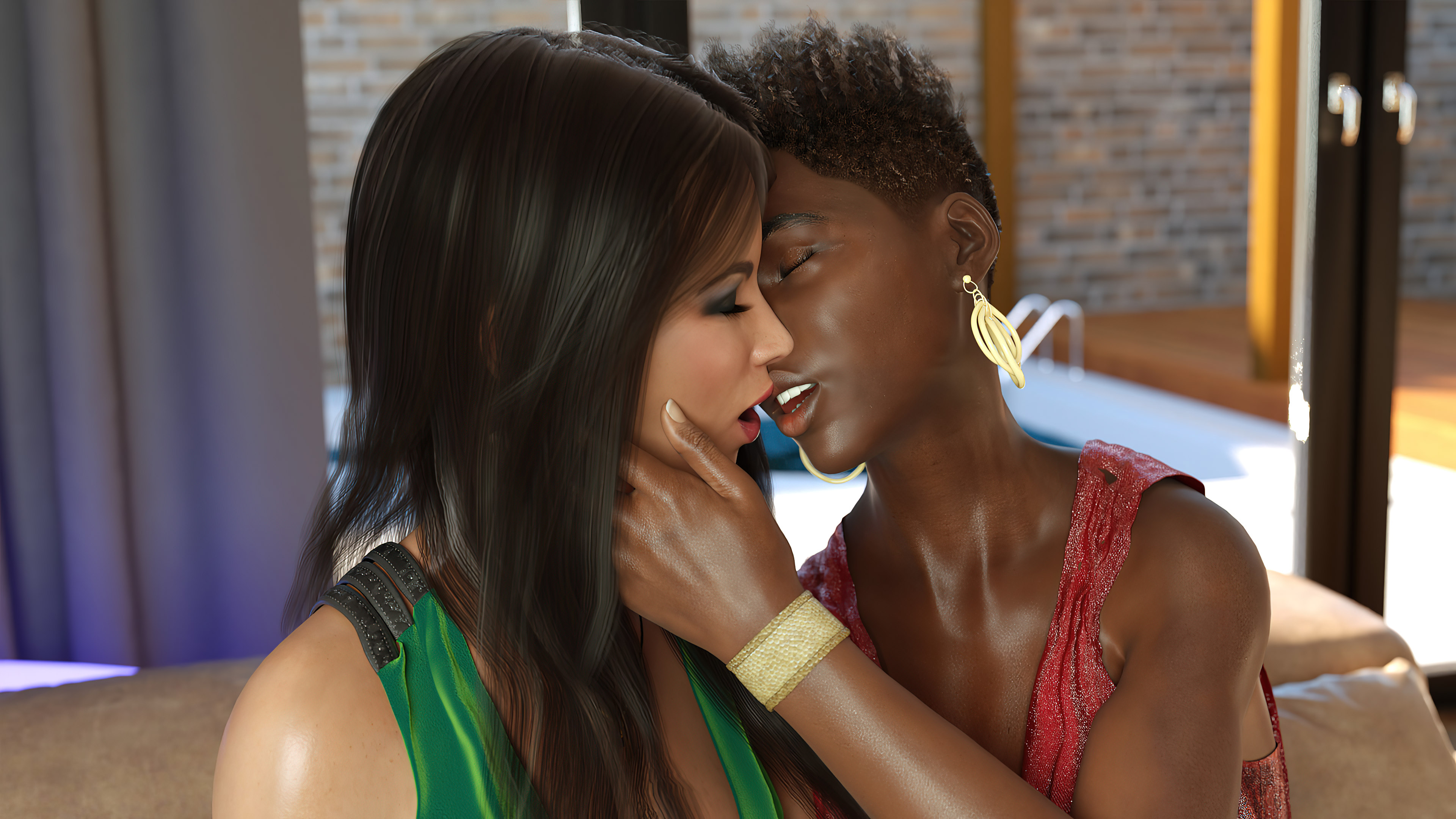 STEAM release is planned later and if you plan to get it there – please follow ADRIANNE & OLIVER on that platform.
SENSUAL HAUNTING
We're adding some new animations, fixing some glitches and adding hints to the game to make the game as accessible and enjoyable as possible. Also, we're waiting for a verified text. The release is going to take place soon.