What comes after LWT1: Luscious secrets?
September 8, 2023
LWT1: LUSCIOUS SECRETS
I can confirm that we'll release LWT1: LS this Thursday – 14 September 2023. Right now, we're performing waves of tests, and there are fewer and fewer issues with every run. We got all images we required to fix, and now we're only adding cum to some of them. So, this Thursday will be a fantastic day for all Tracy and Lisa fans.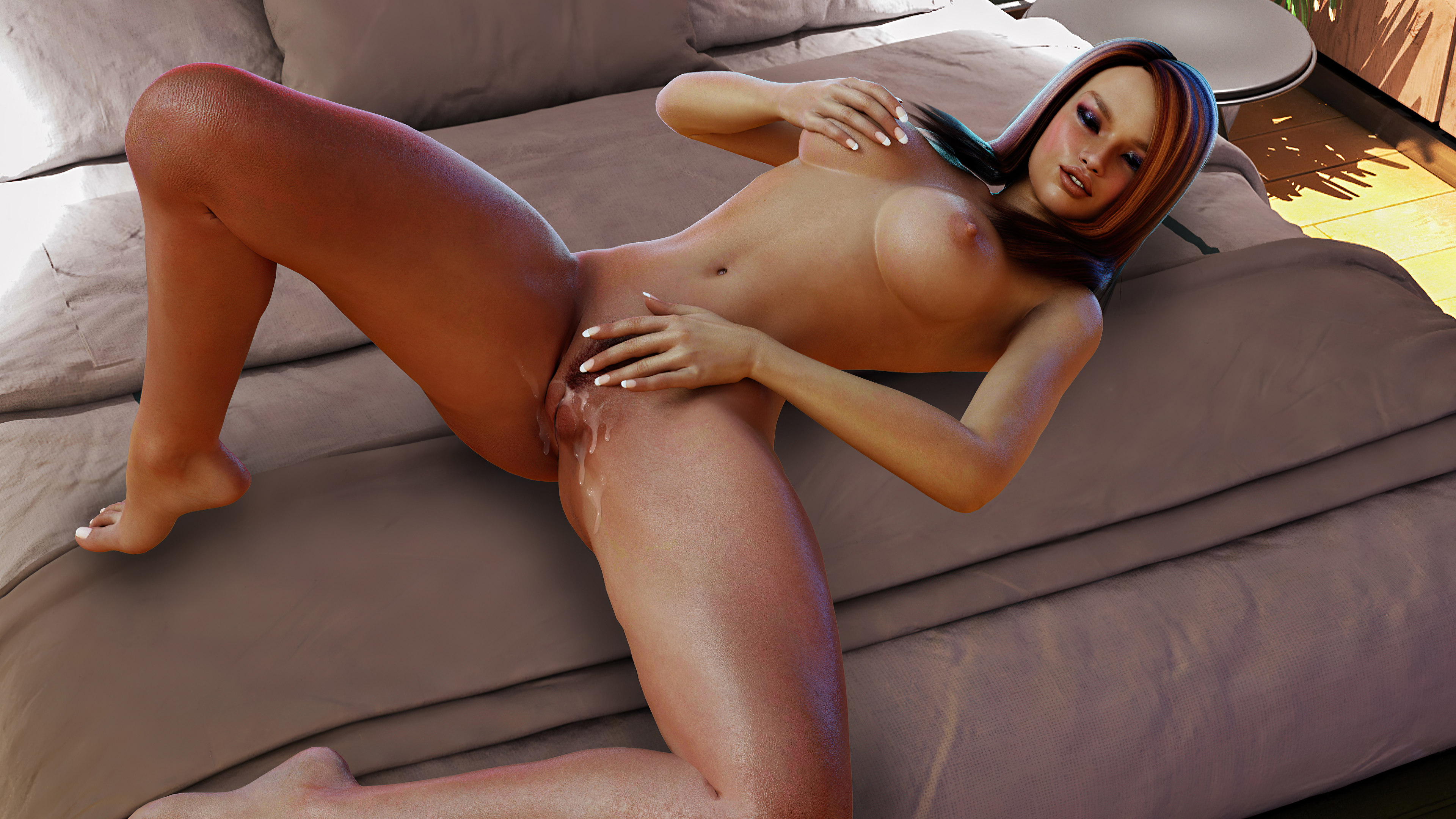 LWT1: RENPY
I've started to code the game in RENPY already, and it's going smoothly. Everything is much easier to program and navigate. With this game version, we'll implement changes to the gameplay because we want to add a lot of new content and triggering the scenes at the right moment is crucial. Meanwhile, we're thinking about extra content, and we're taking into consideration all the suggestions you mentioned before – the important is to focus on key characters and add more depth and variety to the relationship with them, not looking for random romances with girls with whom Justin has no emotional attachment.
It will require some time before I can release this version of a game, considering that there are other projects I want to publish.
CLUB VELVET ROSE 2
After finishing the LUSCIOUS SECRETS, I'm developing CVR 2. I just can't wait for that – the renders are amazing, and I like the concept of this project a lot.
HOROS – THREESOMES
We'll probably release threesome scenes before the WEB OF SHADOWS expansion. We got two fantastic sex scenes, including TERIANI and KARA in the first case and EMIL and ALENEITTE in the second – both images and texts ready, so it's not fair to keep them away from you 🙂
ELEANOR: MIAMI
Soon, I will prepare materials for the copywriter, and I hope we'll start developing texts soon. Every week, Chestnut provides me with new renders, and I have a feeling that it's an endless process. This project is very ambitious, and I hope to release it in a reasonable time frame.