Living with Serena coming next
May 25, 2015
We're very proud that you've fallen in love with itmakesmeblush renders for our new lopgold.com game.
It will be a smaller project, not as big as Living with Temptation or Eleanor but with huge amount of emotions, love and passionate sex.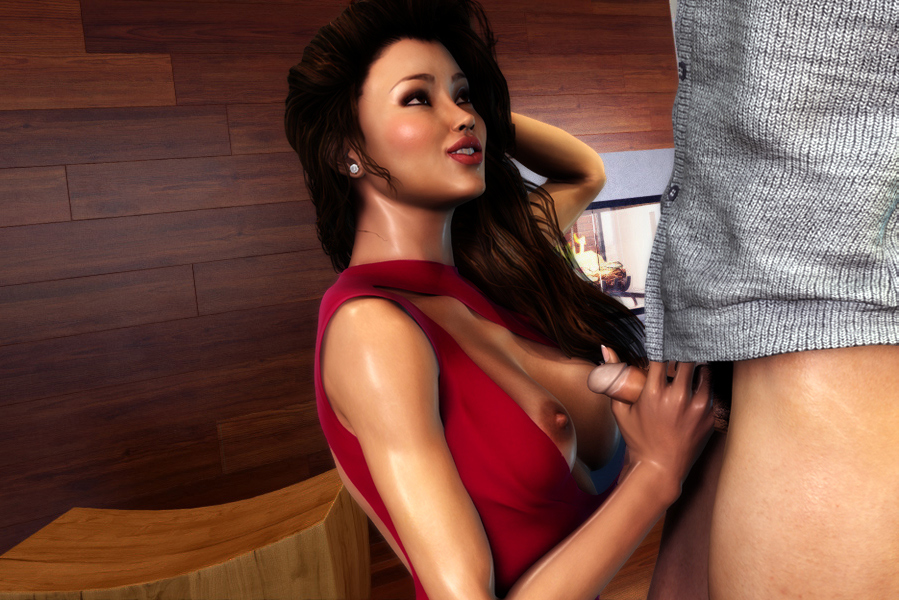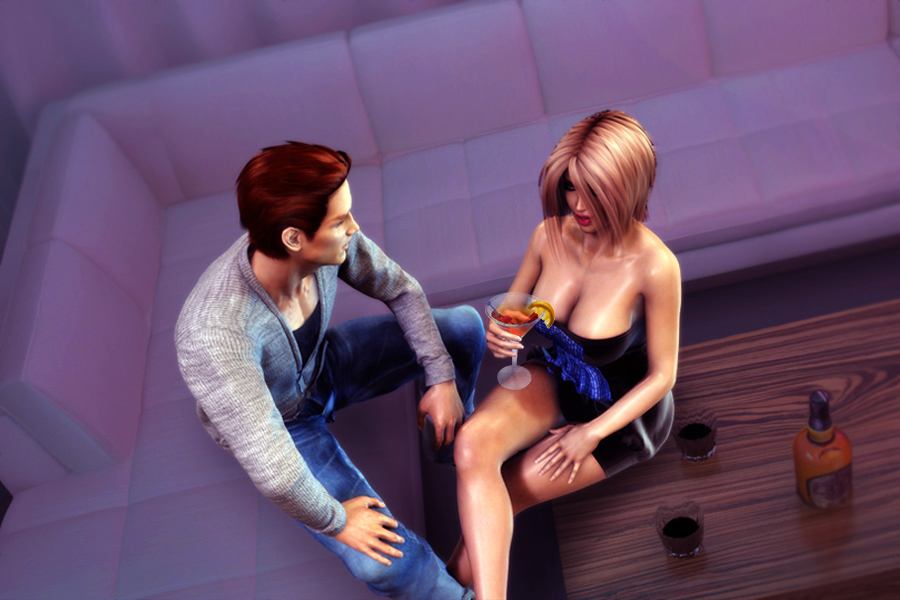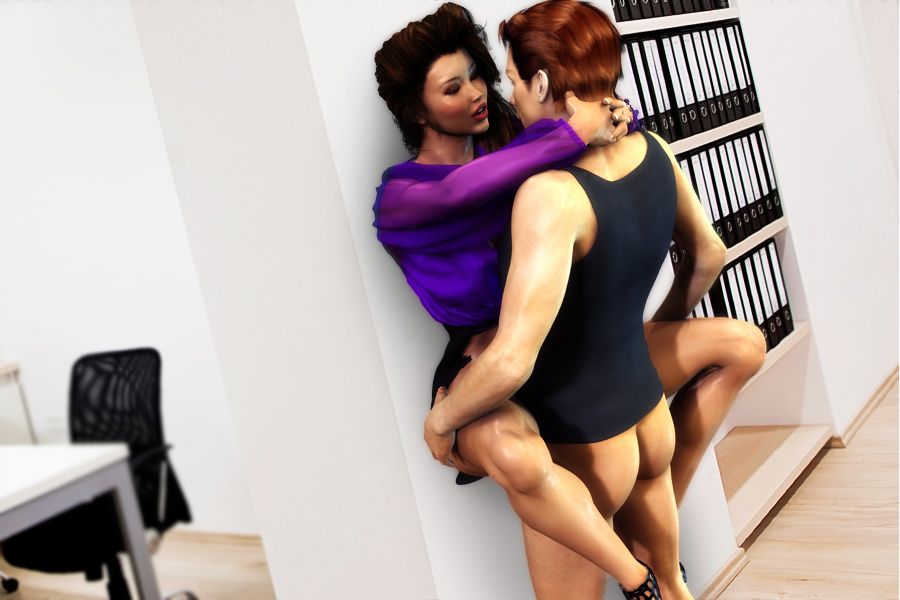 We don't want to keep you waiting – Living with Serena will be released soon – this June / July.