LOP GOLD in 2016
January 7, 2016
Welcome 2016 – the best year for LOP GOLD players ever!
I promised LWS EXP to be released soon but we got some issues with getting texts for this game on time. So we got a delay with that project. But don't worry – we haven't wasted this time. I started to develop ELE2 (despite the fact that we're still missing many renders for it) and development is going very well. With Insiders group we've tested new sex mechanics and it seems that insiders like it a lot.
I want to release LWS EXP first cause I'm still waiting for more renders for ELE 2 (the biggest amount of renders ever). Agrippa promised me to deliver all texts to Serena by the end of this week so I'll be able to start working over this project from next Monday.
So what can you guys except from LOPGOLD this year?
You know that I don't like to give any dates but I can tell you what we plan to launch this year for our premium site.
LIVING WITH SERENA – EXPANSION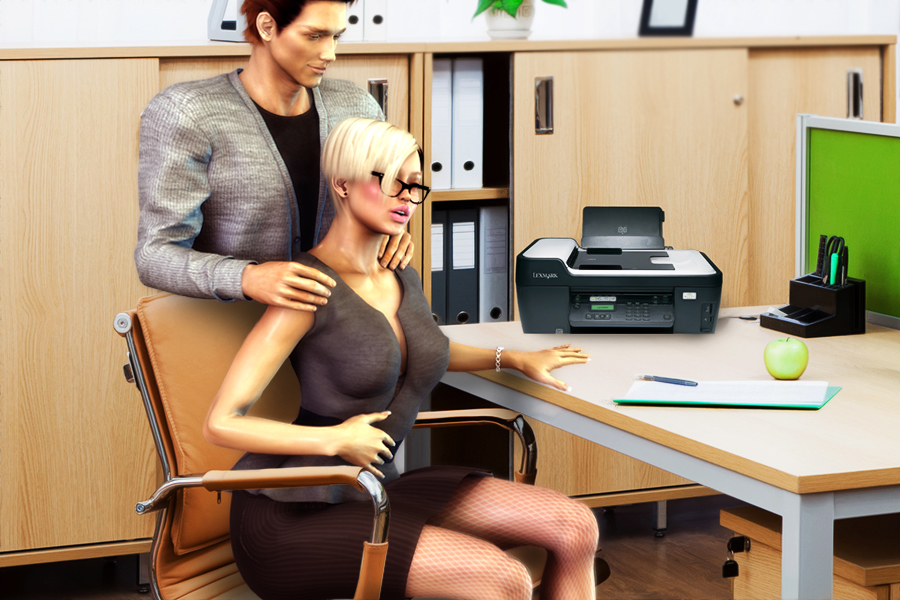 MARGARET AND WALTHER
Short game and super hot game for BONUS GAMES section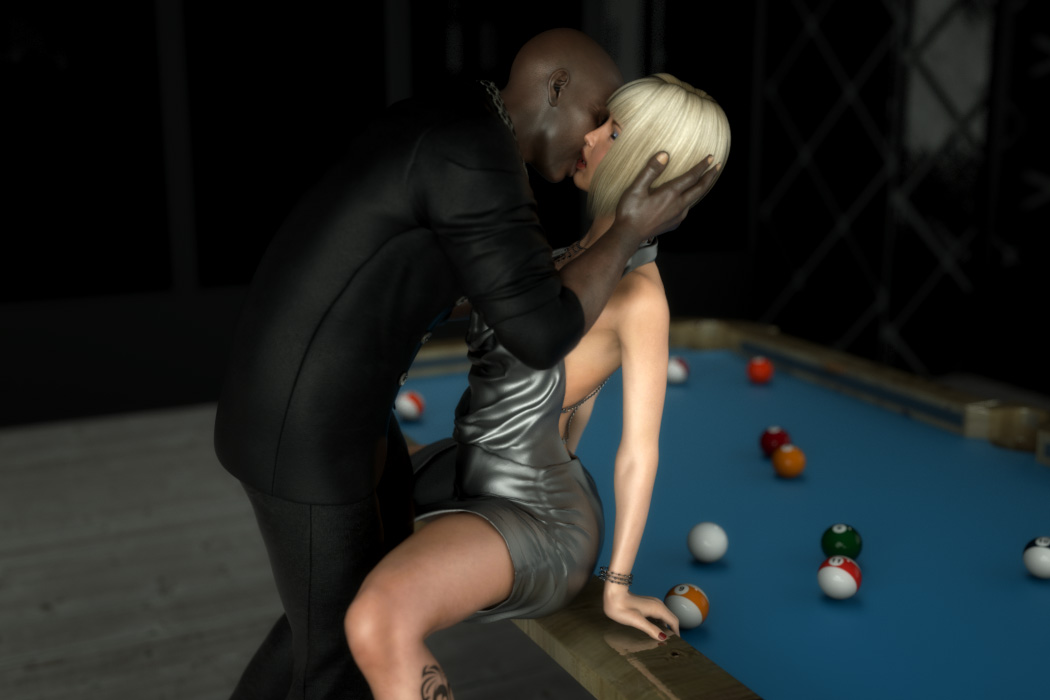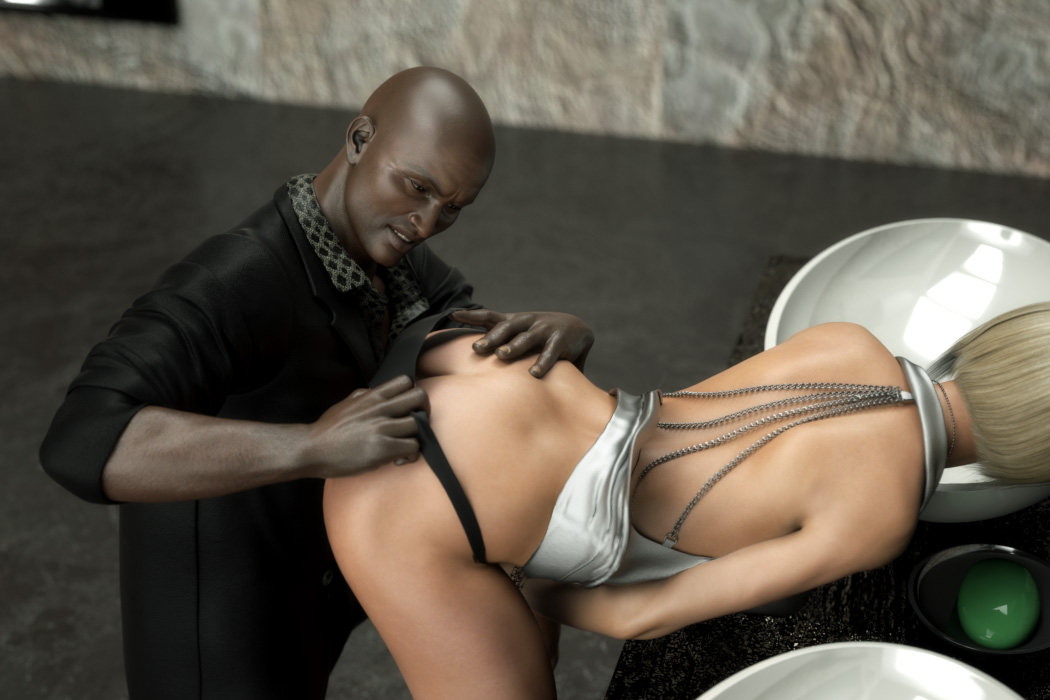 ELEANOR 2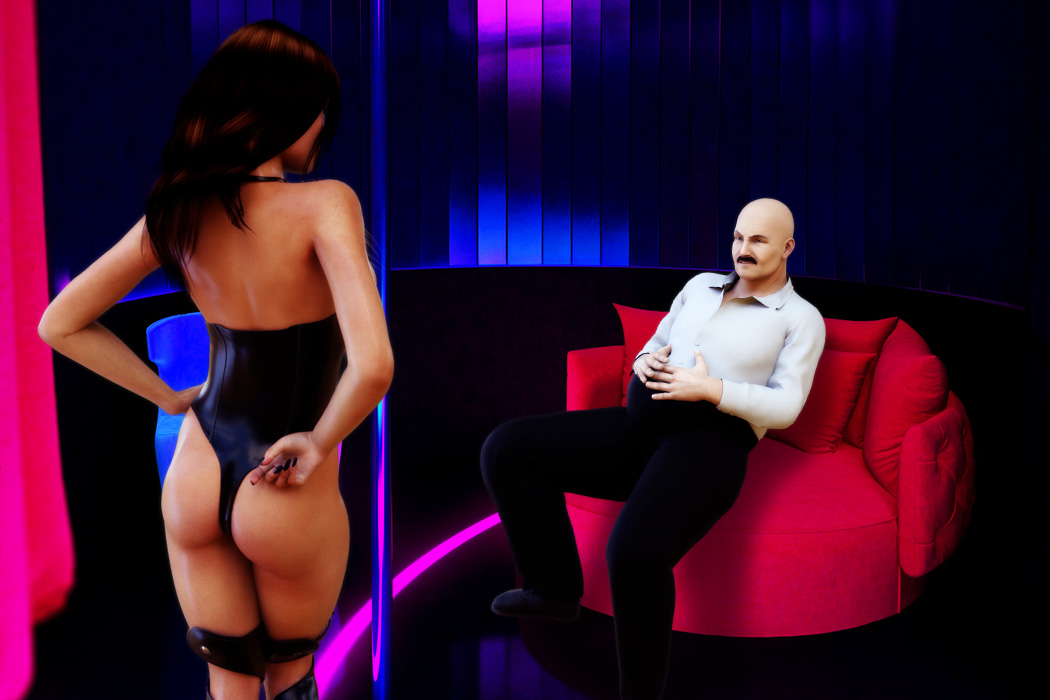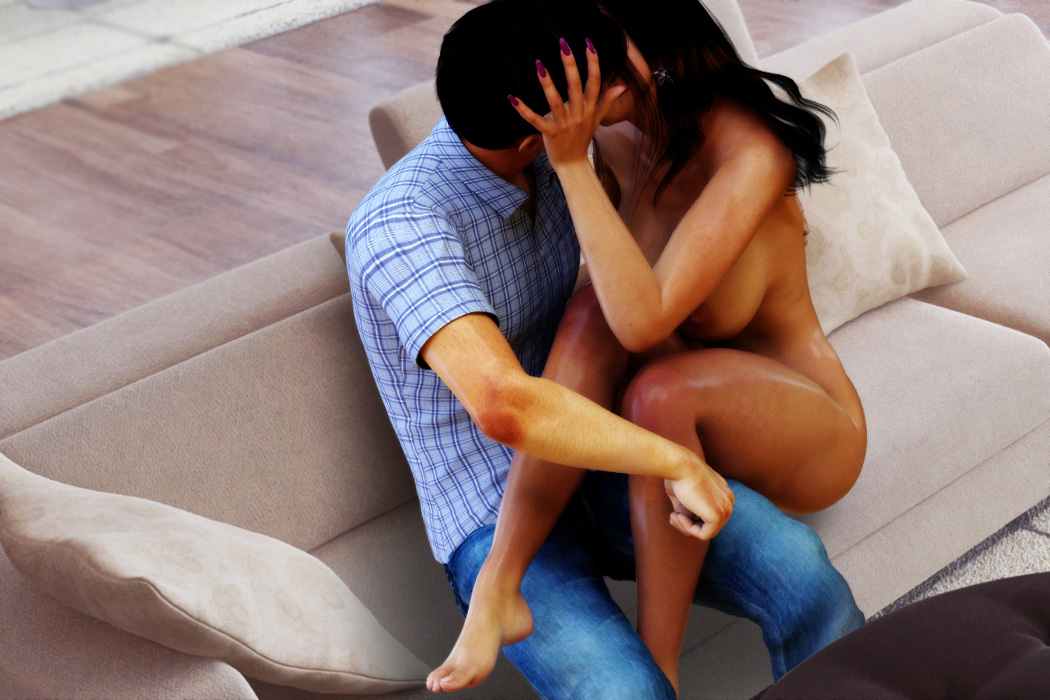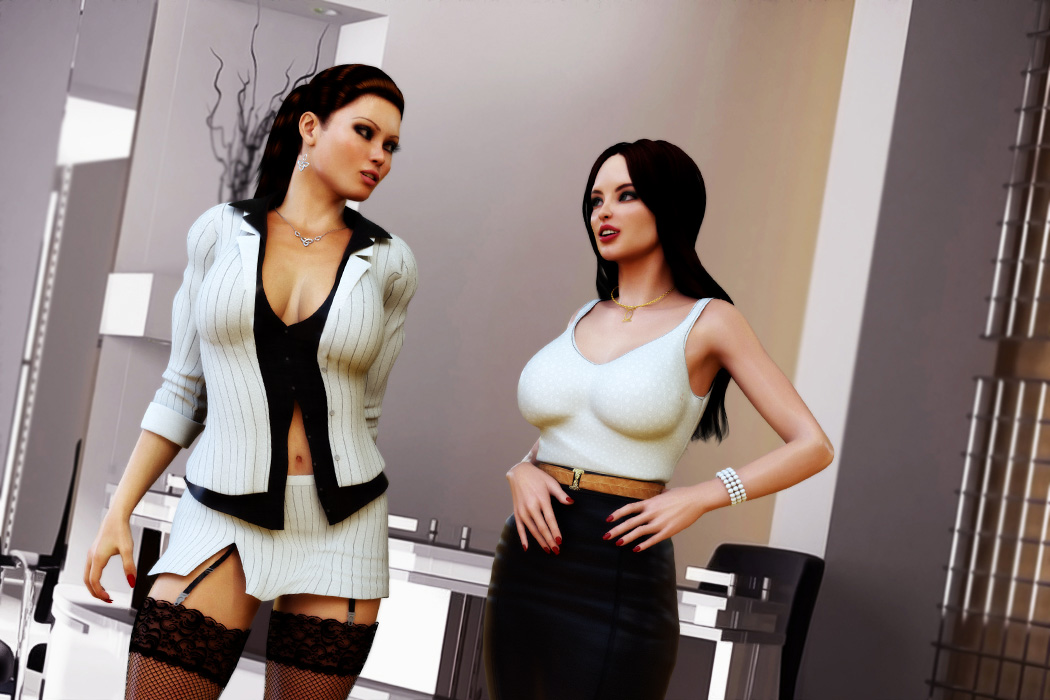 CLUB VELVET ROSE
New project rendered by ITMAKESMEBLUSH.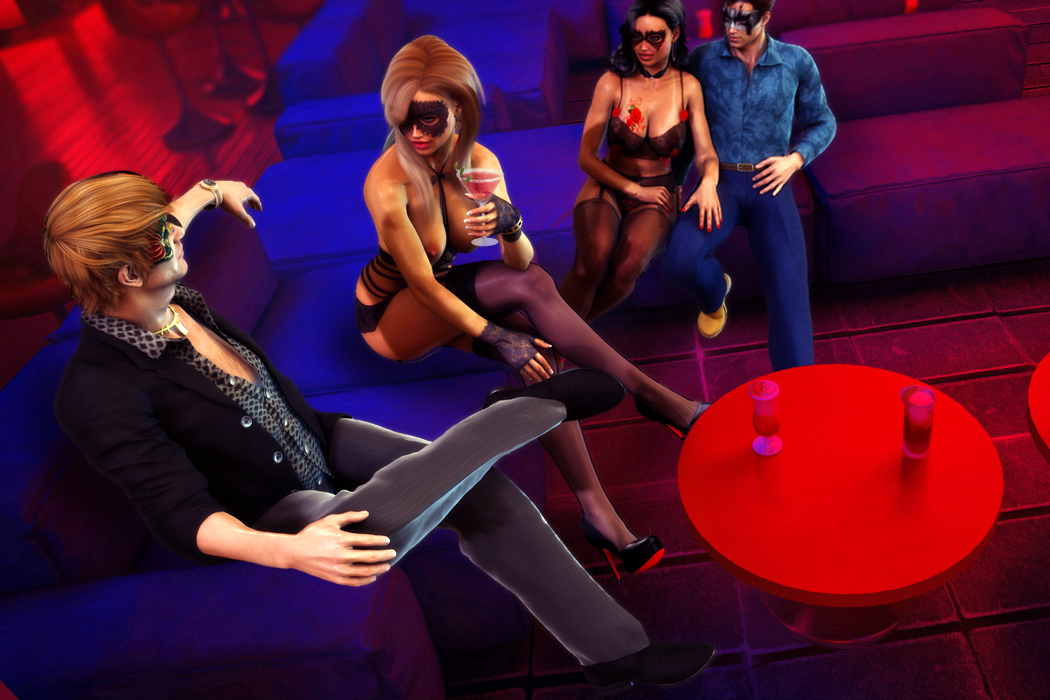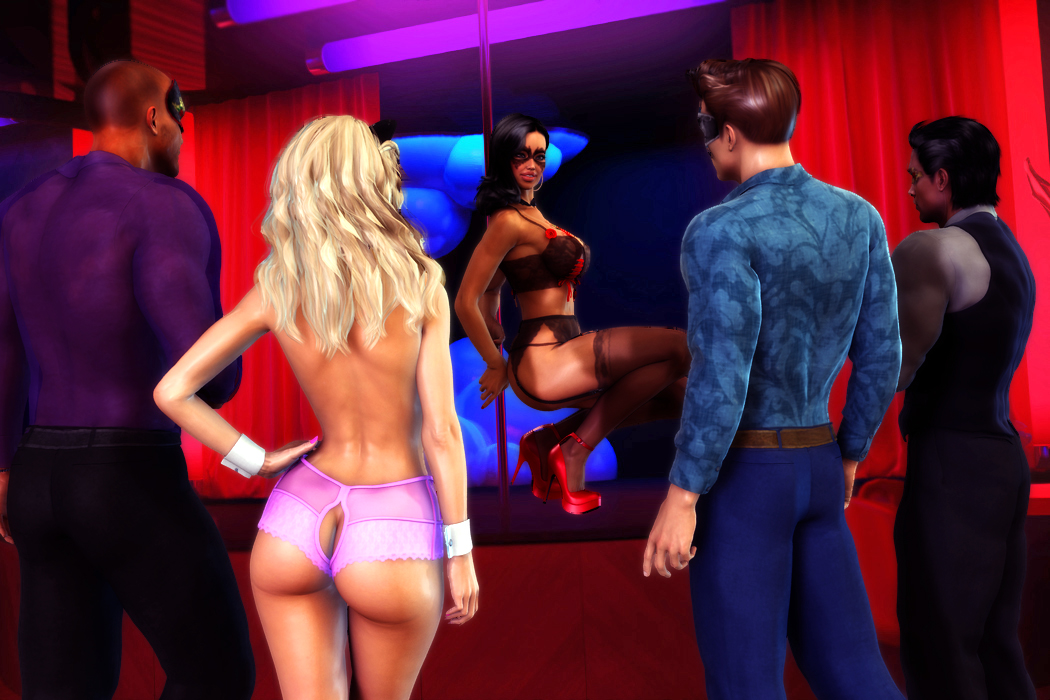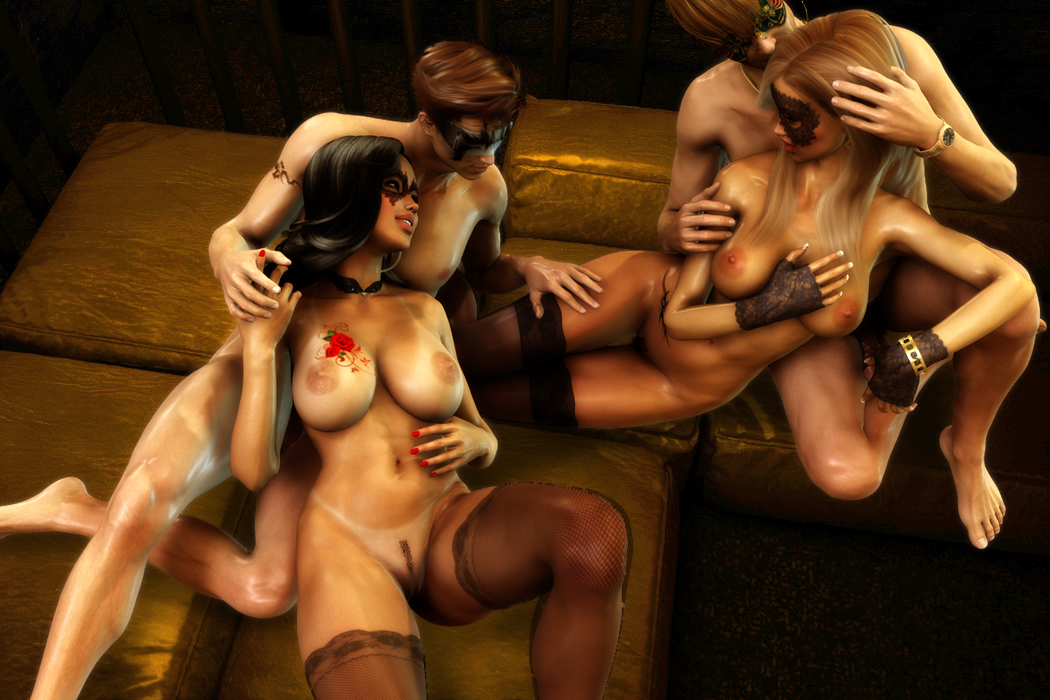 LIVING WITH TEMPTATION 2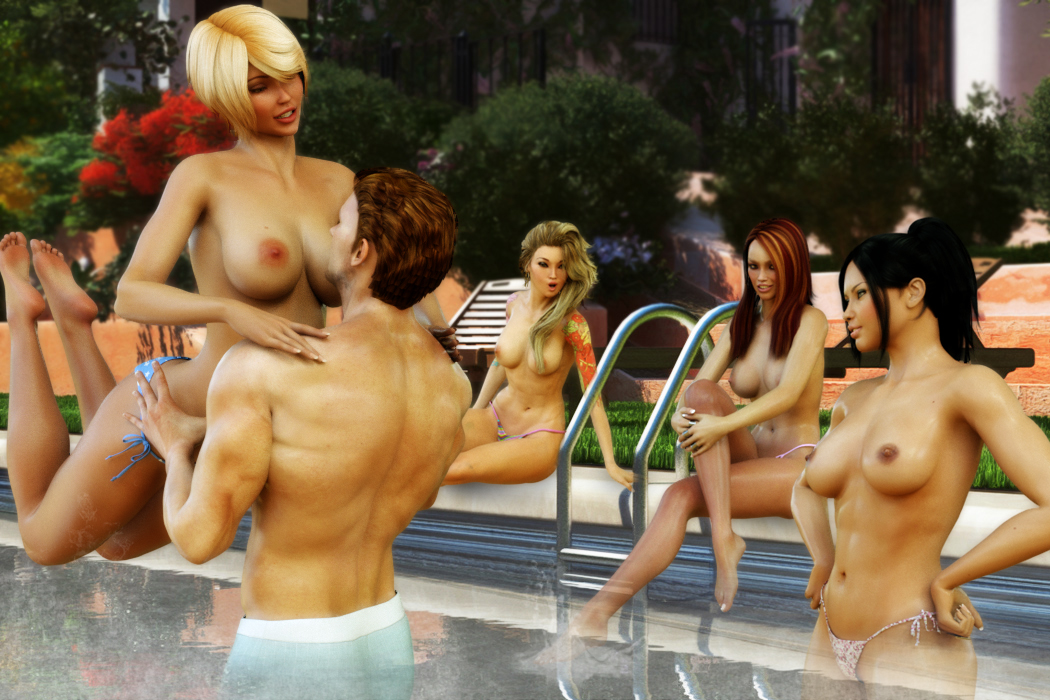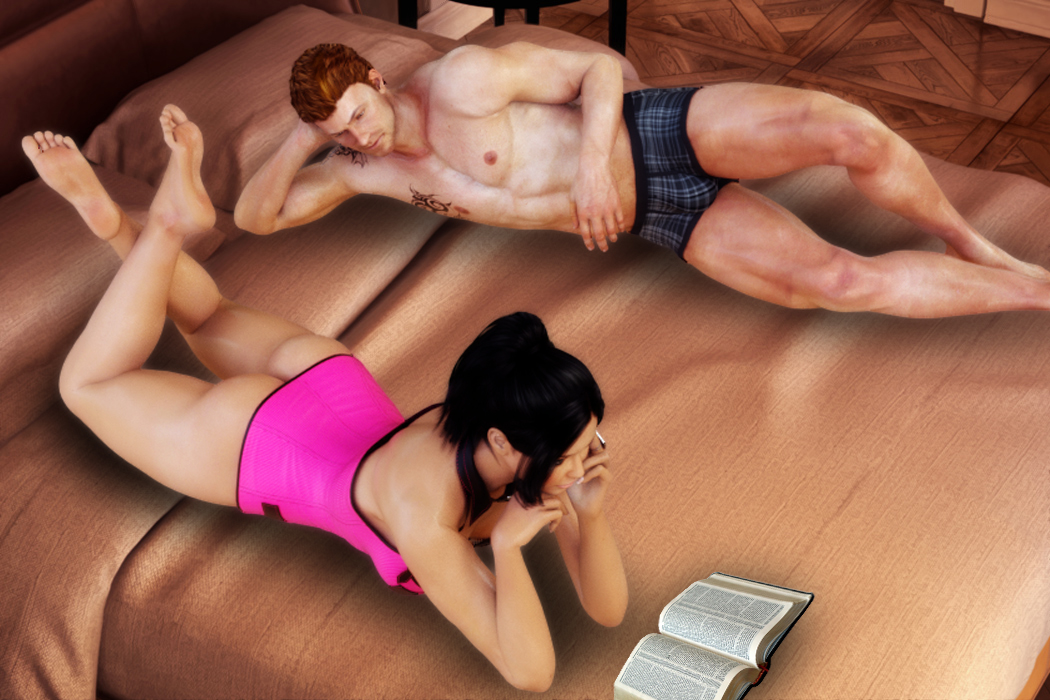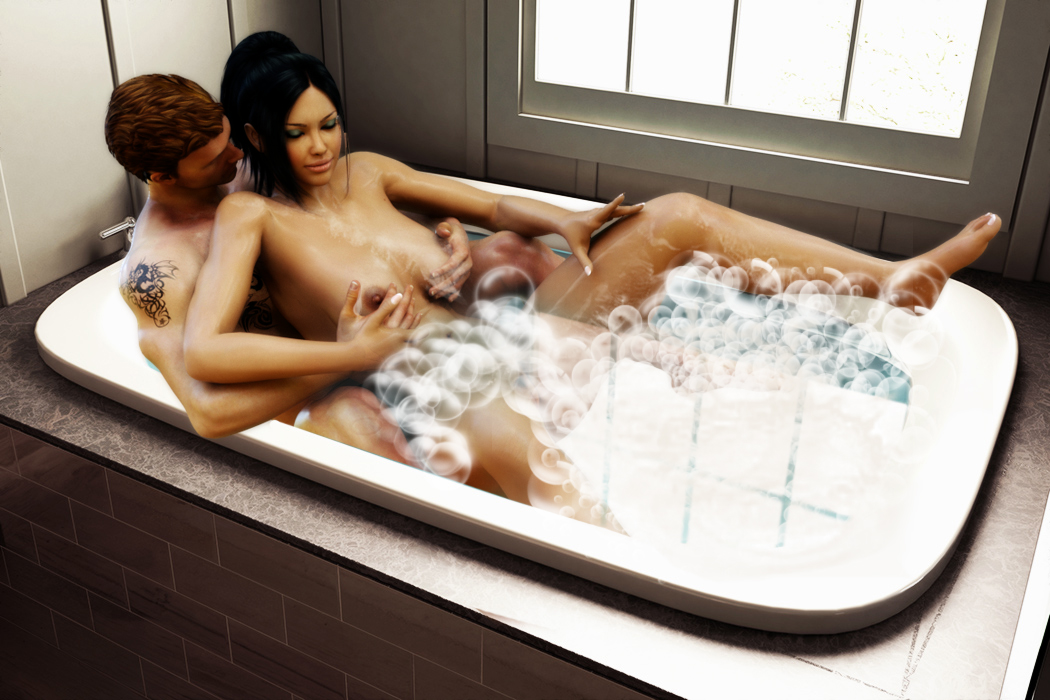 And probably something more.
So what do you think about 2016 line-up?