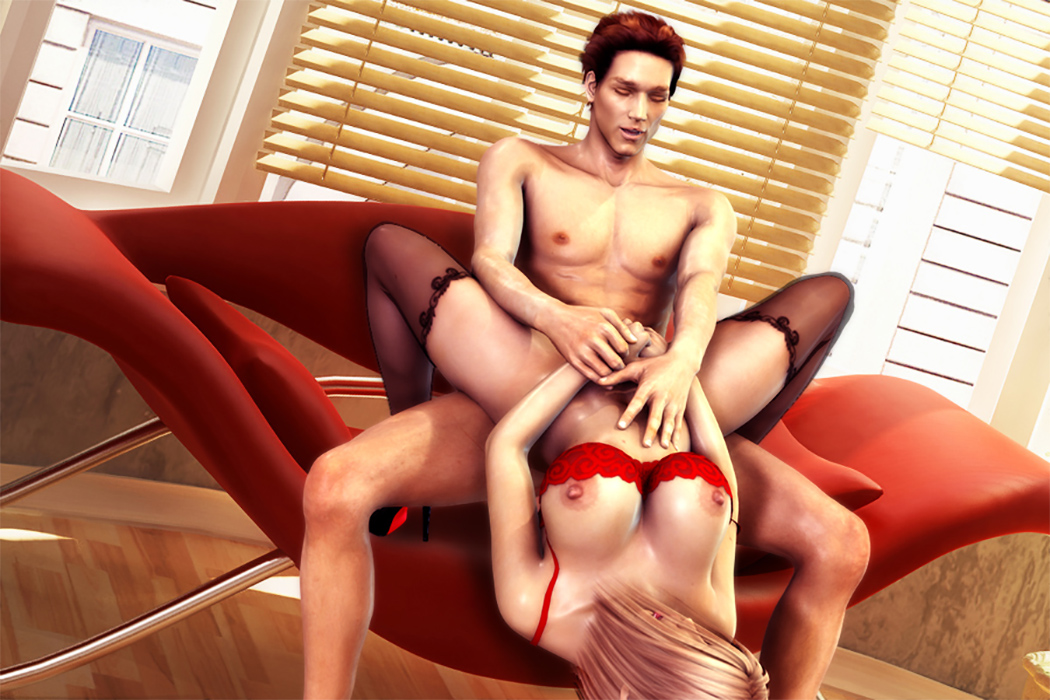 LWS expansion is coming
February 8, 2016
Right now I'm spending all my time with Serena – we're getting together very well and I'm really impressed with the visuals and copywriters ideas.
For this moment I got only 3some scenes to put together – after that making necessary links between all interactions and then testing process.
I would like to thank you for your patience – this girl is worth it.
BTW – In a couple of days I'll publish information about planned free games coming this year.