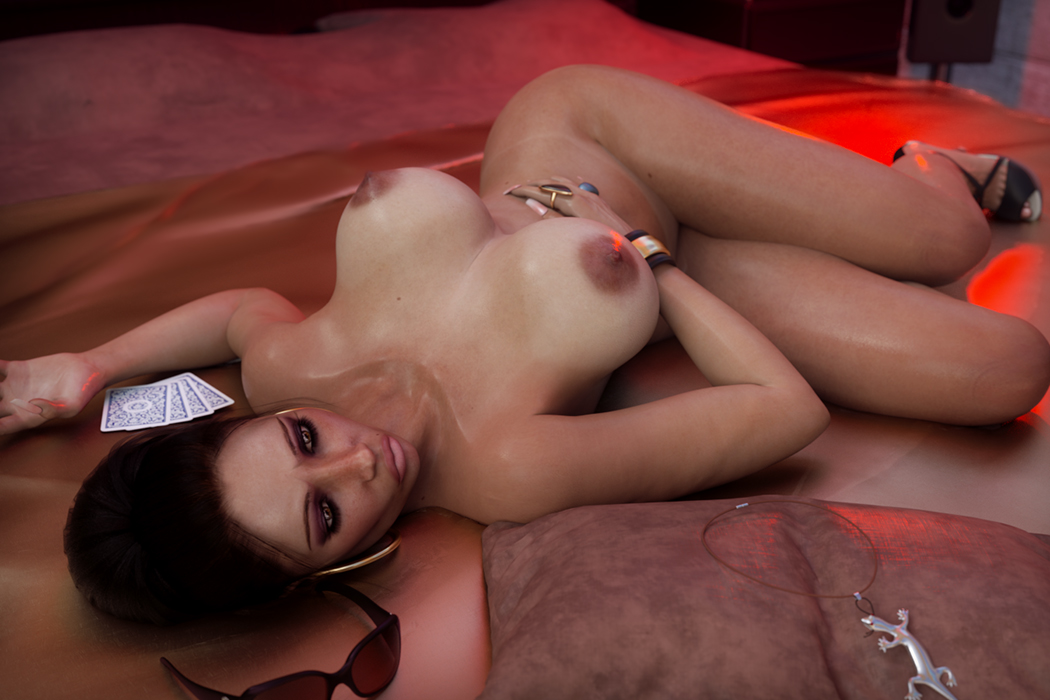 sexandglory.com update
March 3, 2016
Right now we're intensively working over 2 projects for sexandglory.com.
The first  one, which was already mentioned before, is ROOMMATES. Amazing relationship / dating sim with a girl called Lina as a playable character. I've seen renders for this game (not all of them are ready yet) and I'm really impressed with them.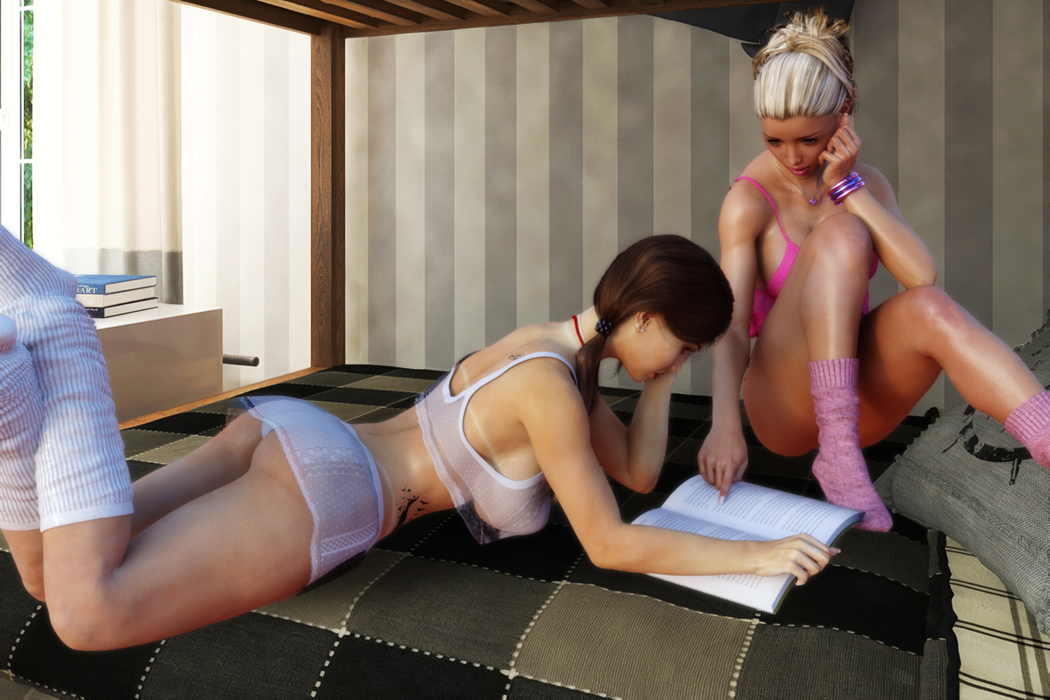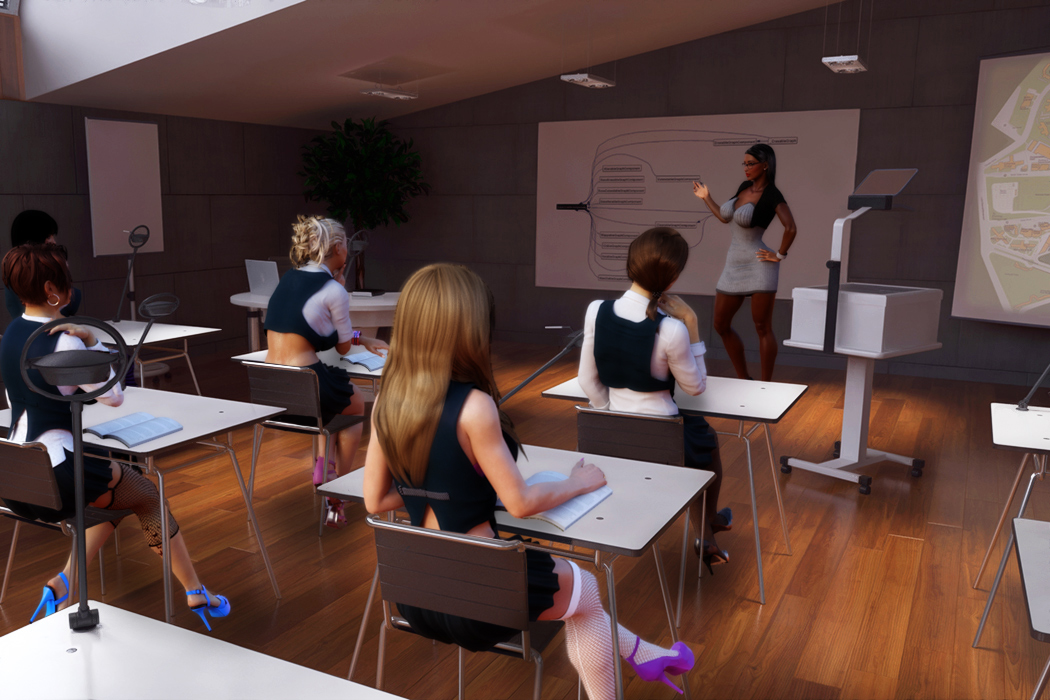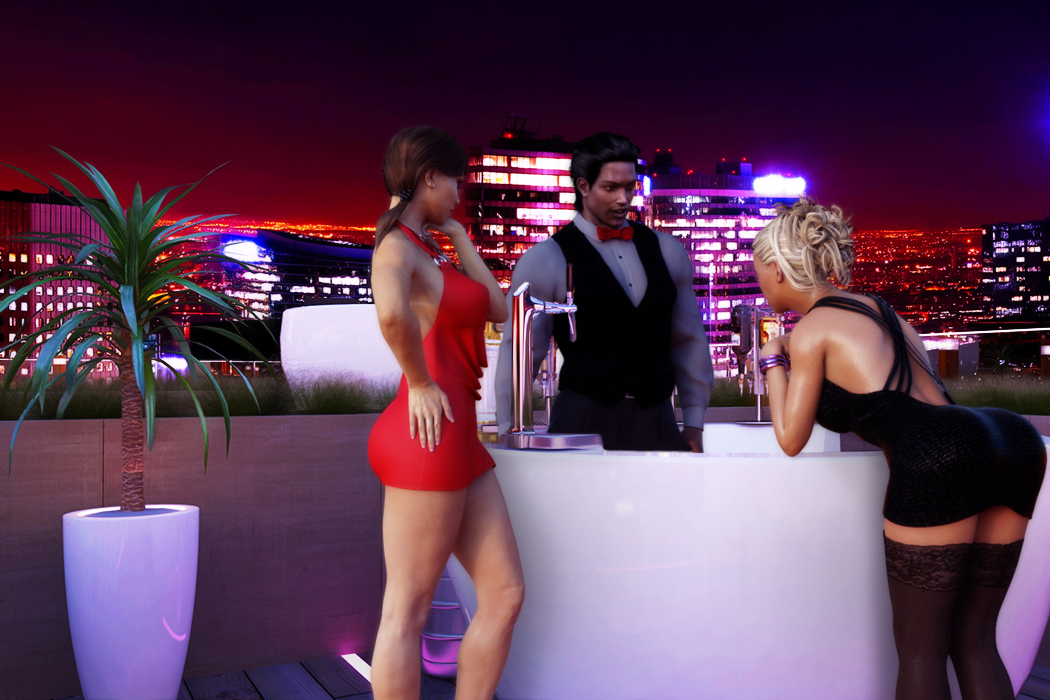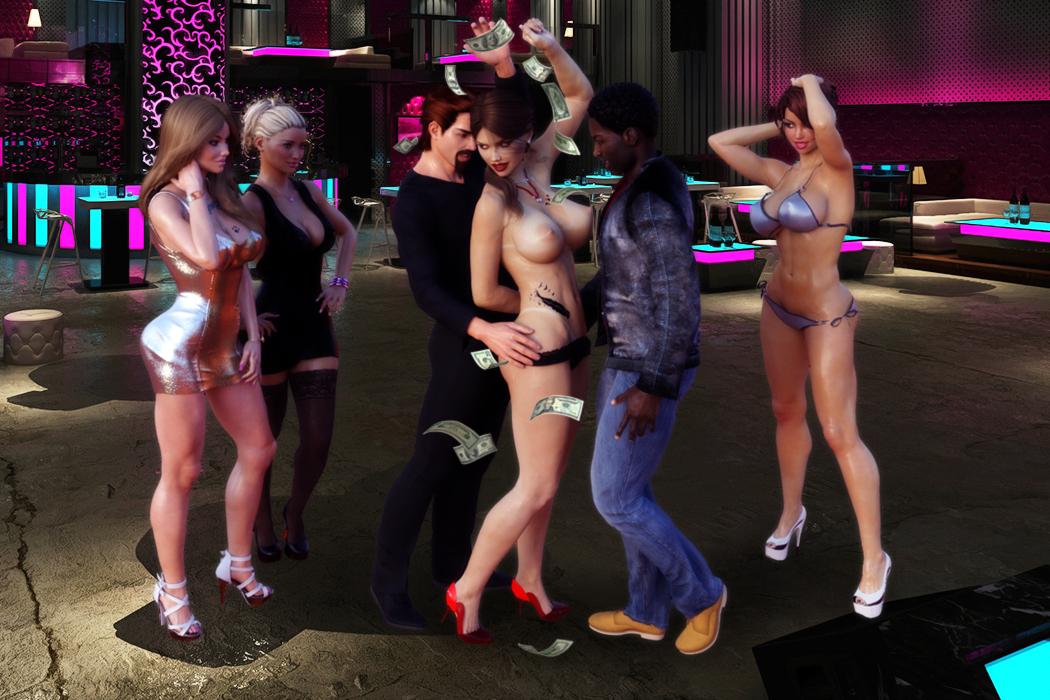 Remember when you were suggesting creating a poker game? We're working over this type of game right now. We want it to be available for everyone in a basic version and as a PREMIUM (with more girls) exclusively for sexandglory.com users.