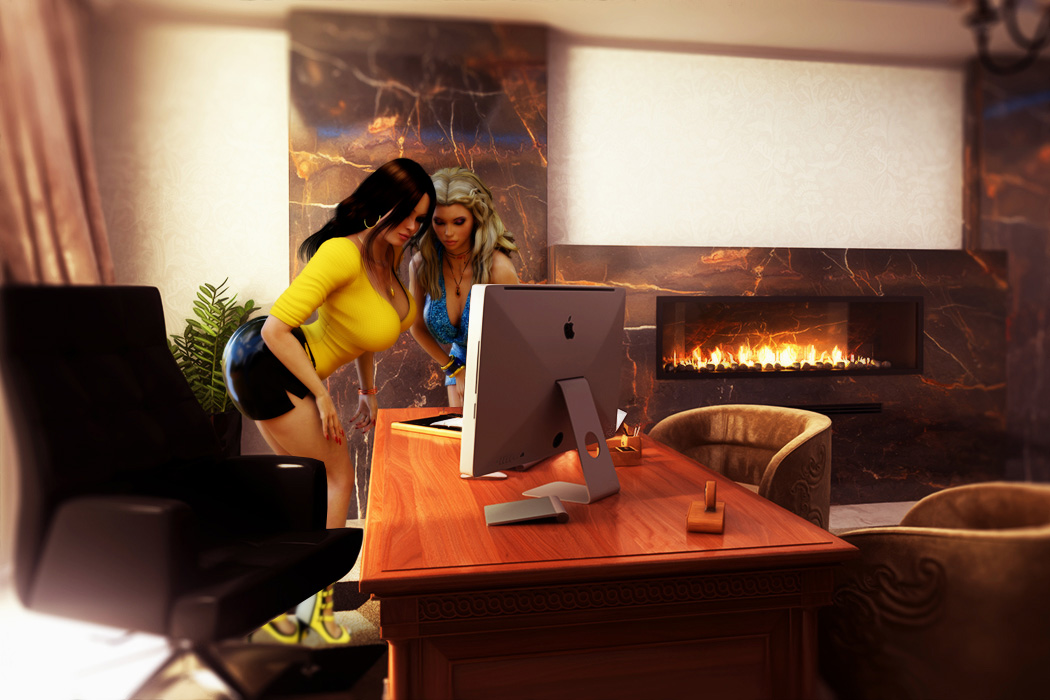 What's new?
March 14, 2016
ELEANOR 2
I'm aware that a lot of you guys are waiting for Eleanor 2 and I'm happy to announce that rendering process is finally complete.  I'm coding the game for several weeks now and I'm putting all scenes together, working over a sim part and balancing everything. With a game of such scale it's a very complicated process. I predict it will take 3-4 weeks to complete it.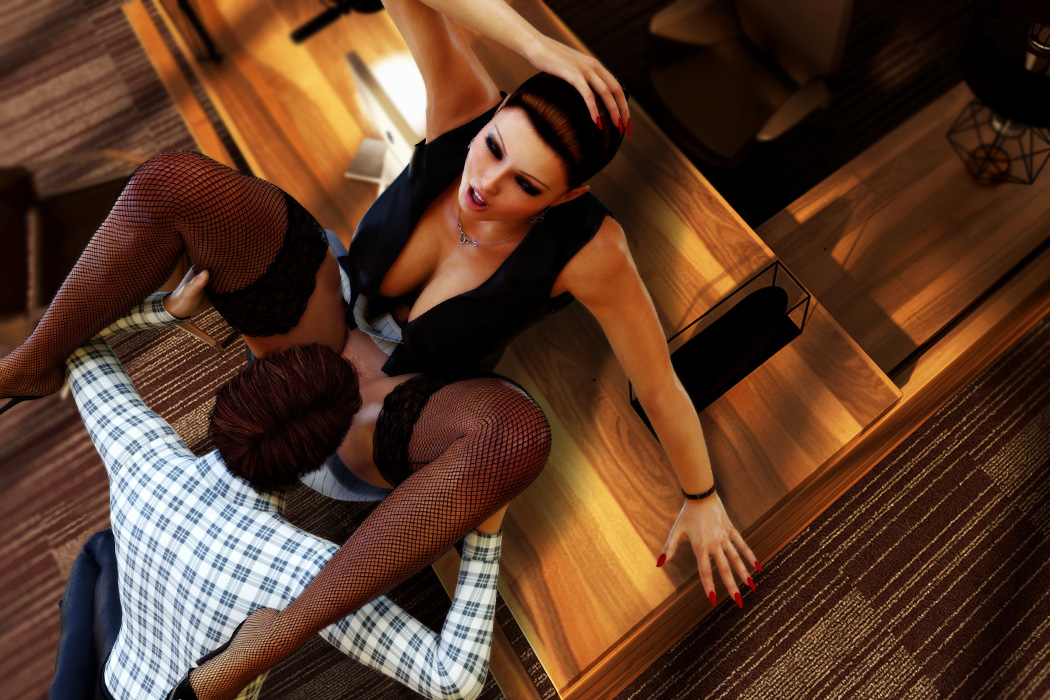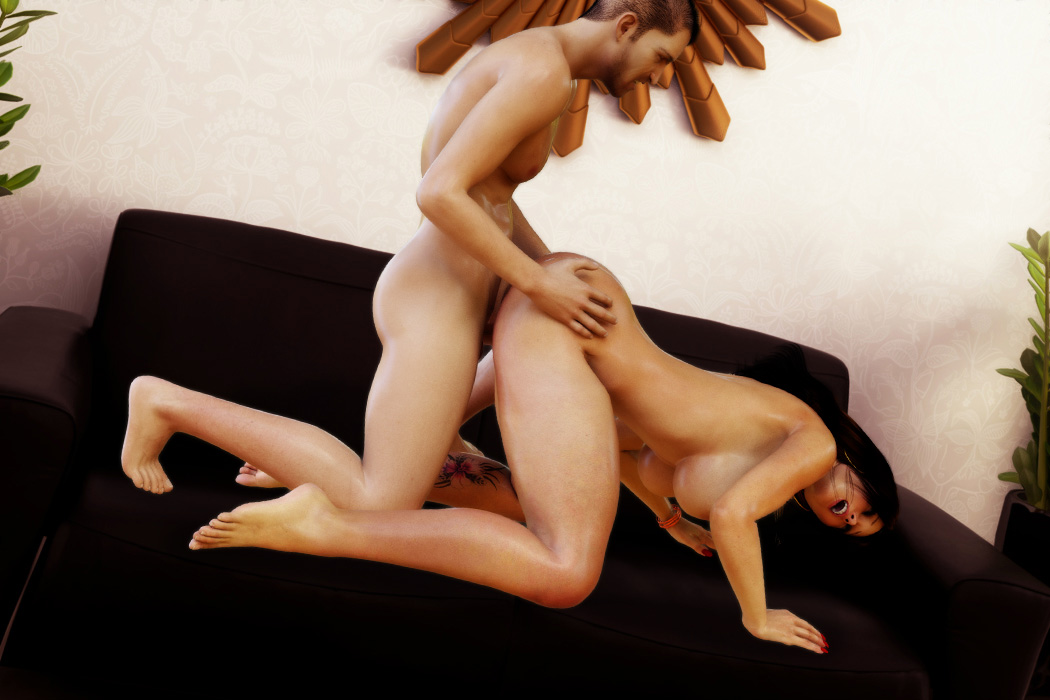 LIVING WITH TEMPTATION 2
Also rendering process for LWT2 is also almost complete – Tracy and Lisa are looking so spectacular.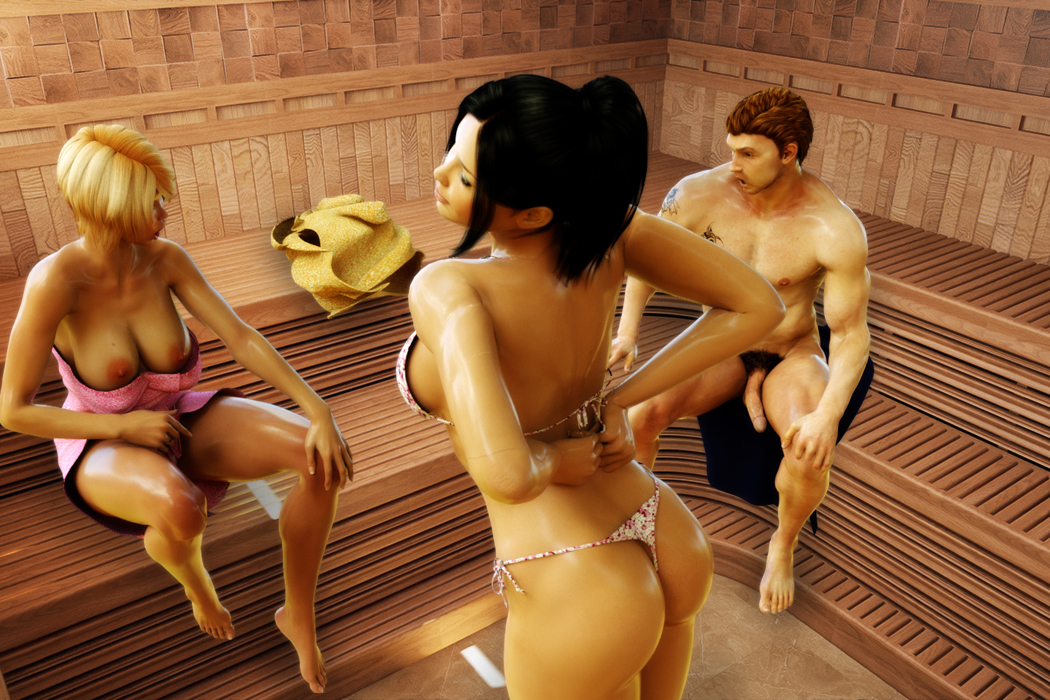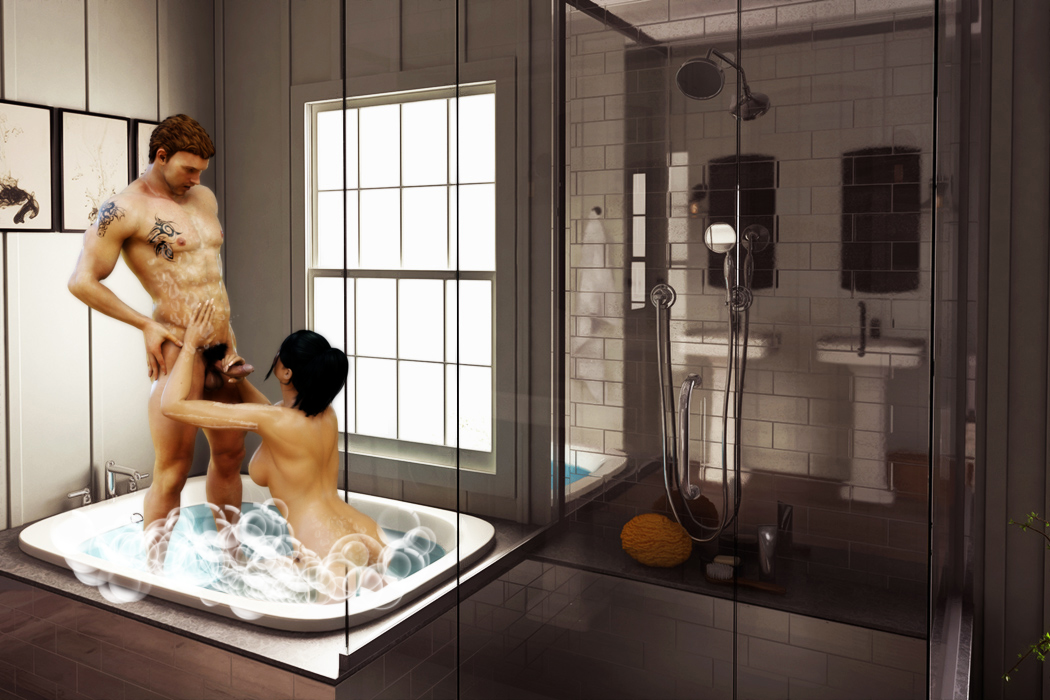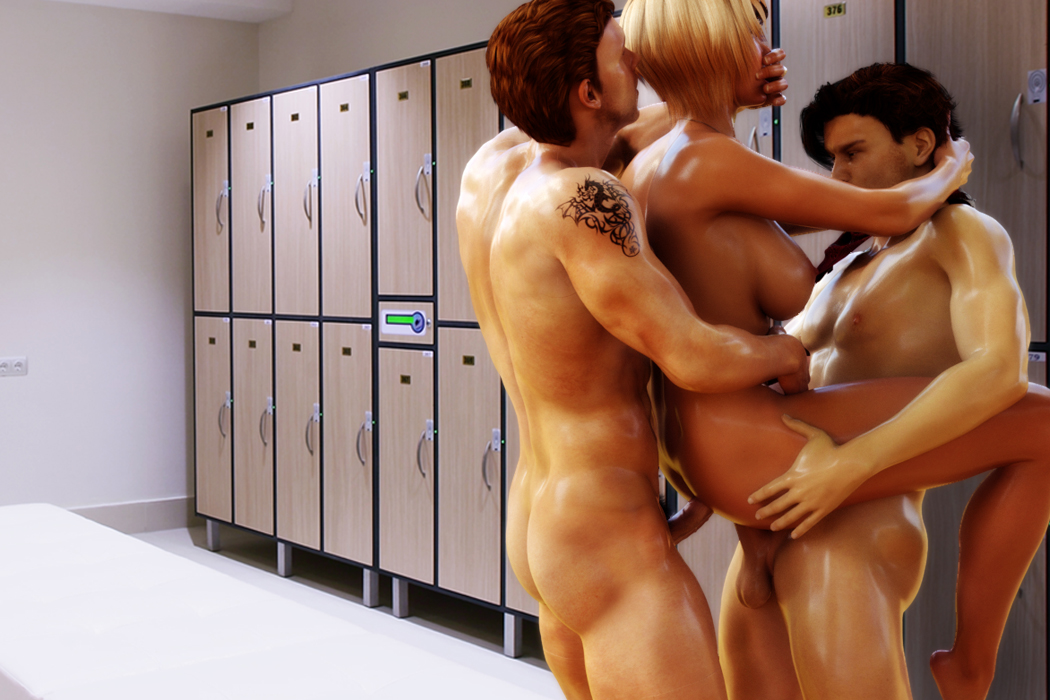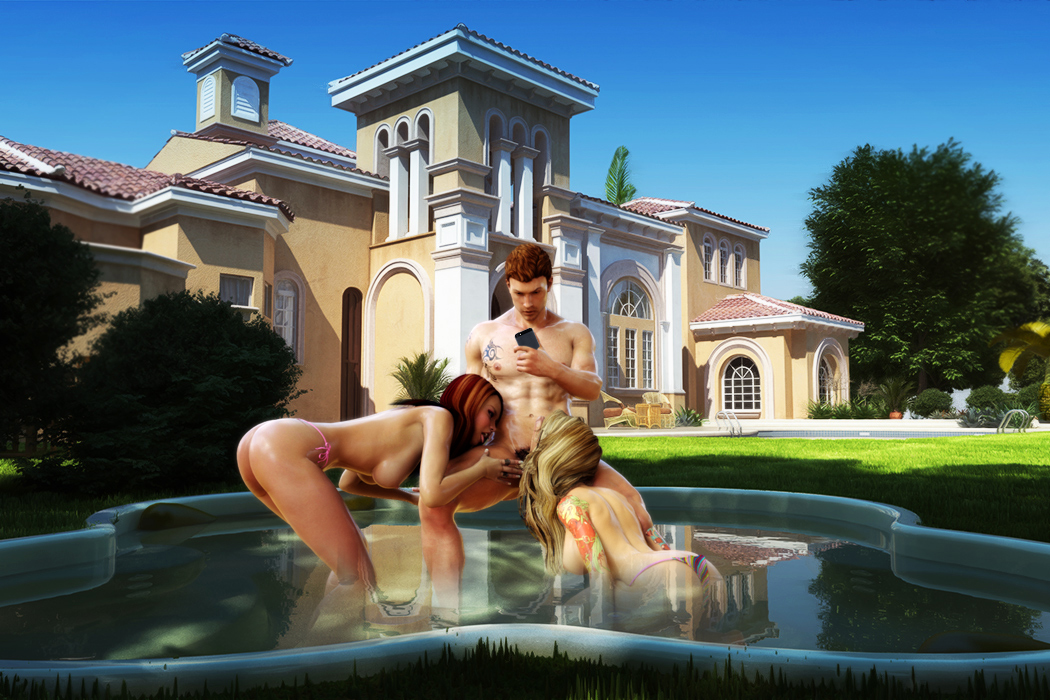 BLIND DATE 3D UPDATE
We're back into this project – we want to re-release the game with just tons of new and amazing features. It won't be just simple update with a couple of new scenes. No. It's will be something much more really worth waiting for (as promised update will be available for every player who already purchased the original version of our game). More info about it in a couple of weeks.
Below redesigned interior of Liam and Olivia's apartment.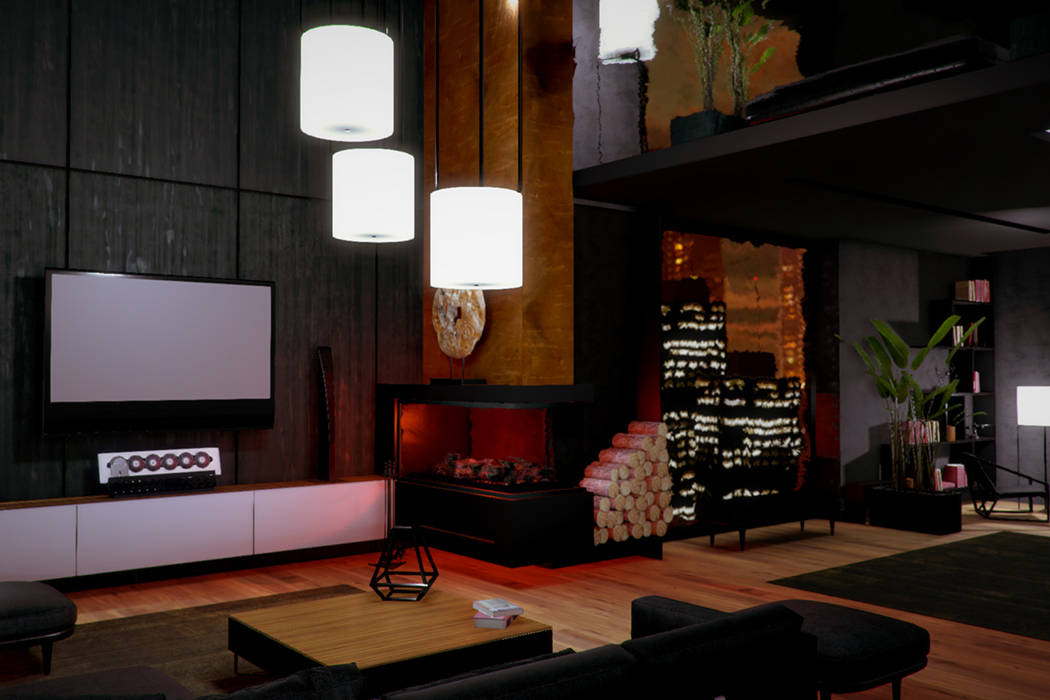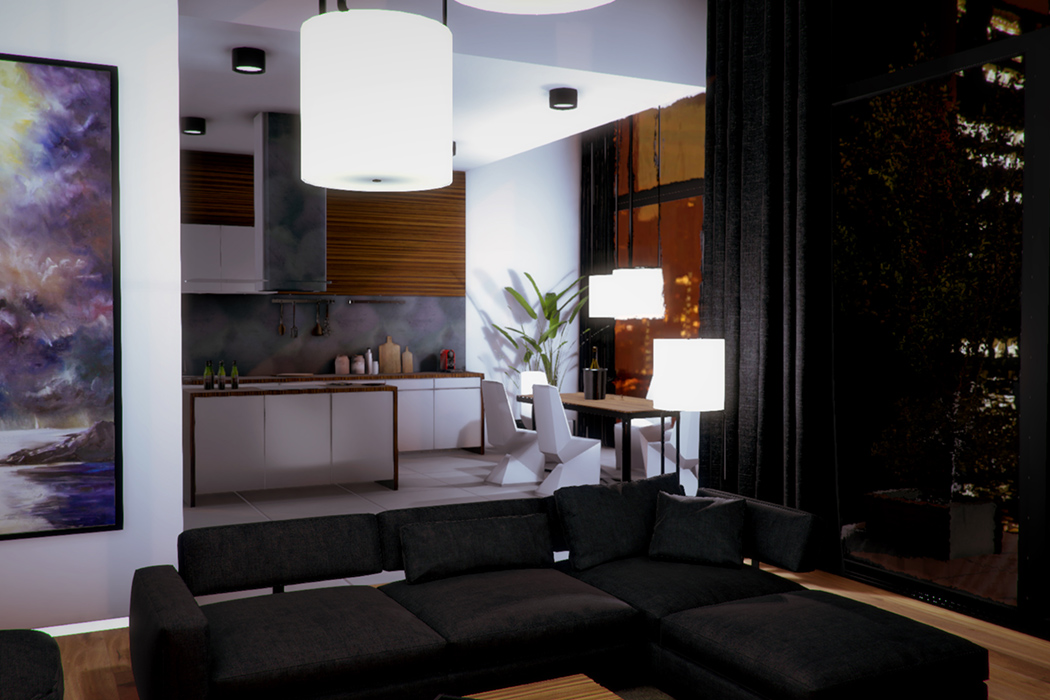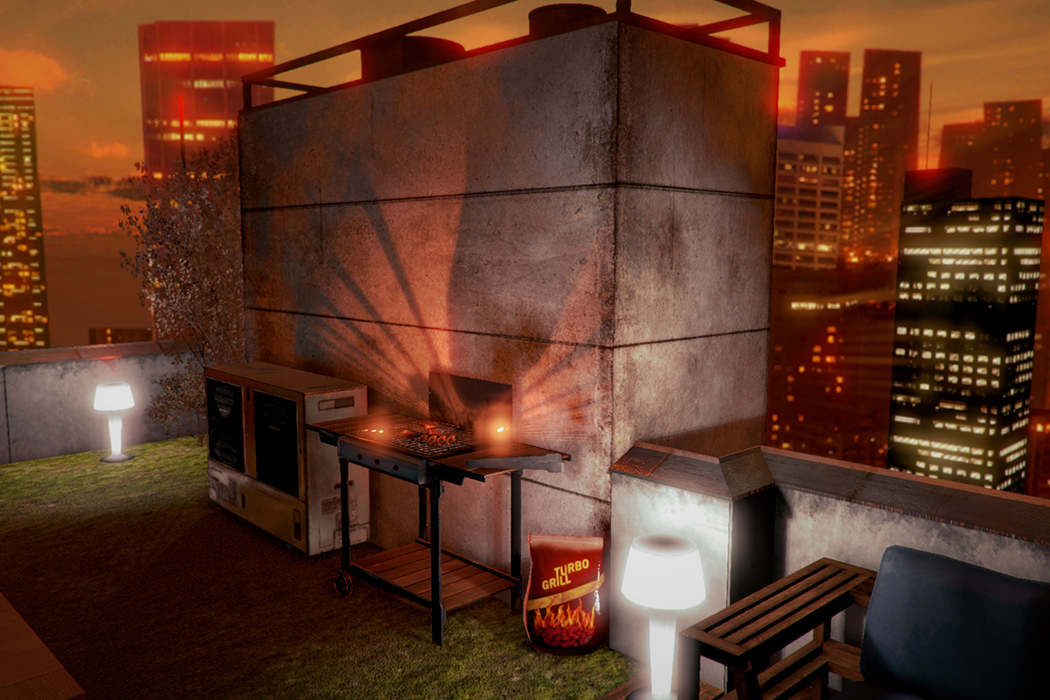 LESSON OF PASSION on INSTAGRAM
Recently I started to use INSTAGRAM where from time to time I upload pictures from our games (no nudes of course). If you're interested please follow #lessonofpassion on INSTAGRAM.