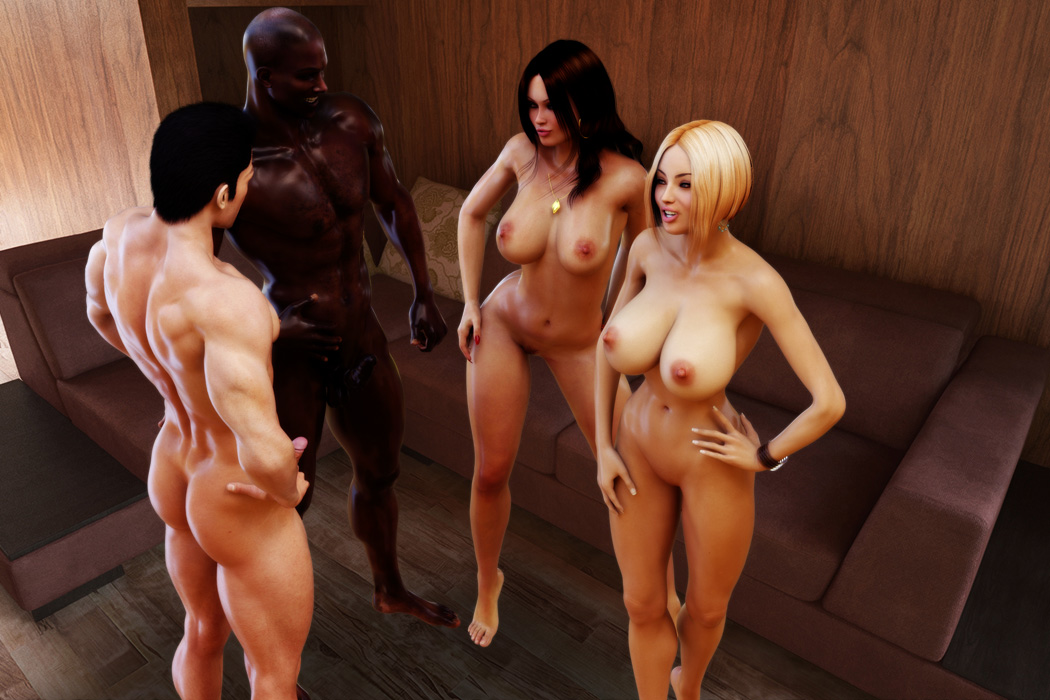 Eleanor 2 – additional content
April 11, 2016
We're planning to add more events to ELEANOR 2 and we don't want to keep you waiting months for it. So prepare yourself for updates containing new scenes and other elements added to the main game from time to time.
You were saying that Eleanor isn't slutty enough?
So what would you say about those first 3 new events that we plan to add.
Bikini conspiracy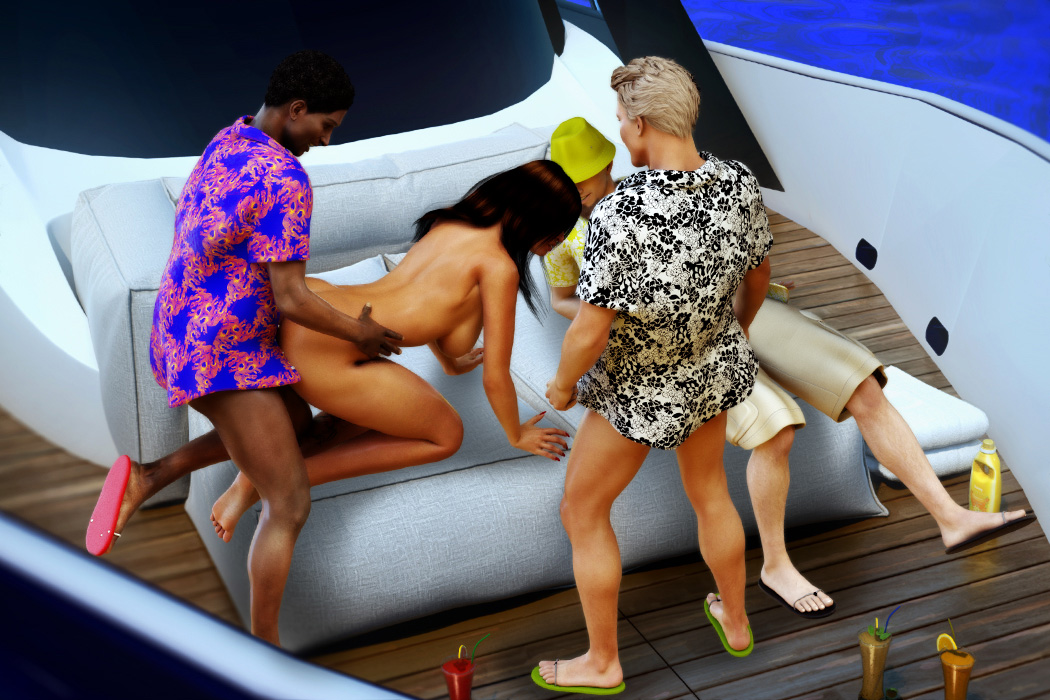 Night out with Samantha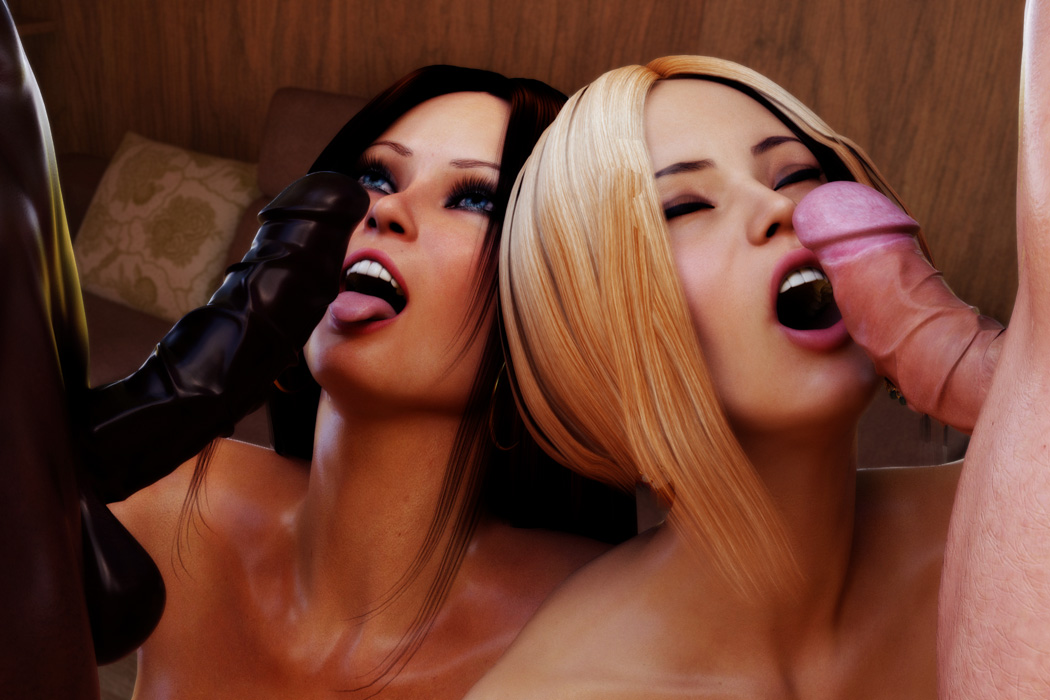 The Nightmare returns