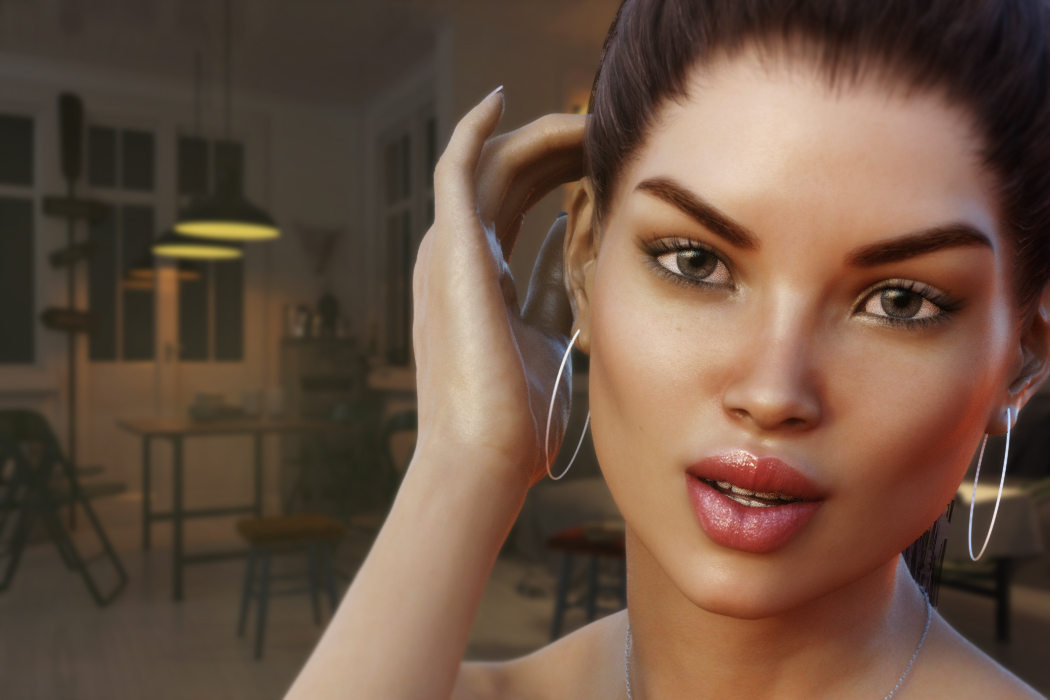 Do you want to see futanari in our games?
October 17, 2016
We want to ask you a question today:
Do you want to see  futanari in our games?
By futanari we mean girls having both female and male genitalia – girls with dicks. We know that futanari is very popular and we want to know if you're ready to give us a green light to test such characters in one of our games.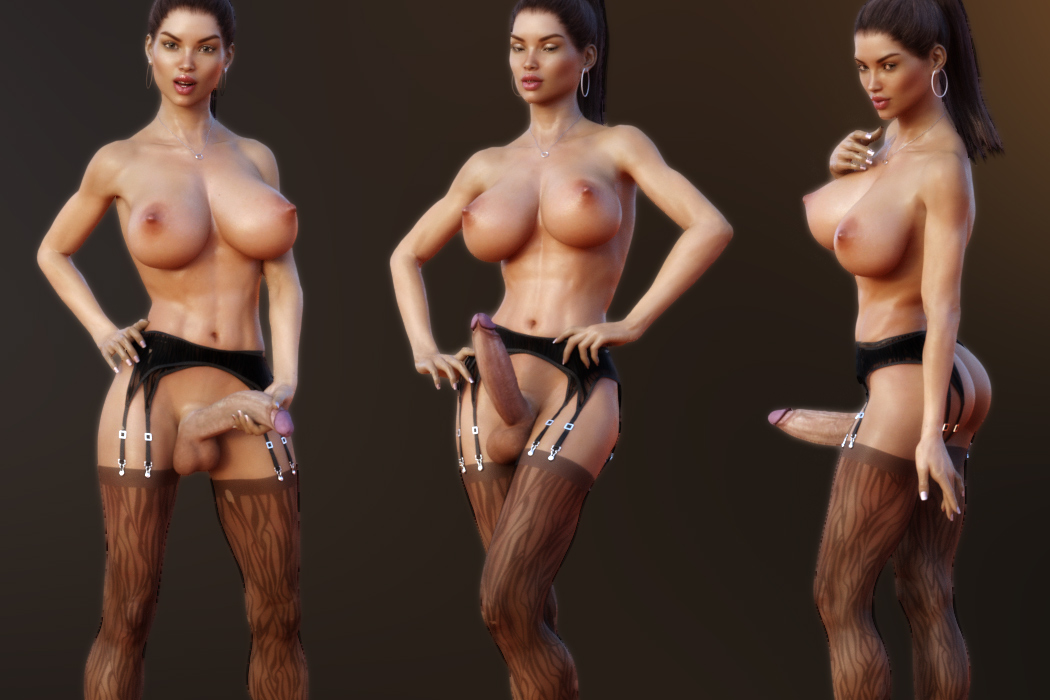 To be perfectly clear – we're not developing any game like that now. But we got an idea for such and we're ready to give it a try if you'll like it.
UPDATE:
Another note – this girl with dick will be potentially penetrating other girls only!

So please give us your opinion in comments.