UPDATE: Last week of October
October 24, 2016
Right now I'm working on a free game Living with Lana (LWL) and LOP GOLD title – Jacob's rebound (JR).
LWL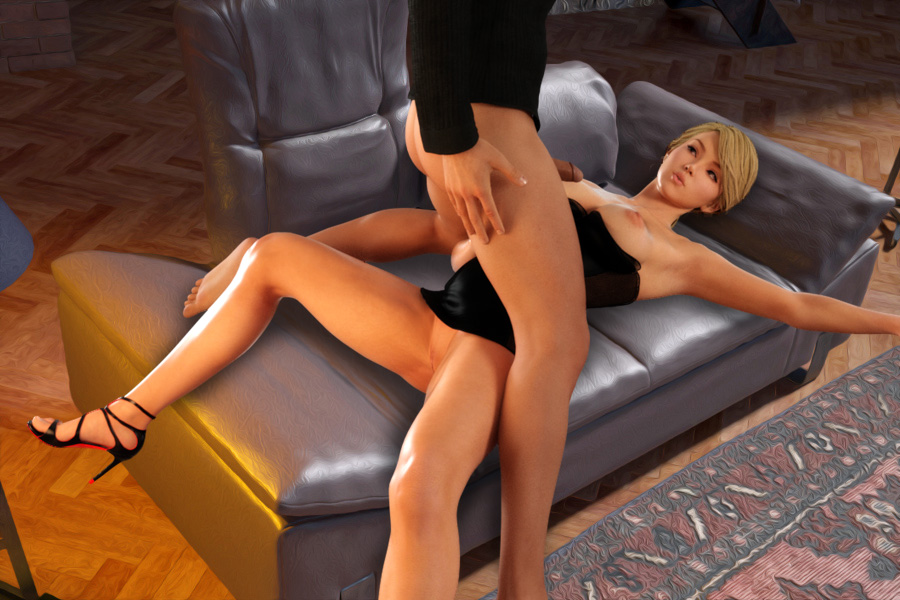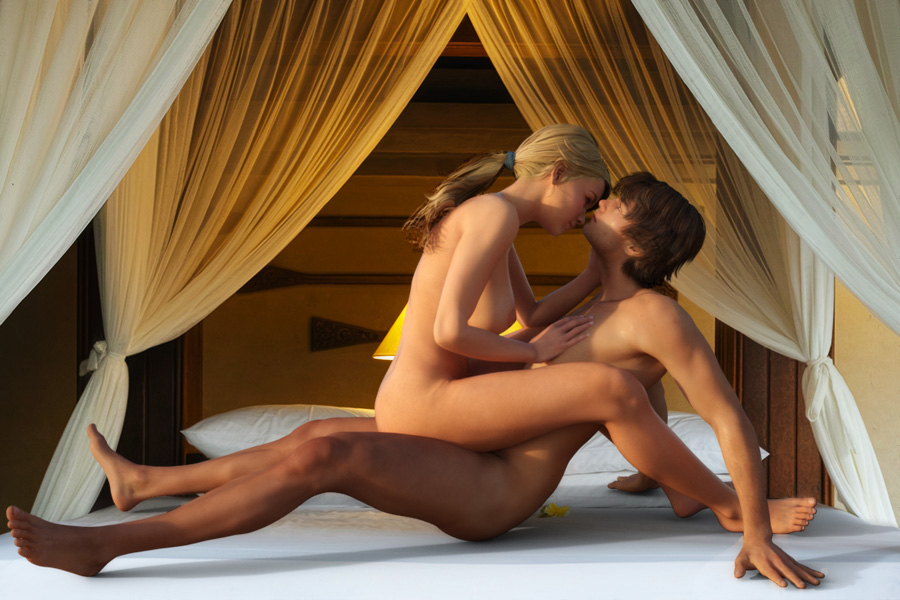 JR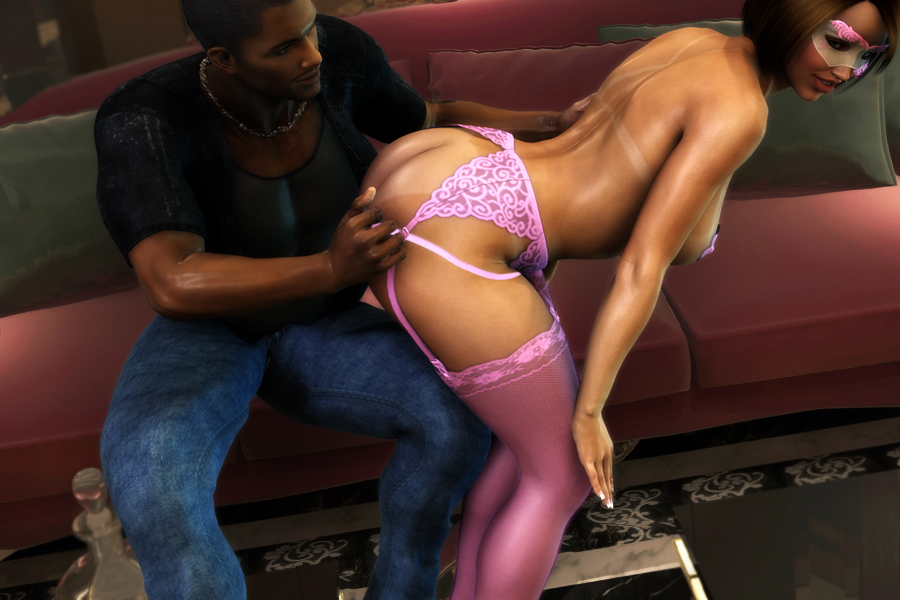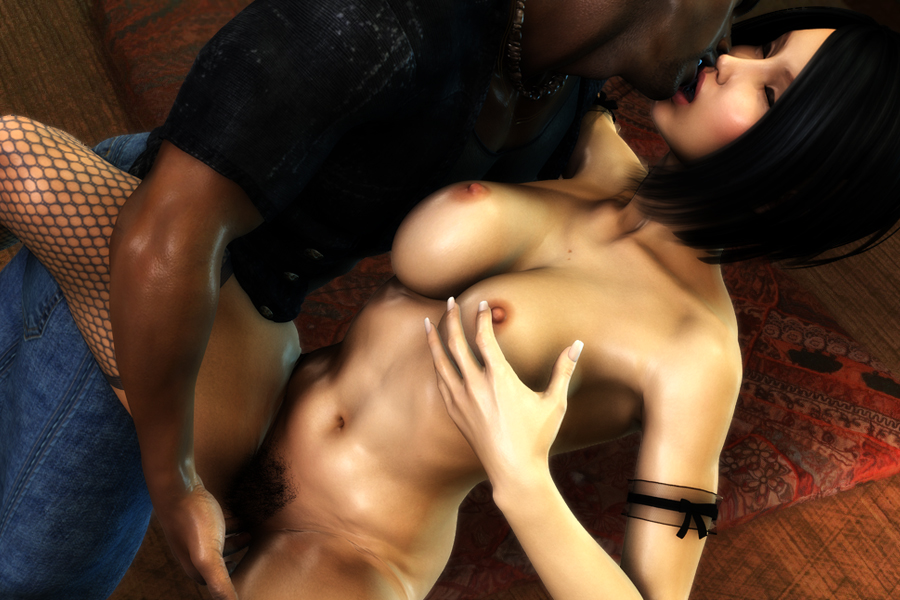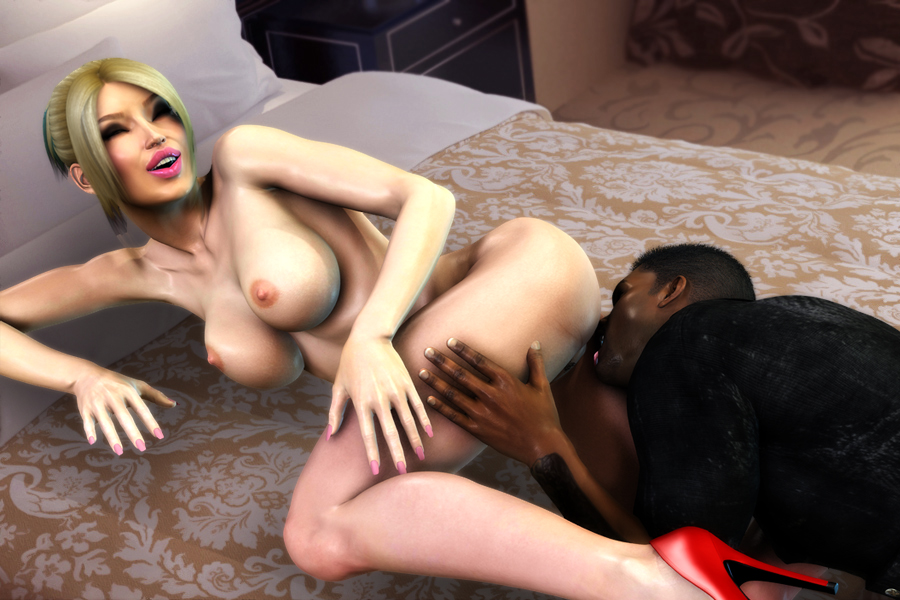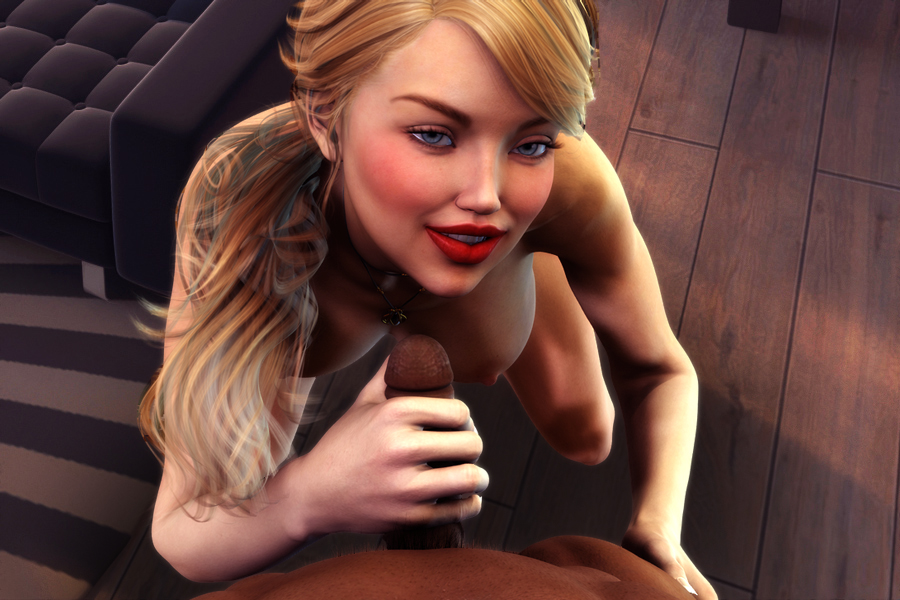 Information about planned release date soon.
What's more, together with Daman, responsible for our walkthough section on our blog,   we are working on several new games including Club Velvet Rose and more (top secret project's right now but you may find some clues about them on our instagram page: #lessonofpassion on instagram).
UPDATE!
LWL is almost ready (waiting for awesome cumshot visuals) and will be released next week.