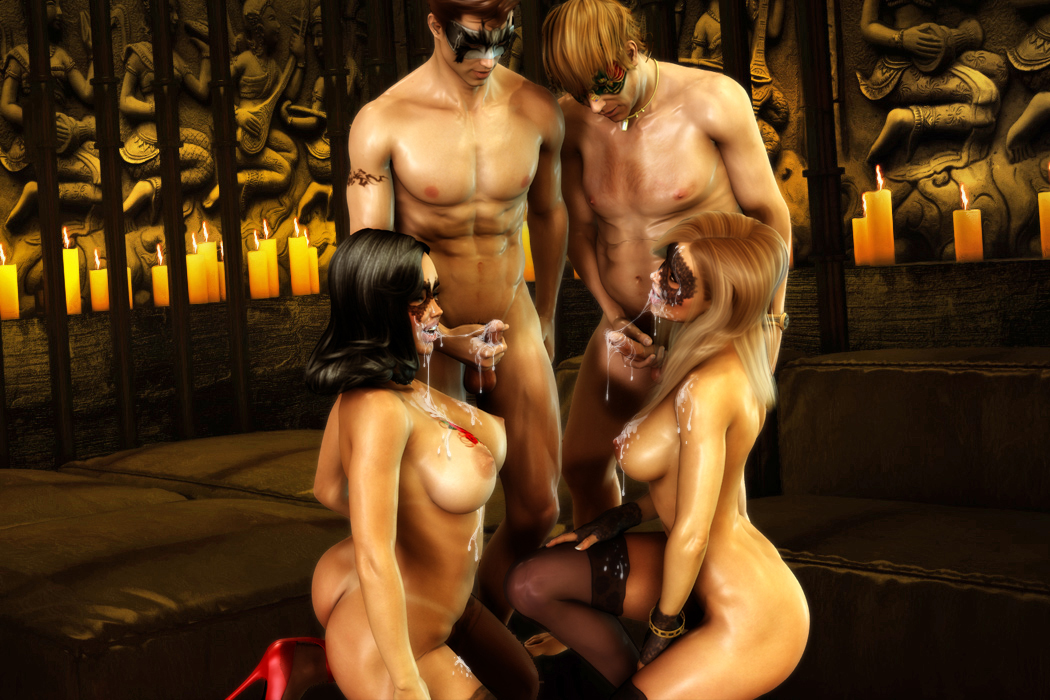 Club Velvet Rose next year
December 5, 2016
We'll start 2017 with an amazing production called Club Velvet Rose. It will be an adventure / decission making game with a lot of erotic and kinky paths to follow.
This is a story of one unforgettable night. The main characters: my wife, Veronica, and myself, James. The location: a hidden club that specializes in couples and some individuals looking for a spark in there dull lives. A spark that is, safe to say, all but extinguished between the both us with nights of arguments that end with me taking my usual place on the couch.
How we came to talk about a swingers club was truly unusual. Veronica complained about how we never do anything exciting and listing things like an island getaway, New York on New Year's, and the usual bucket-list items. But then she listed something that she never told me about; she never had sex with anyone except me. I told her that I also never had sex with anyone but her too.
Since then that was all she, and occasionally I, talked about. I then heard of a well reviewed VIP club downtown that sparked both our curiosity After a steep membership fee, the club provided an drink specials list, a list of house rules, and a set of masks. This is my story what happened that night at Club Velvet Rose.