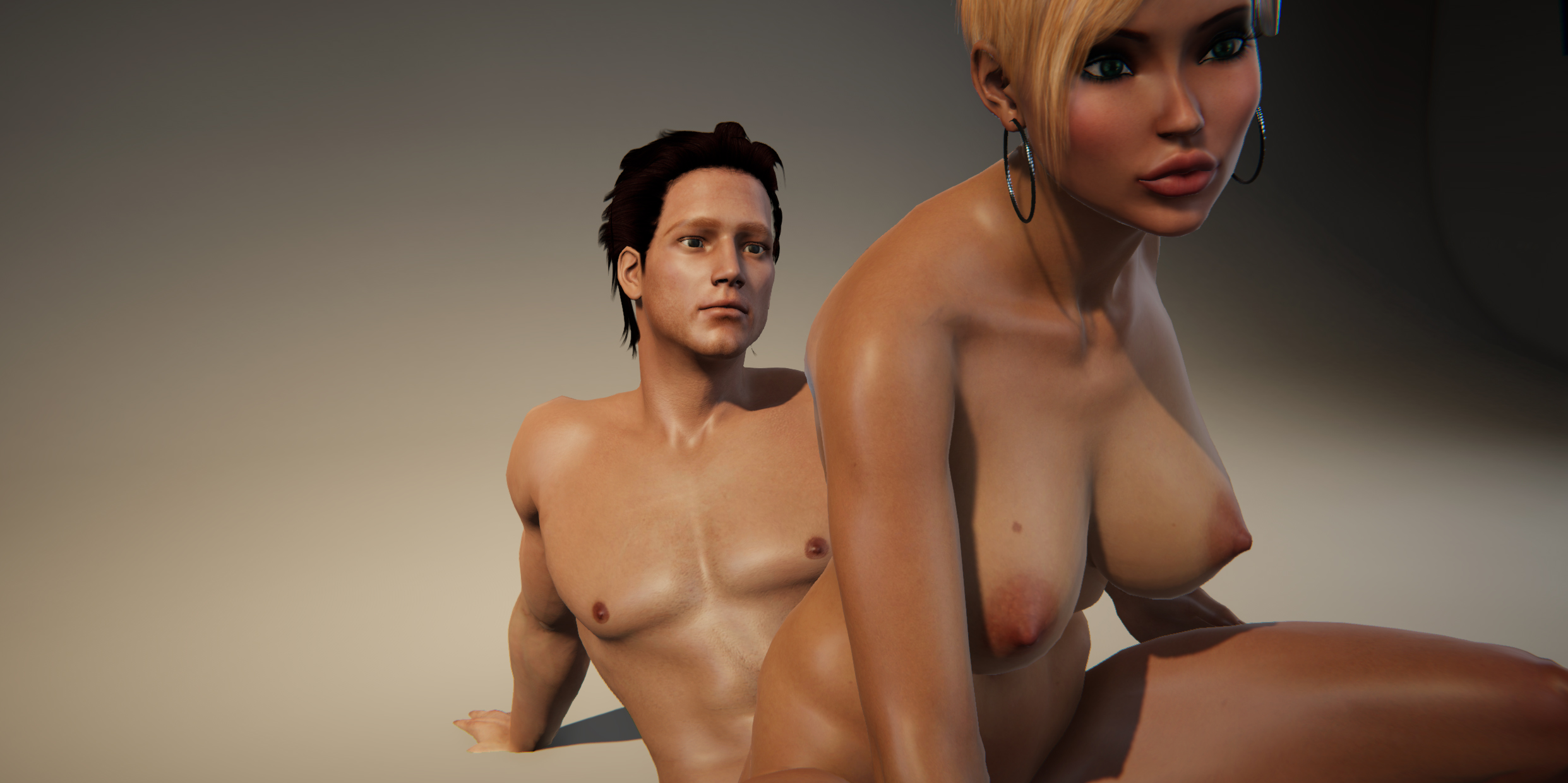 Blind date 3d – work in progress
November 17, 2016
We just want you to know that we're still working on the update to our first 3d game – Blind Date 3d.
This huge update will include:
– awesome improvement in visual department – remodeled characters with much more details, better animations and more natural face and body expressions together with redesigned interiors with better textures and special effects,
– additional plot lines leading to new sex scenes + small modifications to existing scenes,
– dress characters in new clothes – it's up to you what they will wear during this date,
– remodeled sex scenes – right now much interactive and visually appealing,
and more.
Below you'll find some images of our lightning tests.