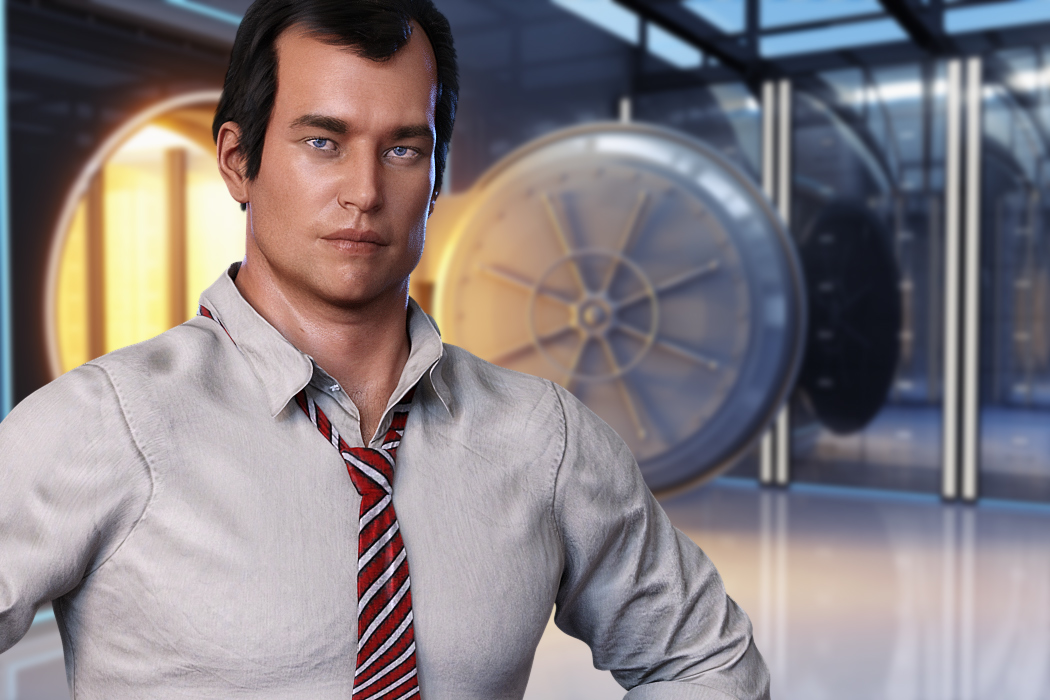 Important security notice
April 3, 2017
We're sorry to let you know you that at the end of last week we learned that the user databases of lessonofpassion.com and playforceone.com were accessed by a malicious third party. That means that the person who did this had access to the logins, passwords and e-mail addresses given during the registration process (only for the lessonofpassion.com and playforceone.com accounts made before June 2013).
As a direct response to this information and to prevent such unfortunate events in the future, we've already implemented serious modifications to our website security, including significant improvements to the registration / login process.
We want to assure you that the leak only affected part of our servers, concerning sites with free games. All sensitive information concerning our PREMIUM sites (lopgold.com and sexandglory.com) is stored behind extra layers of security, on the external servers of our credit card processors, and is completely safe.
Nonetheless, we recommend you change your password on our FREE sites and the password of the e-mail account used for the registration process.
Once again, we deeply regret this situation took place and we'll do anything to prevent it from happening again.
It isn't wise to discuss such sensitive subject as website security in public so if you want to talk with us about this matter please use our contact form: http://lessonofpassion.com/support/ and get to us directly.
FAQ
Will this affect release dates? Delay games release dates and development of the games you were already working?
No, it shouldn't have significant impact on our development process.
UPDATE
Together with the person who found vulnerabilities on our website security we've audited scripts to eliminate potential dangers and implemented modification which should prevent such situations in the future.