What's next?
April 5, 2017
FREE GAME
I'm sure that Kim is going to pay you a visit soon. If you love this character from the City of Love game – you will have a chance to penetrate her again soon (probably next week).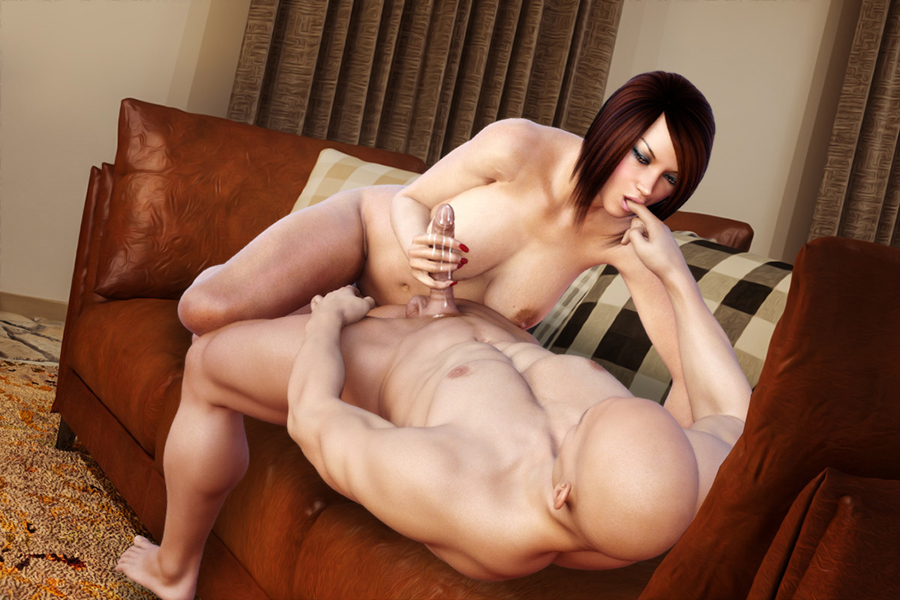 SEX AND GLORY
Then we would like to provide you with some sexy thrills with Arkham – the dark legacy.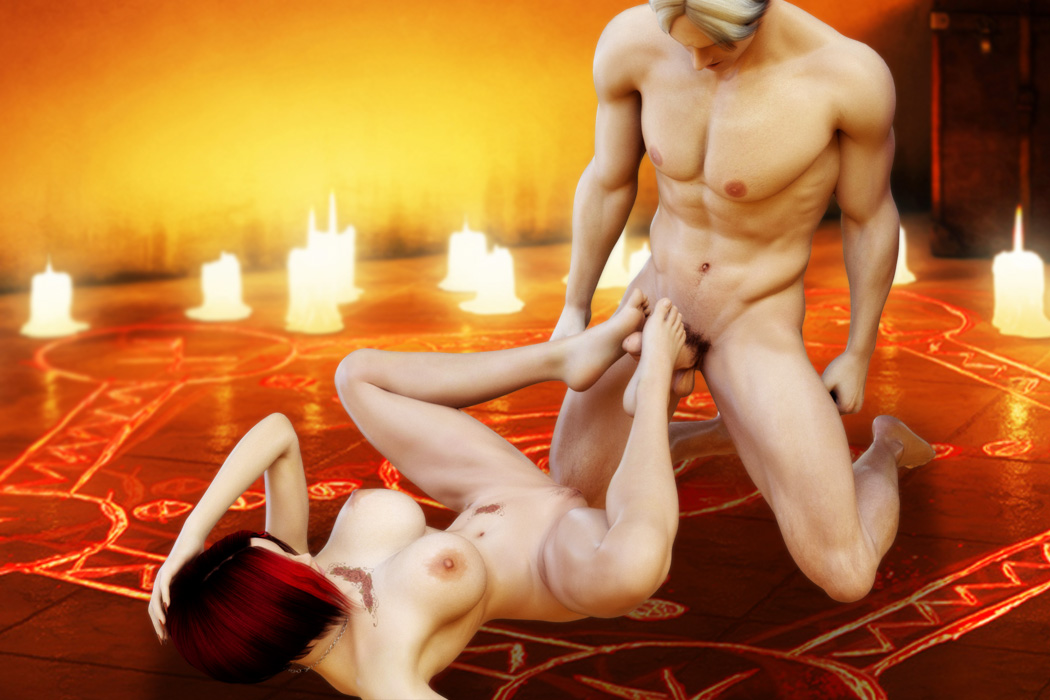 LOP GOLD
And yes – Olivia, Ellie and Paul are slowly getting ready.